Renowned Afghan warlord Ismail Khan unexpectedly resurfaced in Iran after being captured by the Taliban on Friday, Aug. 13. Khan, known as the "Lion of Herat," initially took up arms and rallied the citizens of Herat to resist the Taliban's advance into the country's third-largest city but folded before heavy fighting broke out.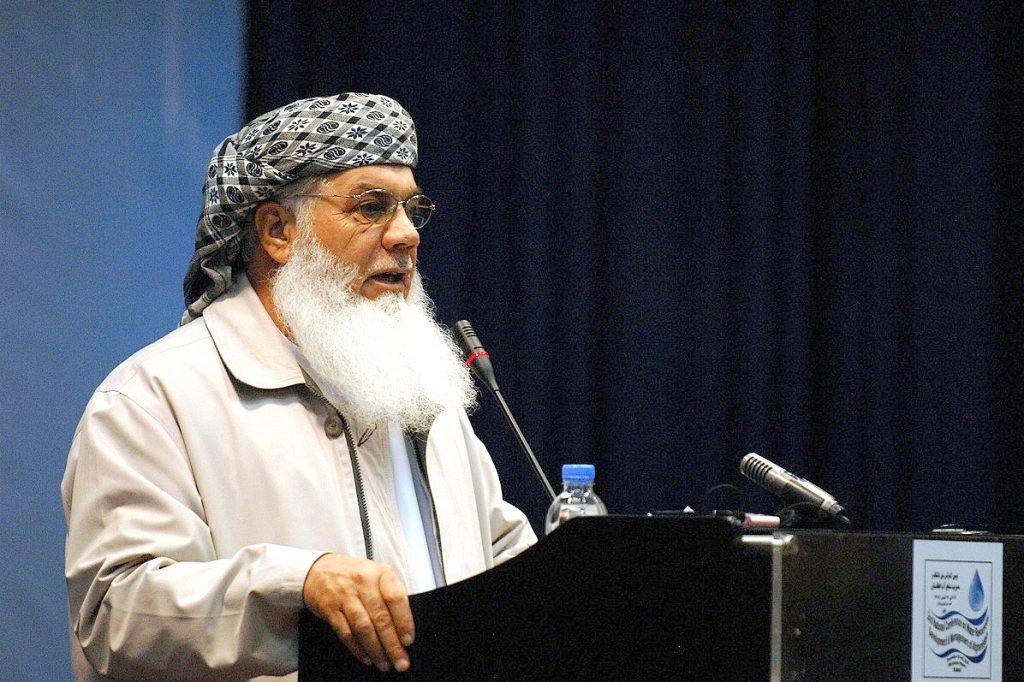 Khan's reputation as a strong combat leader goes back to the Soviet-Afghan War, adding to the shock of his fast surrender to the Taliban. TOLO News reported Khan stayed at his home in Herat four days after surrendering before traveling to the city of Mashhad, Iran, "with the coordination of the Taliban."
Khan is no stranger to the Islamic Republic of Iran. In 1995, Khan fled into Iran with 8,000 men following the Taliban takeover of Herat. Hashemi Rafsanjani, then president of Iran, provided Khan with a safe haven to regroup and gather forces to retake his home city. In 1997, Khan was captured and imprisoned by the Taliban during his renewed efforts to oust them from power. In 2000, Khan escaped and joined the Northern Alliance, where he helped the United States' effort to overthrow the Taliban regime.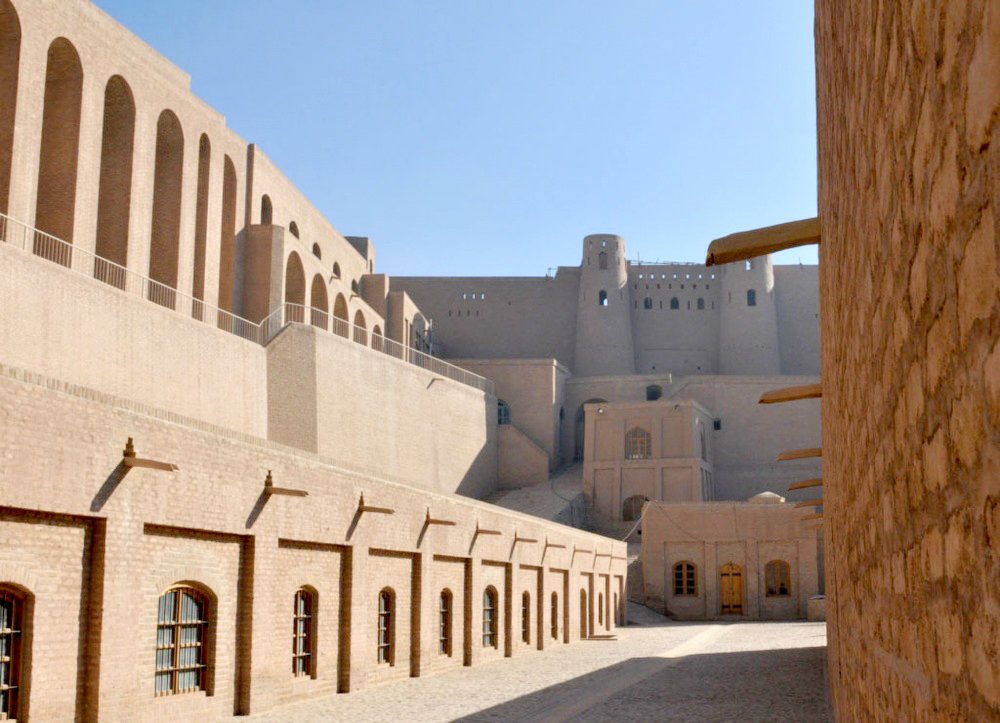 Historically, the United States has viewed Khan with caution. The leader of Herat was peacefully defiant of Afghan President Hamid Karzai but was also accused of ordering illegal detentions. Human Rights Watch raised concerns about Khan when reports surfaced in 2001 of possible killings being carried out by his followers.
Iran has long been a place for Khan to seek refuge, but it is unclear if Khan's most recent return is an escape or an agreement. With reports of uprisings and a possible resurgence of the Northern Alliance in Panjshir, it will be interesting to see what role the Lion of Herat will play in the future of Afghanistan.
Read Next: Was It Worth It? Vietnam Vet Offers Advice for GWOT Generation