Daniel Craig is ending his five-movie run as James Bond Friday, Oct. 8, with the release of No Time To Die. Craig gave audiences a near-universally loved version of the legendary secret agent, but with his reign finally ending, talks have already turned to who will replace him. British actors Idris Elba, Tom Hardy, and Regé-Jean Page have all been mentioned as potential 007s.
Pierce Brosnan — Craig's predecessor, who played Bond in four films spanning 1995 to 2002 — suggested the next actor to order a martini shaken, not stirred, should be a woman. During the recent press tour promoting No Time To Die, Craig pushed back against Brosnan's proposal for a female Bond.
"I think we need better parts for women, and I don't think a woman playing James Bond is the right way," Craig said in an interview with CBS Sunday Morning. "Let's write a brilliant part for a woman."
Craig has the right idea.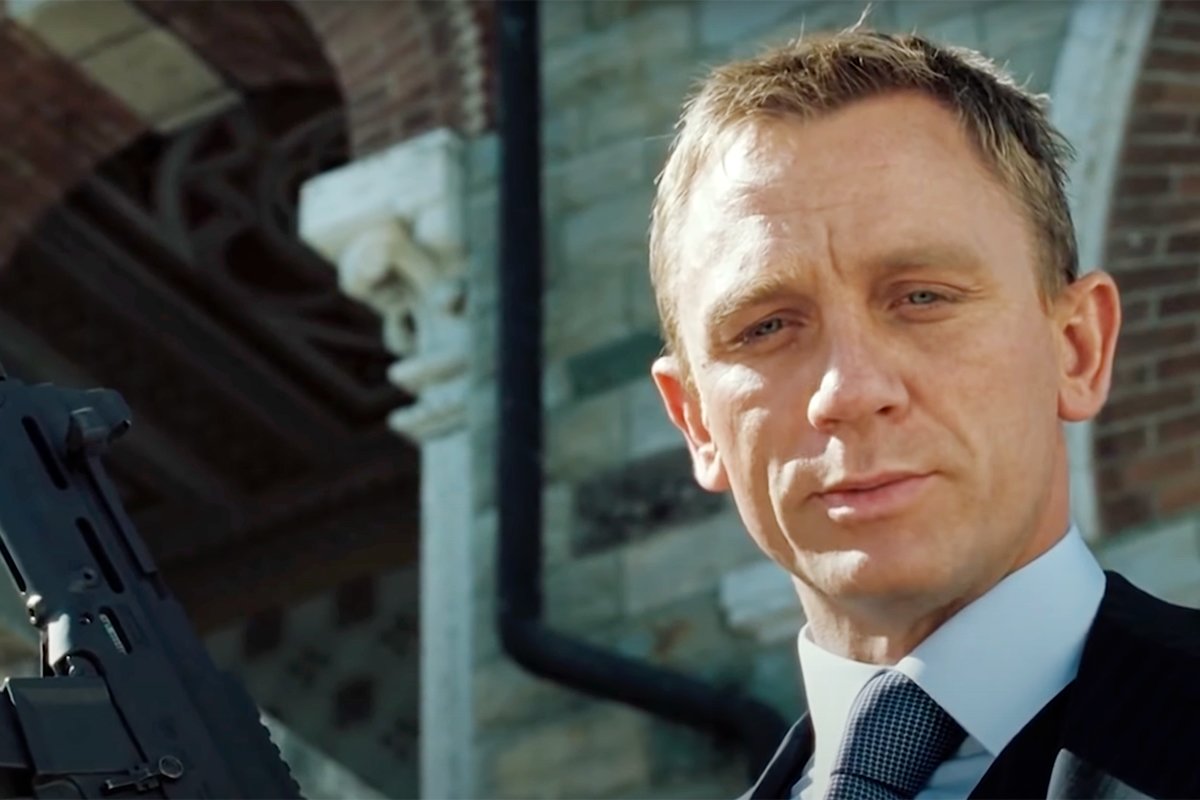 Any actress with enough on-screen presence, action ability, and Sean Connery-level charisma to play Britain's most famous secret agent deserves better than to be handed a played-out franchise. Hollywood has demonstrated in many instances that when male-dominated franchises turn stale, an all-female remake is not the solution. Ghostbusters II, Ocean's Eight, and American Psycho 2 all reinforced the fact that talented actresses deserve wholly original roles to play.
There are plenty of examples of female action stars with no problems carrying entire films, so why force any of the worthy actresses into Bond's threadbare tuxedo? Take Imperator Furiosa from George Miller's 2015 masterpiece Mad Max: Fury Road — a film Joanna Robinson of Vanity Fair examined in an article titled "How Mad Max: Fury Road Could Become the Most Surprising Feminist Triumph of the Year."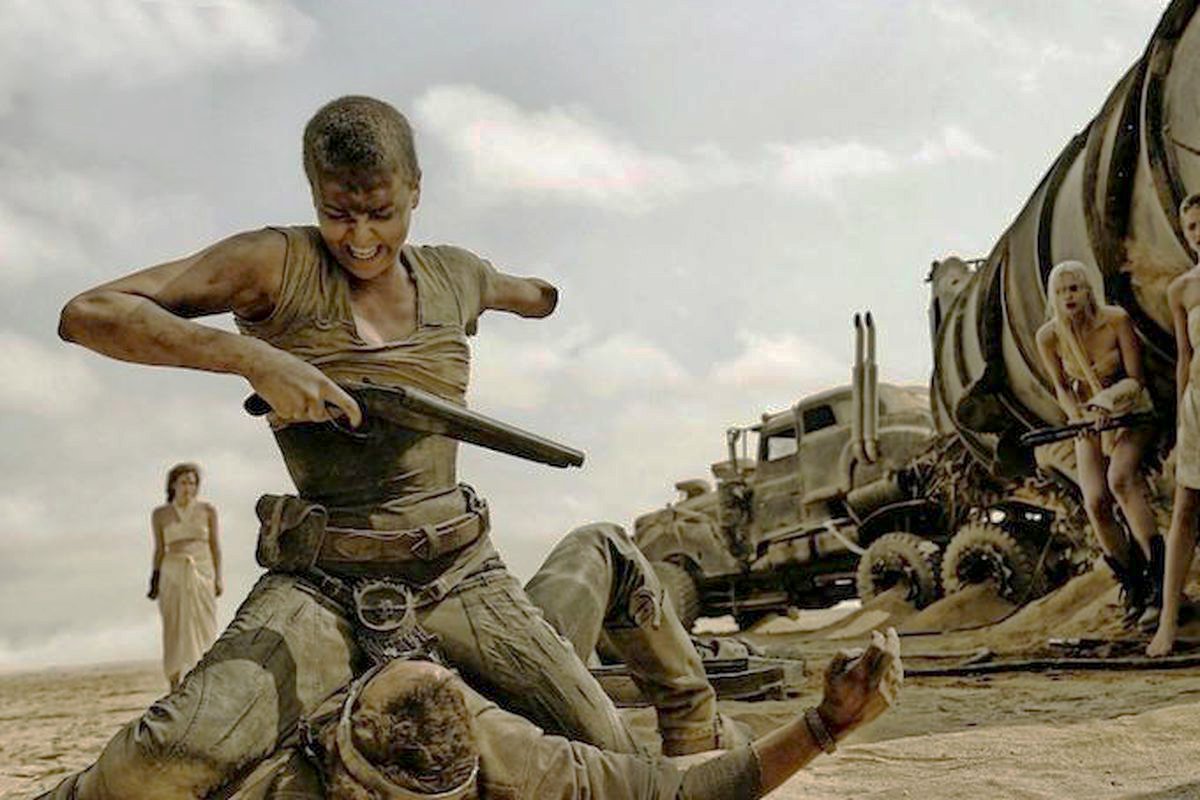 Already part of a successful and male-dominated action franchise, Fury Road cast Tom Hardy as the title character: Max Rockatansky. But the well-liked action star was outshined by Charlize Theron's Furiosa. Rather than lazily redo Mad Max as Mad Maxine, writers created an entirely original role for Theron. She went on to cast a shadow over Hardy, acting in his action-hero element. Furiosa showed more mettle, smarts, and emotional depth than Max did. The character was such a success, she spawned her own prequel.
Furiosa stands on the shoulders of other female giants. The Terminator, 1984, saw Linda Hamilton hold her own against Arnold Schwarzenegger. Hamilton's take-no-shit character garnered more excitement from fans during her recent return to the franchise than Schwarzenegger did in his own reprisal as the Terminator.
Then there's Ellen Ripley, a female action hero who not only stands at the top of the badass-woman list but also sits a head taller than almost every comparable male character. Played by Sigourney Weaver, Ripley remains one of the few perfect action movie characters.
The Alien role was not written specifically for a woman, but director Ridley Scott thankfully recognized Weaver as the right person for the role. Ripley is not only tougher, smarter, and more composed than every other character in the franchise, but she's also the hero audiences want to be — a quality that's made the James Bond franchise last for nearly 60 years.
"What I love the most [about Bond movies] is when I leave the theater, I have this feeling like I'm James Bond," Jimmy Kimmel said recently while interviewing Daniel Craig.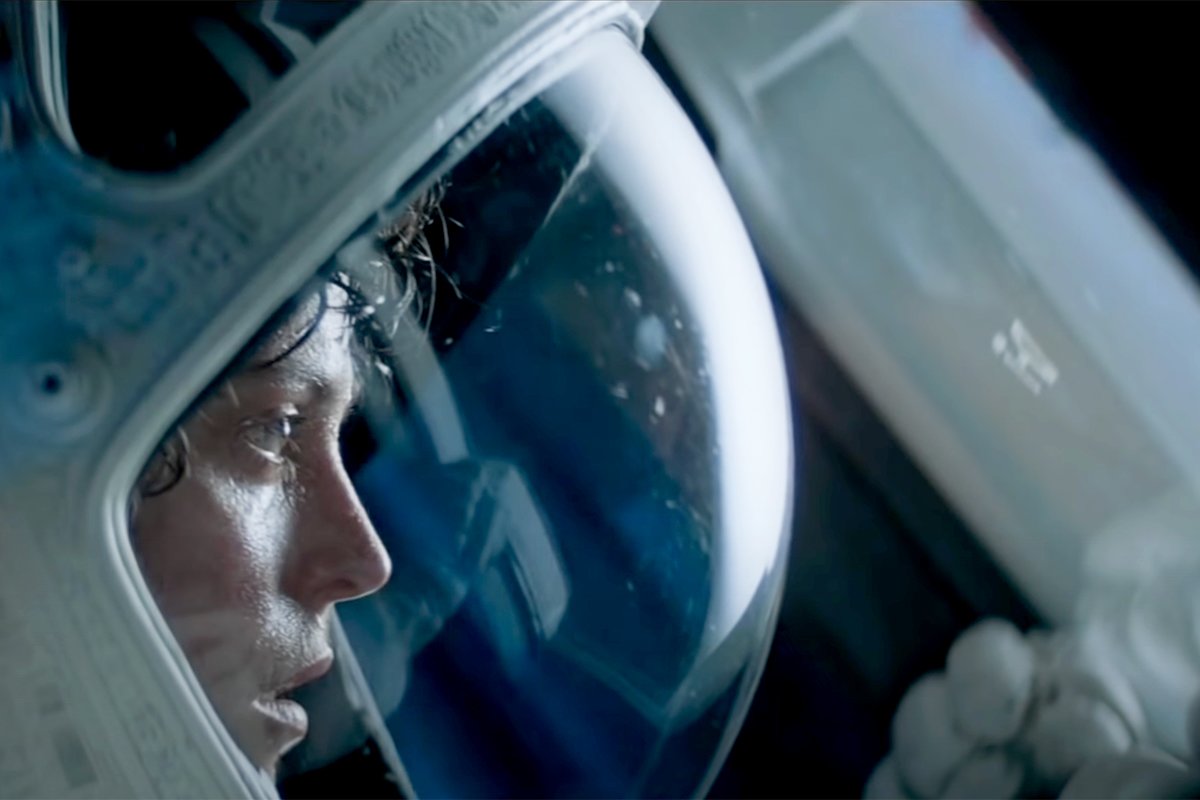 So while Weaver could have pulled off being Bond, Ripley is the better role that she deserved. We're thankful that characters like Princess Leia, Black Widow, and Jyn Erso weren't relegated to being part of a dull remake of an already existing male character.
The box office has shown that strong female leads can handle the spy subgenre without relying on the Bond brand. In 2017, Atomic Blonde, starring Theron, grossed $100 million at the box office on a $30 million budget and was compared positively to the Bond franchise.
"Whereas Bourne and Bond are fundamentally dull, Atomic Blonde exudes watchability," Vince Mancini of Uproxx wrote.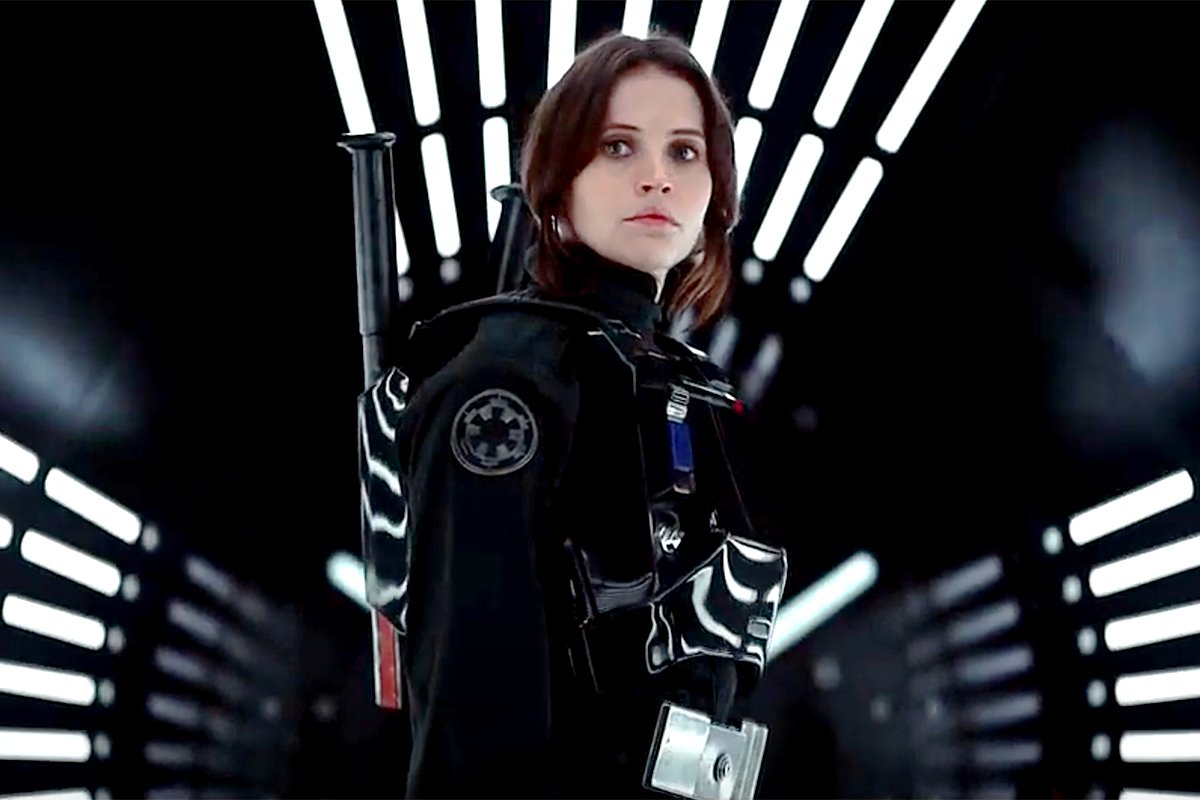 Similarly well received, 2010's Salt, starring Angelina Jolie, raked in almost $300 million at the box office and only failed to produce a sequel after Jolie rejected the script for Salt 2.
One hopes that, now that Craig is handing over the keys to Bond's Aston Martin, Eon Productions will give the franchise time to cool off before rushing to replace 007 with someone new. If Hollywood decides it's time for a female agent to take over Britain's world of espionage and assassinations, the franchise should be handed over to 0013 or another female agent similarly autonomous of 007.
Read Next: Who Is the Best James Bond? All Six 007 Actors Ranked