The search for missing Seattle Deputy Fire Chief Jay Schreckengost ended in the afternoon of Sunday, Nov. 14, after his body was discovered in the Cascade Range near Cliffdell, Washington.
Foul play isn't suspected, according to Kittitas County Sheriff Clay Myers. The Kittitas County coroner is spearheading the probe into the 56-year-old Schreckengost's death.
More than 60 agencies and organizations had joined in the hunt for Schreckengost, who disappeared Nov. 2 while scouting for elk. They found his body less than a mile from where he parked his pickup truck.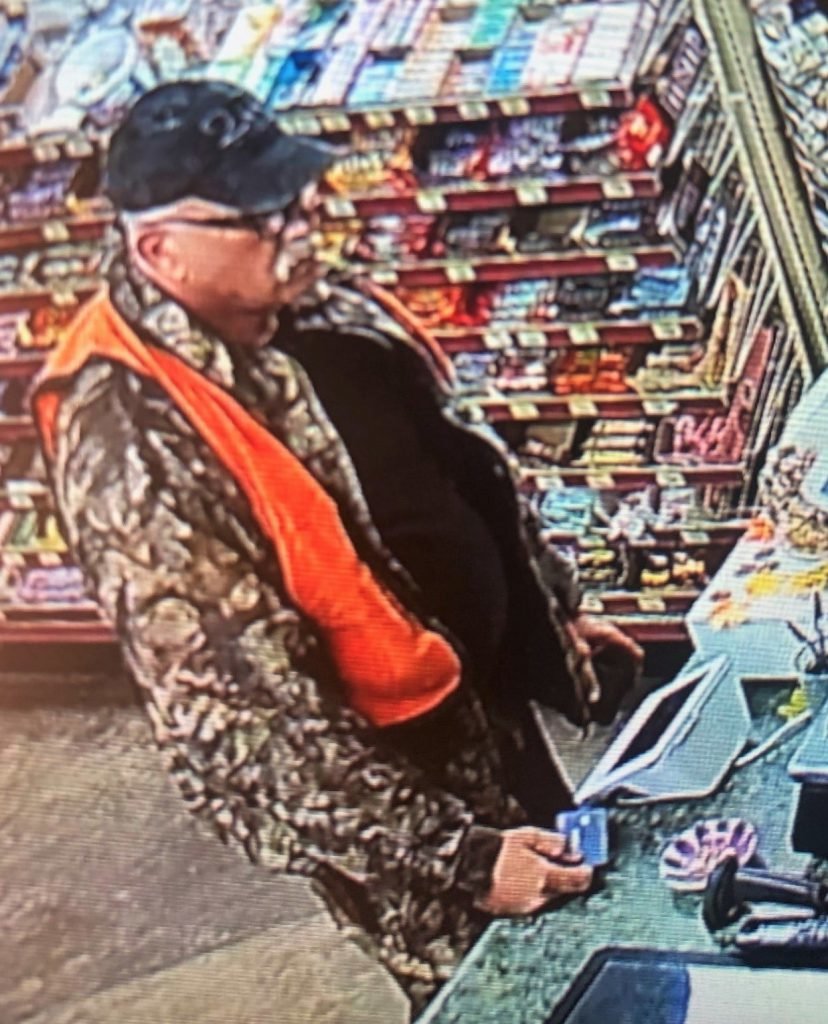 "We're saddened to give news of Chief Schreckengost's passing to his family and fellow firefighters, and we ask the public and press to respect their privacy as they grieve his loss," Myers said in a prepared statement released late Sunday. "We also want to thank everyone who participated in or supported this search. It was a tremendous outpouring of resources and effort that produced a vital result: a family knows what happened to their loved one and he can be brought home to them."
Kittitas County Coroner Nick Henderson told Coffee or Die Magazine Schreckengost's autopsy is slated for Friday.
During the dozen days after Schreckengost's disappearance, more than 160 Seattle Fire Department personnel volunteered to search for him. Members of the department and the deputy chief's family escorted his body Sunday to the Johnston and Williams Funeral Home and Crematory in nearby Ellensburg.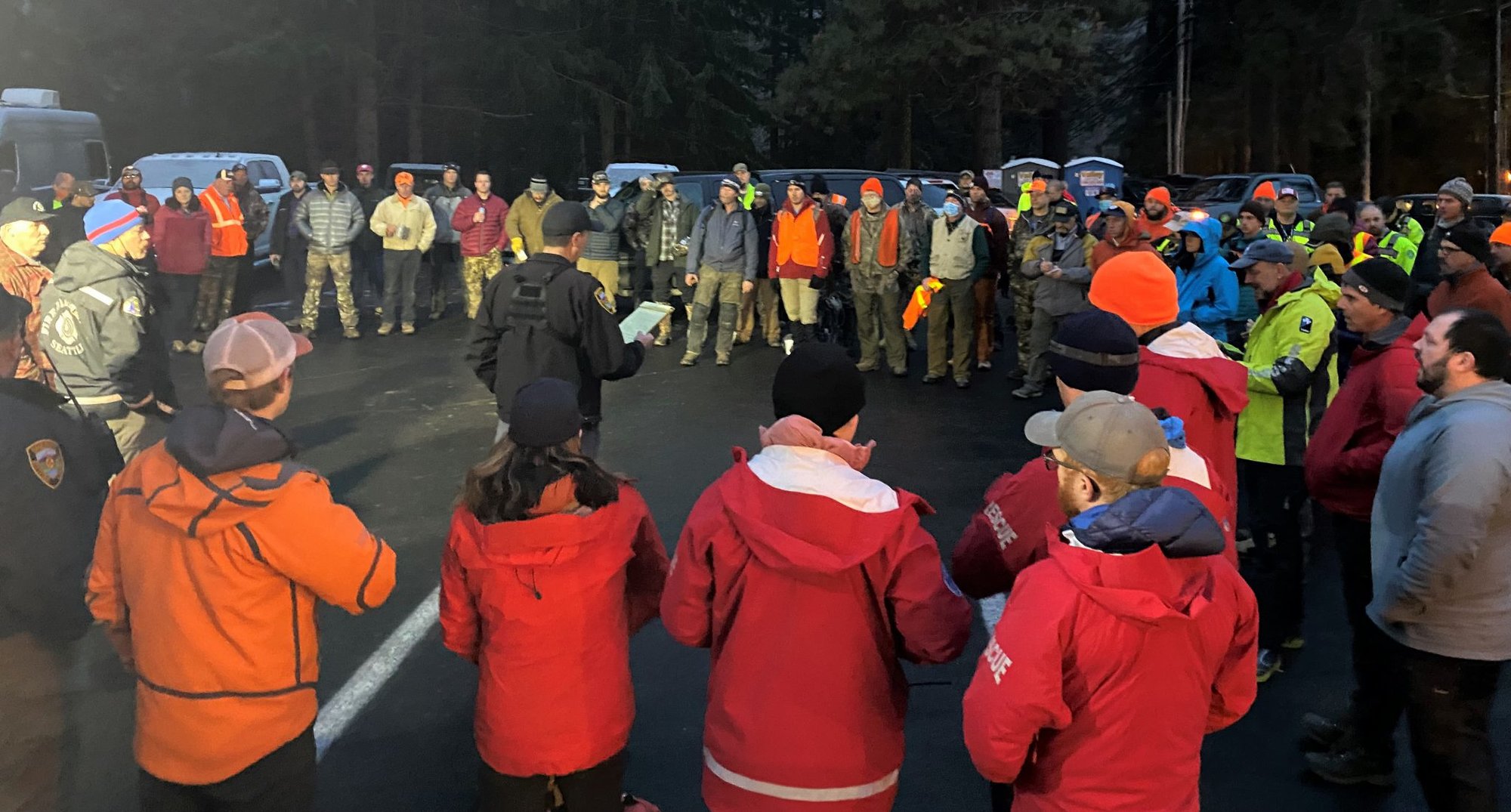 "We are incredibly saddened by this news and are all grieving the loss of one of our own," a statement released Sunday evening by the fire department reads. "Deputy Chief Schreckengost was a husband, father and friend to all, and our hearts are with his family right now who have been at the site every day searching alongside search and rescue, fire and law enforcement agencies."
After leaving his rented cabin near State Road 410 on Nov. 2, Schreckengost texted his family that he would be elk hunting nearby. When he never returned, his family contacted the Yakima County Sheriff's Office. Deputies there discovered his pickup truck and realized he likely was hunting in neighboring Kittitas County.
Kittitas County deputies joined the search Nov. 4, with Schreckengost's truck becoming the epicenter of the pursuit by seven squads of rescuers on the ground in and around the Okanogan-Wenatchee National Forest. They were buttressed by four K9 teams. Aerial drones armed with infrared cameras from both counties wheeled over the wooded area, Kittitas County officials said.
Despite snowfall on Nov. 5, rescue teams held out hope that they'd find Schreckengost, who was described by his family as a highly experienced hunter and outdoorsman who would've toted survival gear with him.
Once the weather cleared, Joint Base Lewis-McChord near Tacoma scrambled CH-47 Chinook helicopters to aid search and rescue crews from seven Washington counties.
Mountain terrain marked by limited and narrow access roads, elevations topping 5,000 feet, and a lack of cell phone signal in the area hampered rescue efforts even before temperatures plummeted below freezing on Nov. 7, officials said.
This story was updated at 3:01 p.m., Nov. 15, 2021, to include a statement from Kittitas County Coroner Nick Henderson on the scheduled date for Schreckengost's autopsy.
Read Next: Florida Firefighter Killed Trying to Free Rental-Truck Passenger