Jeff Daniels — the actor whose credits include roles in Speed, The Newsroom, and The Looming Tower — attributes much of his success to an unlikely combination of characters he portrayed in rapid succession.
In 1993, Daniels portrayed Civil War Medal of Honor recipient Joshua Lawrence Chamberlain in Gettysburg. He followed that film with his wildly popular portrayal of the dimwitted pet groomer Harry Dunne in Dumb and Dumber. Despite stiff warnings from his agents against taking the contradictory roles, Daniels successfully predicted that doing the two films virtually back to back would reveal his versatility and bolster his reputation as an A-list actor.
In a recent interview with Vanity Fair, Daniels examined his 40-year filmography and broke down exactly how those two roles forever changed his career's trajectory.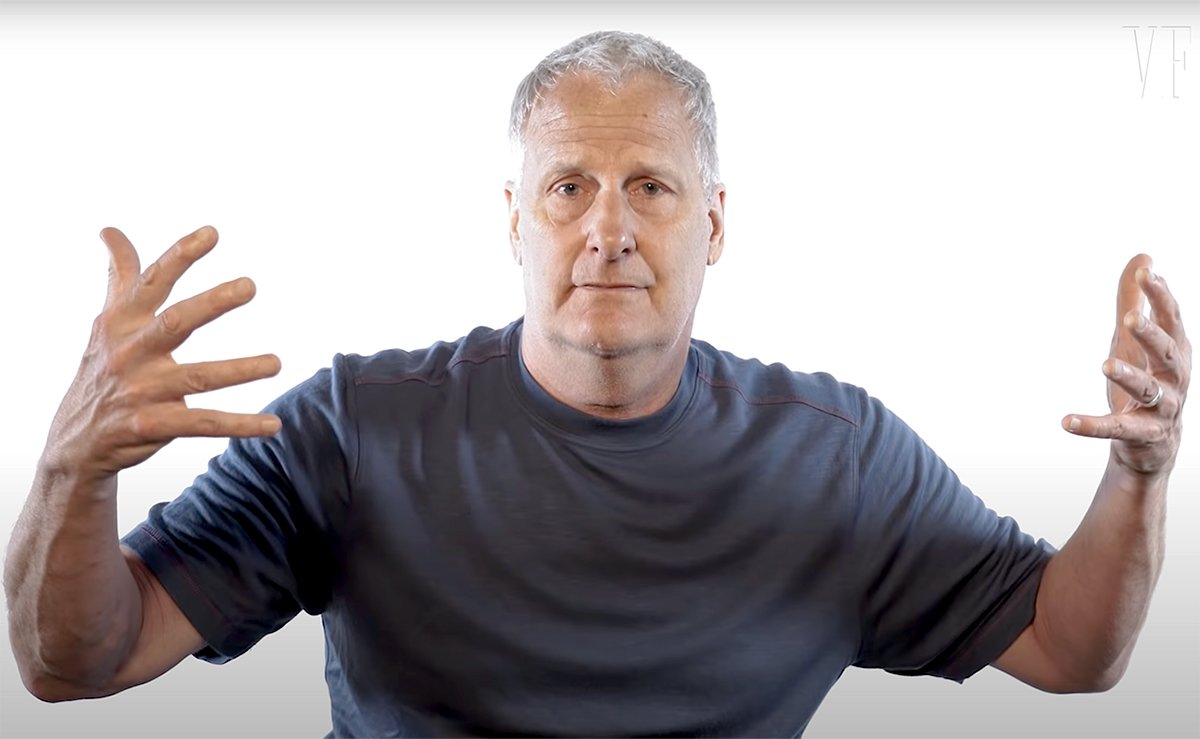 "That was one of those roles you have to research. You have to go to grad school on, in my case, Joshua Lawrence Chamberlain, just to play him honestly," Daniels says in the interview.
Daniels' "grad school" included going to the Joshua L. Chamberlain Museum in Brunswick, Maine, where the curator revealed just how much pride locals have in their hometown Civil War hero.
"In the state of Maine — where he is revered — there's Joshua Lawrence Chamberlain, and then there's Jesus Christ. It's kind of in that order, so good luck," Daniels recounts the curator saying facetiously.
Chamberlain was an English professor with no military background when the Civil War broke out, but he soon found himself leading men of the 20th Maine Volunteer Infantry Regiment through some of the war's largest battles. In 1863, Chamberlain was responsible for defending the Union Army's flank during the war's largest and most pivotal battle. When his men ran out of ammunition in their defense of a key piece of terrain outside Gettysburg, he ordered a now infamous bayonet charge and successfully rebuffed the Confederate attackers. Chamberlain's efforts on the second day of the battle resulted in his being awarded the Medal of Honor.
"He was accessible; he was a college teacher. […] He was so relatable, that character. It made Chamberlain even more heroic for me," Daniels said.
Daniels' depiction of the war hero stood out among Gettysburg's ensemble cast. Despite urging from his agents to continue pursuing dramatic roles they hoped would lead him toward an Oscar, Daniels made the surprising choice to join Jim Carrey in the buddy comedy Dumb and Dumber.
The night before he was scheduled to fly to Los Angeles to begin shooting, Daniels' agents held an intervention, practically begging him not to do the comedy and commit what they anticipated to be career suicide.
"I'm going to do this movie, and if it's a mistake it's mine. But I want to do comedy. This serious actor shit is just not working for me," Daniels told his agents.
Dumb and Dumber was produced around Carrey, who was already a major star at the time. Carrey specifically asked for a professional actor — rather than a fellow comedian — to play the part of Harry, with the thought being that two comedians would constantly try to one-up each other's performance and ultimately detract from the movie. Daniels said his role was to support the "comic tornado" of Carrey and provide a believable character the powerhouse comedic actor could simply react to.
Daniels believed if he could successfully pull off a Medal of Honor recipient and then hold his own next to Carrey, it would prove just how versatile an actor he was capable of being.
"If I do comedy, then I have the opportunity to go from Joshua Lawrence Chamberlain in Gettysburg to Harry Dunne in Dumb and Dumber, and in between those two things are jobs," he said.
The gamble paid off when Dumb and Dumber grossed nearly $130 million at the box office.
Eight years later, when Clint Eastwood hired Daniels for Blood Work, Eastwood confirmed his theory that the gamble in comedy would result in more roles. "If you can do Two Days in the Valley [another drama] and Dumb and Dumber, you can do this," Daniels remembers Eastwood saying.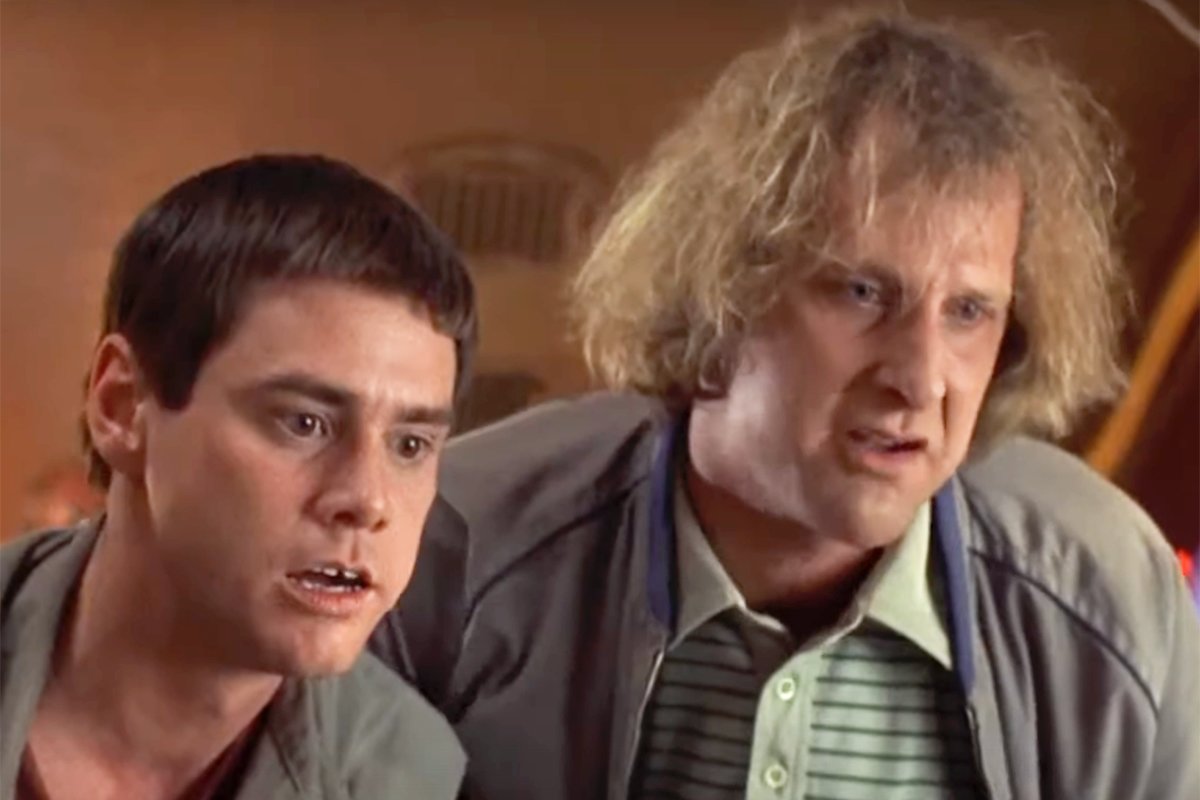 Daniels has since gone on to lead a long and successful career, winning multiple Emmys. Though he hasn't played many more war heroes or blockheads since Gettysburg and Dumb and Dumber, Daniels continues to receive a wide range of roles. The 66-year-old actor doesn't plan on stopping anytime soon.
"The thing that's going to keep me going is if I'm challenged. As long as that keeps going, great. The day it stops and I'm repeating myself, I'll be done," Daniels says.
Watch the entire interview here.
Read Next: How 'Top Gun' Made Ethan Hawke an Actor and His Brother a Green Beret