It was the Fourth of July, 1826, precisely 50 years after the United States of America had declared its independence. Two elderly men lay in two beds — one in Massachusetts, the other in Virginia — and the life in their bones began to wane. One breathed his last; the other asked about him, and then also died.
These men were John Adams and Thomas Jefferson.
They had both served as President and Vice President of the United States; Jefferson was the primary author of the Declaration of Independence. They were Founding Fathers who demanded freedom for the colonies under British rule and saw it through.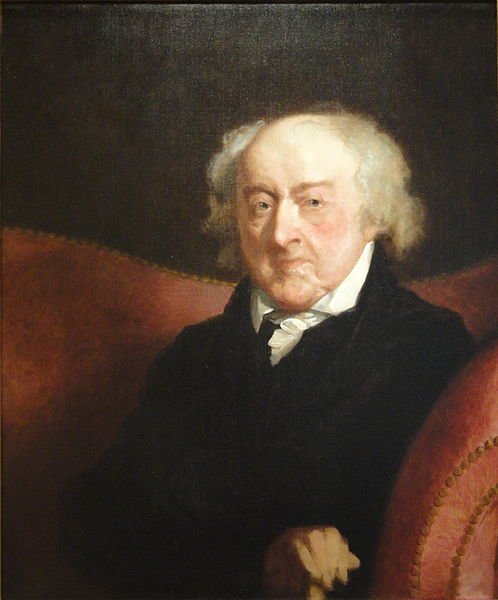 However, the two had a famously complicated relationship. The Democrat-Republican Jefferson was a proponent of the states retaining their power and rights, whereas Adams, a federalist, leaned heavily into a strong, centralized government. They were good friends at first — after all, they had gone through the American Revolution together.
This divide, which was apparent throughout their illustrious careers, brought them at odds with one another over and over again. In fact, when they ran against one another for the presidency, it became so heated that some called it the "Revolution of 1800." The campaigns were rife with slander and smear tactics, similar to modern politics. Two friends became bitter opponents in a relentless race for office — some hot-button topics back then would have been the French Revolution and the Quasi-War (a two-year unofficial war at sea with France).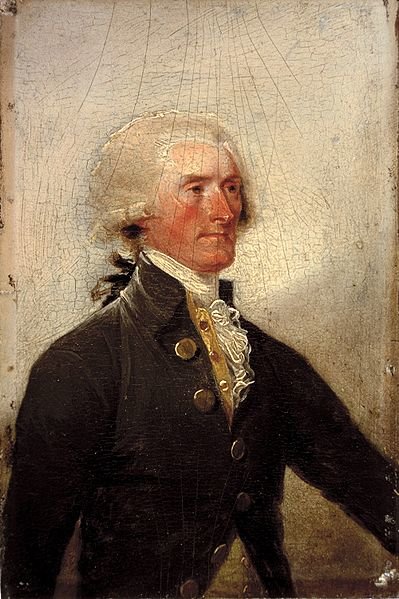 And yet, over a decade later, the two may have found peace. Another Founding Father, one of their long-standing mutual friends, Dr. Benjamin Rush, claimed he had a dream that the two of them would rediscover their long-lost friendship. He thought that they could write to one another, and upon hearing of his dream, the two did exactly that.
In their old age and wisdom, they wrote a good deal of letters. In a letter in July 1813, Adams wrote, "You and I, ought not to die, before We have explained ourselves to each other." In that same letter there is a postscript from John Adams' wife, Abigail: "I have been looking for some time for a space in my good Husbands Letters to add the regards, of an old Friend, which are Still cherished and perserved through all the changes and vissitudes which have taken place since we first became acquainted […] ." Abigail was regarded as John Adams' most trusted adviser, and it appears that she knew the value of their rekindling friendship.
Jefferson would later write to Adams, nostalgically remembering their youth: "Crippled wrists and fingers make writing slow and laborious; but, while writing to you, I lose the sense of these things, in the recollection of ancient times, when youth and health made happiness out of every thing." They were once young men who built a nation together, and those memories brought a youthfulness back into his mind. He ended that letter by saying, "I add sincere assurances of my unabated and constant attachment, friendship and respect."
On the day that they died, some say Adams' last words were, "Thomas Jefferson survives," though he did not know that Jefferson had died only hours earlier.
This Fourth of July, we remember those who won the United States of America her independence — for without them, we would not have the freedoms we enjoy today. Two of those men died exactly 50 years later; though it is unlikely that they ever reconciled their very serious political differences, evidence appears to show that they once again became friends.