While deployed to Afghanistan, US Army Special Forces officer Jim Gant self-medicated with alcohol and prescription medications, and he kept classified information in the open. Gant's girlfriend, Ann Tyson, left her respected position with The Washington Post to live with him in Afghanistan.
Gant's methods were unusual, going against the grain of the Army's orthodoxy. The Green Beret commander wore a long beard and the traditional shalwar kameez robes typical of Afghan men. In defiance of Army regulations, he and his men shunned wearing body armor, helmets, and heavy boots, preferring to dress like the Taliban enemy, who often wore sandals and light clothing.
In 2009, Gant wrote One Tribe at a Time: A Strategy for Success in Afghanistan. The report outlined his view of what it would take to "win" in Afghanistan. His definition of "winning" was a little different from that of the Pentagon brass, and he argued that US counterinsurgency efforts were woefully misguided. Gant advocated for a decentralized effort focused on empowering Afghanistan's tribes rather than one that bolstered a corrupt central government in Kabul.
Considering recent events, history may vindicate Gant's assessments of military operations in a country with tribal traditions dating back thousands of years.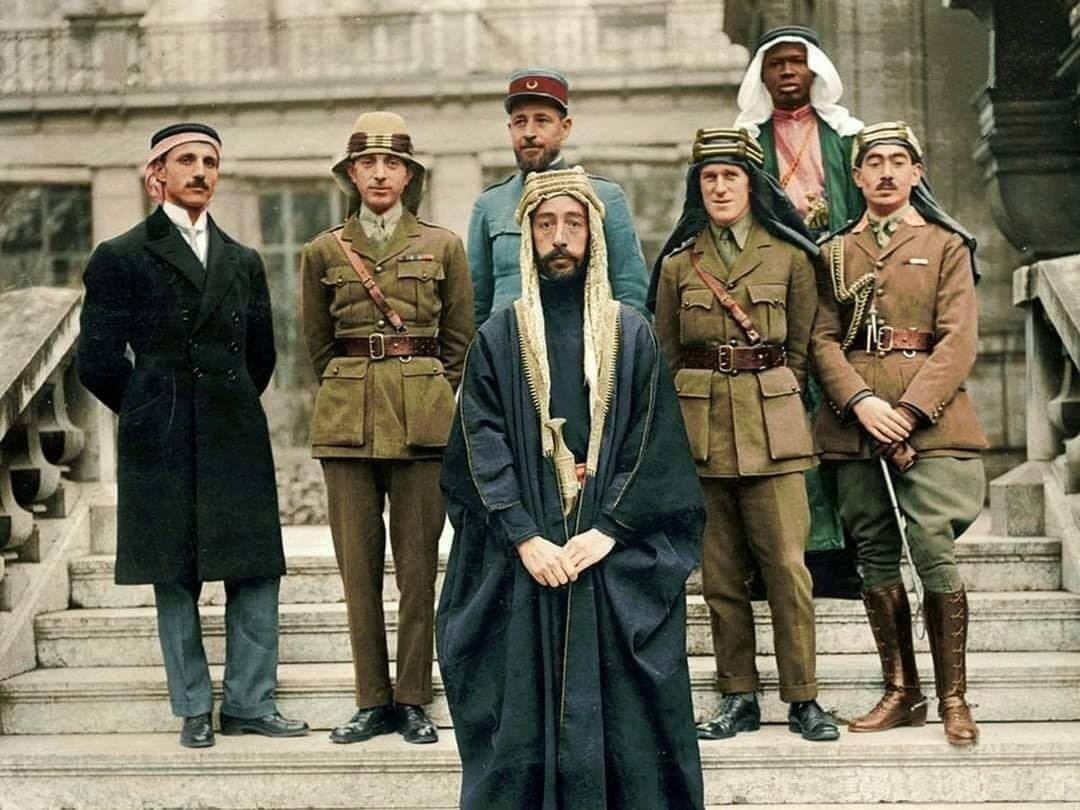 A Time magazine article later referred to Gant as "Lawrence of Afghanistan" — a reference to T.E. Lawrence, an English colonel who embedded in Arabia during the Arab Revolt against the Ottoman Turks in World War I.
Like Gant's, Lawrence's superiors criticized him for "going native," a term used to describe an outsider who adopts local customs to gain influence. Lawrence spoke Arabic and dressed like an Arab. Gant dressed like an Afghan and learned to speak the local language.
Lawrence fought the Ottomans successfully because he understood the Arab tribes were resistant to centralized rule. Likewise, Gant understood that the corruption of Afghanistan's central government and the lack of a "legitimate" central justice system spurred support for the Taliban.
Gant writes: "The current government-led judicial system is corrupt, slow and there are too few judges deemed legitimate by the populace to properly impose any rule of law in the vast and largely rural areas of Afghanistan. The Taliban has moved into many of these areas and gained footholds by dispensing justice, adjudicating disputes and acting as judges."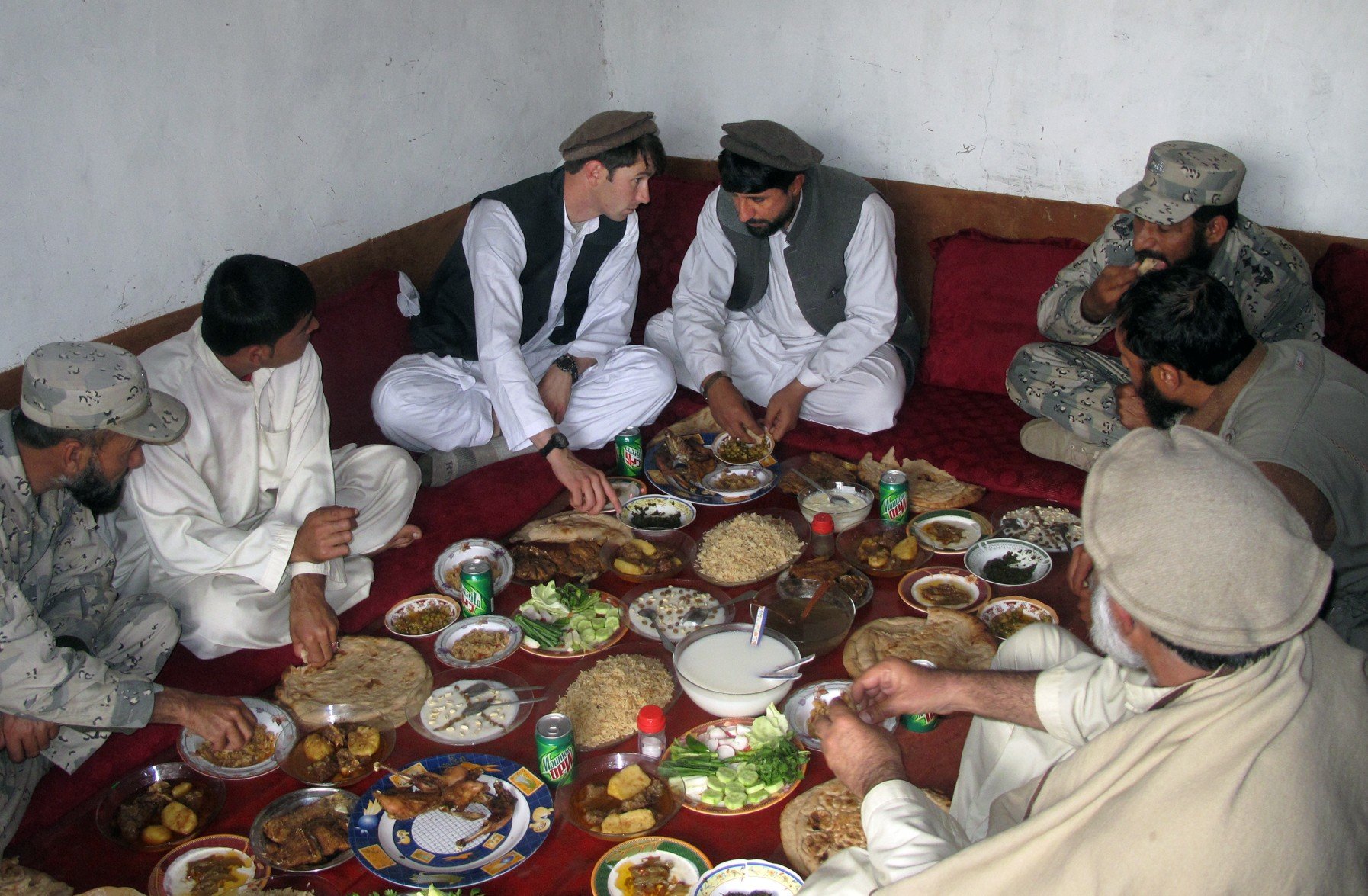 Gant suggested the US conduct surgical operations and focus on "Tribal Engagement Teams." Under such a plan, Gant argued, the US could leverage the tribes as a ruling force during a national reconstruction phase.
Describing the importance of gaining the trust of Afghanistan's tribes, Gant underscored one experience he had with a tribe in Mangwel village in Kunar province. "The tribe offered us outstanding intelligence that allowed us to target both insurgents and terrorists in the area," Gant writes in the 2009 report. "Their loyalty was with us. Not Afghan forces or US forces, but us."
However, Gant's unconventional career came to an ignominious conclusion.
After Tyson interviewed Gant in 2010, they fell in love. The reporter then took a leave of absence from her position at The Washington Post and moved in with Gant in Afghanistan. As Tyson later explained, she often assisted Gant in his operations. Sometimes she fed ammunition to their turret gunner in a firefight or interfaced with area women. Nevertheless, her presence in the war zone was contrary to Army rules.
After allegations emerged that he was abusing alcohol and prescription medications, Gant attempted to defend his behavior. He also came under fire for not securing classified documents around Tyson, who did not have the proper security clearance.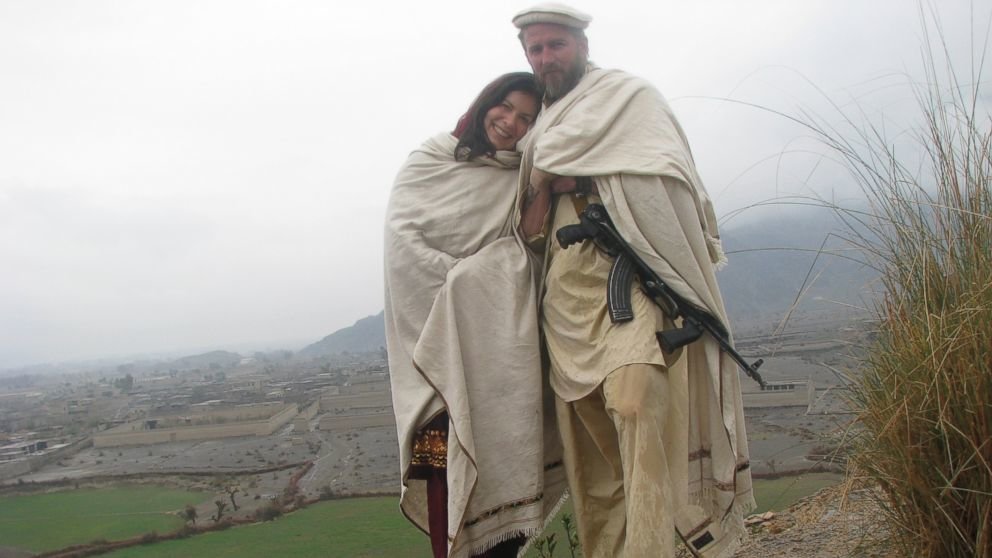 "Gant's extremely unconventional approach to war—and his unusual living arrangement with Tyson—led the Army to relieve him of command in 2012 after a freshly-minted lieutenant from West Point complained," a 2014 Time magazine article reads. Gant eventually retired as a captain and married Tyson in 2013.
Though Gant received accolades from Gen. David Petraeus, military officials never implemented Gant's various counterinsurgency proposals. Many of Gant's criticisms of US policy in Afghanistan targeted government red tape and the egos of misguided political and military leaders. Gant criticized the leadership that, in his view, betrayed him. He claimed its myopic focus on procedure and risk aversion undercut America's ultimate war aims.
On Saturday, Aug. 14, Gant created a GoFundMe page to help evacuate the family of an Afghan interpreter with whom he worked in Afghanistan's Kunar province.
"My Afghan interpreter Ismail Khan and his brothers were critical to this dangerous mission," Gant wrote on his GoFundMe page, describing a deployment from 2010 to 2012. "Ismail and his brothers worked for many years for US Special Forces and were known for their bravery and loyalty. They were like my eyes, ears and mouth. I owe my life to them. But as a result of their courageous work for the US military, their large family of 38 people in Afghanistan is now in danger of being killed by the Taliban."
Read Next: