The US Coast Guard is in a race against time to save Joanna Rebis, a Chicago snorkeler who's gone missing off Punta Arenas in Vieques, Puerto Rico.
Rebis, 38, was last seen in a long-sleeved white shirt and black shorts while snorkeling near the shoreline at 1 p.m. on Wednesday, Dec. 8.
A US Fish and Wildlife Service officer reported the incident to US Coast Guard watchstanders in San Juan roughly six hours after Rebis disappeared.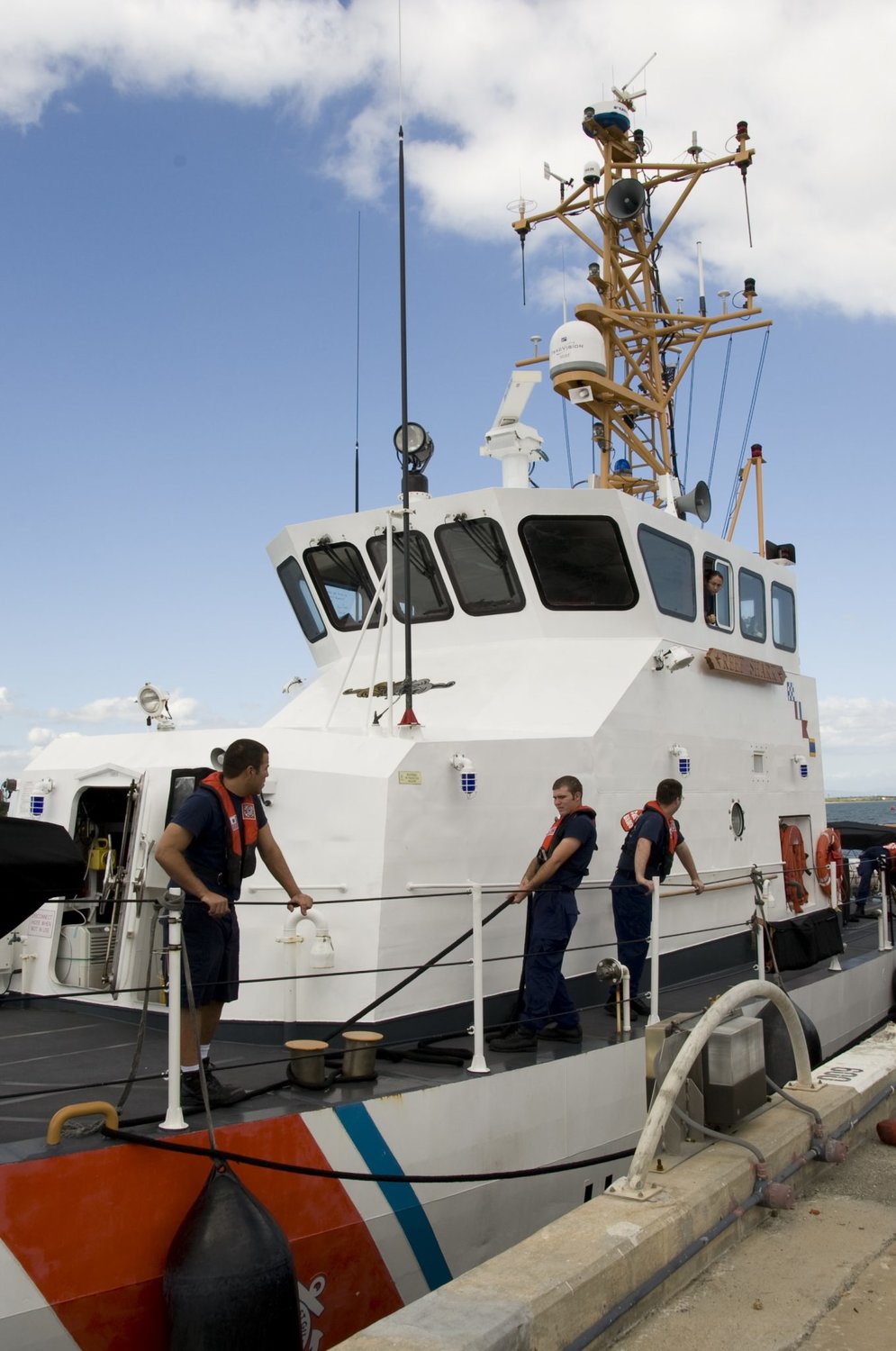 The Coast Guard scrambled an MH-60T Jayhawk rescue helicopter from Air Station Borinquen and redirected the 87-foot cutter Reef Shark to where she went missing, and crews hunted for her throughout the night and morning, according to an email from Coast Guard officials to Coffee or Die Magazine.
The Coast Guard crews have been joined by teams from the Puerto Rico Police Joint Forces of Rapid Action, the Puerto Rico Emergency Management Bureau, and the US Fish and Wildlife Service, officials said.
Anyone with any information on this case is urged to contact the US Coast Guard Sector San Juan Command Center at 787-289-2041.
---
Editor's note: This story was updated to correct the missing woman's name to Rebis. Rescuers initially thought it was Revis.
Read Next: