In a new video, former Navy SEAL Lt. Cmdr. Jocko Willink delivers a speech as if he were the president of the United States briefing the public on the current situation in Afghanistan. In the mock presidential address, Willink accepts responsibility for the chaotic withdrawal and vows to take aggressive corrective action. Since Monday, Aug. 23, the three-and-a-half-minute video has been viewed almost 1.7 million times.
"I made some critical errors. Namely, I underestimated the strength of the Taliban and overestimated the strength and capability of the friendly Afghan forces. This was my fault," he says.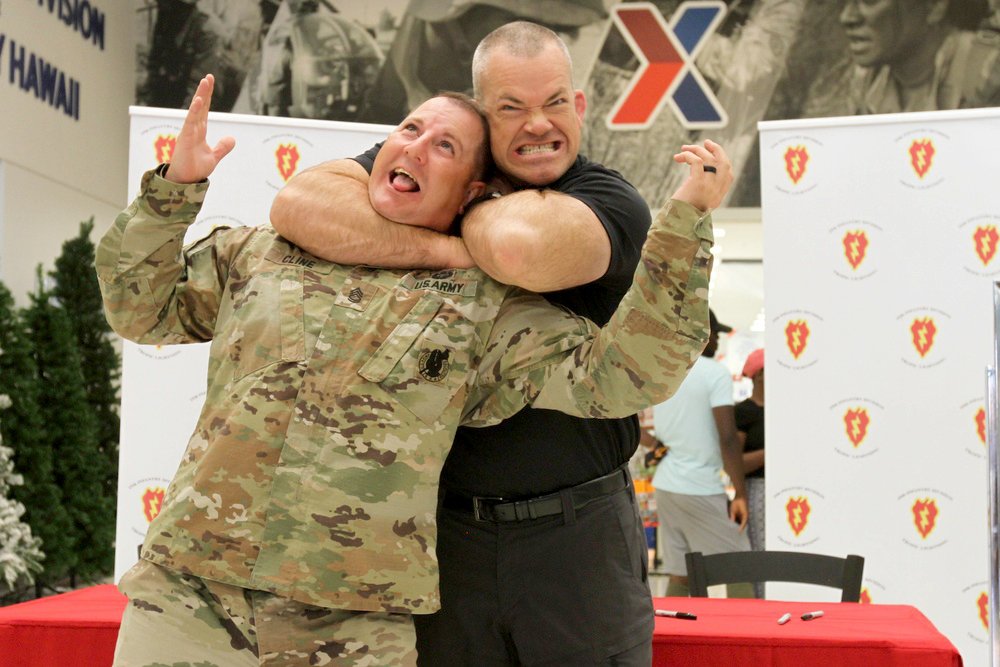 The video went viral as President Joe Biden faced criticism from global leaders for refusing to extend the American presence in Afghanistan beyond Aug. 31. The Taliban threatened "there would be consequences" if the United States were not gone by the end of the month.
Willink's answer to the Taliban's refusal to budge is simple and direct.
"Any resistance we meet, from the Taliban or otherwise, […] will be destroyed completely and without mercy," he declares in the video.
The former SEAL's take on the situation is in line with his bestselling book, Extreme Ownership: How U.S. Navy SEALs Lead and Win. Willink preaches about the necessity for leaders to take ownership of every failure and misstep that happens under their charges. It makes no difference to Willink whose fault the dangerous situation in Kabul is. To him, it's Biden's responsibility to own it.
In a seemingly direct response to Defense Secretary Lloyd Austin's announcement that US troops will not be conducting rescue missions like those that other allied nations are executing outside Hamid Karzai International Airport, Willink proposed a more aggressive approach to a successful evacuation.
"We will conduct rapid-strike rescue missions until we have evacuated all Americans, allies, and friends. Any person that interferes with these operations will be killed," Willink says.
Willink also describes similarly bellicose actions to recover sensitive equipment and weapons that fell into Taliban hands. He goes on to lay out a plan for continued anti-terrorism operations.
"Terrorist training camps or activities will be targeted and destroyed. Gross violations of human rights will be stopped through overwhelming force," Willink says, adding that any group fighting for "freedom, liberty, and basic human rights" would be supported through "special operations forces and ruthless precision airpower."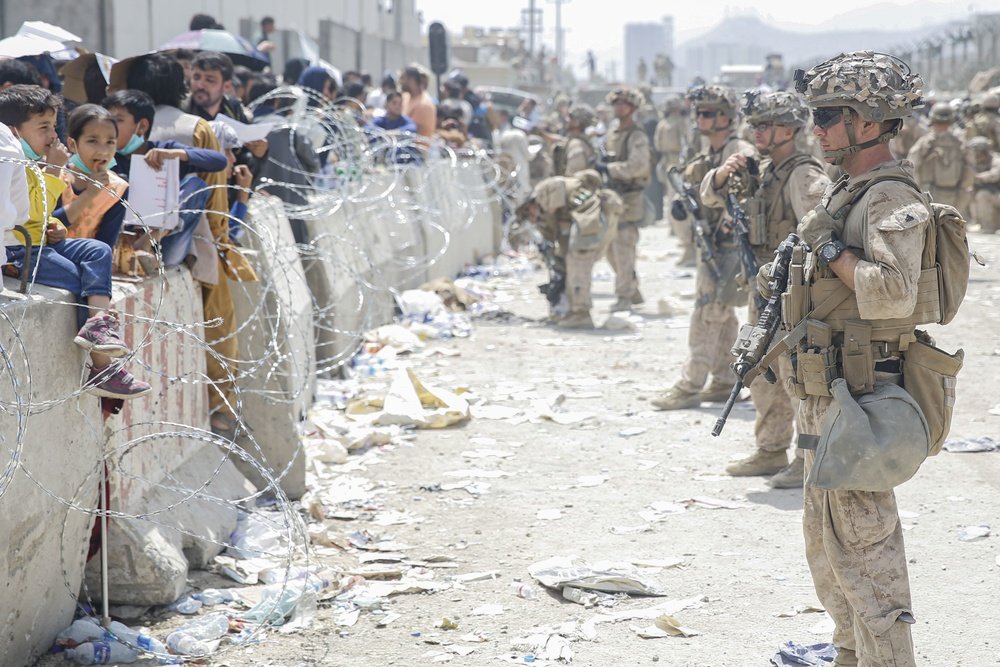 The United States has evacuated an estimated 82,000 people since Aug. 14, but the entrances to HKIA remain clogged with people attempting to flee Afghanistan. It is unclear what contingencies are in place in case the United States is unable to complete its evacuation by the end of the month, but Willink's solution is to remain until there is "no longer a threat to humanity or to the good people of Afghanistan."
In true operator fashion, the faux presidential speech concludes with a threat: "May God bless America, and may God have mercy on the souls of our enemy, because we will not."
Read Next: