Jocko Willink, the retired U.S. Navy SEAL officer who commanded one of the deadliest special operations units in Iraq, took to his popular YouTube channel Friday to share "a glimpse of hope'' for a less divided America.
In the video, Willink shares his thoughts on the Christmas truce that broke out between German and British soldiers in 1914 and what Americans can learn from it as they once again find themselves deeply divided by political strife.
"As the British prepared for an attack that Christmas Eve, they heard the Germans […] laughing and singing Christmas carols," Willink says in the video. "And eventually, the Germans called out, 'Come on over, Tommy' — slang for a British soldier. And they said, 'We won't fire.' And eventually, the British cautiously started to head over […] And eventually they all met in no man's land. When they got there, they talked. And they laughed. And they sang and they joked, and they told stories. The legend is that they even played some soccer, and most important at that moment, they saw each other as humans."
During the Battle of Ramadi in 2006, Willink commanded SEAL Team THREE's Task Unit Bruiser, whose legendary exploits were made famous in "American Sniper," "The Last Punisher," and many other media accounts.
"The hope is that we as human beings can see other people as human beings," he says. "And I know we can. And I know it's not always easy, but we need to do this on both sides of the trenches."
Willink offered heartfelt pleas to people on both sides of the protests that erupted across the U.S. after George Floyd was killed by a Minneapolis police officer.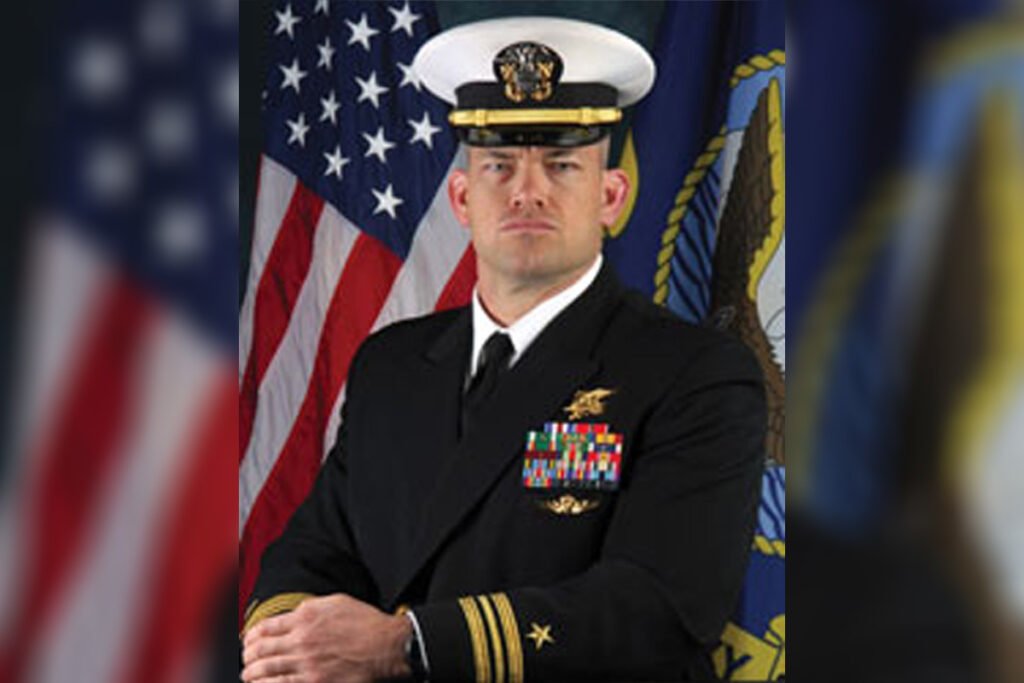 "If you're a protester looking at a police officer or looking at a National Guard soldier, please take a moment to remember that that police officer or that soldier is a son or a father or a mother or a daughter or a brother or a sister," he says. "Remember that that soldier or that officer is a person."
"And if you are a police officer, or you're a soldier, and you're looking at a protester or even a rioter, please, please remember the same thing — that you are looking at a person — a person like you, a person with a family, a person with aspirations, a person with hope, a person with pain and sadness and joy and misery. A person with hate and a person with love. A person like you."
The bestselling author and leadership consultant encouraged Americans to resist the impulse to dehumanize each other and unite around a sense of shared humanity.
"When we dehumanize, we separate people from who we are — from what we are. And it becomes easy to hate them because they are different from us. Well, I'm telling you, they are not that different. The person you are looking at — that is a person. And yes, they're angry and yes, they're frustrated. Yes, they're scared, and they're tired, and they're fed up, and they're aggravated, and they're full of potential. And they are deeply flawed. In other words, they are a person just like you. Please remember that."