As critics of Joe Rogan's wildly popular podcast mount a campaign to have The Joe Rogan Experience removed from Spotify, the stand-up comedian and UFC announcer took to Instagram to address the controversy, promising to take steps to promote media literacy and mitigate misinformation.
"I think there's a lot of people that have a distorted perception of what I do, maybe based on soundbites or based on headlines of articles that are disparaging. […] The problem I have with the term 'misinformation' today is that many of the things we thought of as misinformation just a short while ago are now accepted as fact," Rogan says in the video.
In Episode 1757 of JRE, Rogan hosted Dr. Robert Malone, a medical doctor and infectious-disease researcher who was involved in groundbreaking work in the 1980s related to the development of mRNA vaccines — the type of biotechnology that Pfizer and Moderna used to develop their COVID-19 vaccines. While Malone claims those vaccines might actually make infections worse, the US Centers for Disease Control and Prevention says the vaccines are "safe and effective."
"COVID-19 vaccines were evaluated in tens of thousands of participants in clinical trials," the CDC says on its website. "The vaccines met the Food and Drug Administration's (FDA's) rigorous scientific standards for safety, effectiveness, and manufacturing quality needed to support emergency use authorization."
In August 2021, The Atlantic reported that Malone insists he is not a vaccine skeptic.
"His objections to the Pfizer and Moderna shots have to do mostly with their expedited approval process and with the government's system for tracking adverse reactions," The Atlantic's Tom Bartlett reported. "Speaking as a doctor, he would probably recommend their use only for those at highest risk from COVID-19."
The same article says "COVID-19 vaccines have repeatedly been shown to help prevent symptomatic coronavirus infections and reduce their severity."
After Malone appeared on Rogan's podcast Dec. 31, 2021, 270 medical professionals and scientists wrote an open letter to Spotify, calling for the platform to "implement a misinformation policy."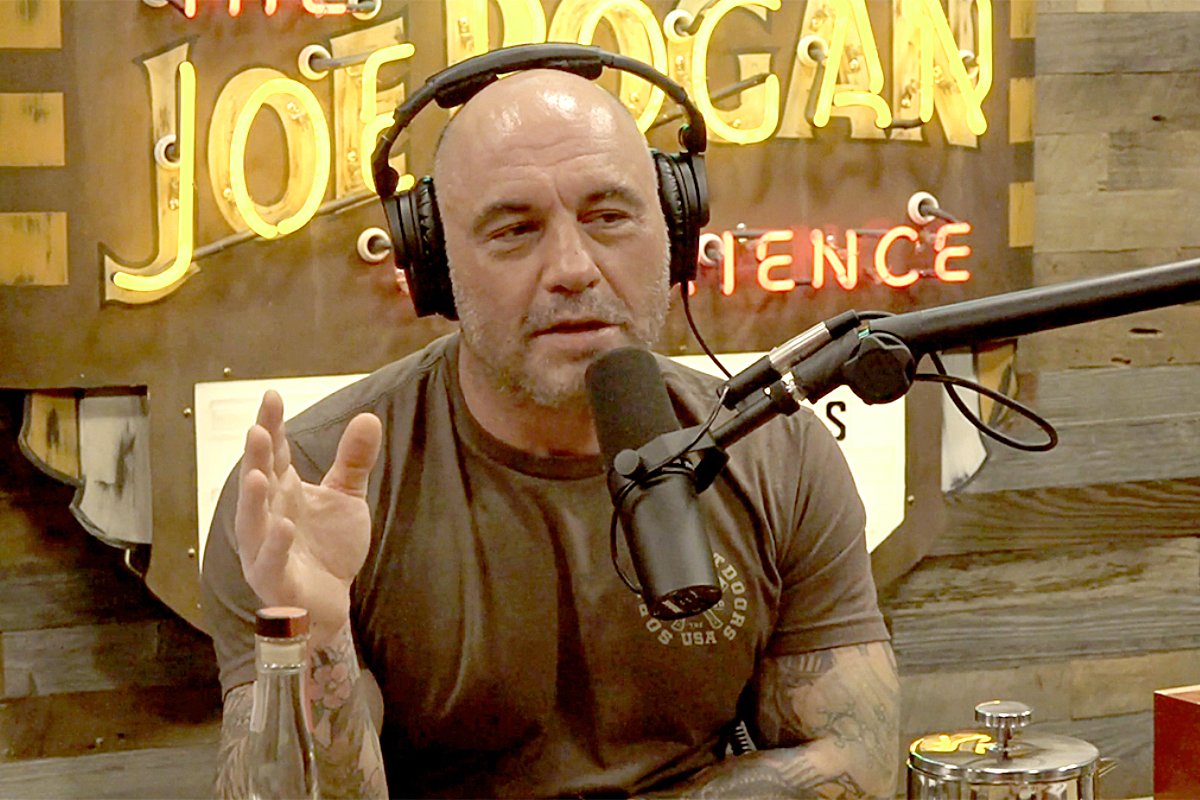 "We are calling on Spotify to take action against the mass-misinformation events which continue to occur on its platform," the letter said. "With an estimated 11 million listeners per episode, JRE is the world's largest podcast and has tremendous influence."
After the audio streaming and media platform took no action in response to the letter, Canadian American musician and singer Neil Young issued an ultimatum to Spotify, demanding the platform either take down Rogan's podcast or remove all of Young's music.
"I am doing this because Spotify is spreading fake information about vaccines — potentially causing death to those who believe the disinformation being spread by them," Young wrote in a now-deleted letter addressed to his manager and record label, Warner Music Group, which he posted on his website briefly.
Spotify opted not to remove its most popular podcast and fulfilled Young's request to remove his catalog of music.
"We want all the world's music and audio content to be available to Spotify users. With that comes great responsibility in balancing both safety for listeners and freedom for creators," Spotify said in a statement. "We have detailed content policies in place and we've removed over 20,000 podcast episodes related to Covid since the start of the pandemic. […] We regret Neil's decision to remove his music from Spotify but hope to welcome him back soon."
Canadian singer-songwriter Joni Mitchell bolstered Young's boycott campaign against Spotify, announcing Friday that she is seeking to remove all of her music from the platform as well.
"I've decided to remove all my music from Spotify," Mitchell announced in a two-sentence statement posted on her website. "Irresponsible people are spreading lies that are costing people their lives. I stand in solidarity with Neil Young and the global scientific and medical communities on this issue."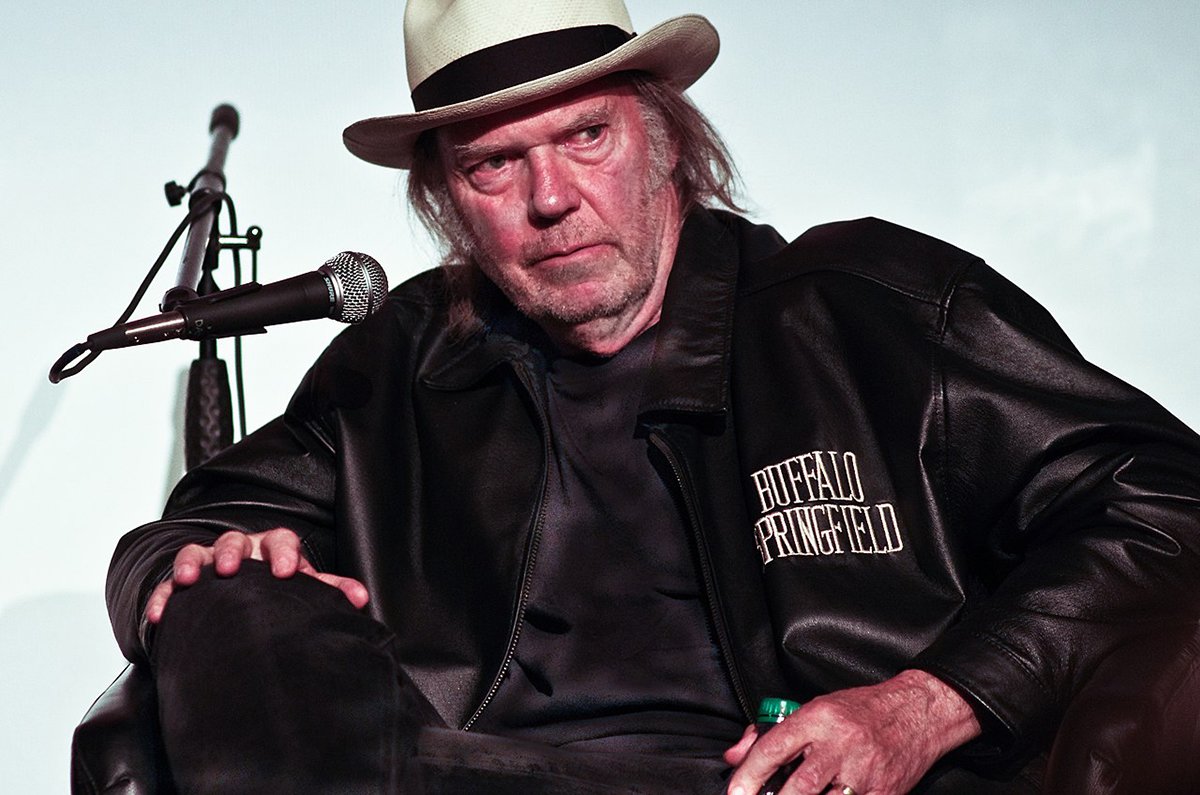 With the efforts to deplatform Rogan gaining steam, the podcast host published a nearly 10-minute video on Instagram, promising to "do better."
Rogan said he fully supported Spotify's move to add a content advisory to any podcast episode that includes a discussion about COVID-19.
"This advisory will direct listeners to our dedicated COVID-19 Hub, a resource that provides easy access to data-driven facts, up-to-date information as shared by scientists, physicians, academics and public health authorities around the world, as well as links to trusted sources," Spotify CEO Daniel Ek wrote in a statement announcing the policy.
Spotify also published its platform rules for what type of content is not allowed on its platform, and Ek said the company "will also begin testing ways to highlight our Platform Rules in our creator and publisher tools to raise awareness around what's acceptable and help creators understand their accountability for the content they post on our platform."
Rogan signed an exclusive deal with Spotify in 2020 (reportedly worth $100 million), and The Joe Rogan Experience is the most popular podcast on the platform. The podcast is essentially a talk show similar to late night TV spots, but it's unique in that its length is unrestricted. Conversations often stretch over the two-hour mark, allowing guests to steer the episode in any direction and for any duration.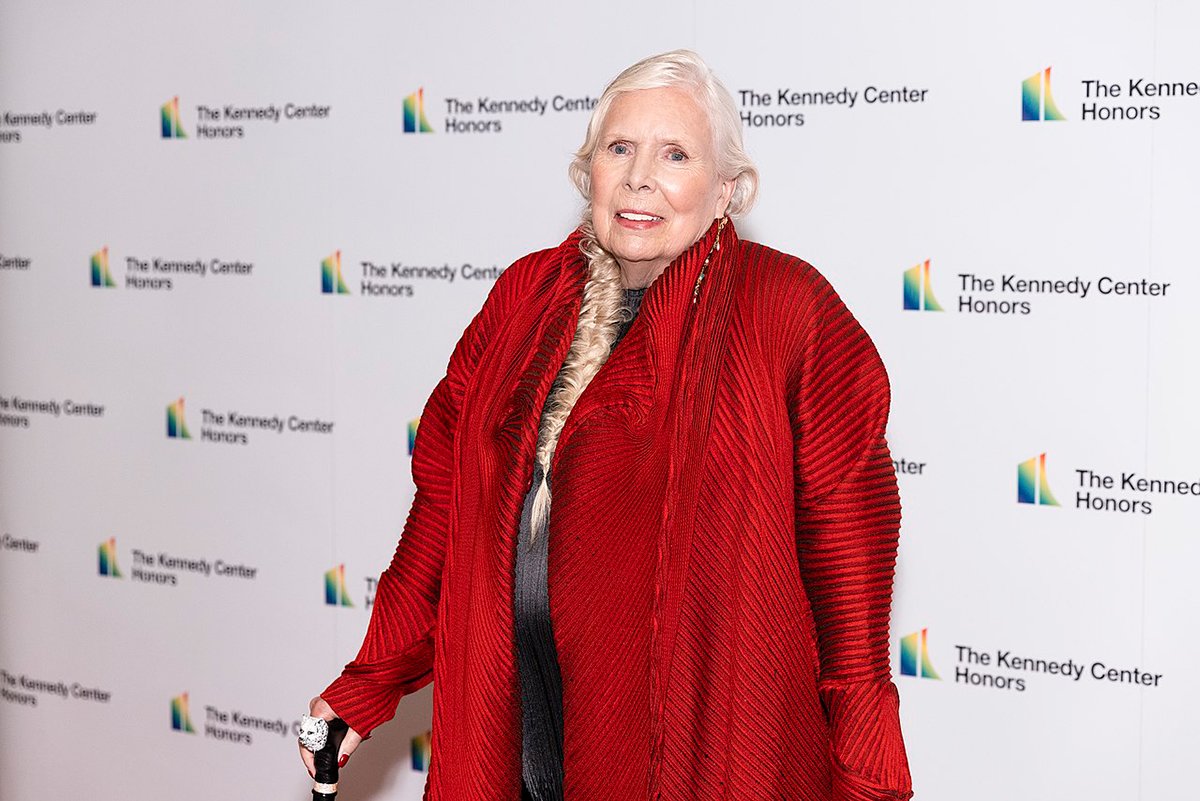 Rogan hosts a wide variety of guests, including athletes, musicians, authors, academics, medical experts, and politicians. The podcast also lends its spotlight to the military and veteran communities, hosting guests such as Medal of Honor recipients, special operations veterans, and veteran entrepreneurs.
"I'm just a person who sits down and talks to people and has conversations with them. Do I get things wrong? Absolutely I get things wrong, but I try to correct them," Rogan says in the video. "Whenever I get something wrong I try to correct it because I'm interested in telling the truth."
In addition to supporting Spotify's inclusion of a disclaimer on certain episodes of his show, Rogan also promised to feature more diverse points of view and promote critical thinking by hosting guests with conflicting opinions and beliefs on similar topics in succession.
"My pledge to you is that I will do my best to try to balance out these more controversial viewpoints with other people's perspectives, so we can maybe find a better point of view," he said.
Rogan, who handles all of the scheduling for his podcast, said he is committed to doing a better job of scheduling guests who can challenge or broaden the views and ideas of some of his more controversial guests. He said he will seek to have "all the pertinent facts at hand before I discuss them."
"I am going to do my best in the future to balance things out," he said.
Disclosure: Coffee or Die Magazine is owned by Black Rifle Coffee Company, a paid sponsor of The Joe Rogan Experience podcast.
Read Next: