The Military Assistance Command, Vietnam — Studies and Observations Group (MACV-SOG) conducted clandestine missions during the Vietnam War, working in Vietnam as well as the neighboring Laos and Cambodia. Their exploits are legendary, and few have recorded their experiences in such detail as John Stryker Meyer, also known by his nickname, "Tilt." He has been a guest on the Jocko Willink podcast four times, and he recently shared with Coffee or Die his experience conducting a mission on Thanksgiving Day in 1968.
The totality of Meyer's experience, however, is detailed most thoroughly in his book "Across the Fence." Seventeen years after its publication, it is now available on audiobook, read by the author himself.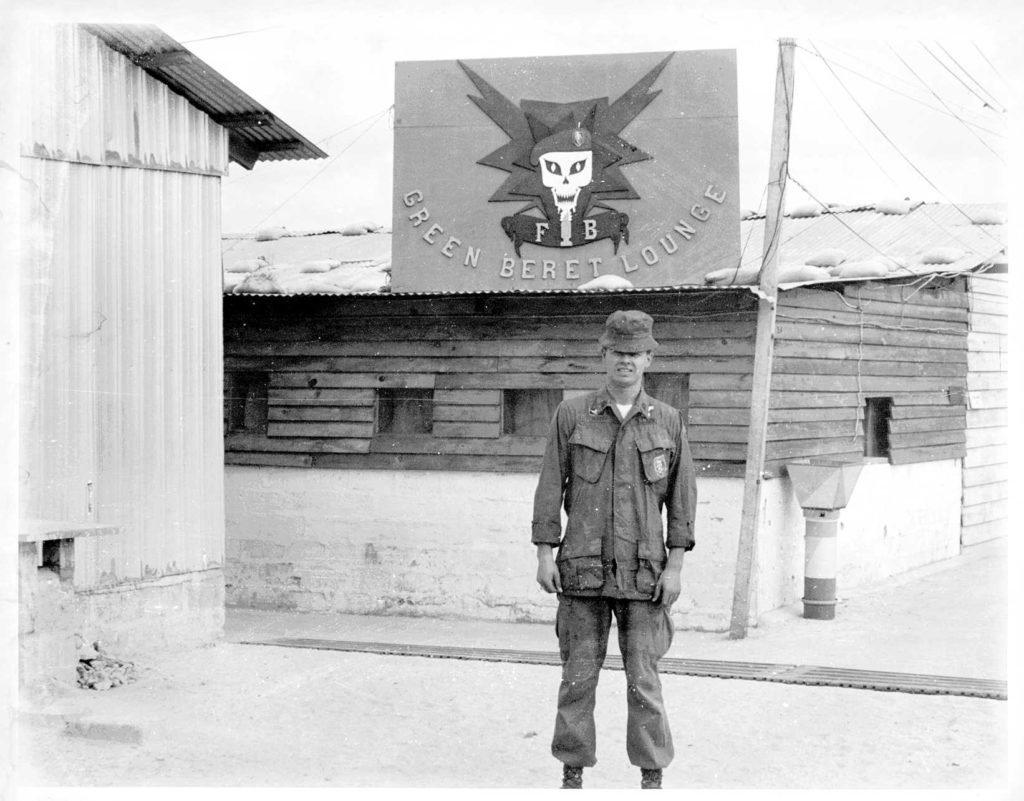 "The process took much longer than I thought it would take," Meyer told Coffee or Die during a recent phone interview. "Fortunately, I worked with a patient and talented audio expert, John Biethan. After we recorded the book, John went back and edited it over several hours, tightening the silent gaps between pauses, removing any lip sounds from me."
Meyer said that it was the podcasts with Willink where "revisiting the written word of our SOG missions hit home." After four podcasts, he was ready to dive into the audiobook and get his most articulate retelling of these stories on the airwaves.
After admitting his own bias in the subject, Meyer said that "when you hear the author, it adds an element of authenticity and dramatic nuance that a paid, professional reader can't capture." The reality is that by listening to this book, you're listening to some of the most harrowing missions of that time read by the soldier himself. It's a unique time in history, when technology harkens back to the days when warriors sat around campfires and told stories of their exploits. Oral traditions pre-date the written word, and as more warriors record their stories, it's as if the methods of recalling war have come full circle.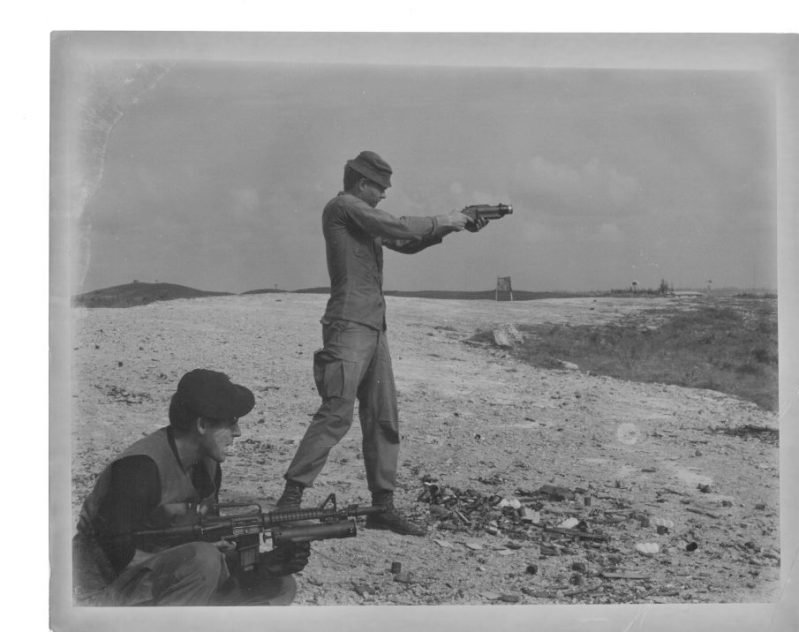 Even during the Vietnam War, the men used to tell each other stories verbally. "At FOB 1, we'd sit around the Green Beret Lounge comparing notes from every mission, especially the young team members, in an effort to learn from that team's previous missions," Meyer said. "And we had a few highly respected NCOs, such as Robert J. 'Spider' Parks, Pat Watkins, and John McGovern, who took time to share their experiences in the secret war with us."
The audiobook of "Across the Fence" allows the listener to step into that Green Beret Lounge and listen like a fly on the wall. After finishing up the audio for his first book, Meyer has begun laying down audio for his second book, "On The Ground." These are not the lavish stories of politicians in their offices or generals from their command vehicles — these are the tales of a man who trudged the swamps of Vietnam, Laos, and Cambodia at the forefront of the Vietnam War.