Comedian and veterans activist Jon Stewart joined a congressional roundtable Wednesday, Jan. 19, on new laws that may soon bolster care for those with toxic exposure connected to military service.
"A toxic wound is an IED that goes off in your body five years later, 10 years later, 15 years later, and yet the burden of proof and scrutiny is always on the veteran," Stewart told the group of lawmakers and advocates. This marks the second time in less than a year that Stewart has lent his fame to the issue of military toxic exposures. In May 2021, Stewart stood with lawmakers in front of the Capitol to push for toxic exposure legislation.
"The only conversation we should be having is a collaborative effort to bring the VA together and create first-rate toxic exposure health care," he said. "Let's not lose the big picture."
The roundtable, held online because of COVID-19 concerns, was hosted by the House Committee on Veterans Affairs and included lawmakers and representatives from numerous veterans service organizations. The discussion members reviewed and debated measures in the House's massive Honoring Our Promise To Address Comprehensive Toxics (PACT) Act of 2021.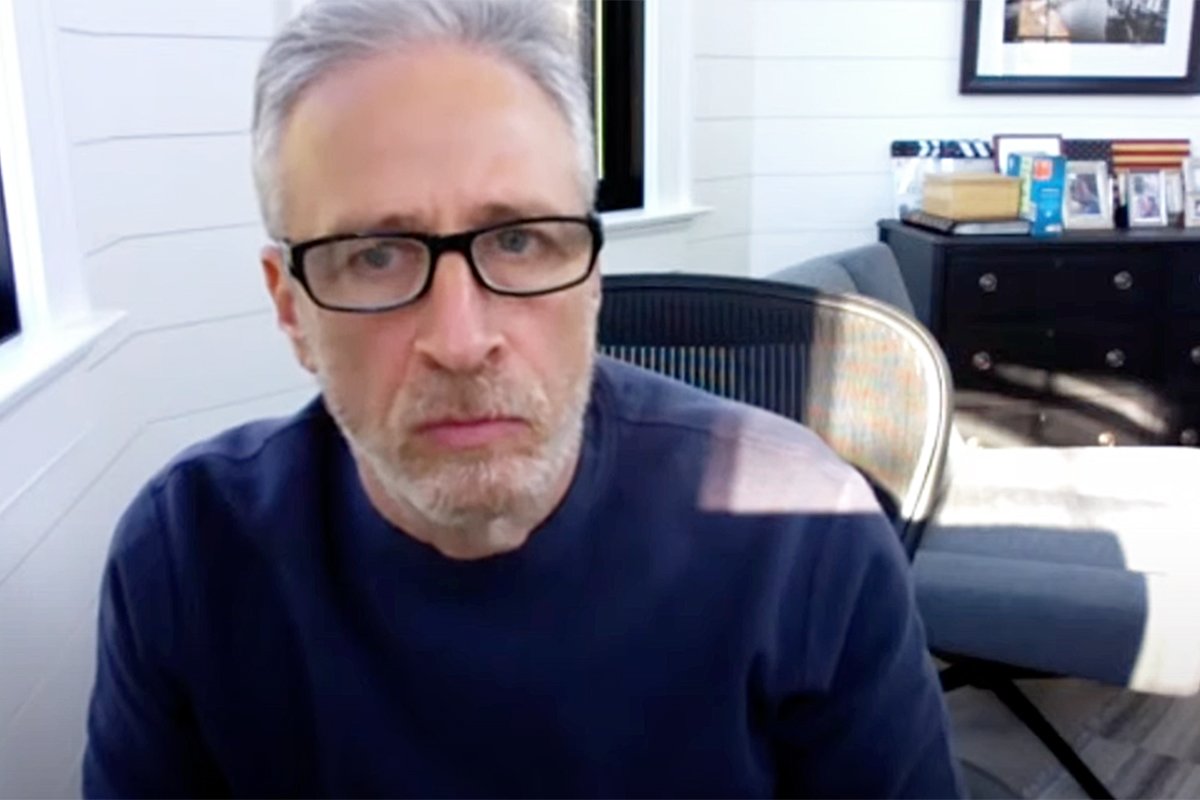 According to a 2015 Department of Veterans Affairs report, as many as 3.5 million veterans may have been exposed to burn pits in Afghanistan, Djibouti, and the Southwest Asia theater of operations. Many medical experts believe smoke and other emissions from the burning of waste can have long-term health effects. However, the onus has long been on veterans to prove their illnesses were service-connected. Between 2007 and 2020, the VA denied about 78% of disability claims related to burn-pit exposure.
Rosie Lopez Torres, executive director of the nonprofit Burn Pits 360, told lawmakers her husband had fought for years to obtain VA benefits and treatment for his illness.
"In this community of people impacted, there's neither the presumption nor the health care happening," Torres said. "I know veterans that have walked into appointments, and they leave hopeless."
Each chamber of Congress fielded numerous toxic exposure bills in 2021, finally announcing two comprehensive bills in May 2021. The Honoring Our PACT Act includes portions of 15 individual bills introduced last year. It would add 23 respiratory illnesses and cancers to the VA's presumptive benefits list, require the VA to provide standardized training related to toxic exposure for health care personnel, and improve data collection between the VA and the Defense Department. The Senate has put forth a similarly sweeping Comprehensive and Overdue Support for Troops (COST) of War Act of 2021.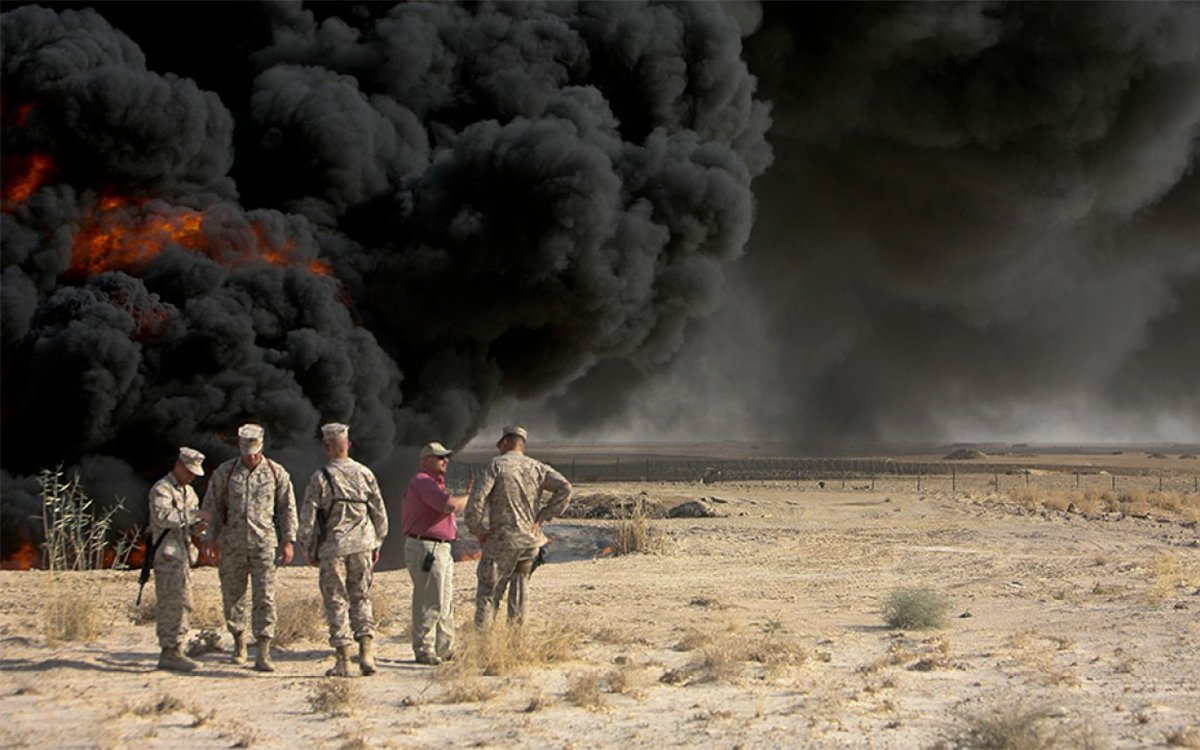 Rep. Elissa Slotkin, a Democrat from Michigan, said she was focused on making sure the post-9/11 generation of veterans didn't live through the same challenges in securing benefits that Vietnam veterans went through following exposure to Agent Orange.
"We're trying to avoid repeating recent history," Slotkin said.
One of the ongoing concerns over attempts to address care and benefits has been the cost and scope of the legislation.
The Honoring Our PACT Act includes a component that would expand VA health care eligibility to veterans who had service-connected environmental exposures, regardless of whether they have service-connected disabilities. The Congressional Budget Office (CBO) estimated that could lead 69,000 veterans to newly enroll in the VA health care system this year. That number might increase to 896,000 veterans by 2026.
Overall, the CBO estimated the PACT Act would cost more than $281 billion over the next decade. However, the office said the cost could fluctuate depending on how many veterans received new or increased disability compensation, how many new illnesses the VA added to its list of service-connected conditions each year, and how prevalent those conditions were among veterans.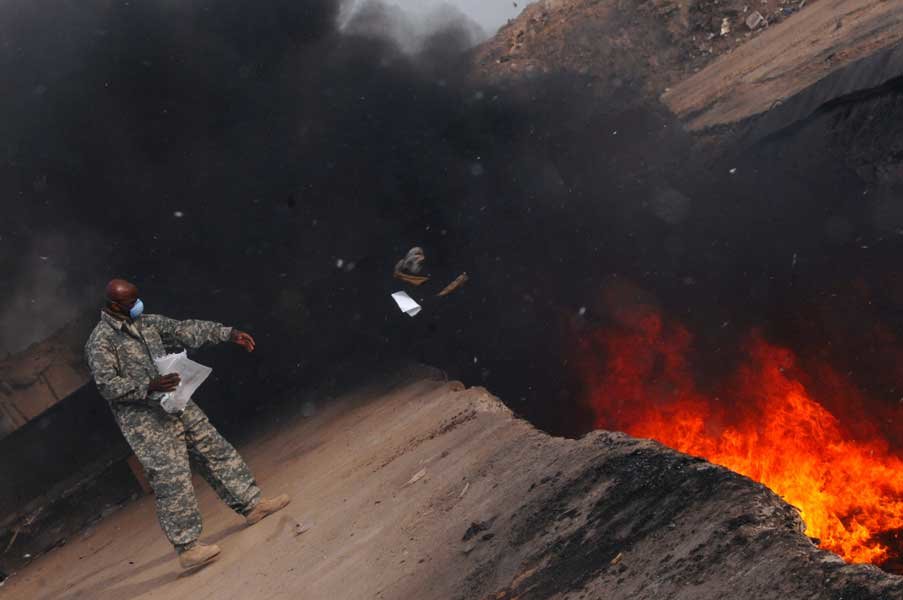 Rep. Mike Bost, a Republican from Illinois, worried it would be hard to sell the Honoring Our PACT Act to his colleagues in Congress without having a clear scientific standard for presumptions of exposure. But Patrick Murray of Veterans of Foreign Wars said toxic exposures were so prevalent throughout the military that the process for approving claims should be a "slam dunk."
"It should just be given that if someone comes in [to the VA] and says, 'I was exposed,' the answer should be, 'You bet you were,'" Murray said.
Stewart maintained that lawmakers shouldn't spend too much time haggling over individual legal provisions or create more bureaucratic red tape for veterans to wade through.
"We are a country that loves its veterans, or certainly we purport to," Stewart said. "We support the troops, and we put on our flag pins, and we stand, and they get discounts at Denny's. But the true support of having a veteran's back is when they need the support. And when they are sick and dying due to the service that they gave to this country, and they come back and are put under scrutiny and are made to be defendants in a case concerning their own health care and lives, it's unacceptable."Jon Stewart military
Read Next: