The Department of Defense (DOD) announced the death of 24-year-old First Lieutenant Joseph Trent Allbaugh today. The Folsom, California, native died July 12 due to a non-combat related incident in Kandahar, Afghanistan.
The investigation into Allbaugh's death is underway.
According to the DOD's press release, Allbaugh was assigned to 2nd Battalion, 44th Air Defense Artillery Regiment, 108th ADA Brigade out of Fort Campbell, Kentucky, at the time of his death. Allbaugh's unit deployed to Afghanistan in February.
In a statement released to Coffee or Die, the 108th ADA Brigade commander, Colonel Charles Matallana, said, "The loss of 1st Lt. Joseph Allbaugh is devastating for everyone. On behalf of the 108th ADA Brigade, I want to extend our deepest condolences. Our thoughts are with his family, friends and fellow Soldiers. We are with them during this incredibly painful time."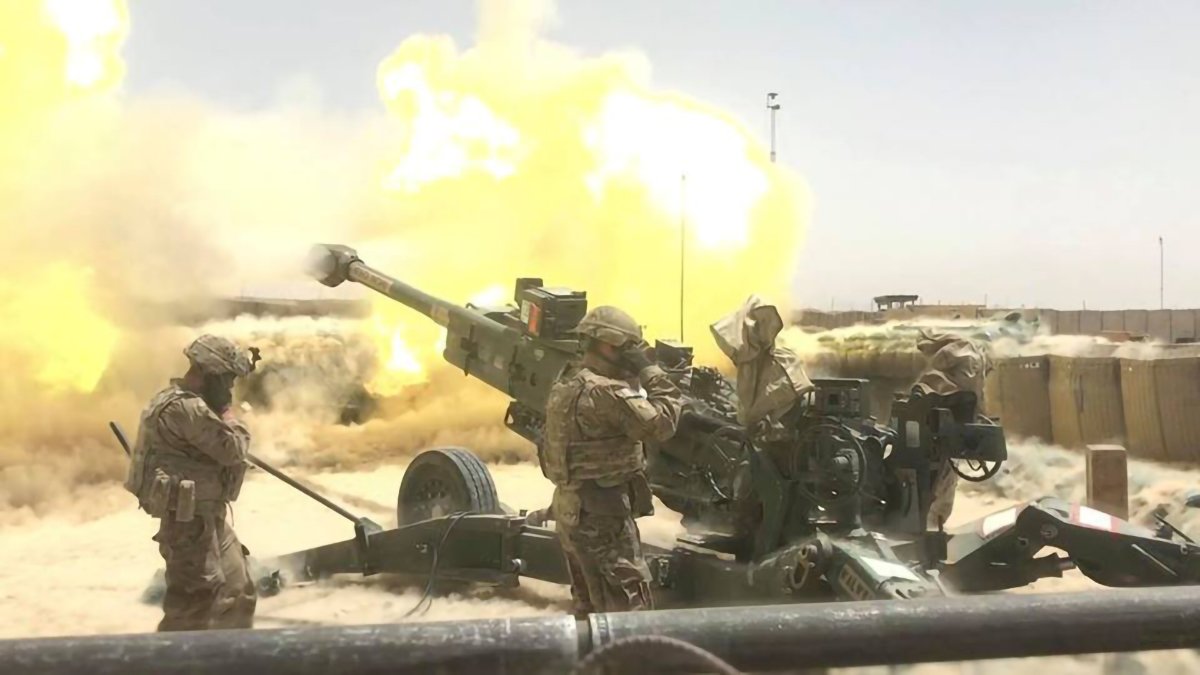 Allbaugh was born on Dec. 21, 1995. He attended college at the Vanguard University of Southern California and earned a degree in psychology. After graduating, Allbaugh received his commission through the Reserve Officer Training Corps as an Army Air Defense Artillery Officer. He attended the Basic Officer's Leader Course at Fort Sill, Oklahoma, and was later assigned to Alpha Battery, 2d Battalion, 44th Air Defense Artillery Regiment located at Fort Campbell in February 2019.
While there, Allbaugh served as a platoon leader and Engagement Operations Cell Battle Captain. Allbaugh's unit deployed to Kandahar, Afghanistan, where they continue to work in direct support of Operation Freedom's Sentinel (OFS). Allbaugh's awards include the Afghanistan Campaign Medal, National Defense Service Medal, Global War on Terrorism Service Medal, and the Army Service Ribbon.
As of July 6, there have been 94 combined U.S. military and DOD civilian deaths since OFS began — 66 killed in action and 28 non-combat related, according to the Department of Defense's most recent casualty status report. There have been 571 U.S. military members wounded in action.