Seven out of eight military officers on a Guantanamo Bay jury pushed for clemency and condemned the actions of the US government after hearing the disturbing account of a terrorist who described his years of torture by the CIA. After sentencing 41-year-old Majid Khan to 26 years in prison, the panel of officers drafted a letter to the official who oversees the commissions, calling for clemency for Khan and labeling his treatment as "a stain on the moral fiber of America."
According to The New York Times, the jury letter followed a sentencing hearing for Khan in which Khan became the first former CIA prisoner to go into detail about the "enhanced interrogation techniques" used by the agency at overseas prisons known as "black sites."
After being captured in Pakistan in March 2003, Khan said he told his interrogators everything he knew. But the more he cooperated, the more he was tortured, he testified, according to the Times.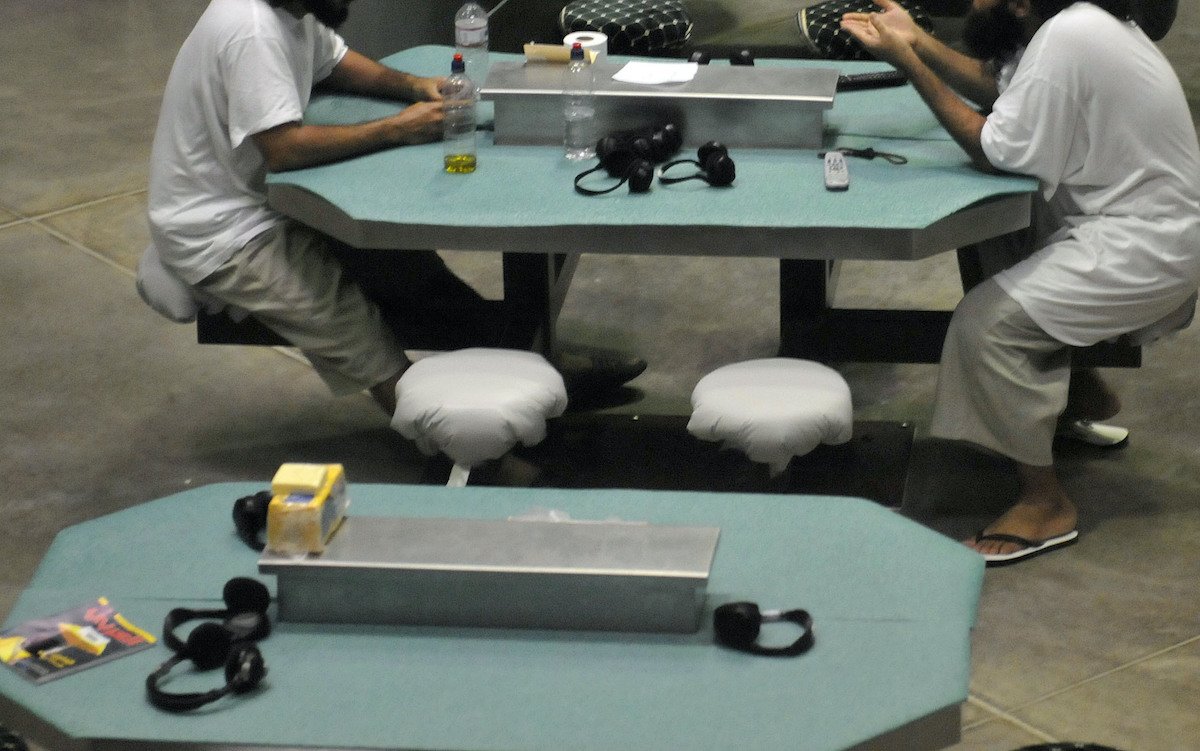 Since the truth got him nowhere, Khan told the eight-member jury, he began fabricating stories that made the pain go away. He described near-drowning experiences during waterboarding, being chained in positions that made it impossible to fall asleep, and acts of sexual abuse, all in US custody. And when Khan refused to eat during a hunger strike, the CIA inserted pureed food through his rectum, a practice that made national headlines when revealed in 2014.
Khan's lawyer, Maj. Michael J. Lyness, called the treatment of his client "heinous and vile acts of torture," and compared Khan's treatment to that in some of the worst prisons around the world.
Khan pleaded guilty to acts of terrorism in February 2012. Last week's hearing before the military jury was solely for sentencing, a hearing postponed for nearly a decade while Khan worked as a government informant.
The jury sentenced Khan to 26 years, the lowest sentence available, which includes time served since his 2012 guilty plea. However, jurors were not told that Khan had already cut a deal with prosecutors before the hearing that could see him freed as soon as this February or in 2025 at the latest, the Times reported.
The letter, signed by all but one juror, made clear that the panel believed Khan should be granted clemency, given the torture he endured and his cooperation with the United States.
"Mr. Khan was subjected to physical and psychological abuse well beyond approved enhanced interrogation techniques, instead being closer to torture performed by the most abusive regimes in modern history," according to the jury letter, obtained by The New York Times.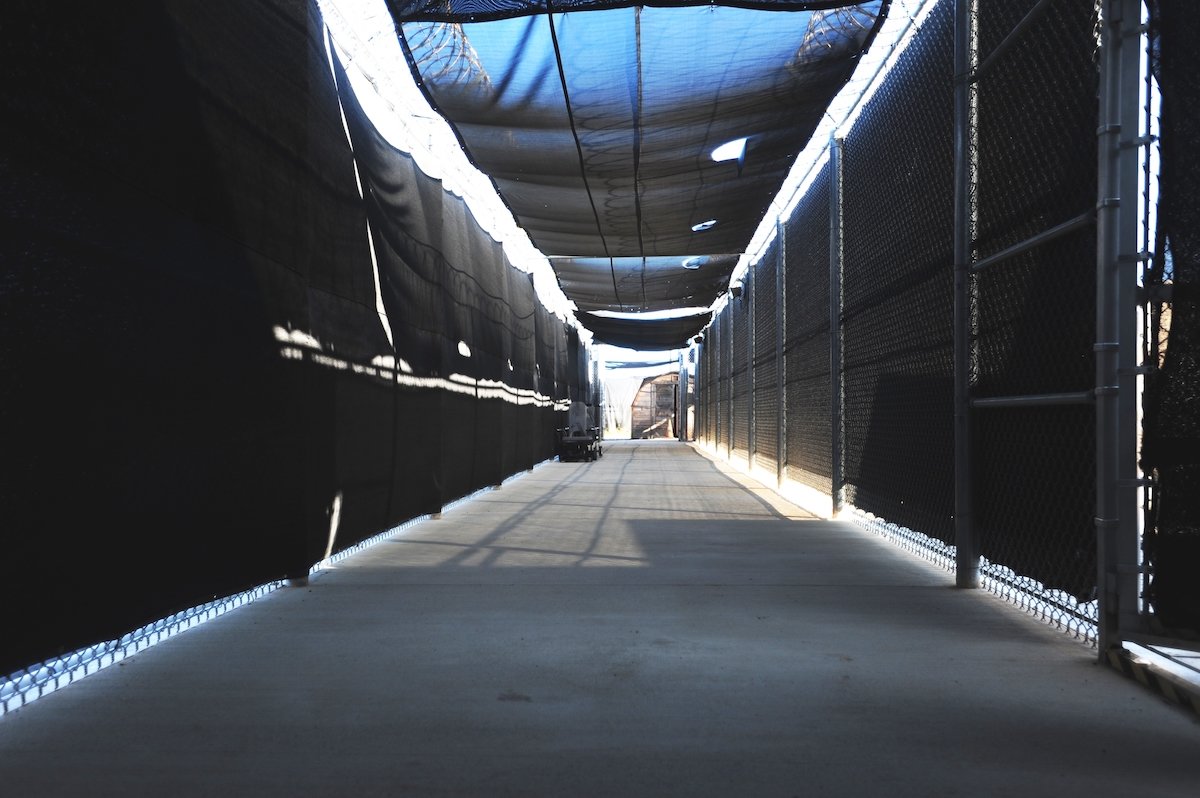 "This abuse was of no practical value in terms of intelligence, or any other tangible benefit to U.S. interests. … It is a stain on the moral fiber of America; the treatment of Mr. Khan in the hands of U.S. personnel should be a source of shame for the U.S. government."
Khan was born in Saudi Arabia and raised in Pakistan until his family moved to the US when he was 16. He attended high school in Baltimore and said he was drawn toward Islam in 2001, not long before the attacks of 9/11.
In 2002, Khan and his family traveled to Pakistan, where he made connections with al Qaeda. In early 2003, Khan delivered $50,000 to al Qaeda, which was ultimately used in the bombing of a Marriott hotel in Jakarta, Indonesia, on Aug. 5, 2003. Khan admitted to other acts of terrorism, including planning other crimes with Khalid Sheikh Mohammed, the alleged mastermind behind the 9/11 attacks, the Times reported.
Read Next: