A Duluth Police Department K-9 sustained gunshot wounds Thursday evening while attempting to apprehend a barricaded felony suspect, according to a Duluth Police Department Facebook update. K-9 Luna later died of her injuries at an emergency veterinary clinic.
At approximately 8:30 p.m. Thursday, DPD officers were dispatched to a report of domestic abuse in the area of the 2300 block of West 4th Street in Duluth, Minnesota. DPD officers were able to identify a male suspect who has felony warrants out for his arrest, but the suspect's name has not been released at the time of publication.
The suspect refused to surrender and remained in the building. K-9 Luna was released to apprehend the male, who then opened fire and mortally wounded her. According to the DPD, officers on the scene returned fire and retreated back to establish a perimeter around the residence.
"The suspect continues to be dangerous, armed, and uncooperative," reads DPD's Facebook post. "This incident is an active, ongoing, and dangerous situation, and the public is asked to stay away from the area."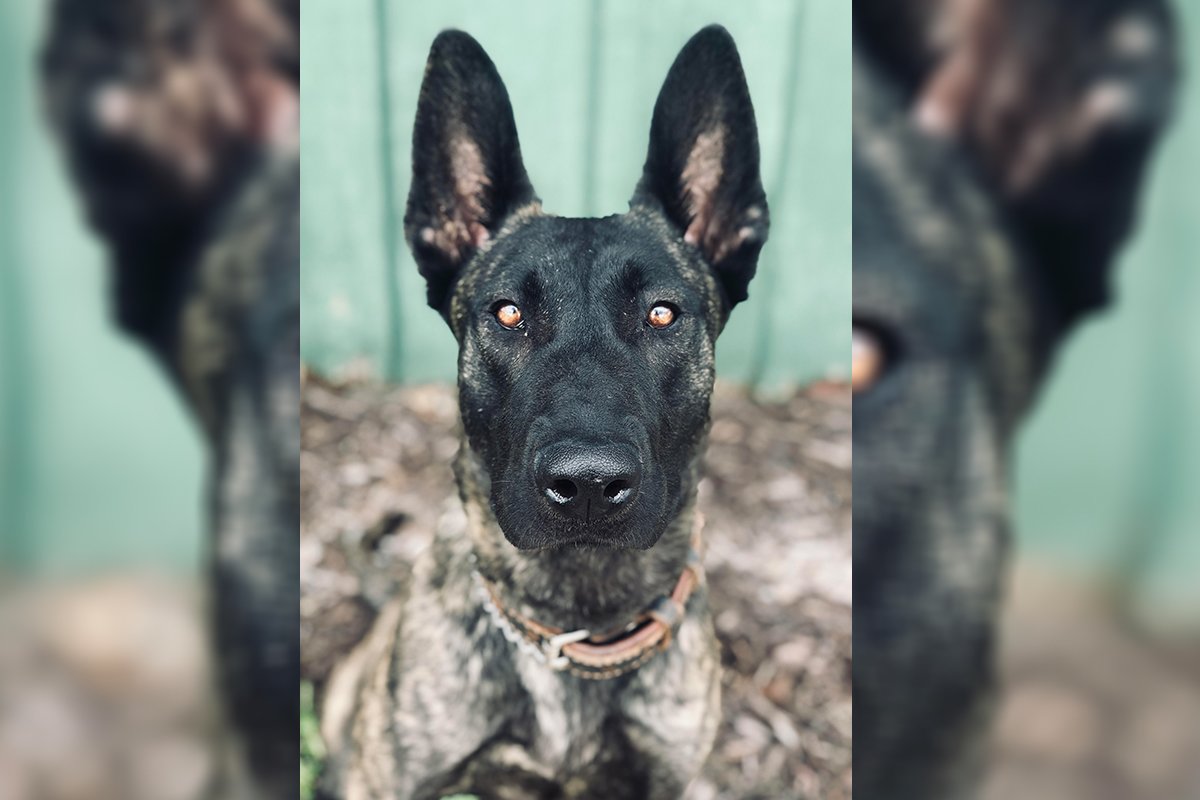 The suspect remains barricaded in the residence at the time of publication. At 10:08 a.m. CST Friday, DPD updated that they are still on scene, working toward a resolution to the situation, and asked that the public continue to avoid the area.
No DPD officers have been injured during this incident at the time of publication. Ingrid Hornibrook, a DPD spokesperson, responded to requests for further information about the incident, saying, "I can tell you that we did safely remove a female from the home."
According to a Facebook post from Dan Hanger, a Fox 21 News anchor in Duluth, K-9 Luna was partnered with DPD Officer Aaron Haller. She was his second K-9 partner, after the tragic loss of his first dog, K-9 Haas, when a "suicidal domestic-assault suspect" shot and killed Haas on Jan. 13, 2019.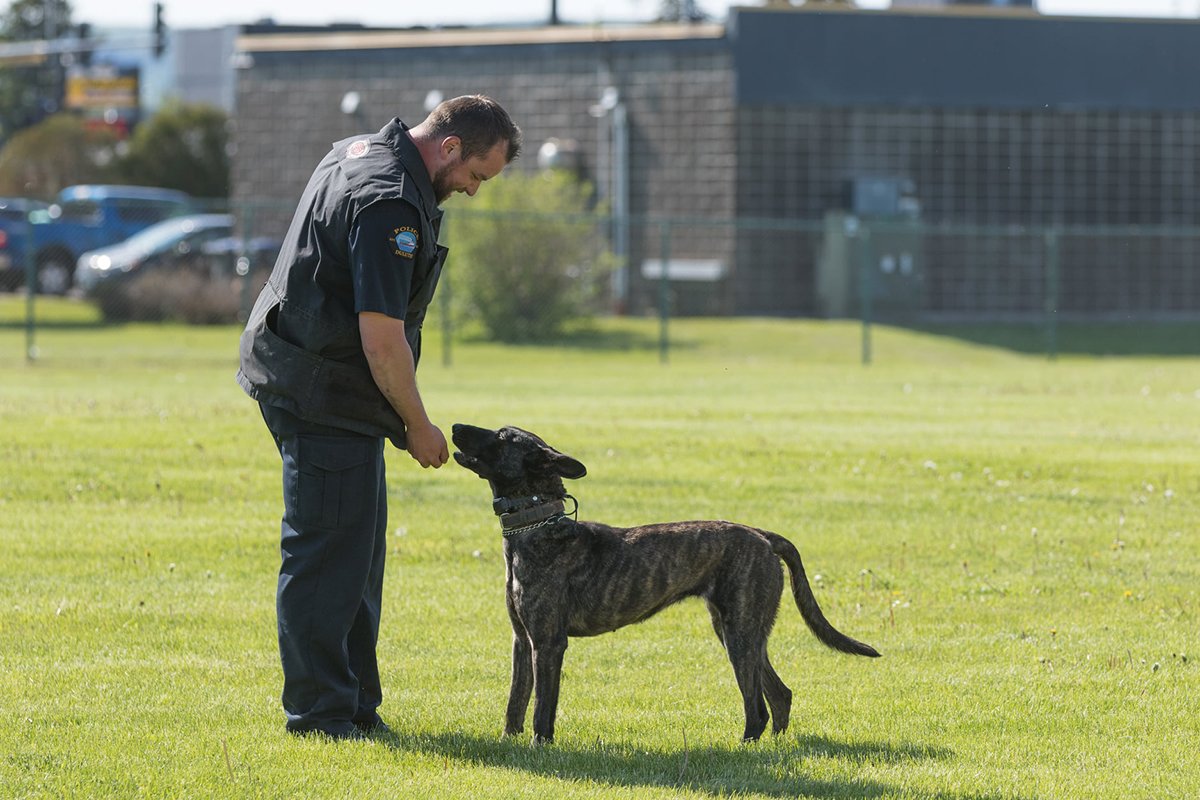 Northland K9 Foundation announced its condolences for the loss of K-9 Luna and gave additional details about her in a Facebook post.
"K-9 Luna was just three years old (her birthday was earlier this month), and she held a special place in our hearts. She's been with the Duluth Police Department since June of 2019, purchased following the tragic death of K-9 Haas earlier that year," the Northland K9 Foundation post said. "Our prayers and thoughts are with Officer Haller, his family, our law enforcement community and all who loved K-9 Luna. Her endless enthusiasm for work and play brought joy and hope to so many of us."
Read Next: