The Navy corpsman killed in a suicide bombing Aug. 26 during the Kabul evacuation in Afghanistan has been posthumously promoted and, along with the 12 other service members killed during the attack, awarded the Purple Heart.
The 13 service members died as they were overseeing the entry of refugees through the Abbey Gate of Hamid Karzai International Airport in Kabul.
On Tuesday, Sept. 7, the Navy announced corpsman Maxton "Max" Soviak, 22, had been posthumously promoted to the rank of petty officer third class. Soviak was also awarded the Purple Heart and Fleet Marine Force Corpsman warfare badge, according to a Navy press release.
"Petty Officer Soviak gave the ultimate sacrifice in service to this country," Navy Secretary Carlos Del Toro said in the release.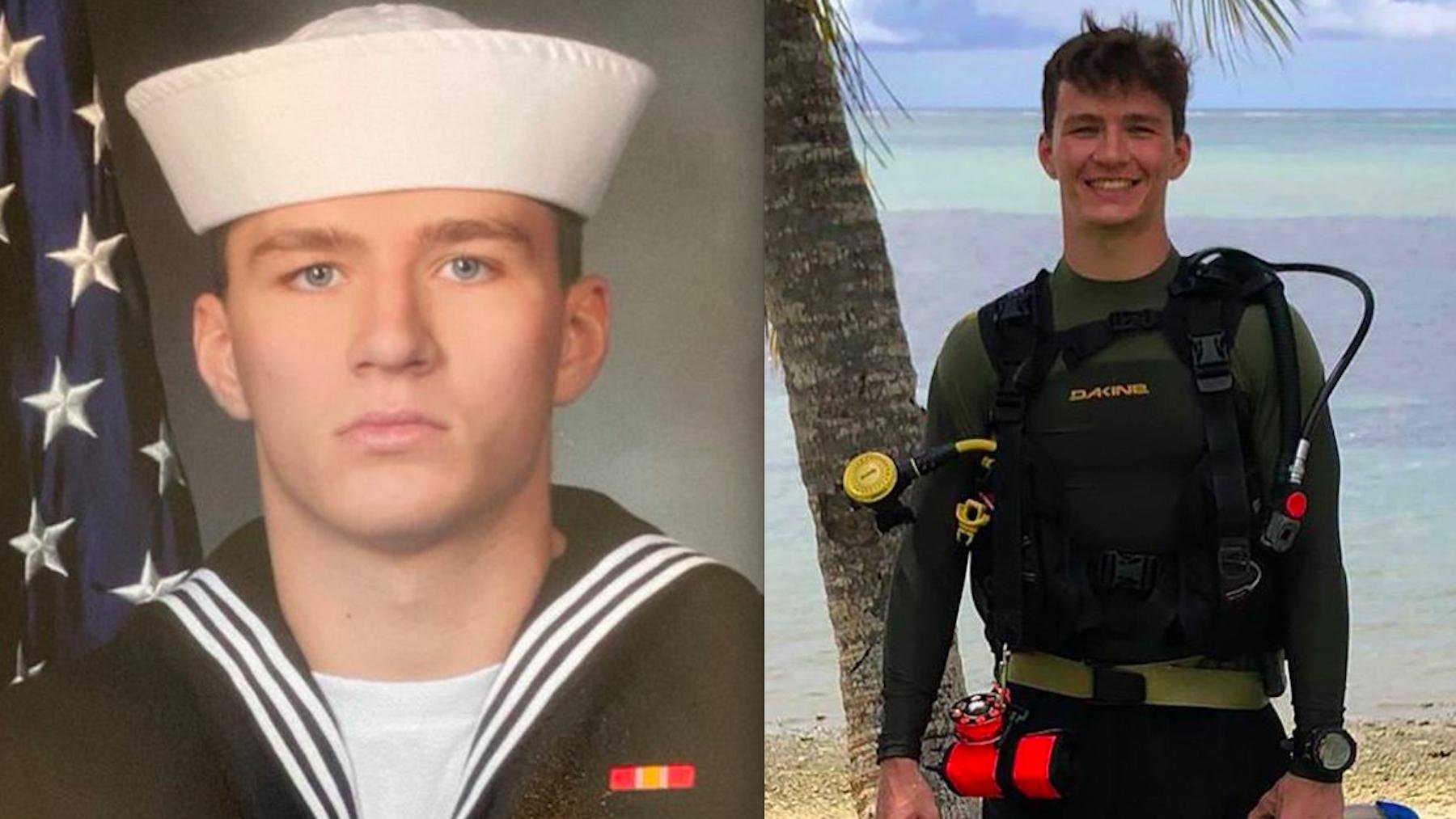 The Associated Press reported the 12 other service members killed in the attack were also awarded Purple Hearts.
The 13 American service members killed in the Aug. 26 bombing were:
Lance Cpl. David Lee Espinoza, USMC | Laredo, TX

Sgt. Nicole Gee, USMC | Roseville, CA

Staff Sgt. Taylor Hoover, USMC | Salt Lake City, UT

Staff Sgt. Ryan Knauss, US Army | Knoxville, TN

Cpl. Hunter Lopez, USMC | Indio, CA

Lance Cpl. Rylee McCollum, USMC | Bondurant, WY

Cpl. Dylan Merola, USMC | Rancho Cucamonga, CA

Lance Cpl. Kareem Nikoui, USMC | Norco, CA

Cpl. Daegan William-Tyeler Page, USMC | Omaha, NE

Sgt. Johanny Rosario, USMC | Lawrence, MA

Cpl. Humberto Sanchez, USMC | Logansport, IN

Lance Cpl. Jared Schmitz, USMC | Wentzville, MO

Navy Corpsman Maxton Soviak, US Navy | Berlin Heights, OH
Read Next: