On Aug. 29, 2021, the United States military carried out a drone strike against a suspected ISIS-K operative in Kabul, Afghanistan, claiming the strike was necessary to prevent an attack on Hamid Karzai International Airport. When pressed by lawmakers this week, however, Secretary of State Antony Blinken admitted he didn't know whether the target was a terrorist or a civilian, as has recently been reported.
"The guy the Biden administration droned. Was he an aid worker or an ISIS-K operative?" Kentucky Sen. Rand Paul asked, referring to the Afghan branch of the Islamic State during a Senate Committee on Foreign Relations hearing Tuesday.
"I don't know, because we're reviewing it," Blinken replied after some pushing.
"You'd think you'd kind of know before you off somebody with a predator drone whether he's an aid worker or he's an ISIS-K," Paul said.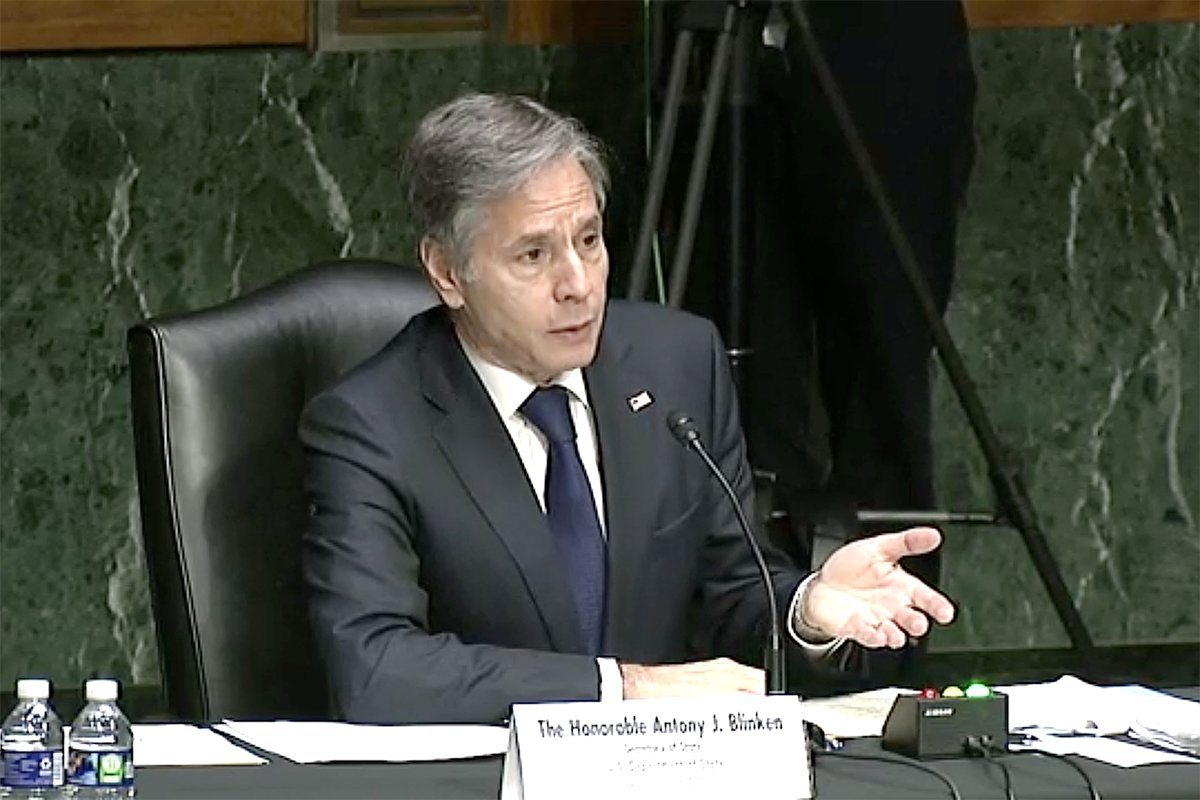 The strike happened three days after a suicide bomber detonated his vest at the Abbey Gate outside Hamid Karzai International Airport, killing 13 US service members and dozens of Afghans. Addressing those behind the Aug. 26 attack, President Joe Biden said, "We will not forgive. We will not forget. We will hunt you down and make you pay."
Zemari Ahmadi and his family were the people who paid, according to a New York Times investigation.
Immediately after the strike, US officials said a military drone had fired a Hellfire missile at a car in a compound after people loaded what appeared to be explosives into the trunk, The Associated Press reported.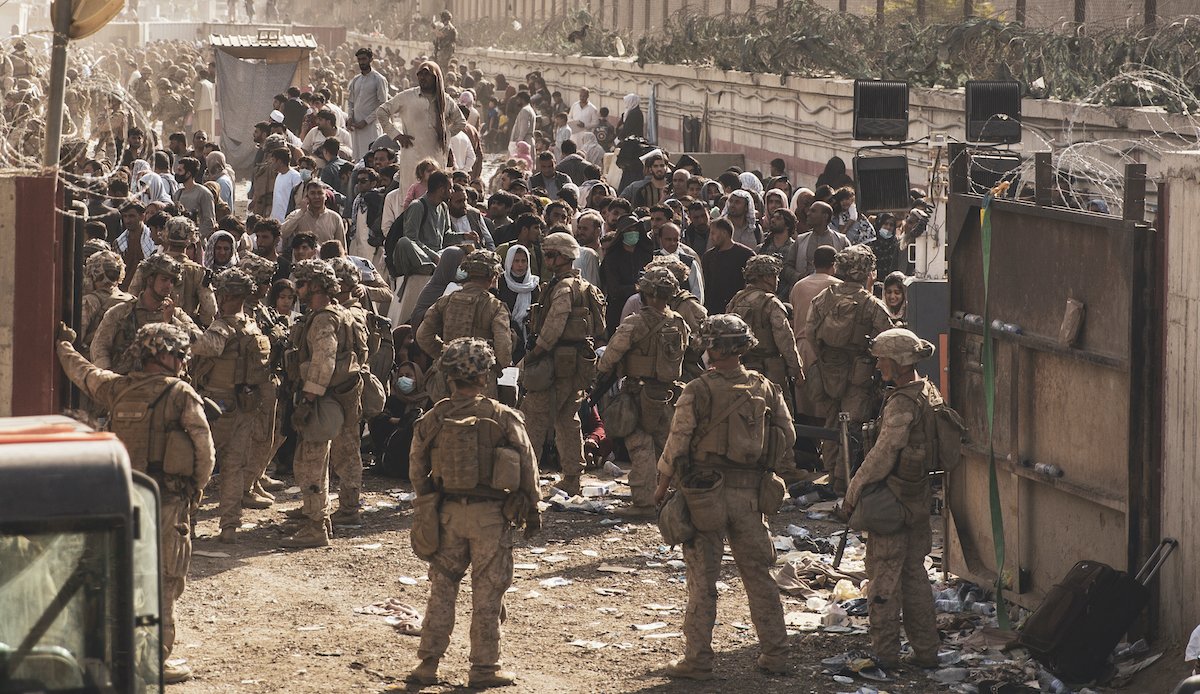 The Times, however, identified the car's driver as Ahmadi, a longtime employee of the California-based aid group Nutrition and Education International. Examination of video feeds and interviews with Ahmadi's co-workers and family members suggest Ahmadi spent his final day picking up coworkers and driving around for work, the Times reported. In the afternoon, Ahmadi was captured on security camera footage outside his office using a hose to fill several plastic jugs with water and putting them in the trunk of his sedan to take home, since water deliveries had stopped following the government's collapse.
Later, Ahmadi drove three coworkers home, the Times reported. As he pulled into the courtyard of his own home, several of his children, nieces, and nephews ran out to see him. At the same time, a Hellfire missile hit its target.
The Times and other outlets have reported that the strike killed 10 people, including seven children. The US military has only acknowledged three casualties so far.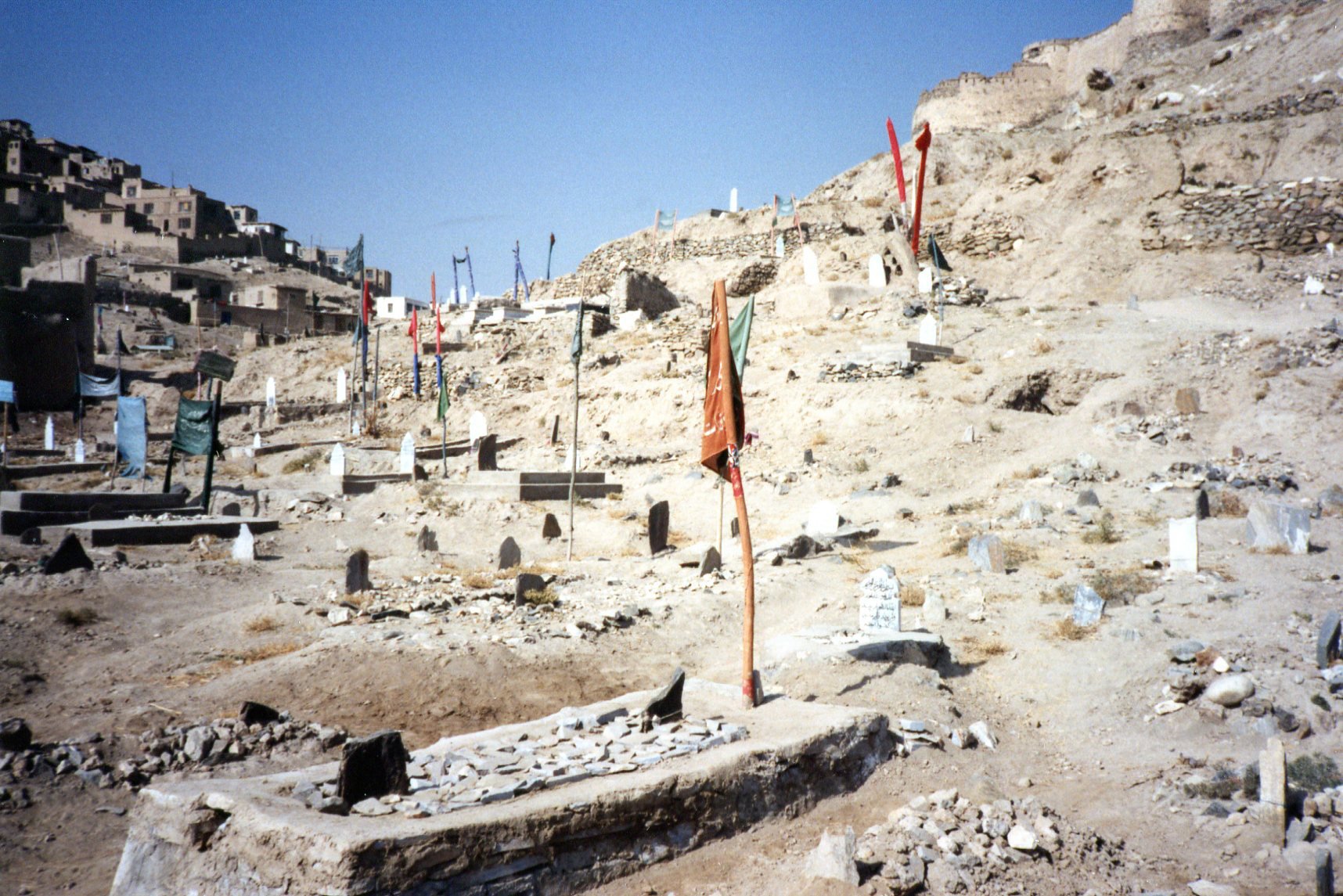 Ahmadi, his 20-year-old son Zamir, and his 30-year-old cousin Naser were the adult victims, according to the Times. Ahmadi and Zamir both worked for US contractors in the past and had applied for Special Immigrant Visas, AP reported.
Despite mounting questions, defense officials such as Chairman of the Joint Chiefs of Staff Gen. Mark Milley have defended the strike as "righteous" and have said that at least one of the people killed was an "ISIS facilitator."
"We had very good intelligence that ISIS-K was preparing a specific-type vehicle at a specific-type location," Milley said during a Sept. 1 news conference. "We monitored that through various means, and all of the engagement criteria were being met. We went through the same level of rigor that we've done for years, and we took a strike."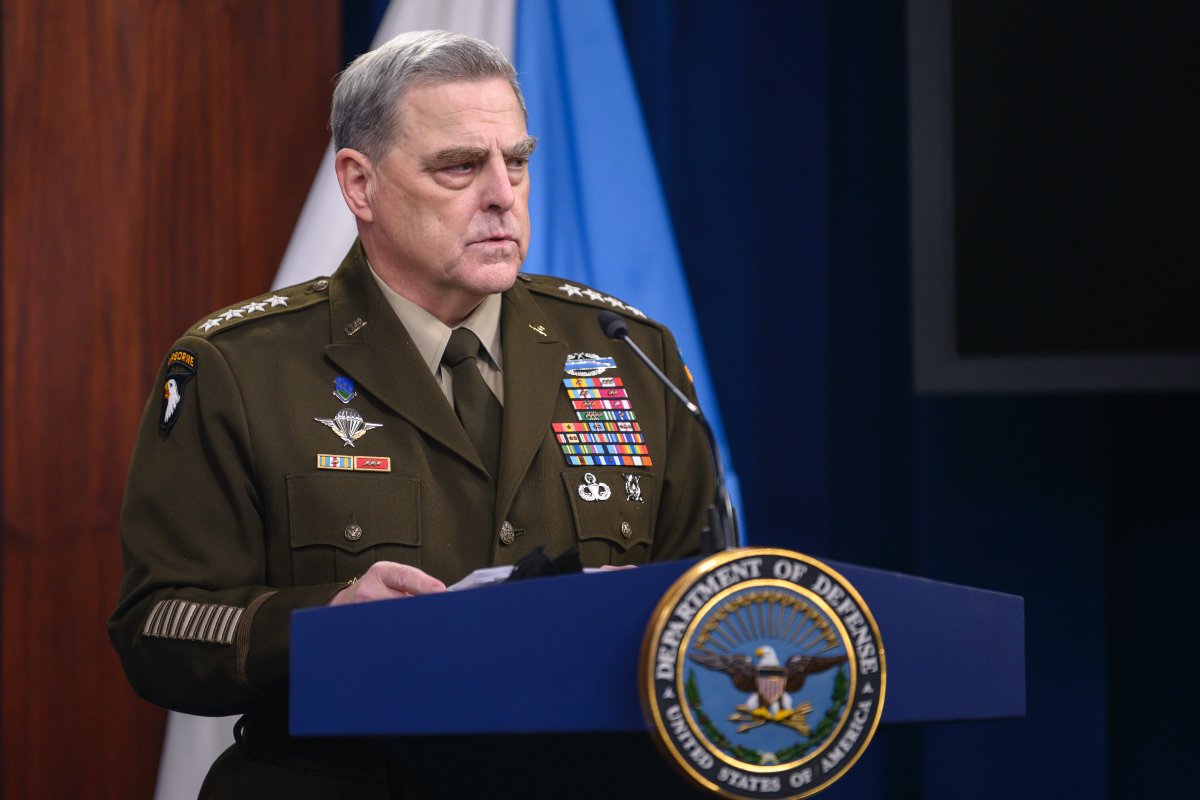 US drone strikes have killed between 4,126 and 10,076 in Afghanistan since 2004, including several hundred civilians, according to estimates from the UK-based Bureau of Investigative Journalism.
This week, the Pentagon maintained the drone strike "was taken to prevent an imminent attack" on HKIA. In a press conference Monday, Pentagon press secretary John Kirby said he was "not able to confirm the identities of the ISIS individuals that were targeted in those strikes."
In grilling Blinken, Paul warned that killing civilians leads to "blowback" that serves as a recruiting tool for extremists, and that problematic drone strikes have been happening in administration after administration.
"We can't sort of have an investigation after we kill people," Paul said. "We have an investigation before we kill people."
Read Next: