Only a "core diplomatic presence" will remain at the US Embassy in Afghanistan, according to the Biden administration. All other personnel are withdrawing amid steady Taliban gains across the country. The announcement came Thursday, Aug. 12, as Herat — the third-largest city in the country — fell to the terrorist group. Seventeen of Afghanistan's 34 provincial capitals are now under Taliban control.
The US is considering moving its embassy to the Kabul airport, according to a press briefing.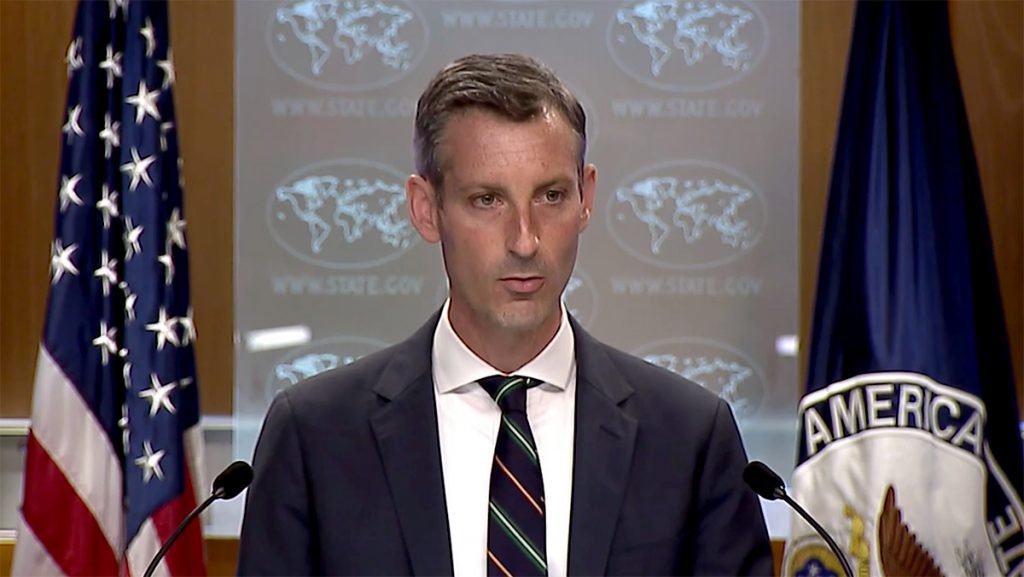 "We are always evaluating the situation on the ground. We are planning for all contingencies," State Department spokesperson Ned Price said of the potential move. Price refused to elaborate any further.
Two Marine infantry battalions are preparing to assist in the impending US evacuation. The 1st Battalion, 8th Marine Regiment, and 2nd Battalion, 1st Marine Regiment, will be assisted by soldiers of the 1st Battalion, 194th Field Artillery, of the Iowa National Guard.
A designated marksman with 1st Battalion, 8th Marines — who wished to remain anonymous, citing operational security — informed Coffee or Die Magazine they will be arriving in Kabul with a full combat load of lethal ammunition for all weapons organic to an infantry battalion. The Marines will also be deploying with some nonlethal capabilities such as CS gas. The Marines have predetermined platoons trained to use nonlethal methods should they encounter dangerous crowds of noncombatants.
Their mission will be to ensure the security of those personnel being evacuated, not to confront the rapidly advancing Taliban, although their rules of engagement have specified the use of deadly force is allowed if the Marines are met with a hostile act or hostile intent.
"We're all packed and ready. Just waiting on that green light," the Marine told Coffee or Die. He said the general mood of the Marines was that of excitement. It's still unknown when exactly the Marines and soldiers will arrive in Kabul.
Read Next: Up to 8,000 US Troops to Kabul, Marines Ready for Embassy Evacuation as Taliban Close In