Tens of thousands of US and Afghan citizens have been evacuated from Kabul since the Taliban took over, but the flood of people into Hamid Karzai International Airport shows no signs of waning.
More than 58,000 people have been evacuated from Afghanistan since Aug. 14, with the US assisting more and more each day. About 21,600 people were flown out of the country in a 24-hour period ending in the early morning of Tuesday, Aug. 24, according to the White House, compared with about 16,000 people during the previous 24 hours.
While the situation outside the Kabul airport remains chaotic and dangerous, newly released photographs from military photographers show scenes of compassion behind the razor wire surrounding Kabul's main route to safety.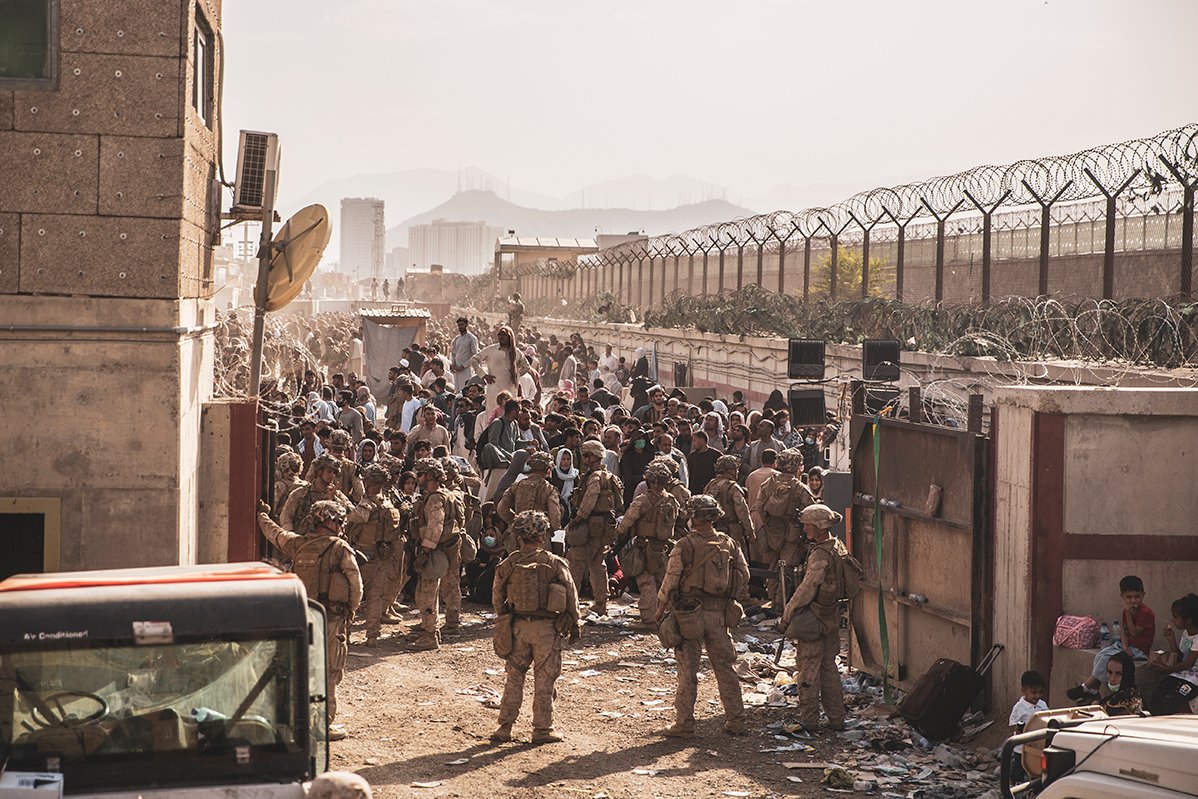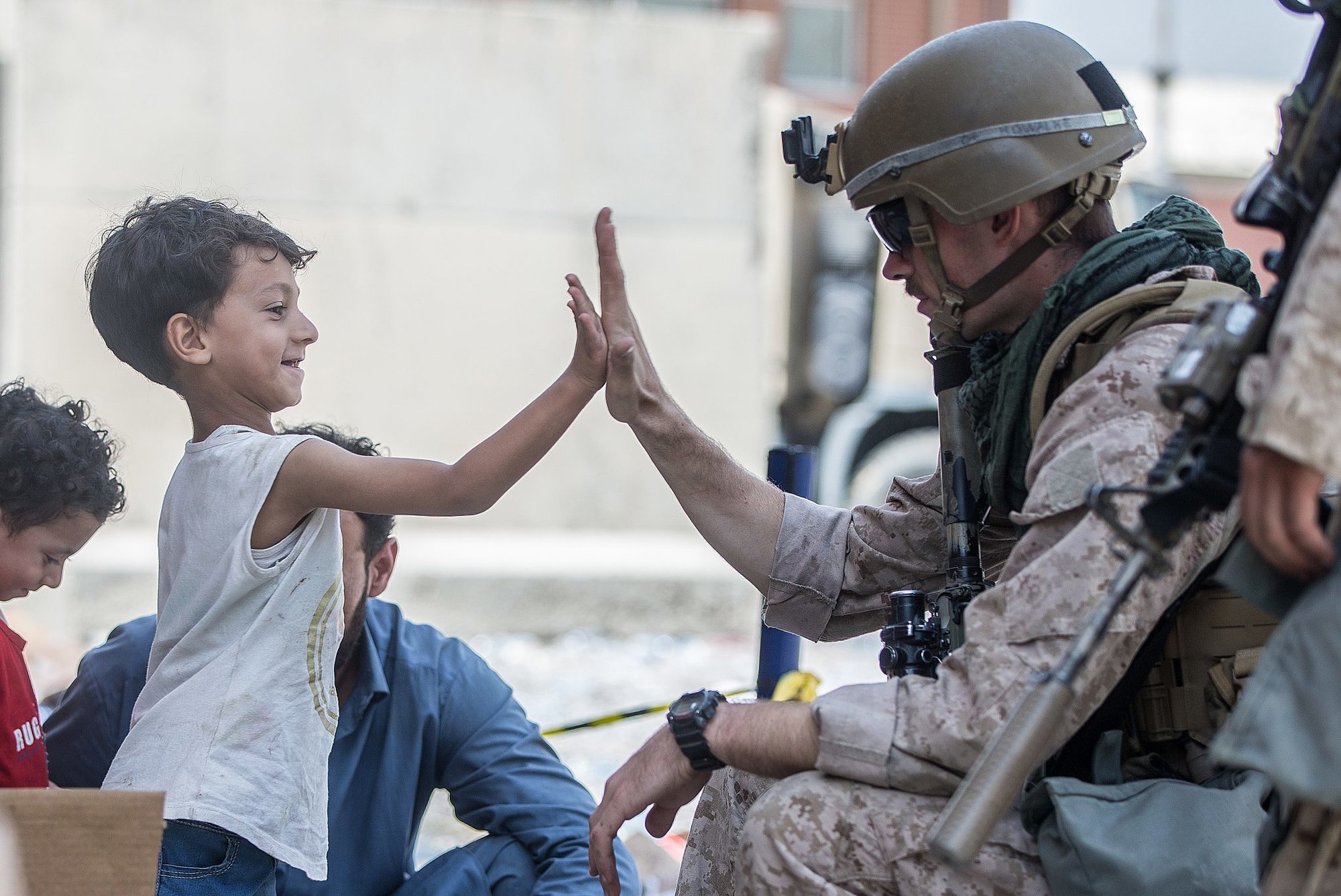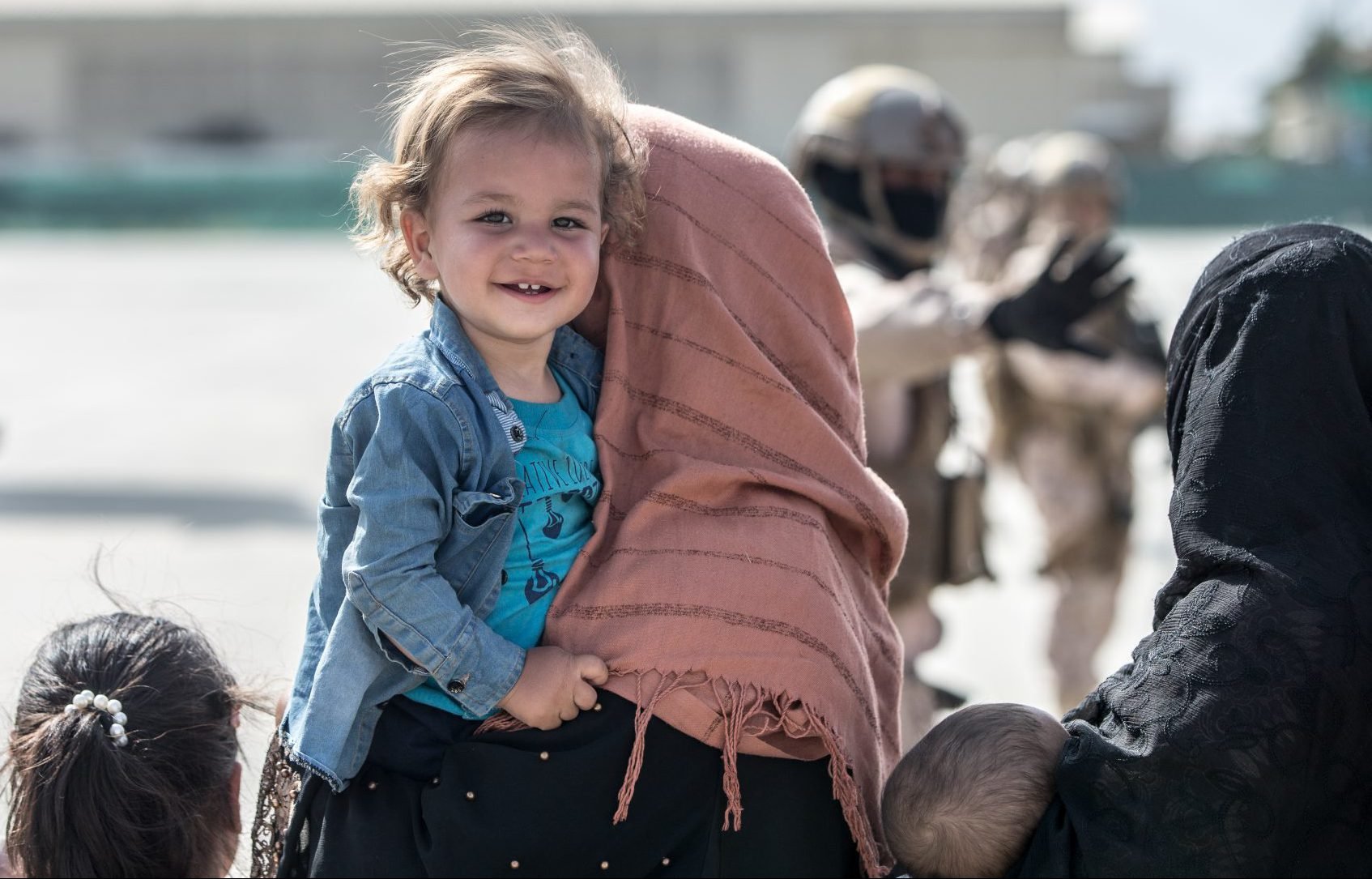 There's a backlog of thousands of people inside the airport waiting for their chances to board planes. White House officials said talks with the Taliban continued as the Biden administration looked for ways to move more American citizens and Afghans into the Kabul airport by the Aug. 31 deadline.
While lawmakers, veterans organizations, and refugee advocates have urged the president to continue the US military's airlift for as long as it takes to evacuate Afghan allies and other at-risk citizens, the Taliban have said they wouldn't agree to any extension, calling the end-of-August withdrawal date a "red line."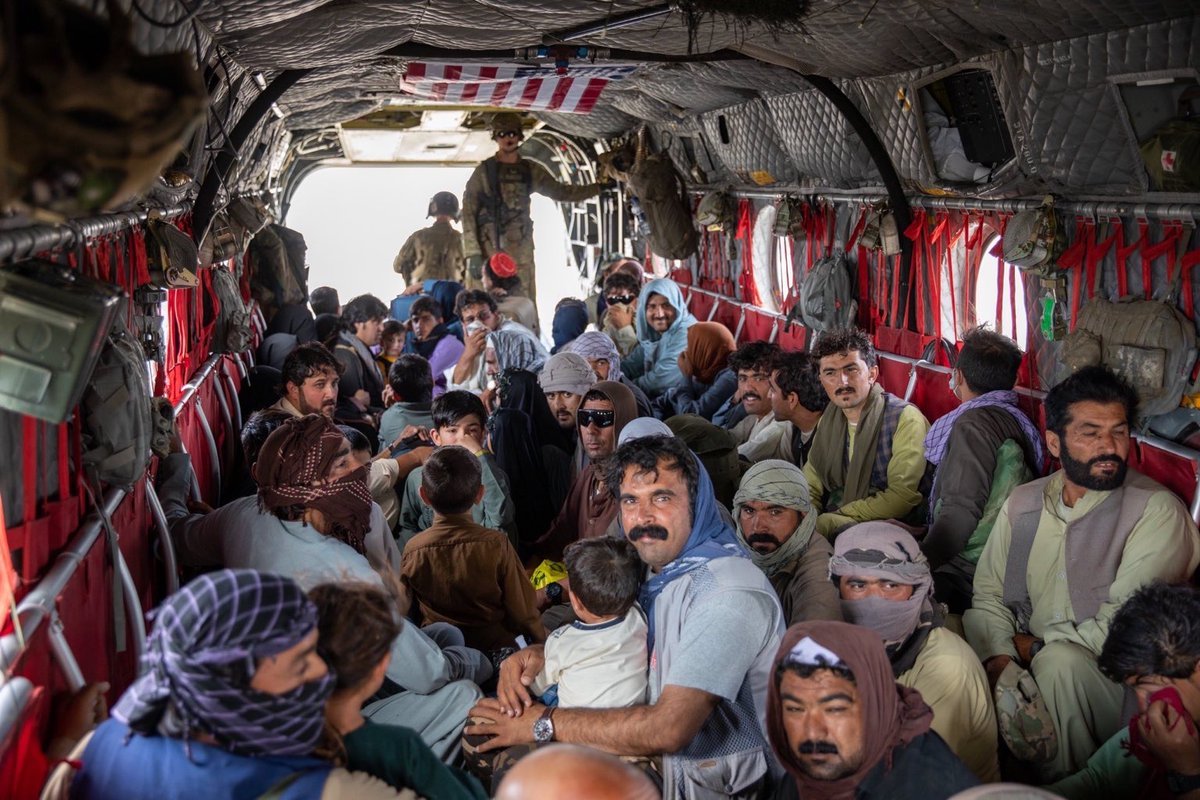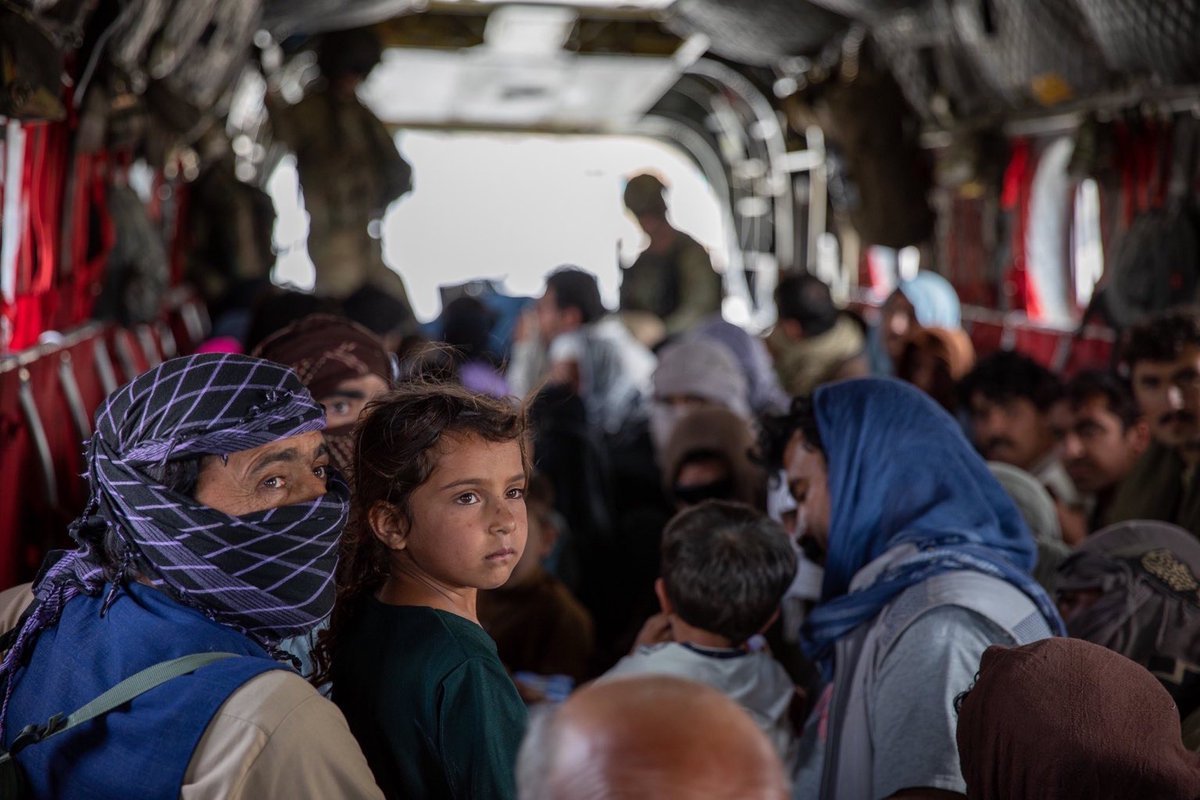 Close to 6,000 US troops remain on the ground in Kabul, assisting with the airlift. Many photographs show service members handing out food and water to families and playing with children awaiting evacuation flights.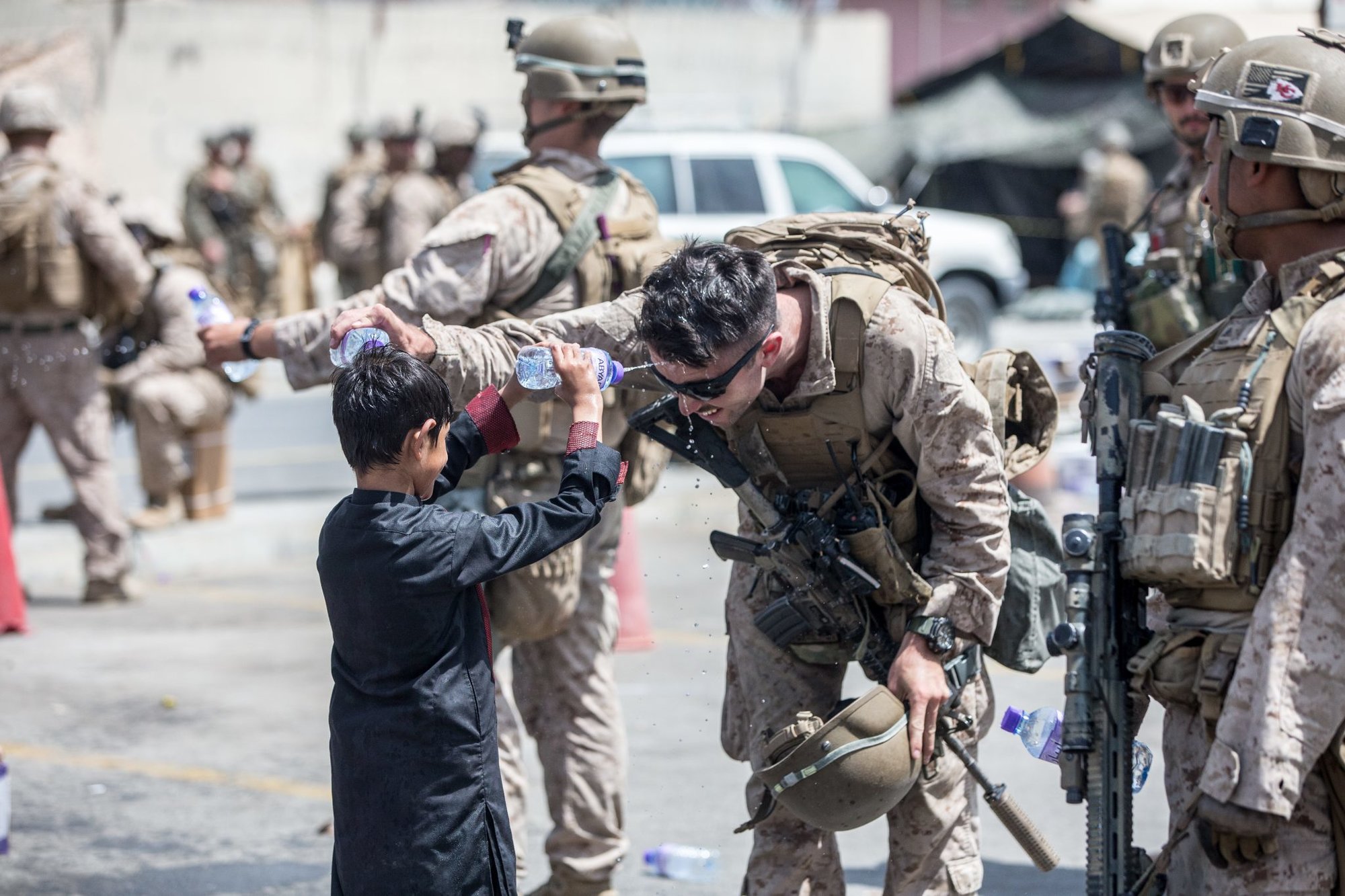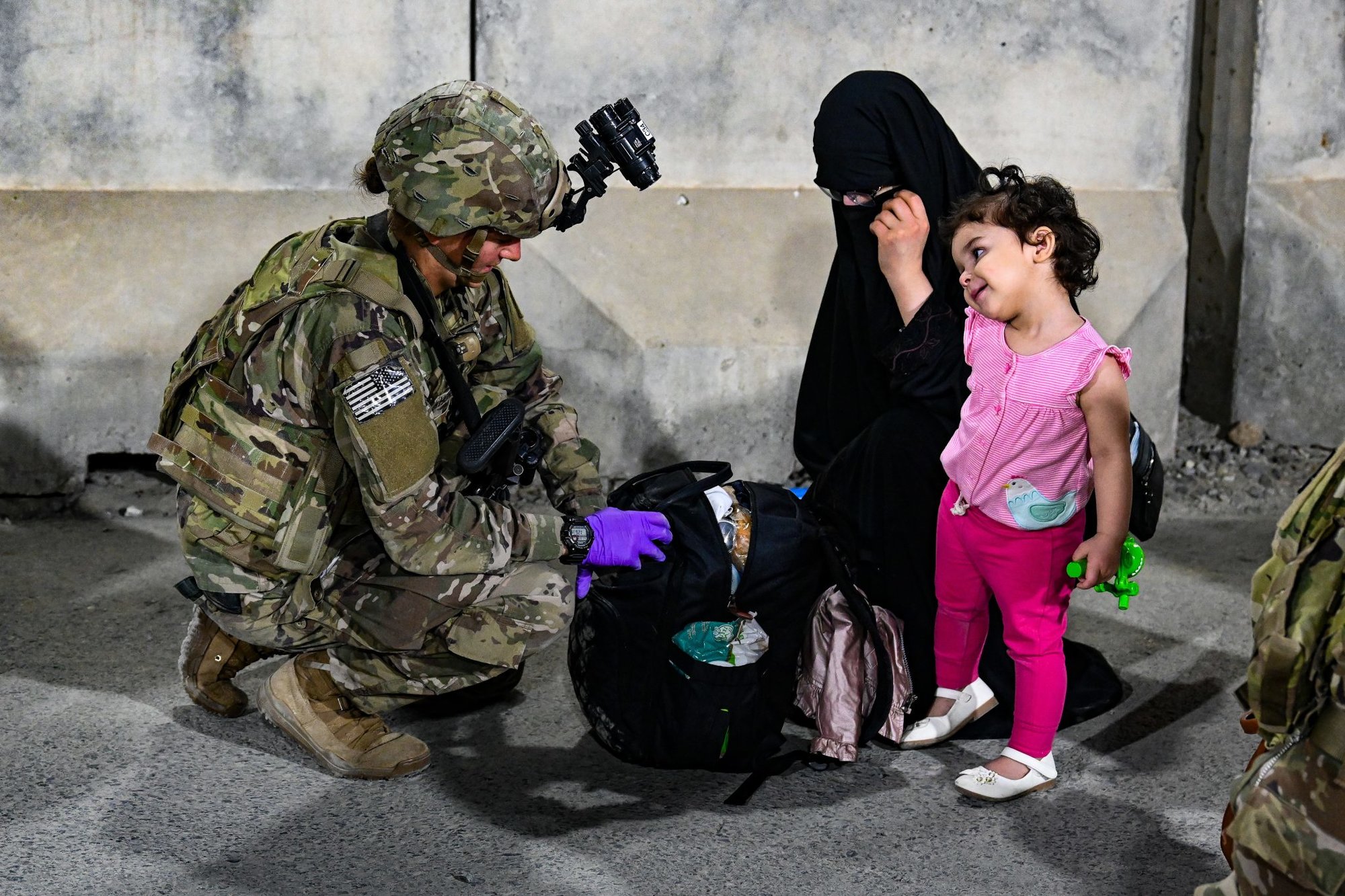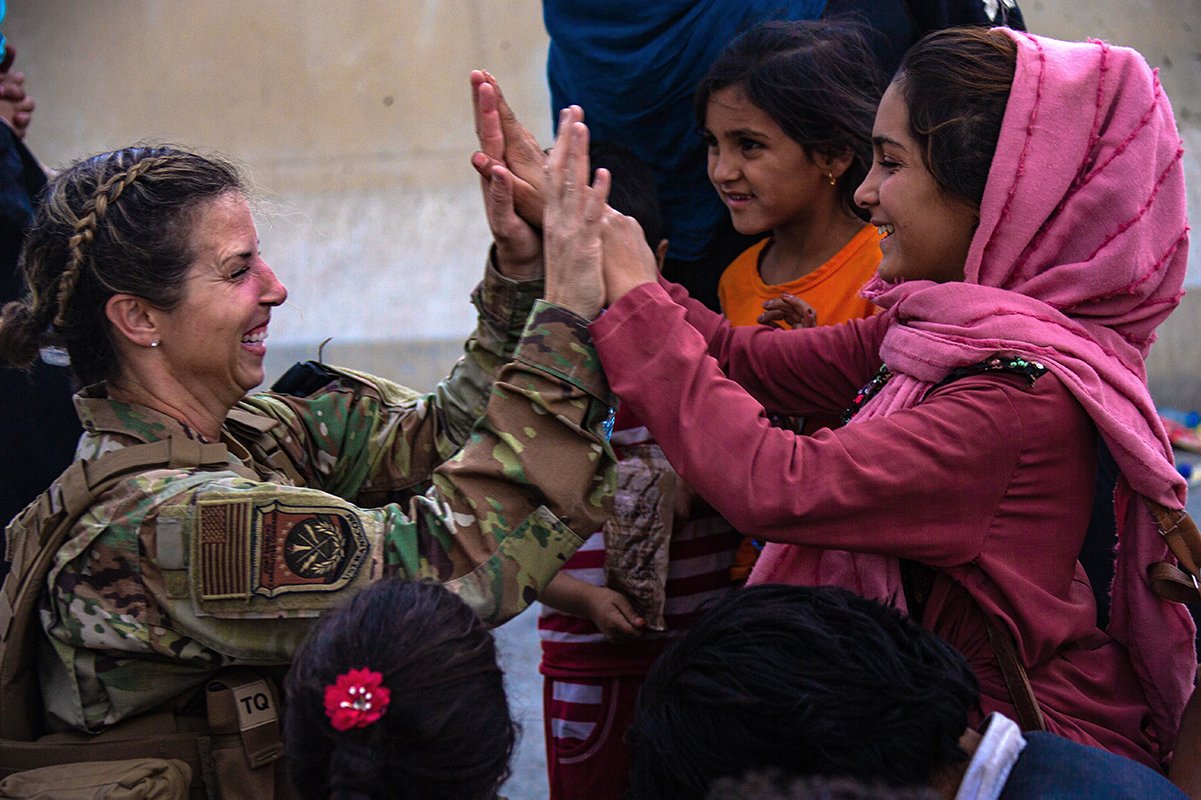 The G-7 countries — the US, the United Kingdom, Canada, France, Germany, Italy, and Japan — are meeting Tuesday to try to form a plan for handling Afghanistan going forward. Leaders are expected to discuss the withdrawal deadline and whether they should recognize the Taliban as Afghanistan's government.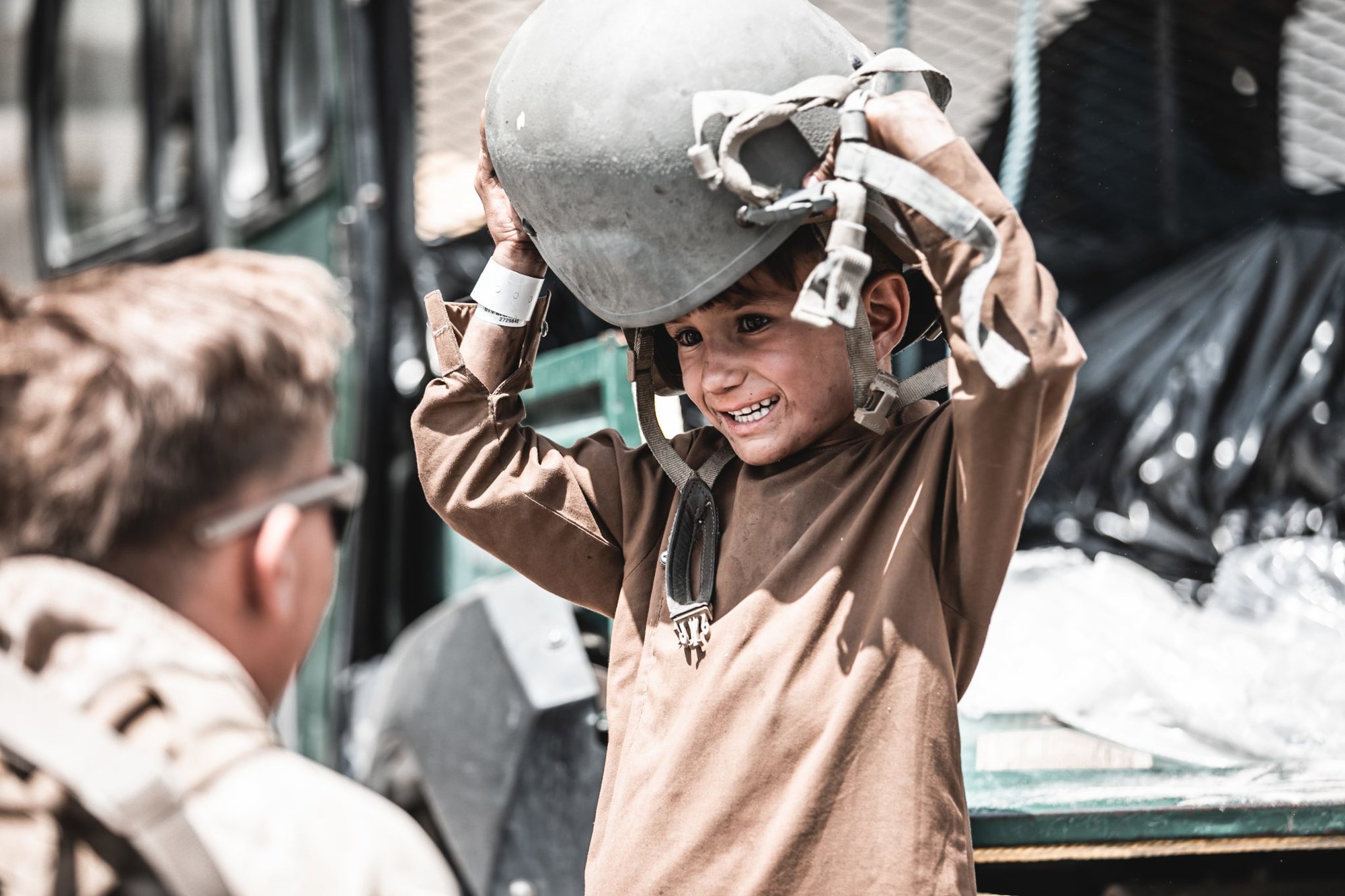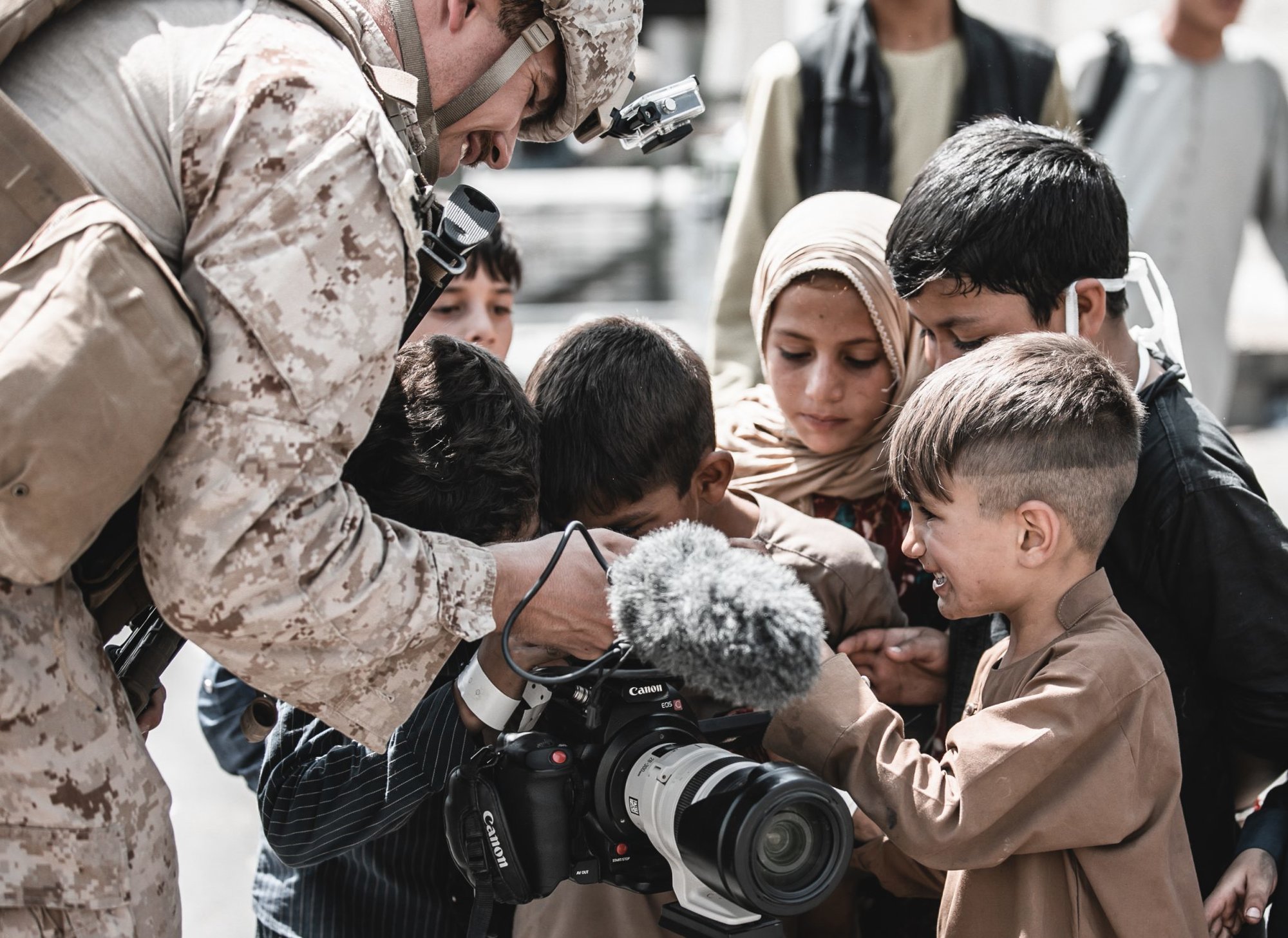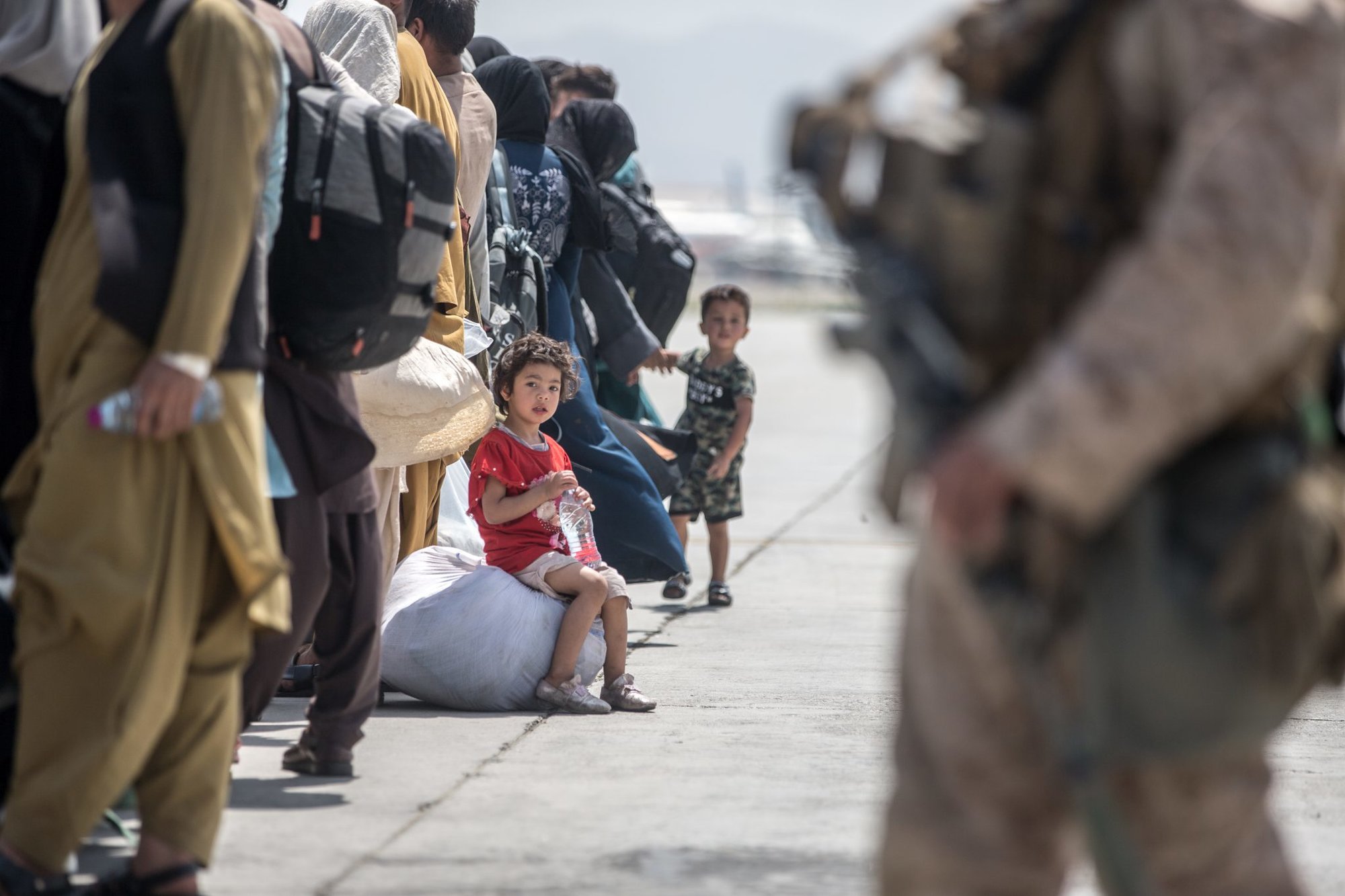 Read Next: