On Dec. 3, someone in the tiny town of Parsons, Kansas, lopped off the head of a cop's puppy. Authorities are offering a $5,000 reward for information leading to the arrest of the person who killed Ranger, the 3-month-old black German shepherd puppy who'd been frolicking in the backyard on the unseasonably warm winter day.
"It was very much a targeted attack. The officer's car was sitting out in the driveway, so they knew who their intended target was and what they were going to do with it," said Parsons Police Officer Jason Ludwig, a department spokesperson. "They found her home and attacked, basically, a family member."
Ludwig told Coffee or Die Magazine that when the officer found the body, part of the puppy's lower jaw was still attached. He described the remains as "pretty gruesome," the sort of case "that is terrible all around."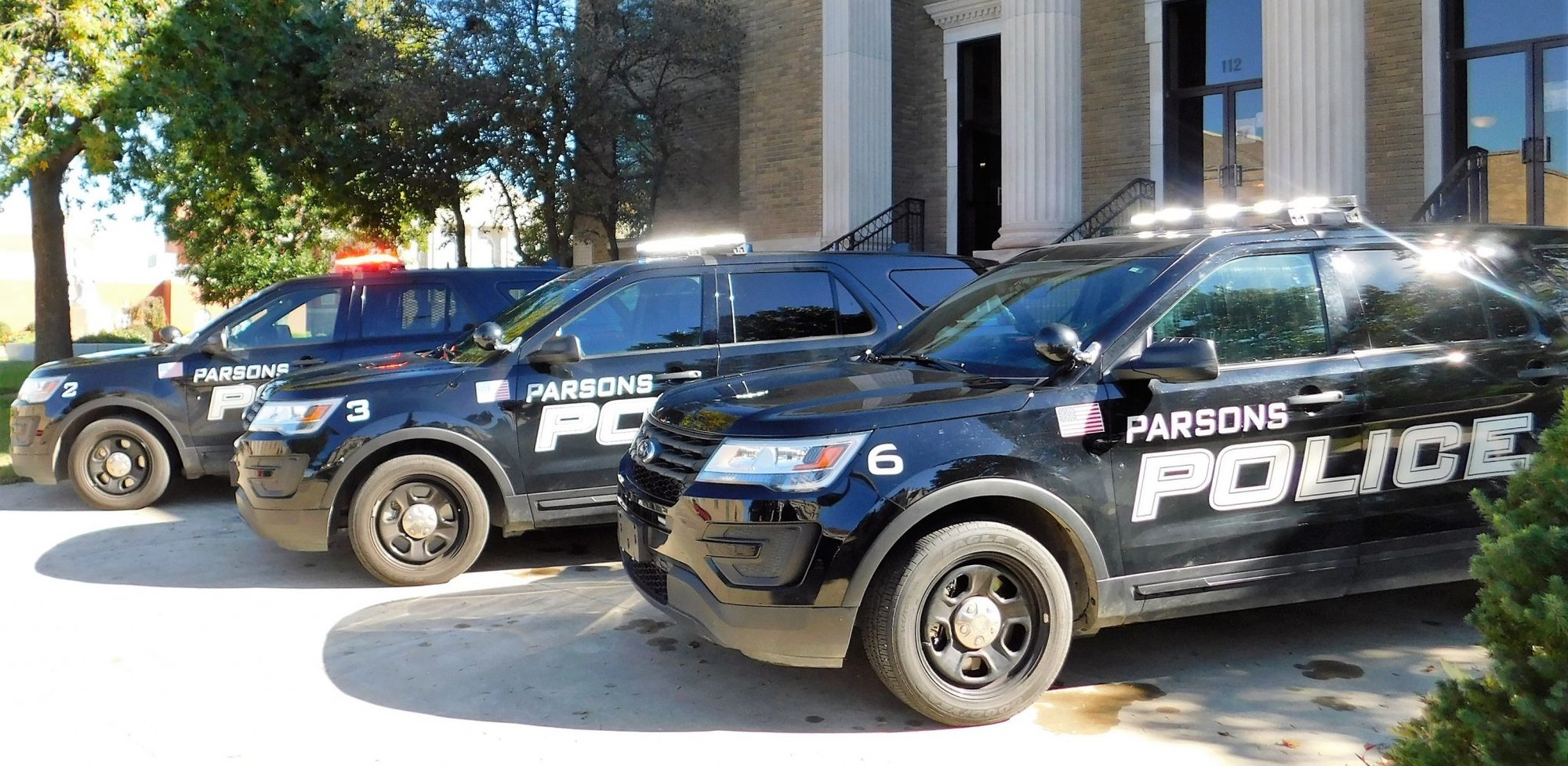 When contacted by Coffee or Die, the officer who kept Ranger declined comment.
Investigators suspect the killing occurred between 7 a.m. and 2 p.m. Dec. 3 in the 1400 block of South 14th Street in the town of 9,477 people. But what's interesting to Ludwig isn't necessarily what officers found, but what was missing from the yard — blood from a butchered body.
It's likely that Ranger was kidnapped, shot in the head, then decapitated with a sharp blade before the carcass was returned to the police officer's home.
"It's hard to fathom that somebody is that evil," Ludwig said.
No one knows the killer's next step. Will the skull be tossed back in the officer's yard?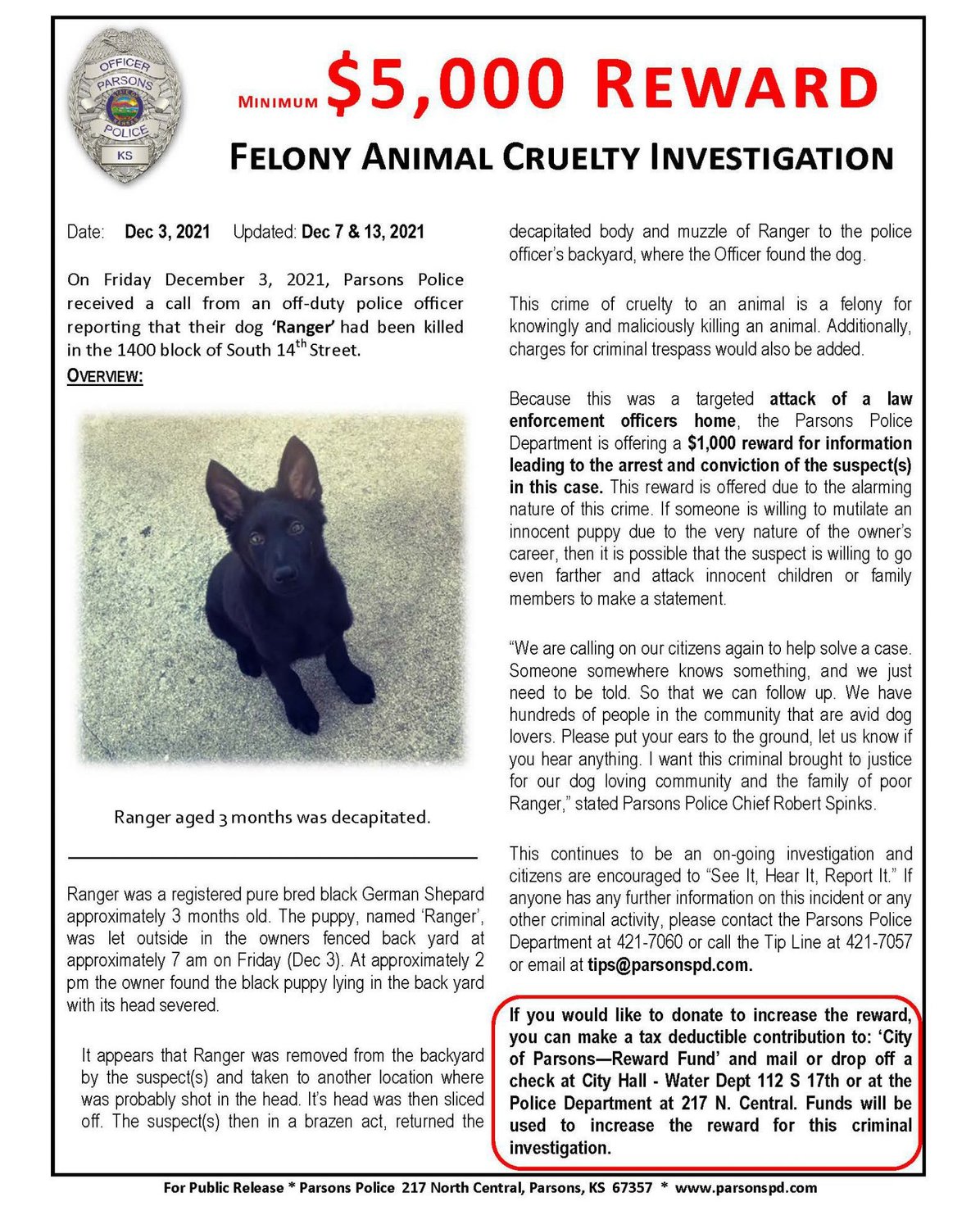 "We don't know that that was the plan; we don't have any idea at this point that that was the suspect's intended game," Ludwig said.
Parsons Police Chief Robert Spinks is concerned because animal cruelty crimes often flag an offender who will escalate to violence against people, including assault, domestic violence, and homicide.
"The psychopathy of this individual is dark and dangerous," Spinks said in a prepared statement released in the wake of Ranger's death.
Ludwig called the dog's death "sick and twisted," but it's only one of three cruelty cases investigated by officers in his department over the past nine months.
Jason Jones lives a couple of hundred feet south of Ranger's house. On March 3, he reported that his 4-year old miniature schnauzer, Zues, had been shot. Jones told Coffee or Die the round broke the dog's femur and fibula on a hind leg, and a surgeon was forced to attach a plate and eight screws to Zues.
"He's doing okay now," Jones said. "He still loves to go on his car rides. He goes to school every morning with the kids. He loves to get to ride there."
Jones said that the officer who responded to the shooting of Zues is the same officer who lost Ranger on Dec. 3.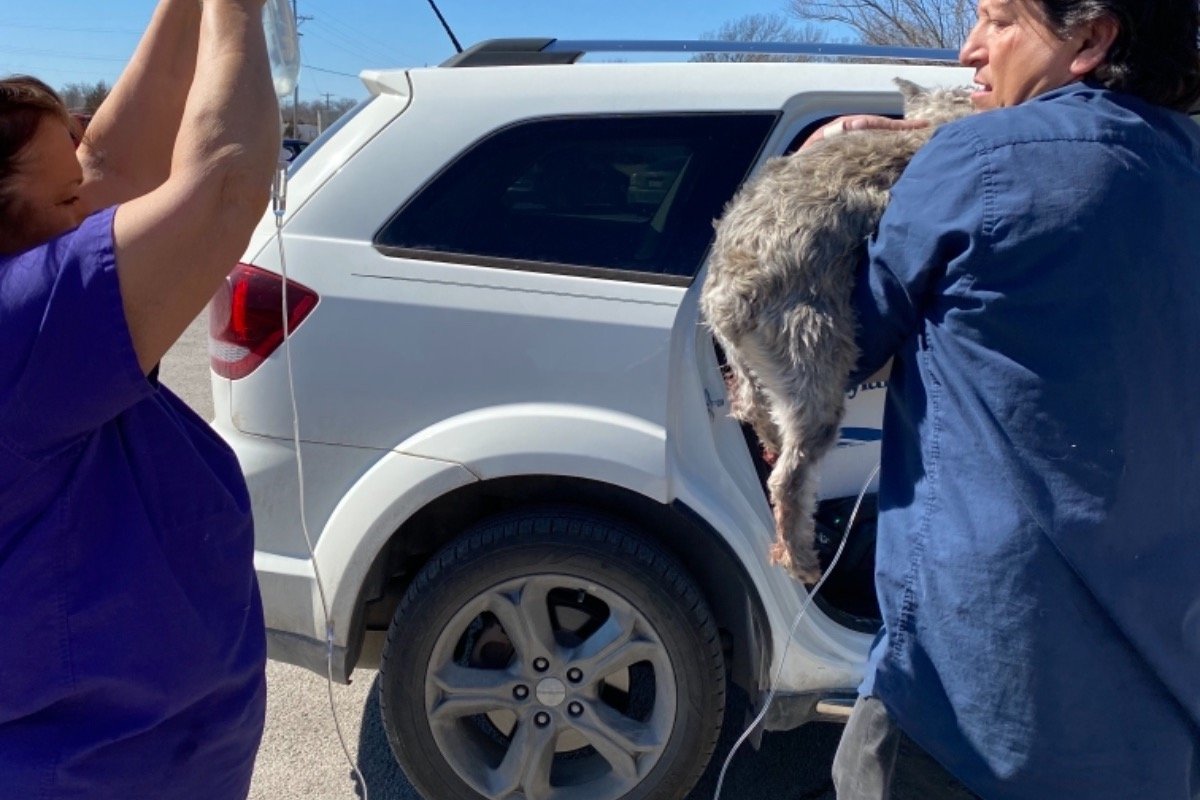 On March 3, authorities arrested Jordan Lee Thompson, 28, of Parsons, for felony cruelty to animals and misdemeanor criminal discharge of a firearm within city limits. He pleaded guilty to both charges on Dec. 2 and was sentenced to a diversionary program and a $3,176.03 fee, according to Labette County court records.
On Nov. 6, a mutt named Bleu also was shot in the 1400 block of South 12th Street and died later at a local veterinary hospital. Ludwig said that case remains under investigation.
The good news is that Ranger's death triggered a flood of tips. Ludwig said the department has "a couple of persons of interest," but new leads are being sought.
Officers urge anyone with information to call the tip line at 620-421-7060 or send an email to [email protected].
Read Next: North Carolina Veteran's Case Highlights Thin Line Between Police and Service Dogs