The Kansas woman accused of teaching kids in Syria how to use suicide belts and AK-47 rifles to wage war for the Islamic State group has pleaded guilty in Virginia.
Allison Elizabeth Fluke-Ekren, 42, is slated to be sentenced in Alexandria on Oct. 25 for providing material support to a foreign terrorist organization. She faces up to 20 years behind bars, but both the plea deal she inked with federal prosecutors and other key documents either have not been placed on the docket or remain under judicial seal.
Her attorney did not return Coffee or Die Magazine messages seeking comment. She remains incarcerated without bond at the William G. Truesdale Adult Detention Center in Alexandria, according to jail records.
Also known as Umm Mohammed al-Amriki, Fluke-Ekren was indicted in mid-2019 for instructing the Islamic State group's mujahedat — wives who vowed to raise children to fight against anti-Islamic forces and also joined the war as combatants — how to use rifles, grenades, and bomb belts. Prosecutors said she also proposed to lead terror attacks in the US against malls and other soft targets.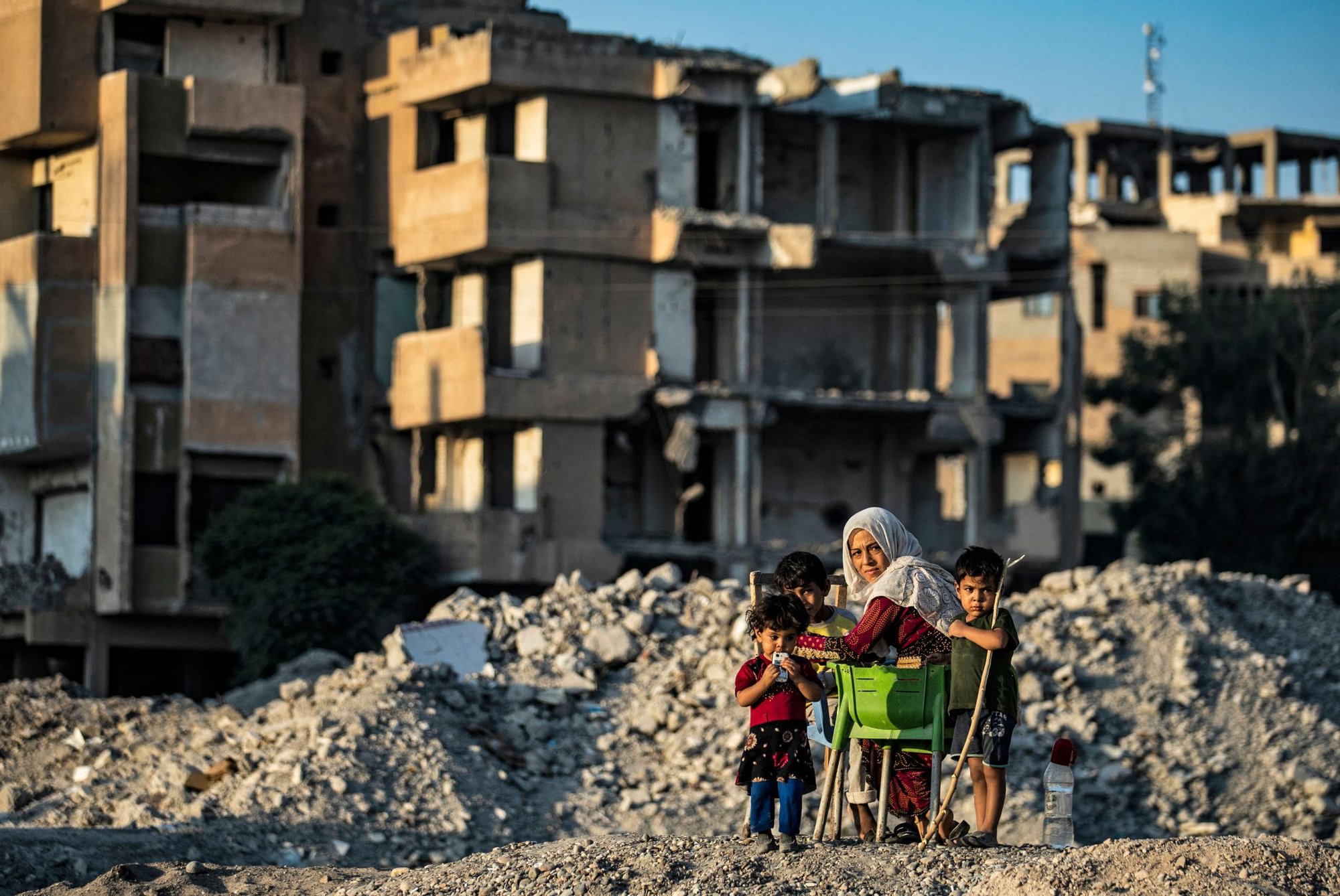 "A witness observed one of Fluke-Ekren's children, who Fluke-Ekren said was approximately five or six years old at the time, holding a machine gun at Fluke-Ekren's residence in Syria," Assistant US Attorney Raj Parekh wrote in a court filing.
Born in the US, Fluke-Ekren moved to Egypt in 2008 before leaving for Libya three years later, according to the FBI. A cooperating witness placed her at a terrorist safe house in Syria in 2012, with some time spent in Iraq's IS-held Mosul.
By 2014, Fluke-Ekren had settled in Syria and within two years was living in the Islamic State group's capital, Raqqa, so she could aid the IS group by providing lodging to terrorists, leading an all-female fighting force the FBI termed "Khatiba Nusaybah," and translating for IS group leaders, FBI agents said.
Fluke-Ekren is fluent in Arabic, Turkish, Spanish, and English and was married to the IS emir who led the terrorist group's snipers.
When he was killed in an air raid, she allegedly remarried a Bangladeshi IS leader who specialized in drone attacks. He also died, and she reportedly married a third man, an IS leader responsible for the defense of Raqqa.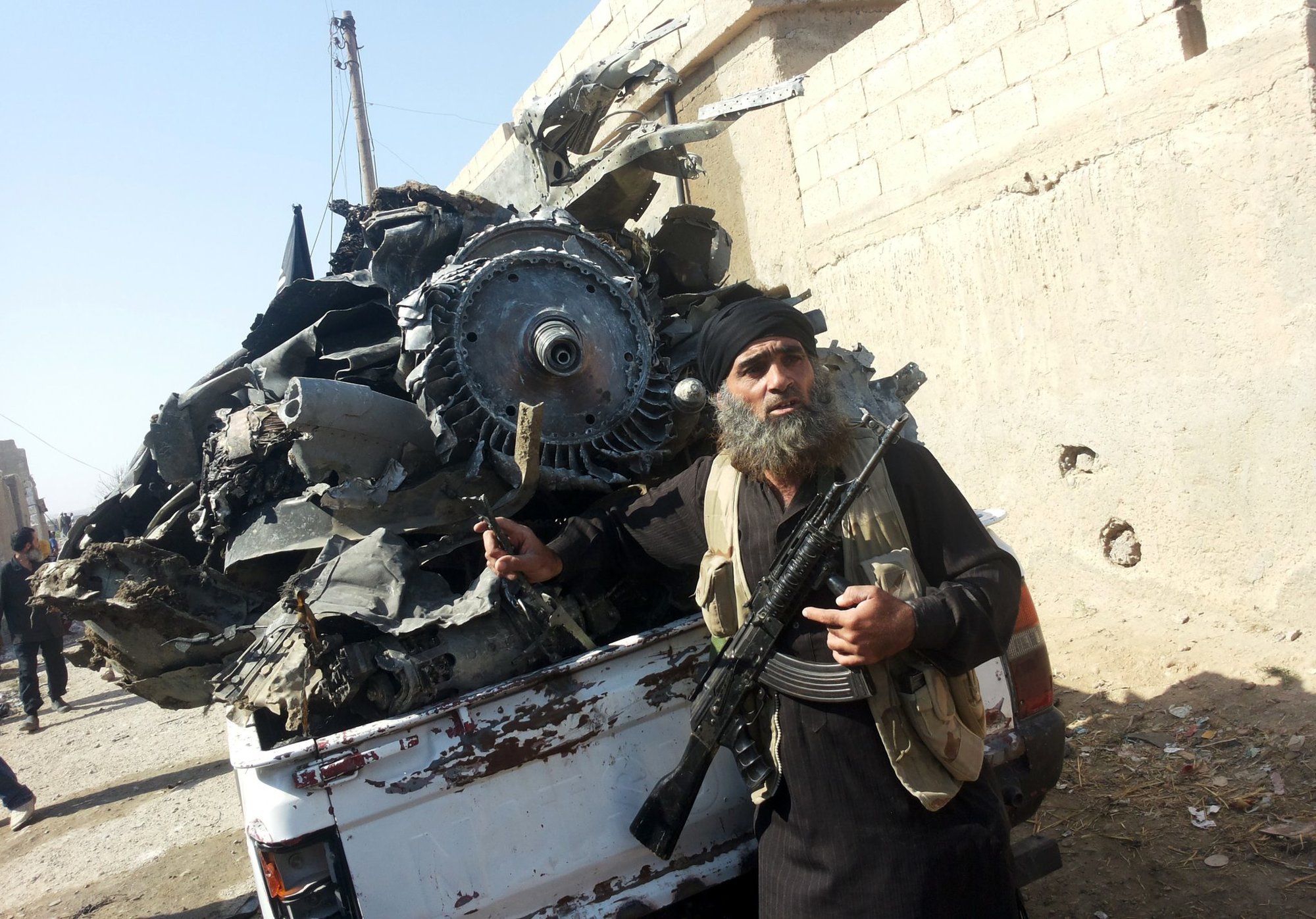 Agents said Fluke-Ekren had plotted a shopping mall attack in the US, where she would "park a vehicle full of explosives in the basement or parking garage level of the structure and detonate the explosives in the vehicle with a cell phone triggering device."
"Fluke-Ekren considered any attack that did not kill a large number of individuals to be a waste of resources," Parekh wrote.
She also allegedly proposed an assault on an unidentified US college that relied on her volunteers entering the US through Mexico and donning the clothing of "infidels" to distribute bomb-laden backpacks across the campus.
Not only was the mission greenlighted by IS leader Abu Bakr al-Baghdadi, but he allegedly funded it, too.
Read Next: