Retired Army Sgt. Maj. Kenneth "Ken" Stumpf, a Medal of Honor recipient, died in Tomah, Wisconsin, on Saturday, April 23, 2022. He was 77.
Stumpf, who hailed from Neenah, Wisconsin, was born on Sept. 28, 1944. He once had aspirations of becoming a star baseball player and even played in a semi-professional league. In the spring of 1965, while working a factory job, Stumpf told his mother that, if they received anything in the mail about the MLB draft, she should let him know immediately.
"My mom woke me up at 9 o'clock and said, 'We got this thing; you've been drafted," he said, according to Stumpf's account in the Medal of Honor Book series. "And I said, 'You're kidding me, by who?' She said, 'The Army,' and I said, 'Mom, the Army don't play baseball!'"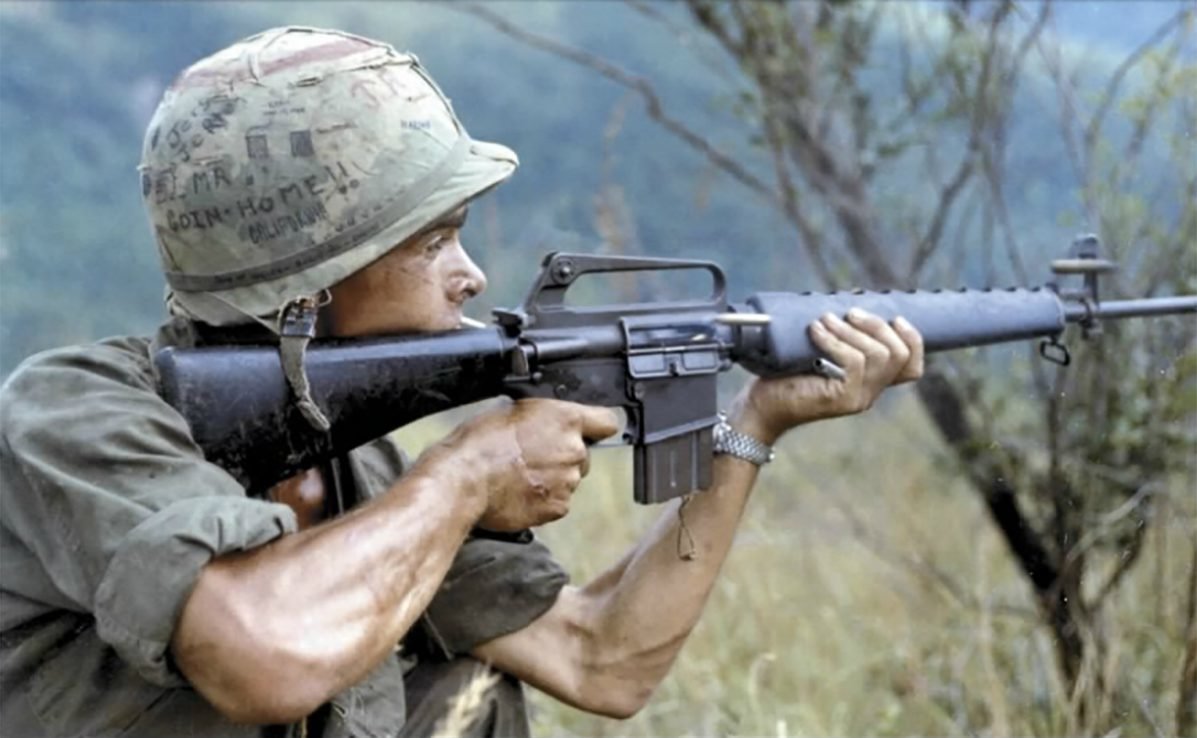 After being drafted into the US Army in September 1965, Stumpf deployed to Vietnam, where he eventually served three tours. Stumpf is best remembered for his actions on April 25, 1967, for which he was awarded the Medal of Honor.
In 1967, the US Army began search-and-destroy missions to break the communist stronghold in the Quang Ngai province of South Vietnam. While he was serving in 3rd Platoon, Company C, 1st Battalion, 35th Infantry, 25th Infantry Division, Stumpf's unit was tasked with one of these highly dangerous missions.
After an American helicopter crew reported wounding a North Vietnamese Army soldier, Stumpf took his squad in search of the injured enemy. They walked about 100 meters before they were caught in a coordinated ambush. Stumpf's squad had unknowingly walked into an enemy bunker complex, where the NVA were waiting for them. Stumpf immediately ran into thick vegetation for concealment in an attempt to avoid getting shot. While seeking cover, he smacked into a member of his squad who informed him three of their comrades were already severely wounded.
Stumpf and three others hunkered down in a ditch and returned fire. Stumpf exposed himself to enemy fire several times in order to locate the enemy positions. He found combatants engaging his squad from trees, bunkers, and spider holes, and he began hurling grenades to dislodge them.
"In probably two hours, I had thrown every single one of my grenades, and I was down to two magazines," he said.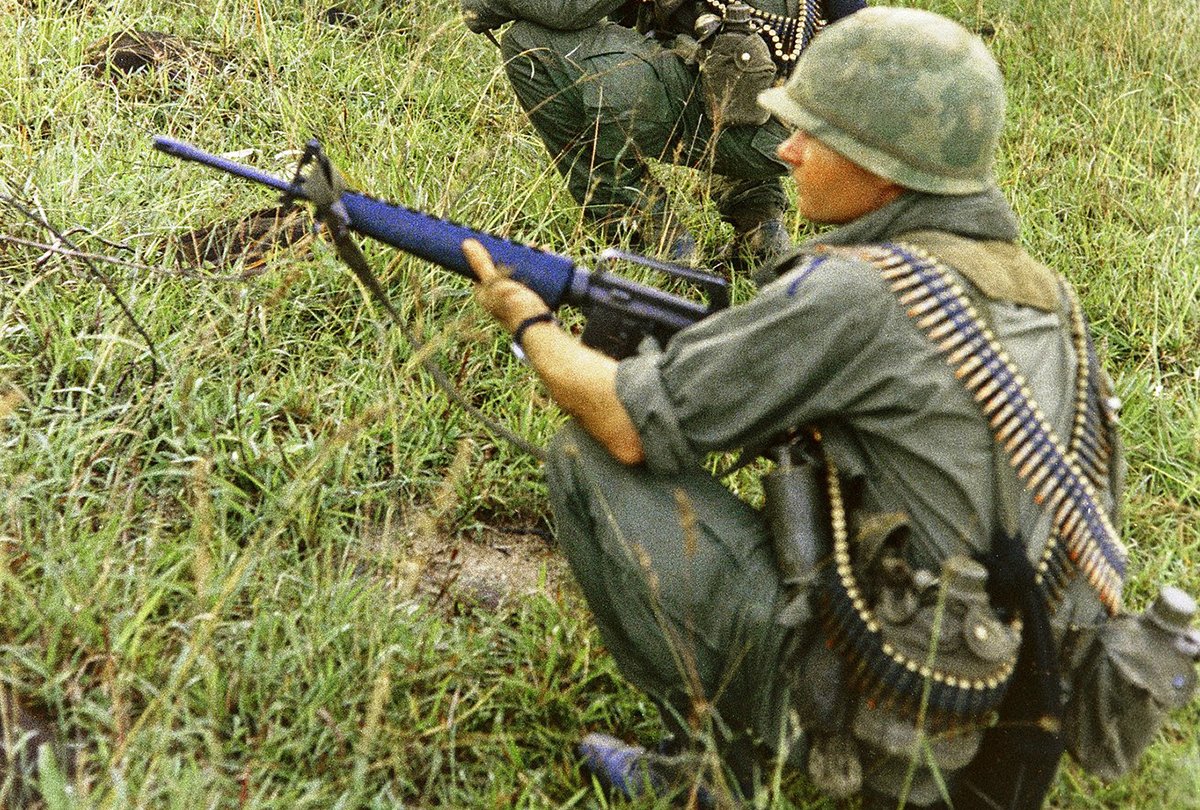 Stumpf had a decision to make: abandon his position or attempt a daring rescue. Low on ammunition, Stumpf sprinted roughly 20 meters through a hail of gunfire to rescue the wounded men. Over three separate attempts, Stump successfully pulled each of the soldiers to safety.
Their fireteam called in a medevac and close air support to cover their withdrawal. Stumpf was angry they were pulling out before killing the enemy and acquired additional hand grenades to continue his determined assault against the bunker complex.
"I started running through the jungle areas, and you see the bunkers, and I just started throwing grenades into the front of the bunker, threw a couple grenades into the back," he said, according to the Medal of Honor Book. "I could see the guys in a slit. One guy was laughing at me. He was actually laughing at me […], so I went and threw the hand grenade right through that slit."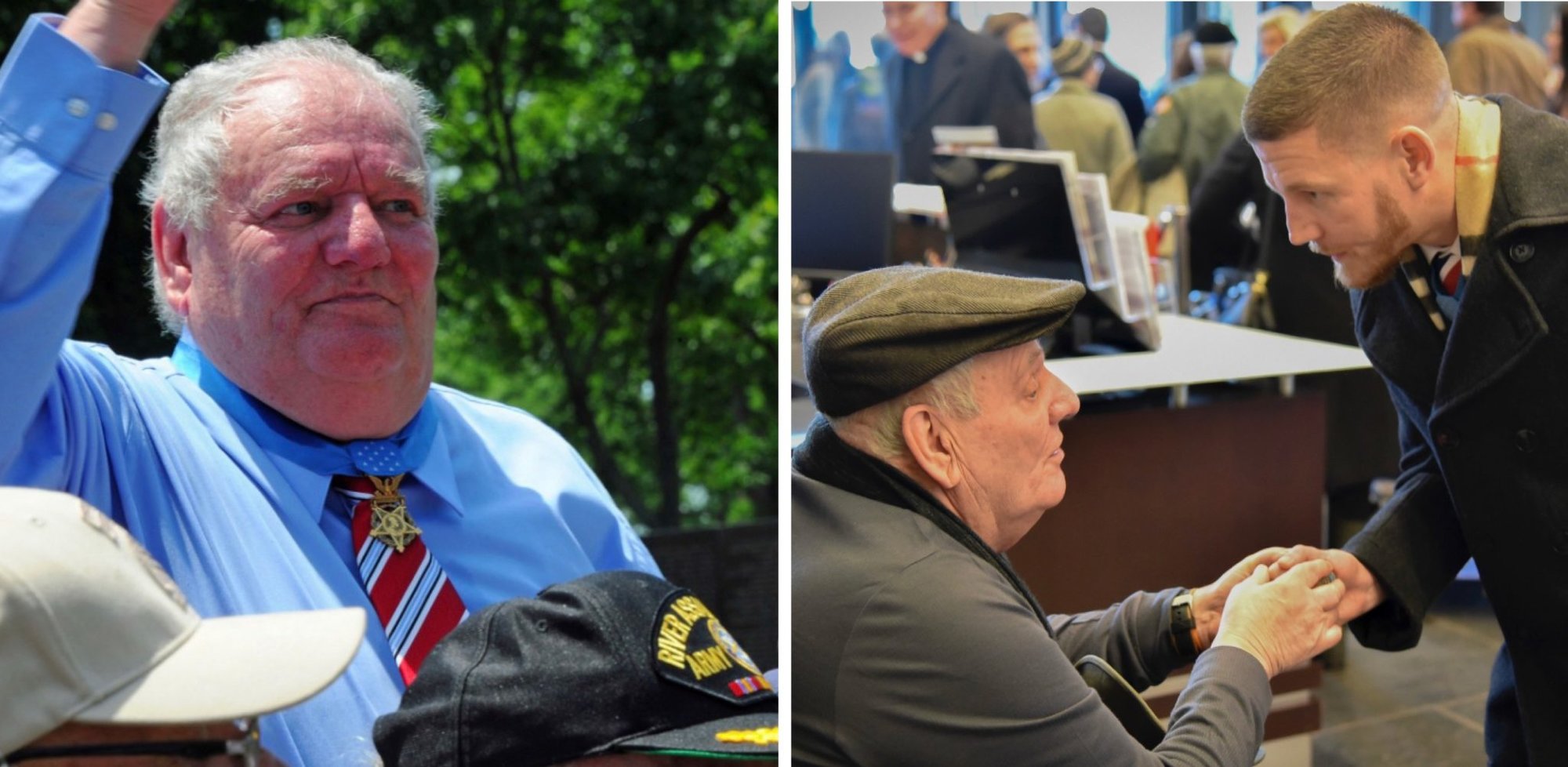 Stumpf dove behind the bunker only to realize the enemy had thrown his own grenade back out to avoid the blast. Somehow, the grenade's shrapnel completely missed his body as he lay on the ground. Stumpf then took his final two hand grenades, chucked them into the bunker, and ran for cover as they detonated. The deadly explosion ended the firefight.
When Stumpf's squadmates later pointed out he was likely to receive the "CMH" — Congressional Medal of Honor — he humorously thought that stood for "Casket with a Metal Handle." Stumpf was awarded the Medal of Honor in 1968 and continued to serve in the Army for 29 years before retiring in 1994. He is survived by three children and numerous grandchildren.
"I've always said I didn't do anything above and beyond the call of duty," he said in reflection, according to the Congressional Medal of Honor Society. "What I did was my duty. I had to do that […] it was a responsibility that I had to my men."
Read Next: