Many of the earliest fossils of man can be traced to Kenya in eastern Africa, where fossilized remains of humans and other hominids have been found dating back to the low Paleolithic era, more than 3 million years ago. Renowned for its vast natural landscapes, its innumerable nature preserves, and its excellent coffee, Kenya sits as one of the most historically significant nations in Africa.
In the coffee industry, Kenya is held in particularly high regard, consistently rating as one of the best coffee producers in the world. Ironically, even though coffee is believed to have been discovered in the 1400s in neighboring Ethiopia, it didn't make its way to the nation until 1893 when imported bourbon coffee came to Kenya with missionaries from Brazil. Soon after European settlers took over most Kenyan crops, including coffee, and it wasn't until the 1960s that Kenyans regained control.
The same ports that today fund Kenya's nearly $25 billion trade industry were once the ports that allowed Portuguese and Arabian merchants to establish trading posts along the coast of Kenya, acting as a gateway to Africa from Asia. That growth sparked immigration into Kenya from Asian workers doing rail work, as well as nomadic groups like the Masai. But as with many African nations in the 1800s and early 1900s, Kenya found itself under the thumb of European colonialism for much of its formative years.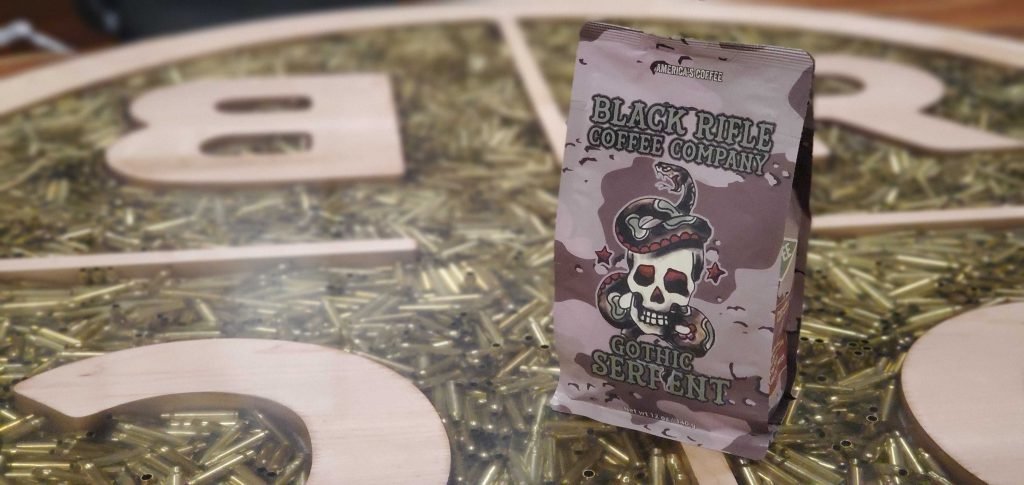 The British were invited to Kenya's coastal region in the 1820s by the Omani Mazrui Dynasty, an Arab clan that ruled over areas of East Africa, to aid in a local power struggle. By the mid-1800s, Britain and Germany were vying for control over the Kenyan hinterlands and coast. In 1895, Britain finally declared a protectorate over what is now Kenya and Uganda, which lasted until the start of World War I.
As colonial powers dug deeper control into Kenya, many of the natives were displaced from the highly fertile highlands, where Kenya's most productive crops such as teas and coffees are largely produced. Those areas were monopolized by white settlers, and by 1907 a legislative council for white settlers was formed in Kenya.
The Kenyan African Union, or KAU, was formed in 1944 as tensions were growing between native Kenyans and European settlers. The KAU's primary goal was to gain access to the highlands that had been monopolized and controlled by European settlers. The tensions eventually broke into fighting, which took place from 1952 to 1956 and became known as the Mau Mau revolt. The Kenya Land and Freedom Army took up arms against British authorities in Kenya in response to the injustices against the Kenyan people.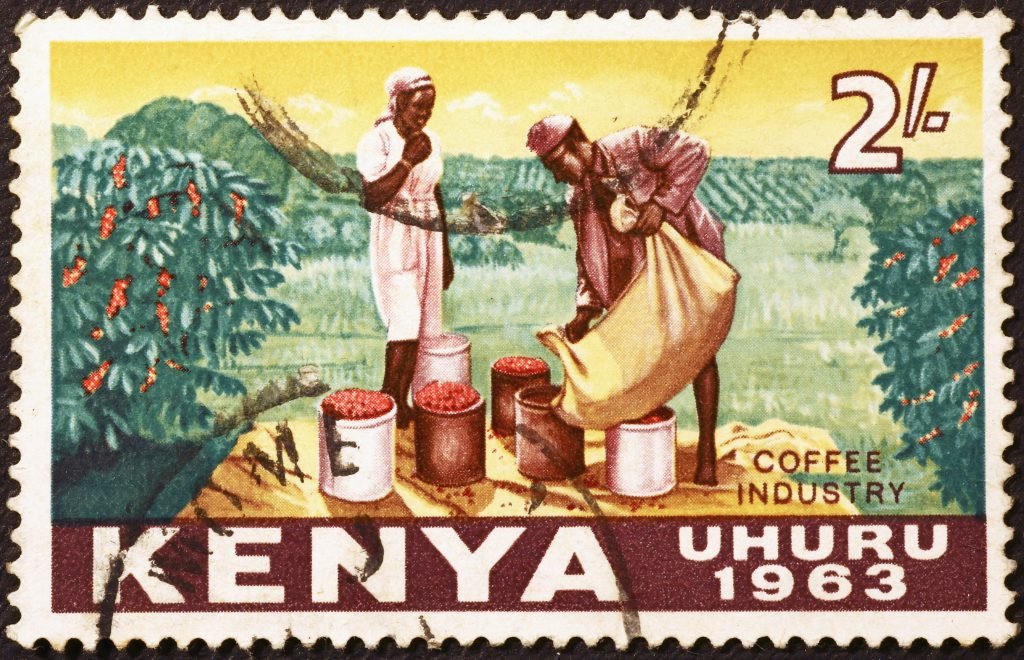 Kenya finally became an independent republic in 1964 with former KAU President Jomo Kenyatta at the helm. Since gaining its independence, the country has flourished to become one of the most prominent African nations, particularly when it comes to coffee.
Coffee production in Kenya was incredibly rudimentary until 1933 when the Coffee Board was formed and has since seen multiple iterations like the Coffee Board of Kenya. The boards are utilized for licensing, inspection, and coffee promotion, among other things.
As with much of Kenya's crops, its coffee is grown in the highlands between an elevation of 1,400 to 2,000 meters above sea level, or about 4,500 to 6,500 feet. That elevation, as well as Kenya's rich soil and farmer production freedom, led to juicy and tasty beans, 99% of which are Arabica. Farmers are also allowed to produce whatever beans they see fit, however they see fit, as most of the coffee in Kenya is produced by mid- to small-level farms and co-ops and more than 150,000 coffee farmers.
Kenya produces some of the best coffee in the world. Its market share is smaller than some other world-renowned coffee nations — it is the 21st biggest coffee-producing nation — but its impact is felt the world over.