Killeen Police officials dispute allegations that an officer issued a criminal trespass warning to a disabled military veteran wrongly booted from a motel for checking in with a service dog.
On Tuesday, Feb. 15, US Attorney Ashley C. Hoff announced that federal prosecutors in San Antonio had settled a dispute with a Killeen corporation, J&J Executive Suites, and its two owners stemming from an Oct. 13, 2020, incident.
A motel staffer demanded the disabled man show proof he was allowed to stay overnight with a service animal. Under the Americans with Disabilities Act of 1990, the veteran, who has not been identified by authorities, didn't have to do that, and he told them so.
"Hotel staff then contacted the Killeen Police Department," the agreement stated. "The responding officer escorted the (veteran) to the parking lot and issued him a criminal trespass warning."
After evicting the veteran from the motel, staffers also refused to reimburse him for the room rental, triggering the federal probe, according to the settlement.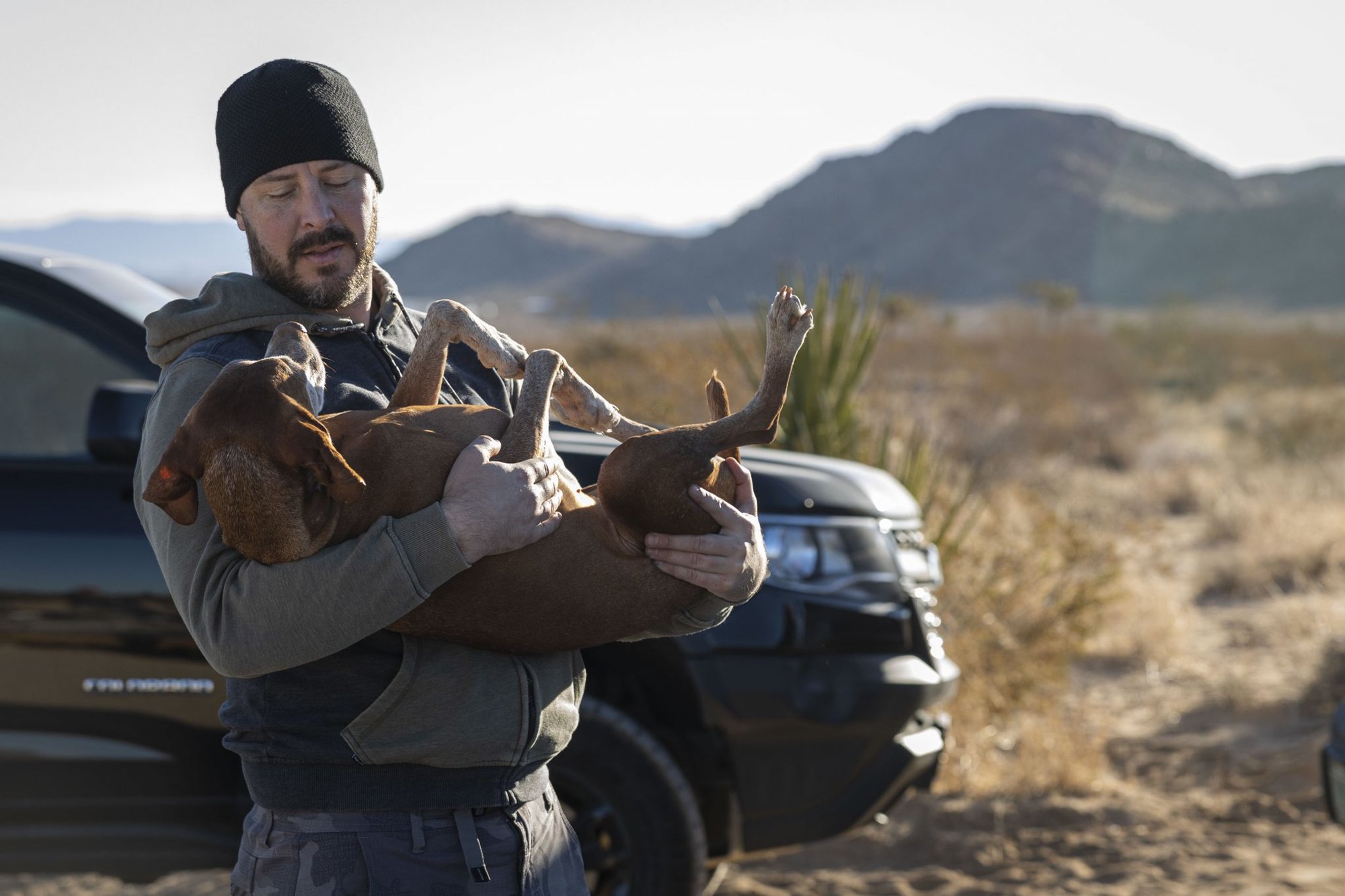 But Killeen Police spokesperson Ofelia Miramontez told Coffee or Die Magazine her department can't find any evidence that an officer issued a warning to the veteran. She said city officials learned about the allegation on the same day federal prosecutors announced the settlement.
"They did not offer any opinion about how our officer handled the situation but encouraged continued training on ADA requirements for our officers," Miramontez said. "After review of the Calls for Service report, there was no evidence that the officer did, in fact, issue a criminal trespass warning."
Neither the city nor the police department ever became a party to the federal case against the motel, and her officers have no "knowledge or any other facts that may have been developed between the hotel, the complainant, and the US Attorney's office," she added.
Miramontez said Killeen's cops have been instructed about federal disability laws "and will continue receiving refresher training on a regular basis."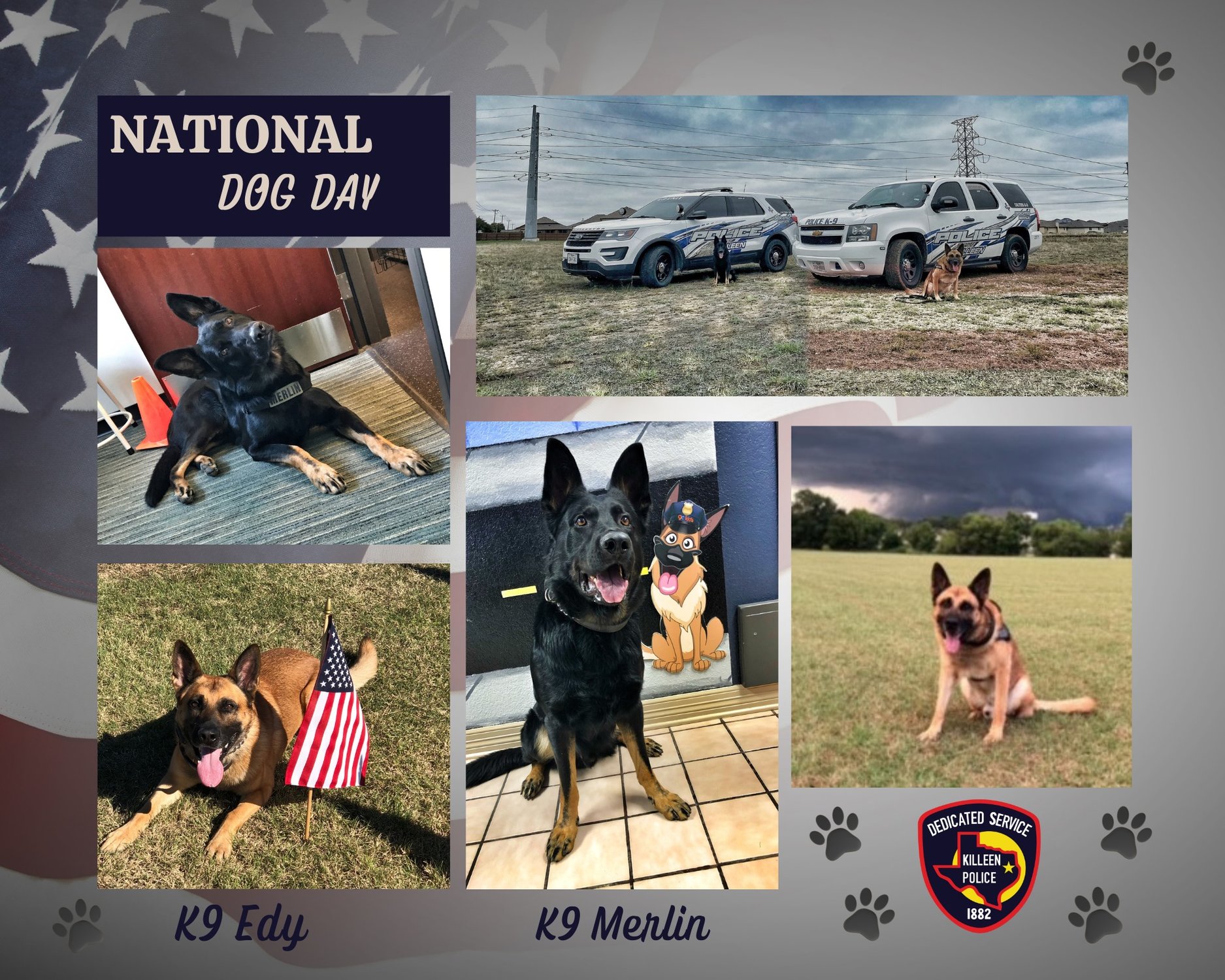 Reached in San Antonio, the US Attorney's Office released a prepared statement that indicated only that federal officials made the Killeen Police Department "aware of the allegations and the incident." Prosecutors declined to provide further details about their outreach to the police.
Killeen is home to the US Army's sprawling Fort Hood. Roughly one out of every six residents of the city served in the armed forces, according to the US Census Bureau.
One of the motel's owners confirmed to Coffee or Die Magazine that a certified check for $5,000 was issued to the veteran last month, part of the agreement with federal authorities that includes retraining staffers about federal disability law and changing signs to indicate the motel welcomes service animals.
He declined further comment.
Read Next: