Reputed MS-13 kingpin "Porky" Archaga Carias landed on the FBI's 10 Most Wanted list last week, shortly after he was charged with smuggling tons of cocaine to the US.
The FBI is offering a $100,000 reward to anyone with information that triggers the arrest of Yulan Adonay Archaga Carias, 39, the alleged leader of the Honduran wing of Mara Salvatrucha, an international criminal gang widely called MS-13.
A grand jury indictment unsealed Wednesday, Nov. 3, in the Southern District of New York charges Archaga Carias and his alleged henchman, Daniel "Viejo Dan" Campbell, with racketeering, narcotics exportation, conspiracy to commit violent crime, and exacting vengeance on rivals with machine guns.
"MS-13 is an international criminal organization whose business model is extreme violence," said FBI Supervisory Special Agent Nick Durgin in a prepared statement emailed to Coffee or Die Magazine. "Capturing this individual would send a clear message to MS-13 that their violent activity and narcotics trafficking will not be tolerated."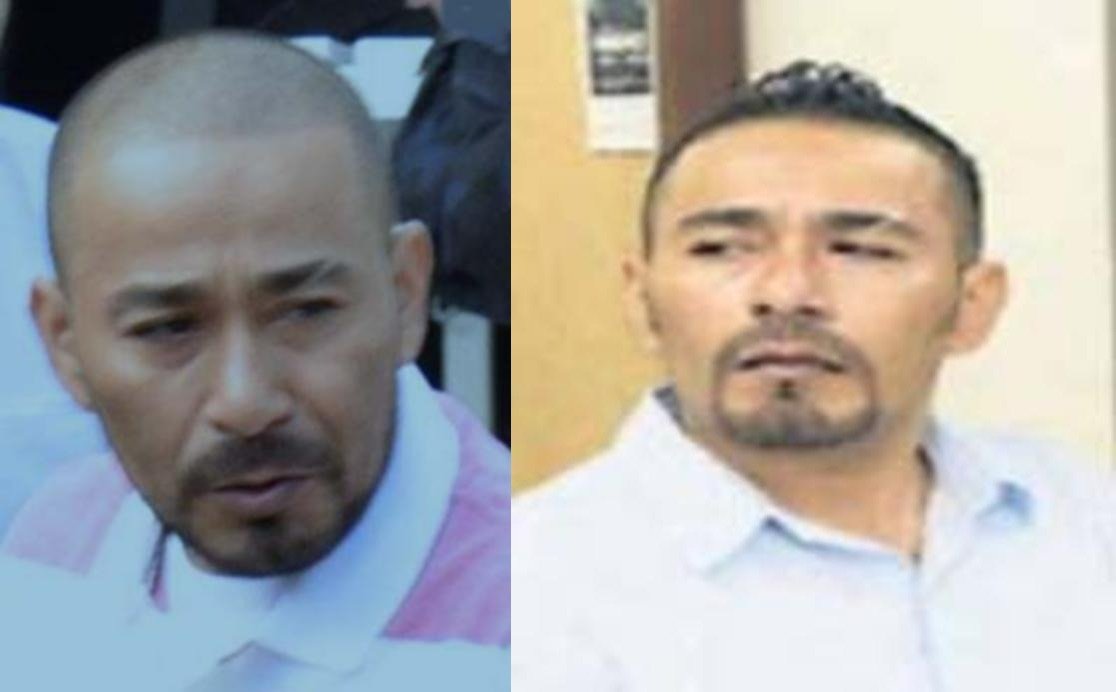 Although it arose in Los Angeles in the 1970s, MS-13 became a criminal organization that today engages in murder, extortion, drug trafficking, and money laundering throughout the hemisphere. According to his federal indictment, Archaga Carias perched like an octopus atop a criminal enterprise with tentacles reaching into Honduras, El Salvador, Guatemala, Mexico, Nicaragua, New York, Texas, and California.
Archaga Carias and Campbell allegedly orchestrated the shipments of "multi-ton loads of cocaine" from Honduras to the US. To expand their drug empire, Archaga Carias laundered drug proceeds; distributed firearms, including machine guns, to gangsters in El Salvador and Nicaragua; and protected other smugglers throughout the hemisphere by wielding MS-13 hit men "Sicarios" to conduct murder-for-hire missions, rub out rivals, and enforce discipline in his own syndicate, according to the indictment.
Campbell is incarcerated in Nicaragua, but Archaga Carias is famously free.
A Honduran tribunal convicted Archaga Carias in 2018 of conspiracy and other charges, but he was sprung from custody in 2020 following a daring and deadly assault by up to 20 gunmen in police and military uniforms on a courthouse where he was awaiting a hearing.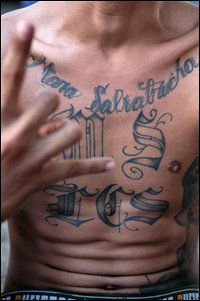 No criminal defense attorney has been listed for Archaga Carias or Campbell. Their indictments cap a two-year probe by Joint Task Force Vulcan, a multiagency federal initiative launched by President Donald Trump in 2019 to disrupt, dismantle and destroy MS-13.
"This is a joint effort," Durgin said. "When we work together with our partners, we can see the crossover and better address the threat. Working together allows law enforcement to gain a more complete picture and go after the organization in a more holistic way."
The FBI lists Archaga Carias as a 5-foot-5-inch fugitive who weighs 160 pounds. Agents believe he's hiding in Honduras and wears his hair closely shaved to his head. He also might go by the name "Alexander Mendoza."
Tipsters are urged to contact agents at 800-CALL-FBI or the nearest US embassy or consulate overseas. Anonymous tips can also be placed online at tips.fbi.gov.
Read Next: The Race To Save a Pirate Puppy From Alaska's Killer Bears