"Come on, boys!" was the rallying cry of Thomas Knowlton, the commander of the Continental Army's first organized intelligence unit: Knowlton's Rangers.
The dependable officer who first joined the Windham County militia in Connecticut when he was only 15 had gained valuable experience scouting, raiding, and soldiering against the French during the French and Indian War and against the Spanish in the Siege of Havana in Cuba. He gained the trust of George Washington, the commander of the Continental Armies, after a successful mission on Bunker Hill during the Siege of Boston in 1776. Knowlton didn't fire a single shot and escaped with all of his men.
On Aug. 12, 1776, Knowlton was promoted to lieutenant colonel, and Washington appointed him to lead an elite spy organization composed of 150 hand-picked soldiers and officers from around New England. These men became known as Knowlton's Rangers and were tasked with uncovering information about the British and recruiting assets such as American sympathizers to join their cause.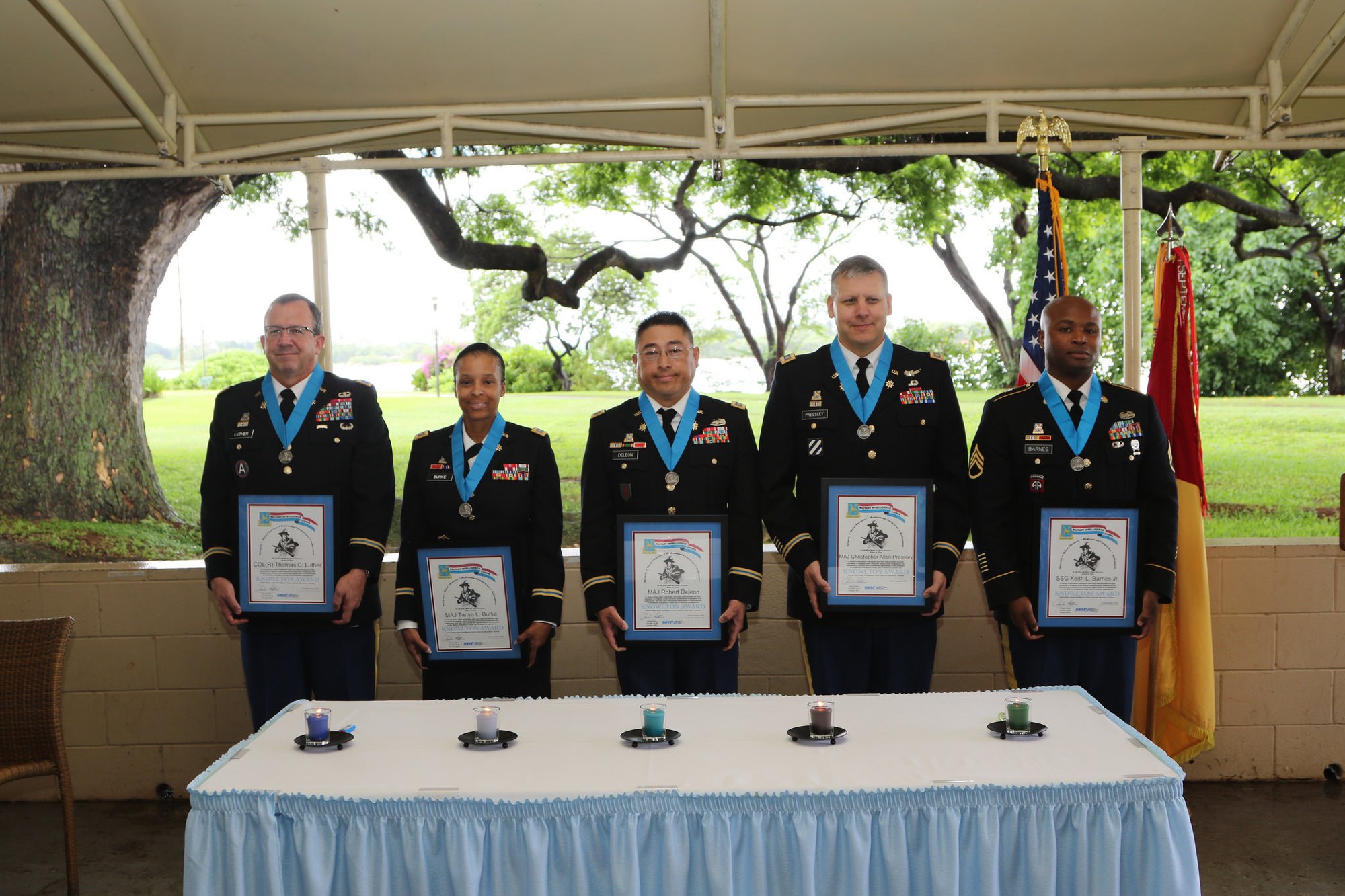 These assignments were high-risk, high-reward operations — deemed too dangerous for regular infantry troops. Nathan Hale, a former schoolteacher and a Knowlton's Ranger, volunteered to go behind enemy lines to gather actionable intelligence. He left behind his uniform, his papers, and his identity to go undercover disguised as a Dutch schoolmaster. For several weeks he gathered information before the Battle of Harlem Heights and attempted to establish an espionage network of reliable contacts.
Meanwhile, on Sept. 16, 1776, Knowlton personally led his rangers on a reconnaissance mission at Harlem Heights in advance of Washington's army to investigate further British troop mobilizations. The forward observers from Knowlton's Rangers ran into elements of the British Black Watch and a firefight ensued. In the skirmish, Knowlton was mortally wounded in the back by a British musket ball.
When Washington learned Knowlton had been killed in action, he issued a statement saying, "The gallant and brave Col Knowlton, […] would have been an Honor to any Country, having fallen yesterday, while gloriously fighting […] for his country."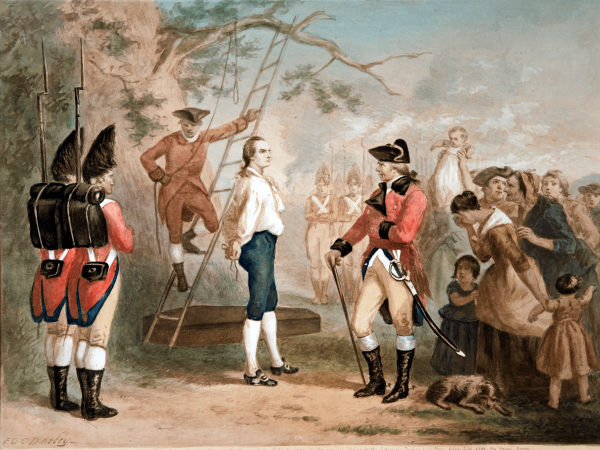 Although Knowlton had fallen, Hale hadn't yet been discovered. Historical accounts offer speculations as to his whereabouts and activities leading up to his capture on Sept. 21. Several accounts suggest he was betrayed by Maj. Robert Rogers of the famed Rogers Rangers who discovered he was a spy and reported Hale to British authorities. However, no one knows for certain the full story behind his arrest.
After Hale was condemned to death and before he was hanged the following day, he famously proclaimed, "I only regret that I have but one life to give for my country" — at least according to popular accounts. There is no evidence to suggest Hale said those exact words, but the legend of America's first spy has evolved beyond fact or fiction.
Knowlton's Rangers were active for three short months but today are regarded as the birth of American military intelligence. The US Army's intelligence service bears the date 1776 on its seal in remembrance of the nation's first intelligence unit. In 1995, the Military Intelligence Corps Association established the Knowlton Award to recognize individuals who have demonstrated excellence in the intelligence field.