With eight days left until all personnel must be vaccinated against COVID-19, 105 Los Angeles Fire Department personnel remain on unpaid leave for failing to get their shots.
That number changes daily as firefighters update their vaccination records with the city, department spokesperson Cheryl Getuiza told Coffee or Die Magazine.
To cover for the missing firefighters, the department continues to speed the training of new hires while 3,742 other vaccinated personnel are asked to work overtime, she added.
"The LAFD must maintain adequate daily staffing to ensure our ambulances and fire trucks are ready to respond at all times," Getuiza said in an email to Coffee or Die.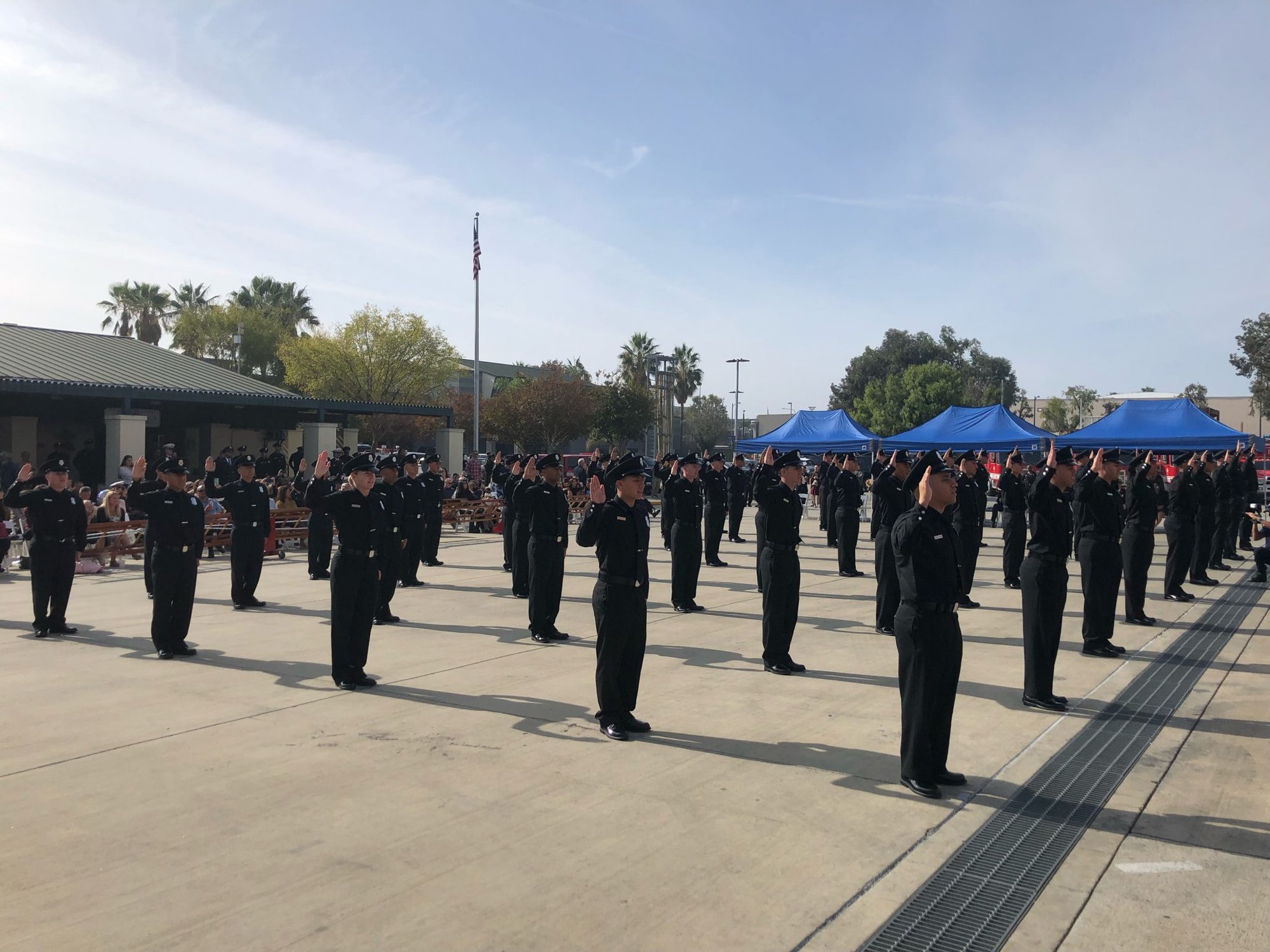 The city boasts 106 neighborhood fire stations within an area that sprawls across 470 square miles.
United Firefighters of Los Angeles City Local 112 President Freddy Escobar was unable to respond to Coffee or Die's questions before this article went to press. But during a Nov. 17 press conference in front of the union's Westlake headquarters, he told reporters the city's vaccine mandate would have a "devastating impact on public safety for the city of Los Angeles."
Escobar warned that a dip in firefighter numbers would trigger low staffing on trucks and ambulances throughout the city.
City officials don't foresee those dire consequences, partly because of an influx of new hires. Getuiza said 54 recruits graduated from the Drill Tower — the city's fire academy — last month and have begun their new assignments. Another recruit class will report in January.
"The Department will accelerate the next two Drill Tower classes from 22 weeks to 14 weeks," Getuiza said. "In total, the department was approved funding for four Drill Tower classes, which will add another 200-plus firefighters."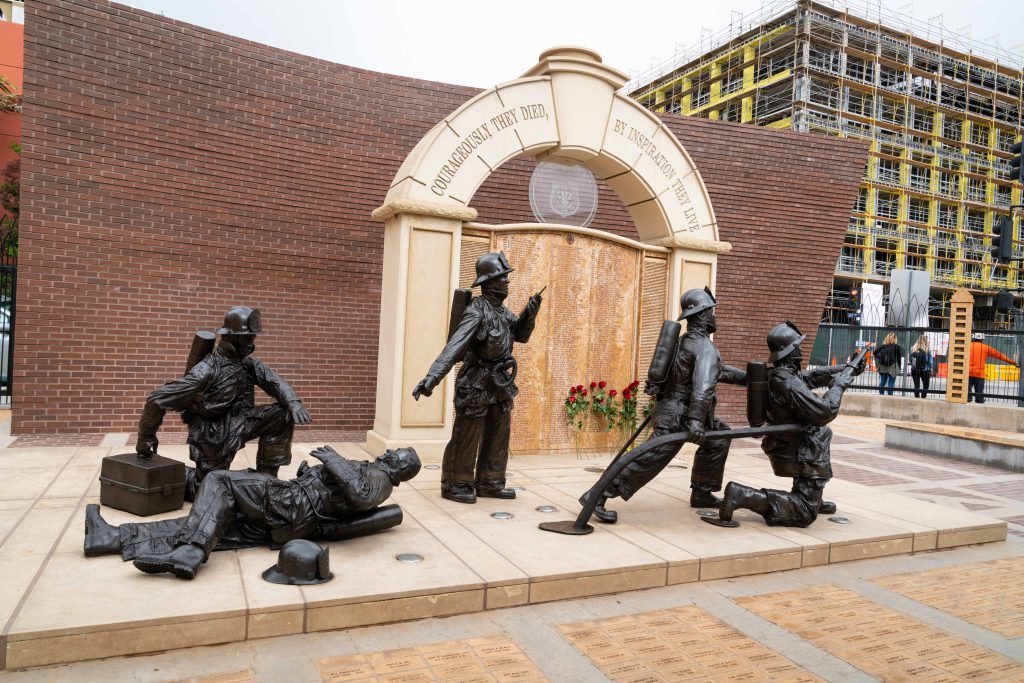 Los Angeles City Ordinance 187134 mandates that all candidates must be fully vaccinated against COVID-19 or have received a special medical or religious exemption to avoid the jab.
Another 25 staffers are returning from what the department terms its COVID Division, created in March 2020. Those personnel have been staffing COVID-19 testing sites and city pandemic response programs.
Getuiza said they administered more than 4.5 million tests for the virus and vaccinated 1.4 million residents.
Last week, the fire department sent notices to 222 unvaccinated staffers warning that without proof of vaccinations or applications for exemptions, they would be suspended without pay. Nearly half ended up on administrative leave.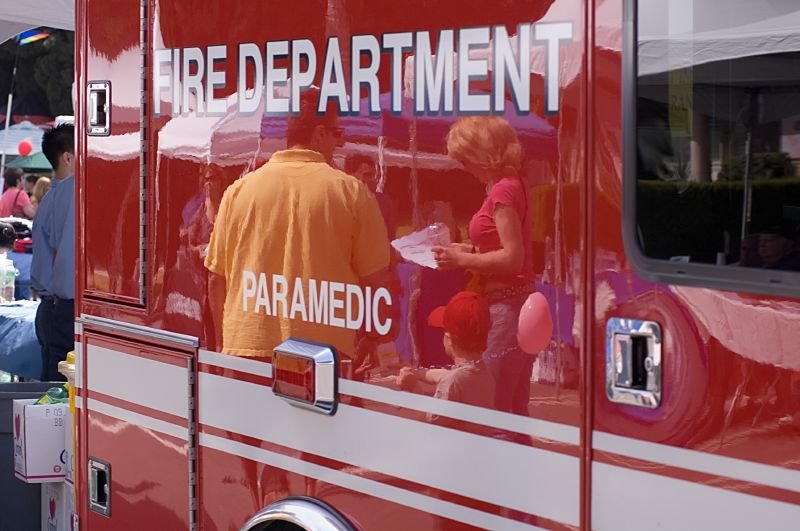 Officials have vowed to fire anyone who doesn't comply with the city's mandate. A superior court judge denied a preliminary injunction sought by the firefighters' union to delay it.
"If those members become compliant by Dec. 18, a deadline city leaders determined, we will cease the termination process," Getuiza said.
The mandate states that the Moderna or Pfizer two-dose vaccine series and the Johnson & Johnson single-dose shot are acceptable forms of immunization. The city also offers case-by-case exemptions for religious and medical reasons.
Currently, 83.49% of the department's personnel is fully vaccinated, Getuiza told Coffee or Die.
Read Next: US Coast Guard Is 'Captain Santa' on the Great Lakes