A New York man who terrorized Langley Air Force Base last year with bomb threats, forcing military officials to shut down portions of the Virginia installation temporarily, is going to prison.
On Friday, Feb. 4, US District Judge Arenda Wright Allen in Norfolk sentenced D'Carlo Nimis Deluca to two and a half years behind bars. He had faced up to five years in a federal penitentiary, plus a $250,000 fine.
In the plea agreement he inked with federal prosecutors on Aug. 27, 2021, Deluca, 51, confessed to making a series of phone calls on Feb. 22, 2021, to both the New York Police Department and the Langley Air Force Base Hunt Housing Emergency Call Center threatening an imminent attack.
The Langley employee who took the initial 11-second call heard a man shout "bomb in the building" before he disconnected. Officials scrambled security forces, a US Air Force explosive ordnance disposal team, and deputies from the York-Poquoson Sheriff's Office to clear portions of the installation.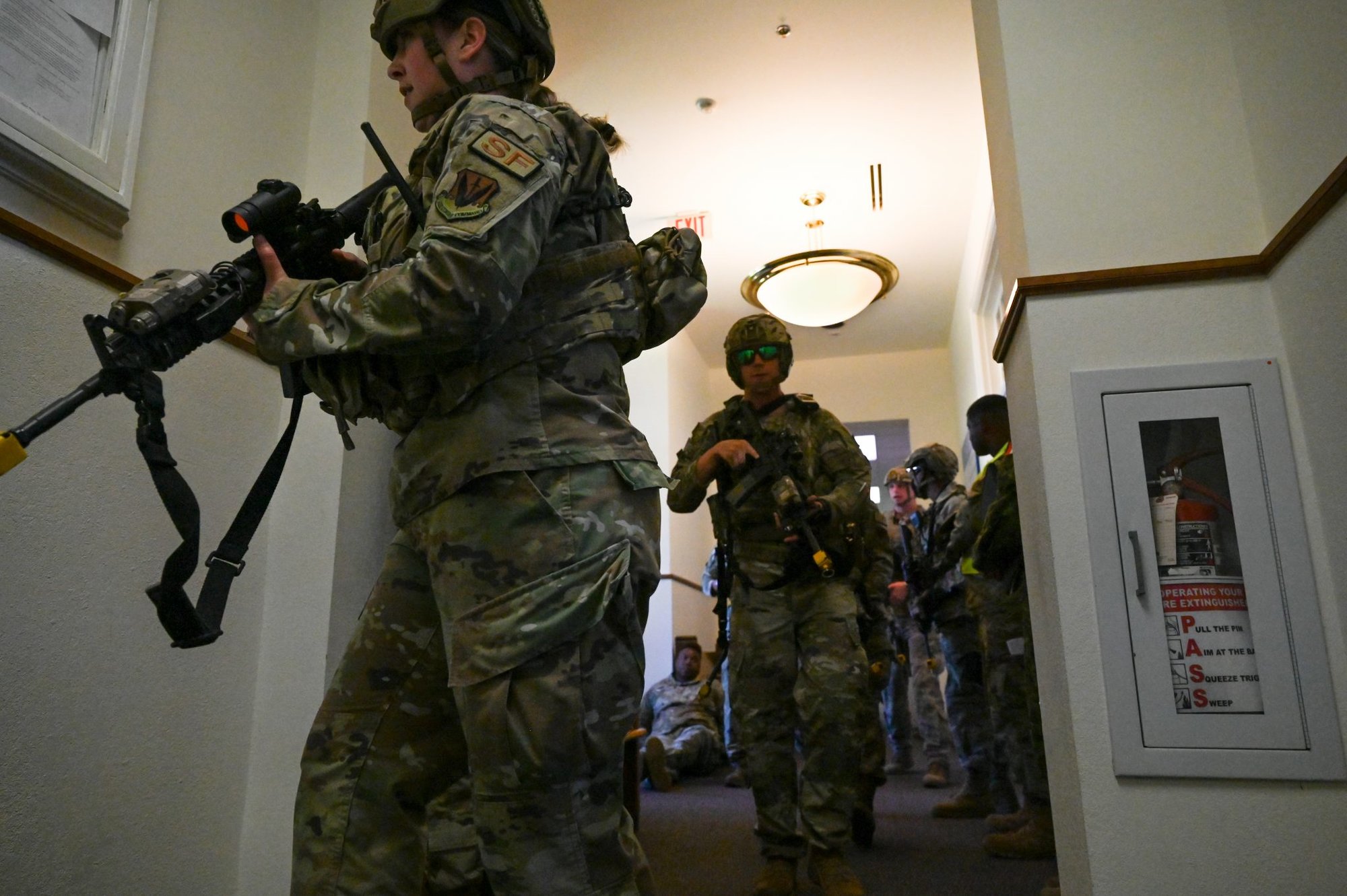 Investigators traced the call on a prepaid cell phone registered to "D'Carlo Beluca" to a spot within 120 feet of where Deluca lived in the Washington Heights section of Manhattan. He quickly became the FBI's primary suspect in the Langley bomb hoax.
Deluca rang Langley again that day at 12:51 p.m. but quickly disconnected. A Langley employee called him back two minutes later, and Deluca said, "This is a bomb threat," before hanging up again.
Air Force officials sent the teams out for another fruitless bomb hunt.
"There is no rational explanation for the defendant's conduct — except the utter disregard for how his actions affect others," Assistant US Attorney D. Mack Coleman wrote in a court filing.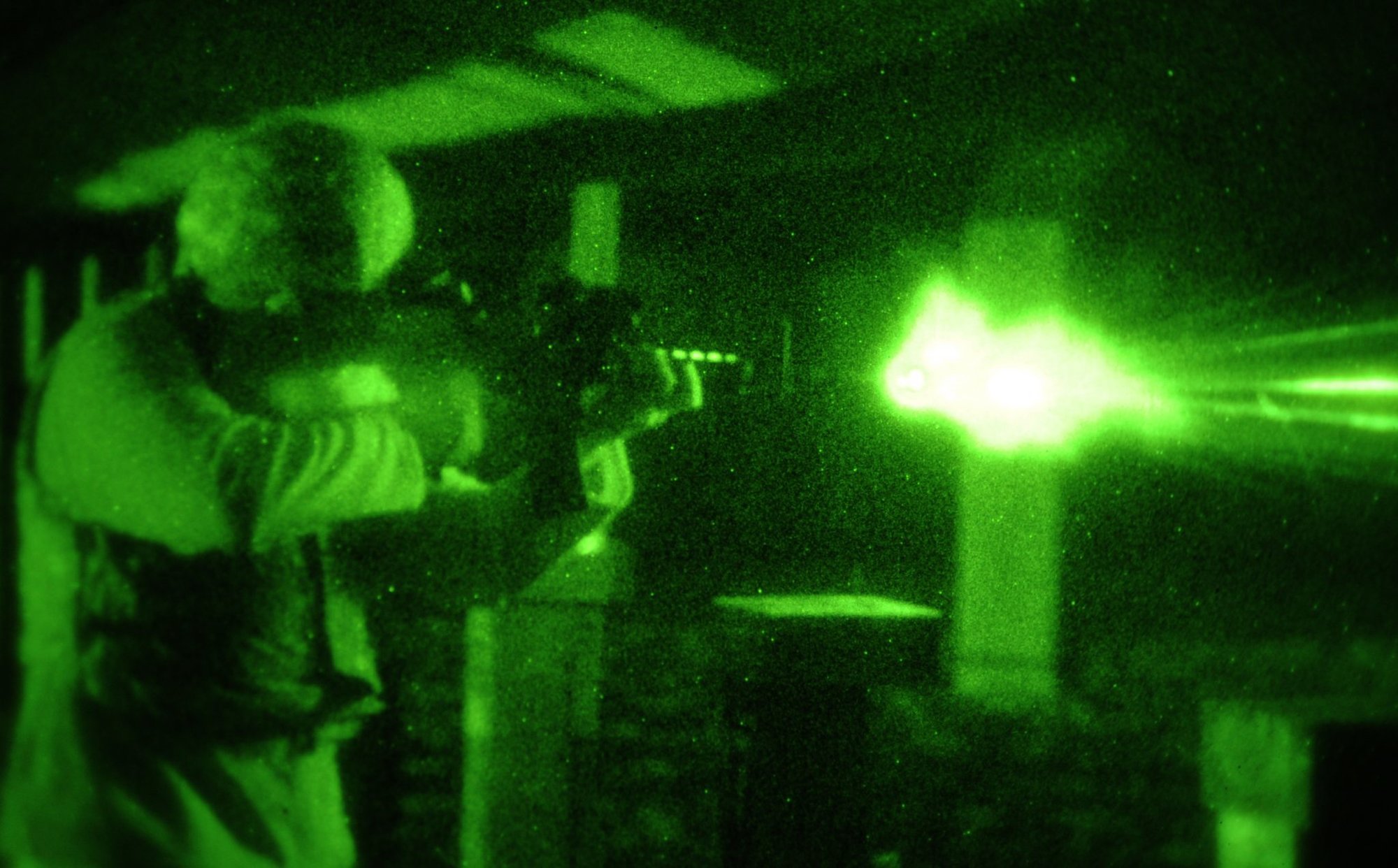 It wasn't Deluca's first brush with the law. Although court records indicate he'd been a married father working as a pharmaceutical executive at Pfizer Pharmaceuticals and Concentra in New York, by 2004, he was dealing methamphetamines in the city.
Convicted for drug dealing, Deluca's next dozen years became a carousel of mental health interventions, drug treatment centers, and brushes with the law.
In 2017, he was living with his mom in Fresno, California, when police responded to her call for help. When they arrived, Deluca waggled his penis at them, saying, "Look at it, you probably love it." When they moved to arrest him, he punched one of the cops.
He was convicted in late 2020 for calling in bomb hoaxes in 2019 to both Trump Tower in New York and the White House. He'd also made at least 20 similar threats to New York authorities between February and June 0f 2019, including threatening to: blow up Trump National Golf Course Bedminster; attack the first lady in the White House; and assassinate both President Donald Trump and his press secretary Sarah Sanders.
He also phoned in bomb hoaxes to the Gay Men's Health Center in New York, reported a fake fire at the federal courthouse in New York, and warned about explosives hidden on Riker's Island.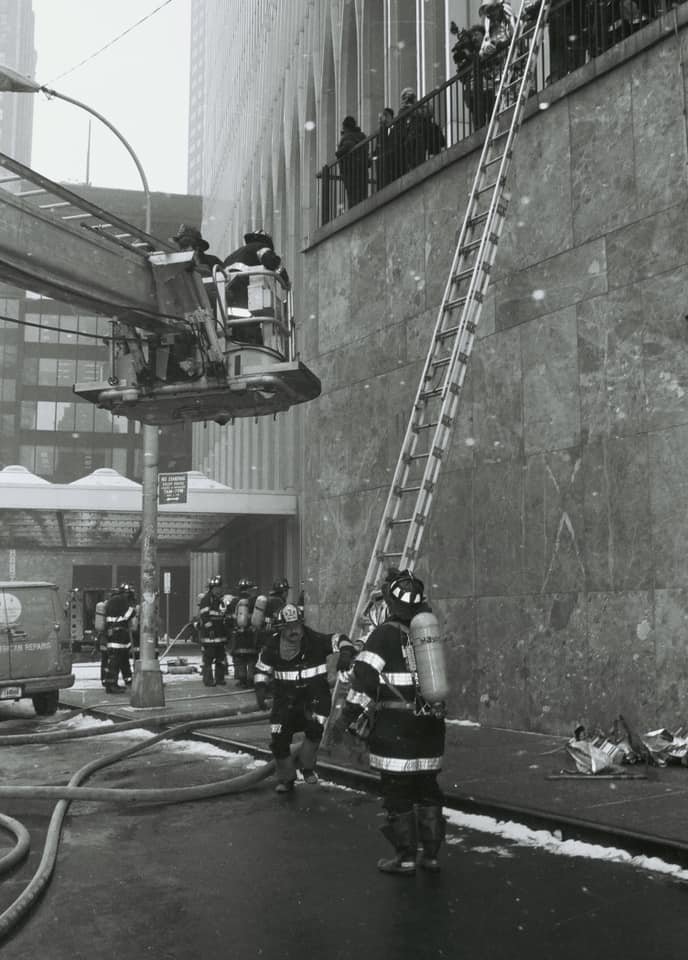 In early 2020, Deluca texted Washington DC's Metropolitan Police about a "SUSPICIOUS narc package," alongside two screenshots of an Amazon order for a pressure cooker purchased under the alias "Robert Clark." He followed up on that threat a few days later with a tip that read, "Ka boom loca en la cabezza." Agents nabbed him in his Manhattan residence and confiscated a pressure cooker.
The cell phone number that rang Langley was the same number Deluca had filed with his probation officer, who was trying to get Deluca's supervised release revoked after a similar string of threats in 2020.
While on pretrial release, Deluca made 48 phone calls to 911 between March 18, 2020, and May 3, 2020, threatening to detonate a wide range of landmarks including the World Trade Center. City cops and firefighters went searching for 10 of the bogus bombs.
In late 2020, he also sent 55 text messages to his probation officer that included thoughts about illegal gang activity and photos of male genitalia.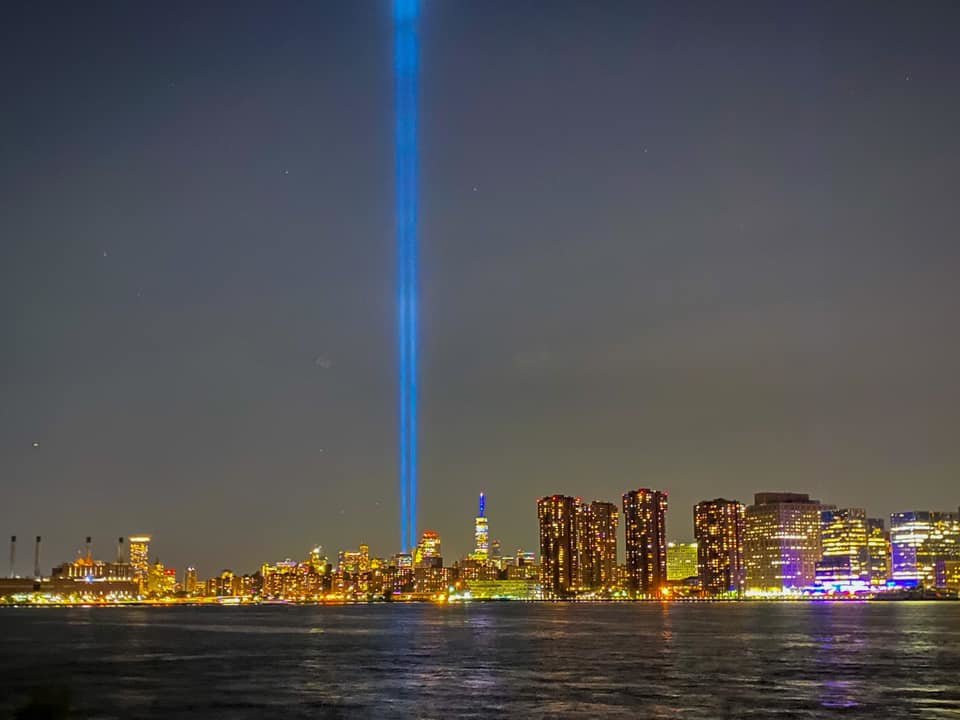 At least Deluca's bomb threats were bipartisan. In February of 2021, he called 911 in New York three times to report he was going to kill President Joe Biden.
On April 6, 2021, he tried to enter the US Courthouse in New York to meet with his probation officer, but he had a small amount of meth on him. He's been behind bars ever since.
Prosecutor Coleman urged at least a 40-month sentence for Deluca.
"The public must be protected from the defendant," Coleman wrote in a court filing. "Mental health services and lenient sentences have not succeeded in preventing the defendant from engaging in more of the same. In New York, the defendant has been ordered to participate in at least three treatment programs to no avail."
But Deluca's federal public defender, Rodolfo Cejas II, asked the judge for a lenient 16 months behind bars.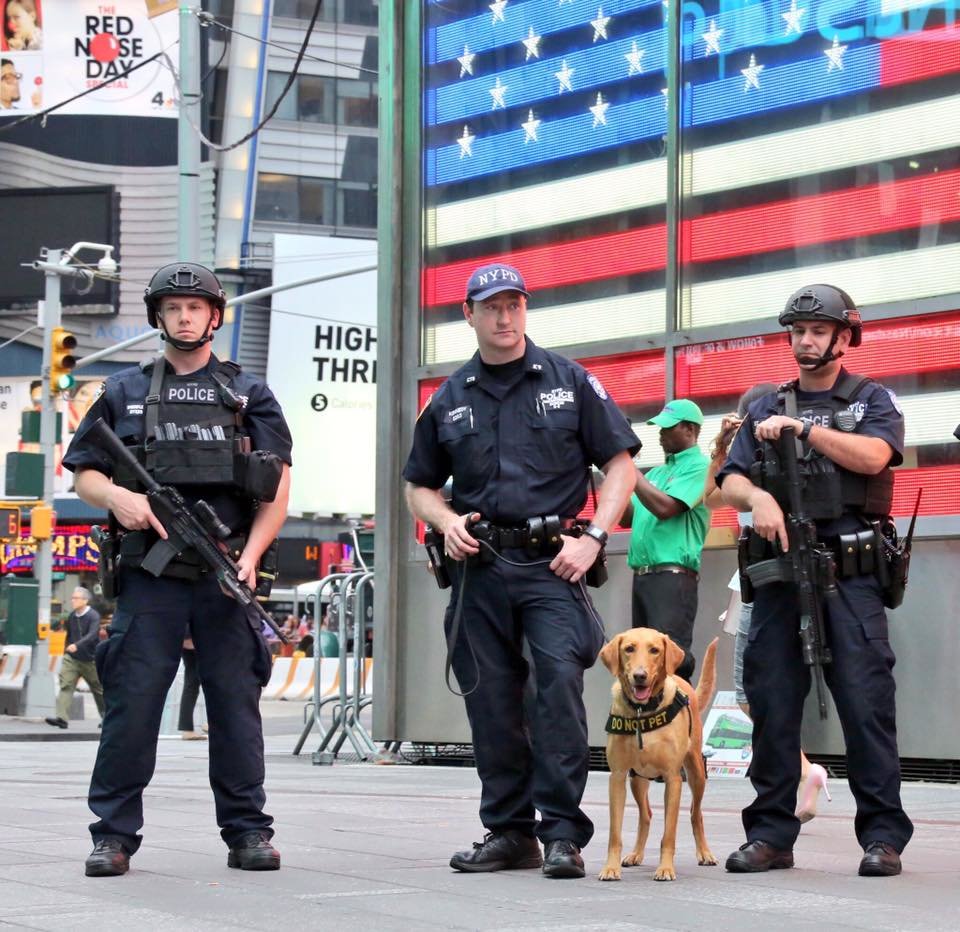 Cejas traced Deluca's problems back to being sexually abused at a young age by a church official and bullied by classmates. Despite the instability of his early upraising, Cejas said, Deluca still caught on as a NASA contractor for defense giant Northrop Grumman and remained employed at a string of Fortune 500 firms for nearly a dozen years.
"Mr. Deluca has consistently accepted responsibility for his actions, never attempting to shift the blame on others," Cejas wrote in his filing. "His response was to come clean, admit his guilt, and do everything that he could to make things right or in some way reverse the harmful effects of his wrongdoing. He deeply regrets his involvement in this offense and those who have been harmed by his actions.
The judge's sentence met both attorneys in the middle of the sentencing range.
Read Next: