A New York village's leaders conspired to protect a senior firefighter who stalked and sexually harassed a female volunteer, according to a federal lawsuit against the town filed on Wednesday, June 8.
"Sexual harassment in the workplace is abhorrent," said US Attorney Damian Williams in a prepared statement shortly after the lawsuit was filed in White Plains. "All employers, including government agencies, must ensure that sexual harassment is prohibited — not ignored or followed by illegal employment actions against victims, as we allege occurred at the Town of Harrison. This suit seeks to remedy the civil rights violations committed by the Harrison Fire Department and the Town of Harrison, and ensure that Harrison protects its employees' rights in the future."
Harrison leaders declined comment when reached by Coffee or Die Magazine. Citing the ongoing litigation, fire officials also declined comment.
The lawsuit claims Harrison officials violated Title VII of the Civil Rights Act of 1964, which prohibits gender discrimination and sexual harassment.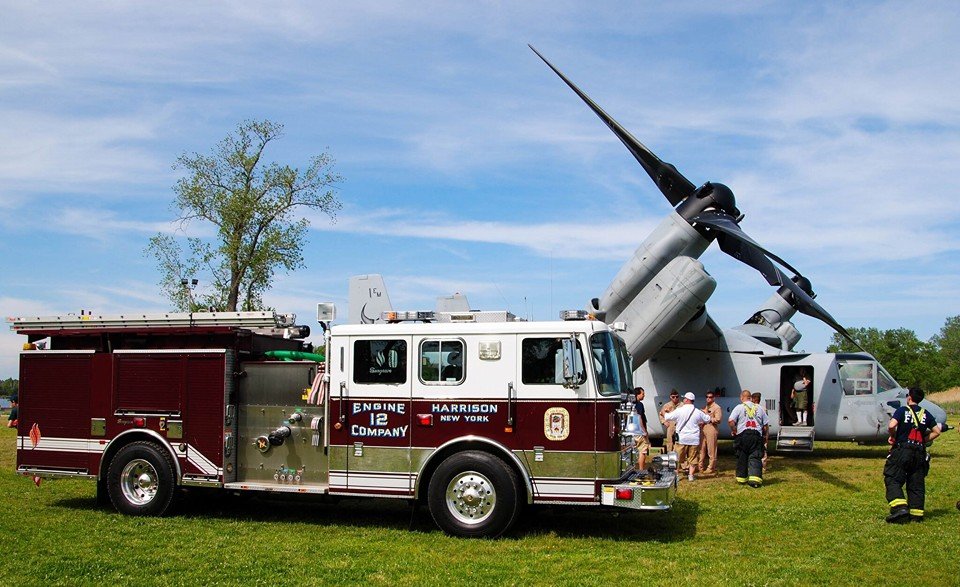 At issue is how the Westchester County village's leaders and its mix of volunteer and career firefighters in the fire department treated Angela Bommarito, who joined as a volunteer in 2015.
She was concerned about being one of only two women in the department but was urged by officials to adopt a senior nonsalaried firefighter, Henry Mohr, as her mentor. According to the lawsuit, Mohr soon began pressuring Bommarito with unwanted sexual advances. She initially declined his efforts, but later began a sexual relationship with him, according to the complaint.
At the time, Mohr held a full-time position at the Harrison Department of Public Works. He'd served as the fire chief from 2005 to 2006 and 2008 to 2009.
Federal attorneys wrote that the romance quickly fell apart and she tried to end the relationship, but Mohr began stalking her in the fire chief vehicle, harassed her, and called her a "whore," "bitch," and other lewd words in front of their fellow firefighters, the lawsuit states.
When contacted by Coffee or Die, fire officials said Mohr was unavailable for comment.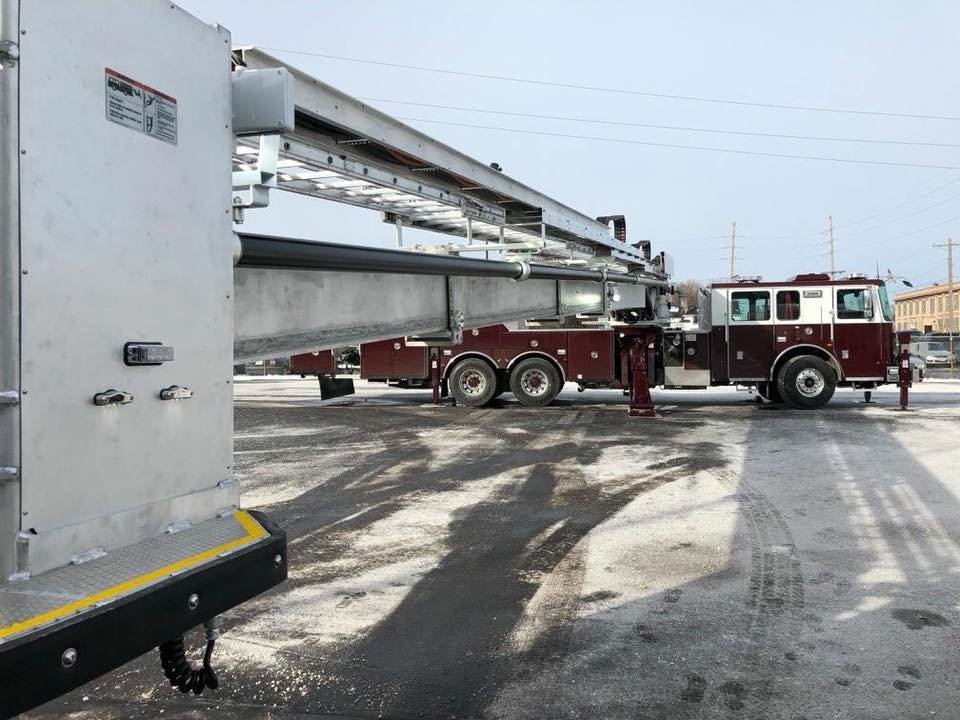 Federal attorneys say Bommarito reported Mohr's misconduct to city officials, but no one launched "any adequate investigation" of her complaints; instead, a fire supervisor told her if she sought a protective order against Mohr, "it was Bommarito who would have to leave the Fire Department, not Mohr."
On Dec. 1, 2015, the village's firefighters elected Mohr as their next chief.
Because Mohr's stalking and harassment didn't end, Bommarito filed a complaint with the Harrison Police Department on Jan. 18, 2016.
Then-Police Chief Anthony Marraccini told Mohr he had enough evidence to discipline him for sexual harassment, but he hoped to "broker a deal" with the town "to make sure this whole thing dies," federal attorneys wrote.
Marraccini also assured Mohr that Bommarito's presence at the firehouse was a "temptation," which was "hard to resist sometimes," according to the lawsuit.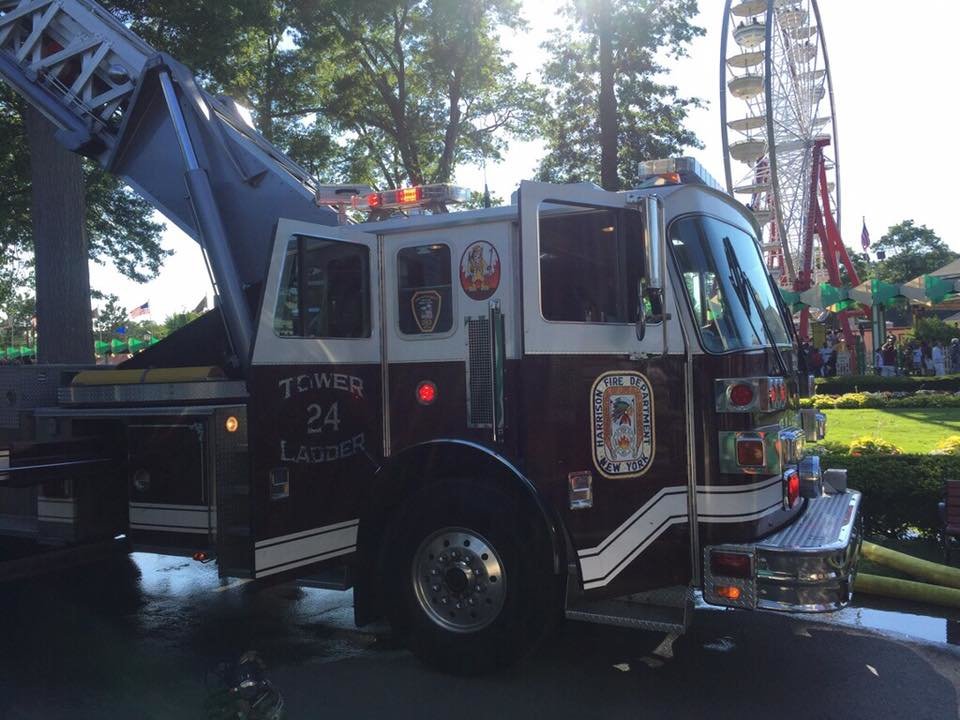 On Jan. 22, 2016, Marraccini met with Bommarito in a session that was recorded on video.
The police chief told her she presented "incomplete and false information" to officers about her relationship with Mohr and accused her of having past romantic relationships with other village employees, according to court records.
Federal officials said Marraccini warned her that he would have to report this to the Board of Fire Commissioners unless she resigned, hinting that he'd have to arrest her unless she quit the department.
Visibly distressed, Bommarito "signed a resignation letter that the Police Chief wrote and put in front of her," the lawsuit states. When she tried to withdraw the resignation nearly three weeks later, Harrison's leaders processed it anyway.
Marraccini pleaded guilty to felony tax evasion in 2019 and spent 18 months in federal prison.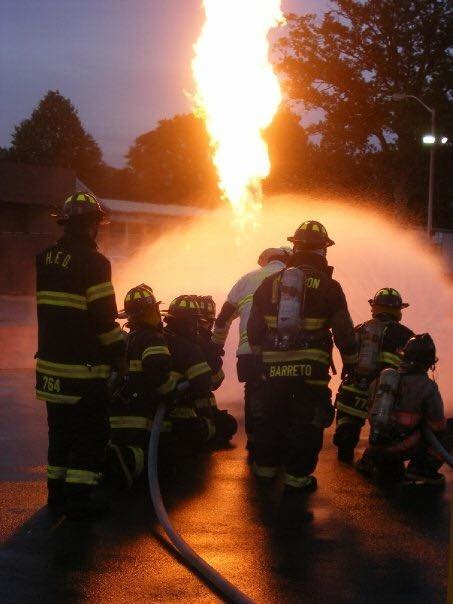 Harrison officials took no action against Mohr, who followed Marraccini's suggestion to voluntarily vacate his newly elected position as fire chief "under the misleading guise of family issues," and he returned to stalking and harassing Bommarito, according to the lawsuit.
In the spring of 2016, she filed more complaints with the police department about Mohr's behavior. Officers arrested Mohr on May 3, 2016. Two months later, he pleaded guilty to harassment in the second degree and a family court issued a protective order blocking him from pestering Bommarito.
In late 2017, Mohr's fellow firefighters again elected him their chief, but the Board of Fire Commissioners rejected his election.
He remains an unpaid firefighter in Harrison, according to local officials.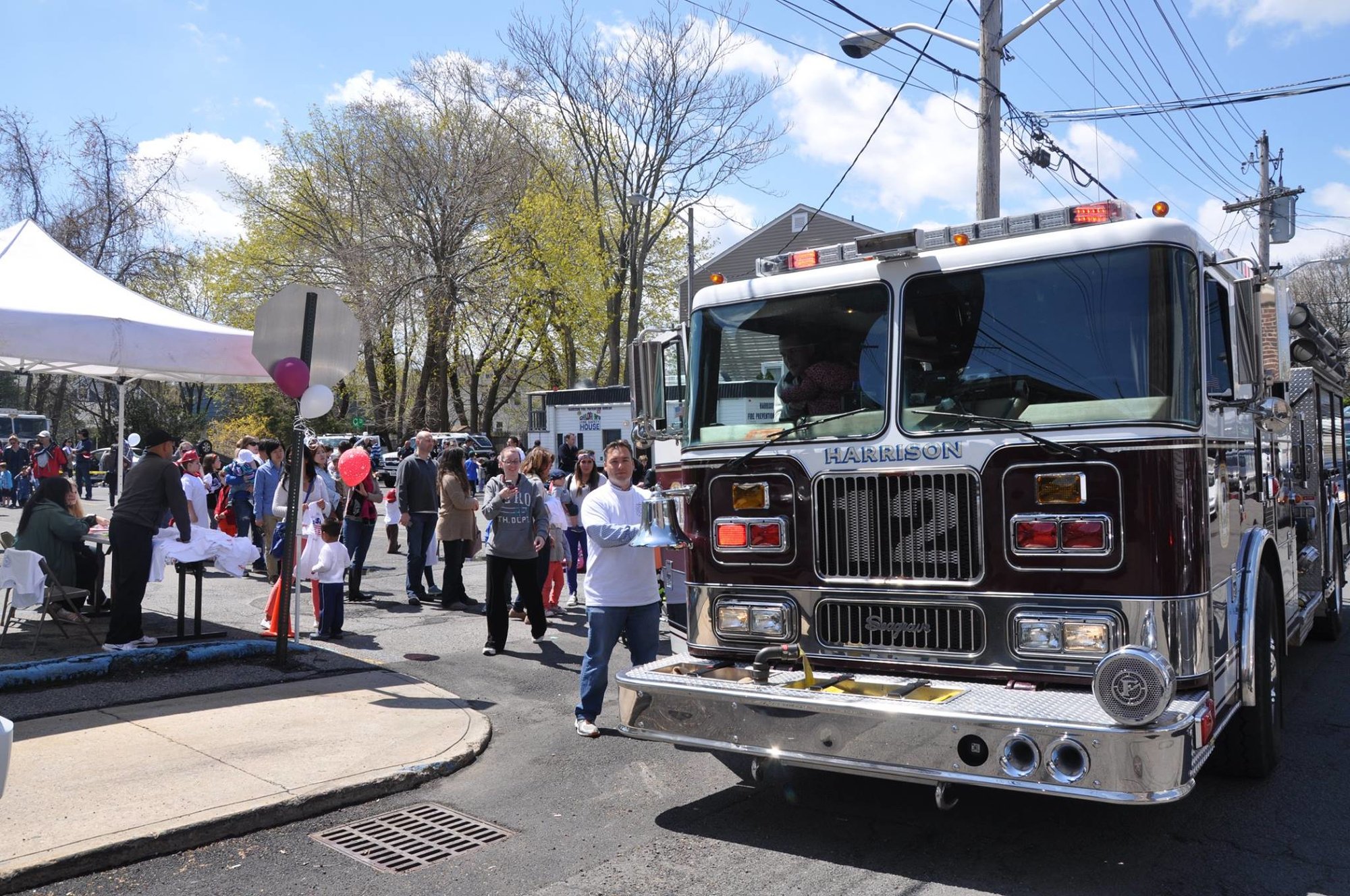 Bommarito filed a claim with the US Equal Employment Opportunity Commission in 2016, and investigators ruled that Harrison officials engaged in gender discrimination, sexual harassment, and retaliation against her.
After the EEOC failed to reach a voluntary settlement with the village, however, federal officials turned the case over to the US Attorney, triggering Wednesday's legal filing.
The latest legal action seeks unspecified compensatory damages for Bommarito and the implementation of "appropriate and effective measures" in the town and fire department to prevent retaliation against whistleblowers and "prevent and correct promptly" instances of sexual harassment.
Read Next: Feds: Honolulu Cop Sexually Exploited Children, Trafficked Kids Into Sex Trade