On the sweltering afternoon of Aug. 20, 1940, Jacques Mornard walked up to the gates of an imposing walled compound in Coyoacan, a verdant neighborhood in Mexico City. Despite increased security from an attack three months earlier, the guards allowed the well-known visitor inside to speak with its reclusive resident. Leon Trotsky was tending to his rabbits in the study when Mornard entered.
Trotsky was born 61 years earlier as Lev Davidovich Bronshtein, in part of the Russian Empire that is now present-day Ukraine. The son of a well-to-do Ukrainian Jewish farming family, he wore many hats over his lifetime, among them that of newspaper editor. He edited several underground papers in Europe and one in the United States. Trotsky also helped spark two Russian revolutions, helped start the Red Army, escaped Siberian imprisonment twice, and once had an affair with Mexican icon Frida Kahlo.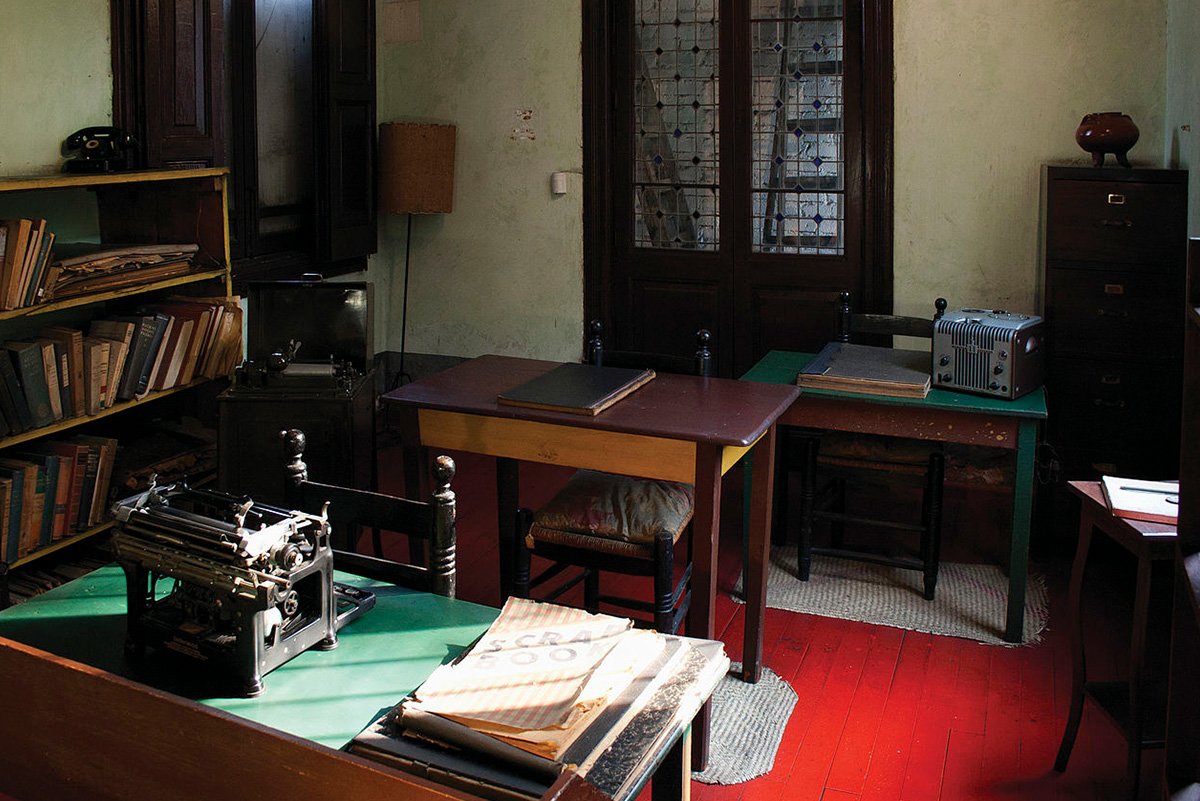 It was Trotsky's political writings that influenced multiple Russian revolutionary movements throughout the 20th century. He started young, even helping organize a revolt against an unpopular teacher while attending school in Odessa as a child.
As Trotsky grew older, his criminal record and radical idealism grew, too. He was 19 in 1898 when Russian authorities arrested the young Bronshtein for revolutionary activity, and he — along with his co-conspirator and wife, Aleksandra Sokolovskaya — was shipped to Siberia in 1900, sentenced to four years there. The couple had two daughters, and Bronshtein escaped in 1902 with a forged passport bearing the name Trotsky. The forged name and his separation from his family both became permanent.
He met Vladimir Ulyanov — later known worldwide as Vladimir Lenin — while he was in exile in London. They worked together and became friends while writing for an underground Russian socialist newspaper, Iskra, which translates in English to "The Spark."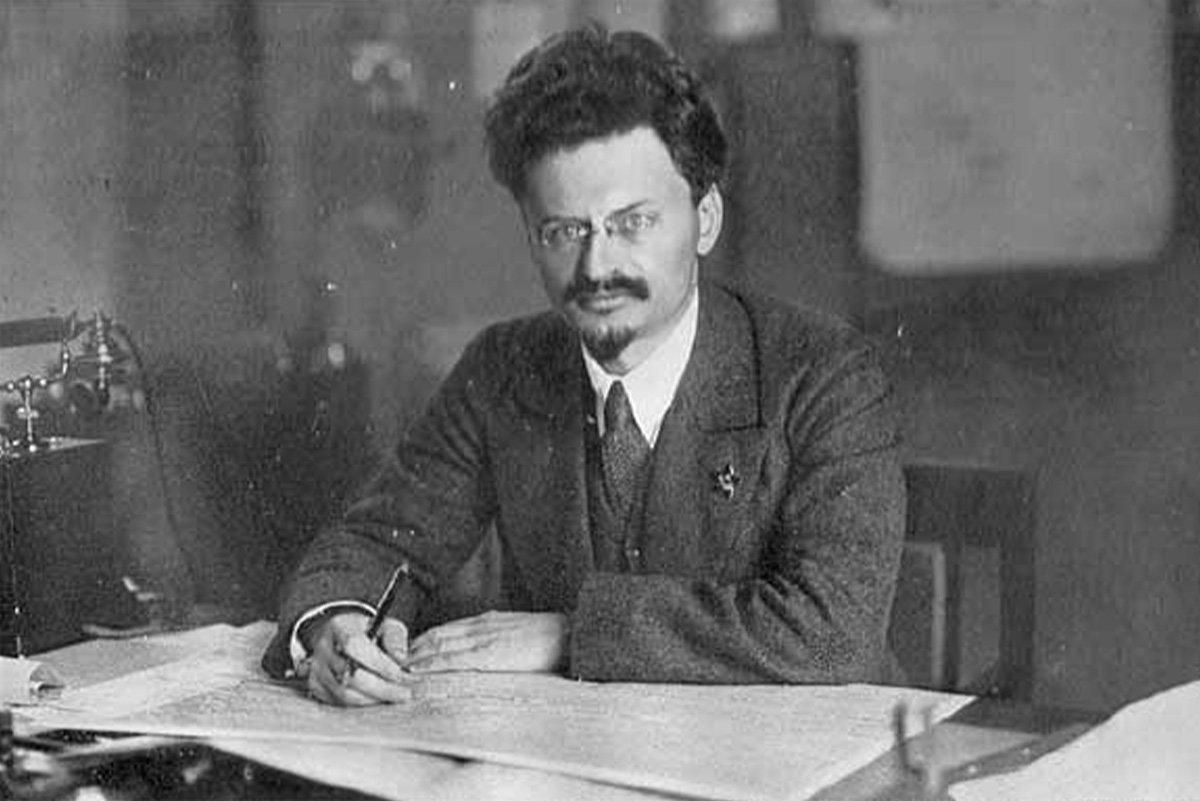 Another wife, two more children, and one Russian political movement later, Trotsky — now a Menshevik, or "minority," as opposed to Bolshevik, "majority," after Russia's congressional split in 1903 — moved back to the motherland after news broke of the 1905 Russian Revolution.
Under Czar Nicholas II of the Romanov dynasty (yes, those Romanovs), imperial troops opened fire on a large group of protesters in St. Petersburg, killing as many as 1,000 people on Jan. 22, 1905, though the number of casualties is highly disputed. Fueled by "Bloody Sunday," as the deadly protest came to be known, and the recent losses to Japan during the Russo-Japanese War of 1905, Russian factory workers kicked off the first in a series of political upheavals and wars that ravaged the country for the next two decades.
For his next move, Trotsky became spokesman of the St. Petersburg Soviet (council) of Workers' Deputies during an anti-czarist strike movement, according to Britannica. Russian government authorities arrested him and exiled him to Siberia a second time in 1907.
Trotsky escaped imprisonment again — this time before reaching Siberia — and slipped into Austria, where he edited more underground Russian newspapers. Following the assassination of Archduke Franz Ferdinand and the subsequent start of World War I, Trotsky fled embattled Europe, eventually traveling to the United States.
Once settled in New York City, Trotsky edited the Russian-language newspaper, Novy Mir, or "The New World," but with problems brewing in his home country, he decided he could no longer stand idly by in America, waiting for things to fix themselves.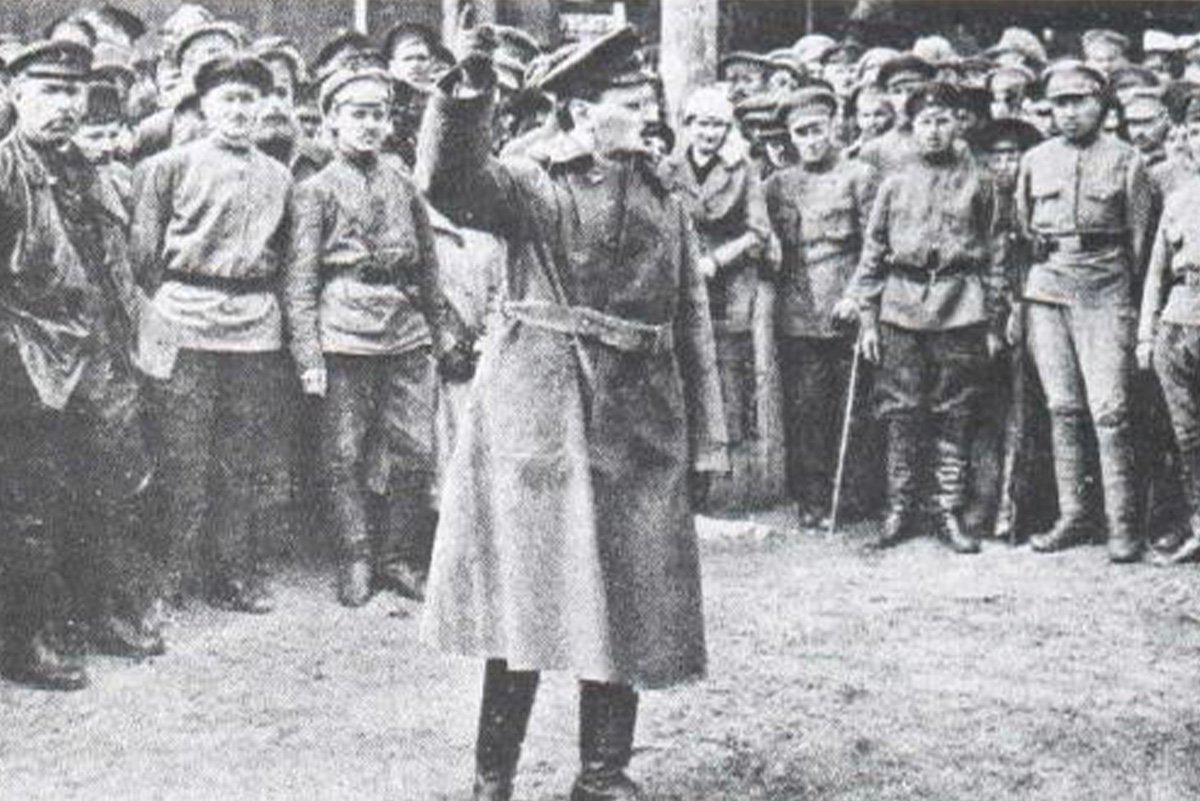 In early 1917, with World War I still raging across Western Europe, Trotsky risked a trip across the Atlantic to return to Russia. Once there, he changed political factions from Menshevik to Bolshevik and supported the 1917 Revolution, but he was soon arrested again.
Lenin returned to Russia later that year and released Trotsky from jail; he assigned Trotsky the role of military leader for the Bolsheviks in Petrograd (formerly and presently St. Petersburg).
Under Lenin, Trotsky acted as the Foreign Service minister and negotiated an armistice between Russia and Germany, effectively ending Russia's involvement in World War I. The peace agreement — which he had a subordinate sign on his behalf — gave over half of Russia's land assets to Germany. Following the treaty, Trotsky helped create the Red Army in his new position as the minister of war.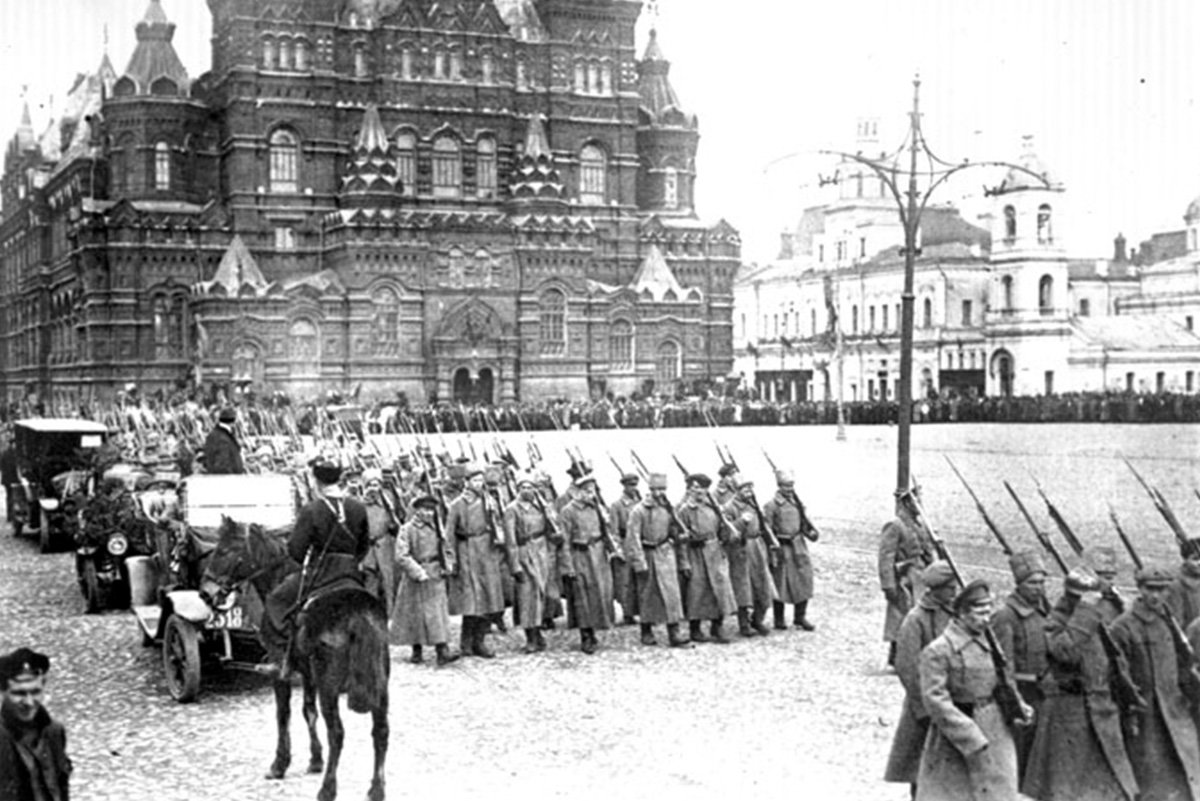 A small but competent fighting force, the famous Red Army defended the city of Tsaritsyn (later called Stalingrad, presently Volgograd) from the anti-communist White armies in 1918 and 1919 during the Russian Civil War. During the defensive planning, Trotsky and a new ruthless ally of Lenin, Joseph Stalin, discovered their hatred for each other.
In 1923, Lenin suffered his third stroke and lost his ability to speak. Stalin, seeing an opportunity, consolidated power and used the secret police to intimidate anyone who opposed him.
Using a targeted propaganda campaign, Stalin turned the public against Trotsky. When Lenin died in 1924, Stalin simply told Trotsky the wrong date for his funeral, and the press did the rest. Trotsky and his supporters spent four years attempting to return to grace, but they were unsuccessful and ultimately exiled from Russia in 1928.
Trotsky moved to Mexico for asylum after a show trial in Moscow convicted him of treason and sentenced him to death in absentia. In Mexico, Trotsky befriended an artist couple — Diego Rivera and his wife, Frida Kahlo — who helped convince the Mexican government to offer Trotsky and his wife safe harbor.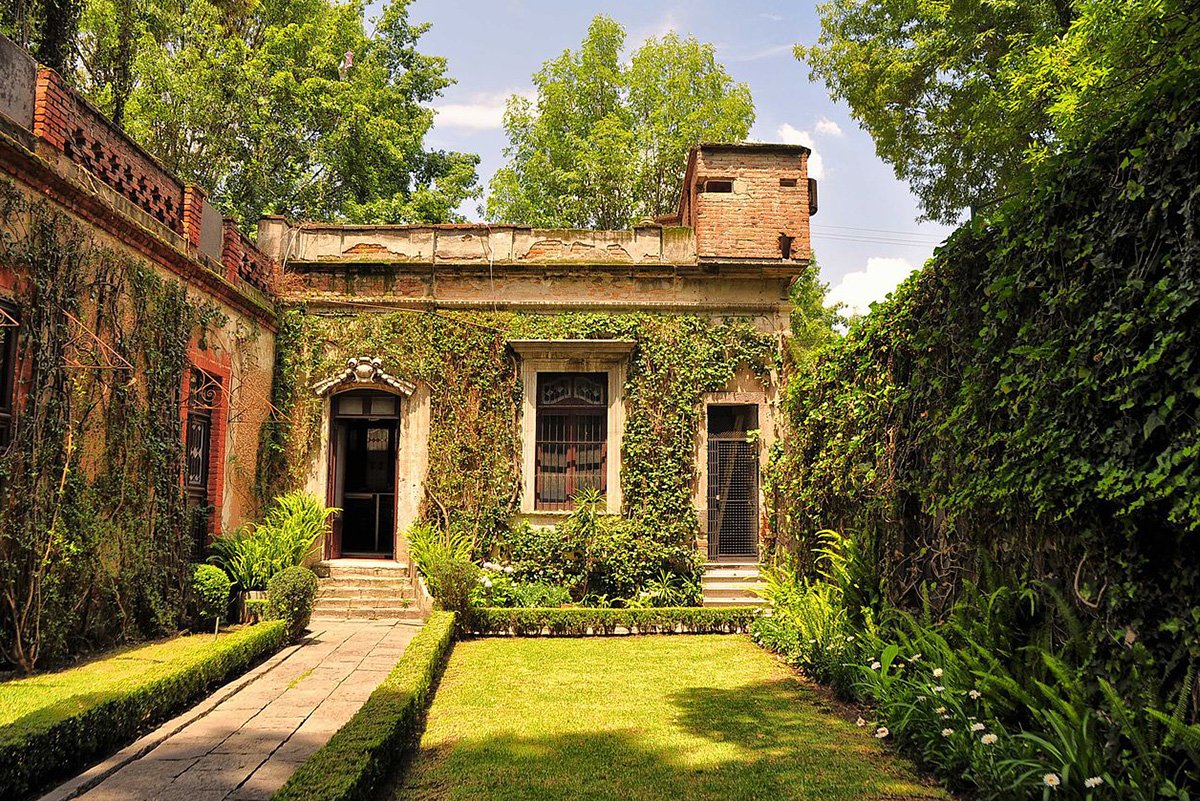 Trotsky's influence can still be seen in Rivera's fresco mural, Man, Controller of the Universe, on display at the Museo del Palacio de Bellas Artes in Mexico. For his first two years in Mexico, he was a guest at Kahlo's childhood home, Casa Azul. Trotsky and Kahlo are widely believed to have had a two-year affair. After a falling out with Rivera and Kahlo, likely because of the tryst, Trotsky and his wife moved to a new home in the Coyoacan neighborhood in 1939, where the Russian expats were as much prisoners as they were residents.
Three months before Mornard's 1940 visit, an armed squad assaulted Trotsky's Coyoacan home and sprayed the doors and windows with machine-gun fire. The compound guards drove the men back, but Trotsky was shaken.
"Thanks to the efforts of the North American friends, our peaceful suburban house is now being transformed, week by week, into a fortress—and at the same time into a prison," Trotsky wrote in 1940.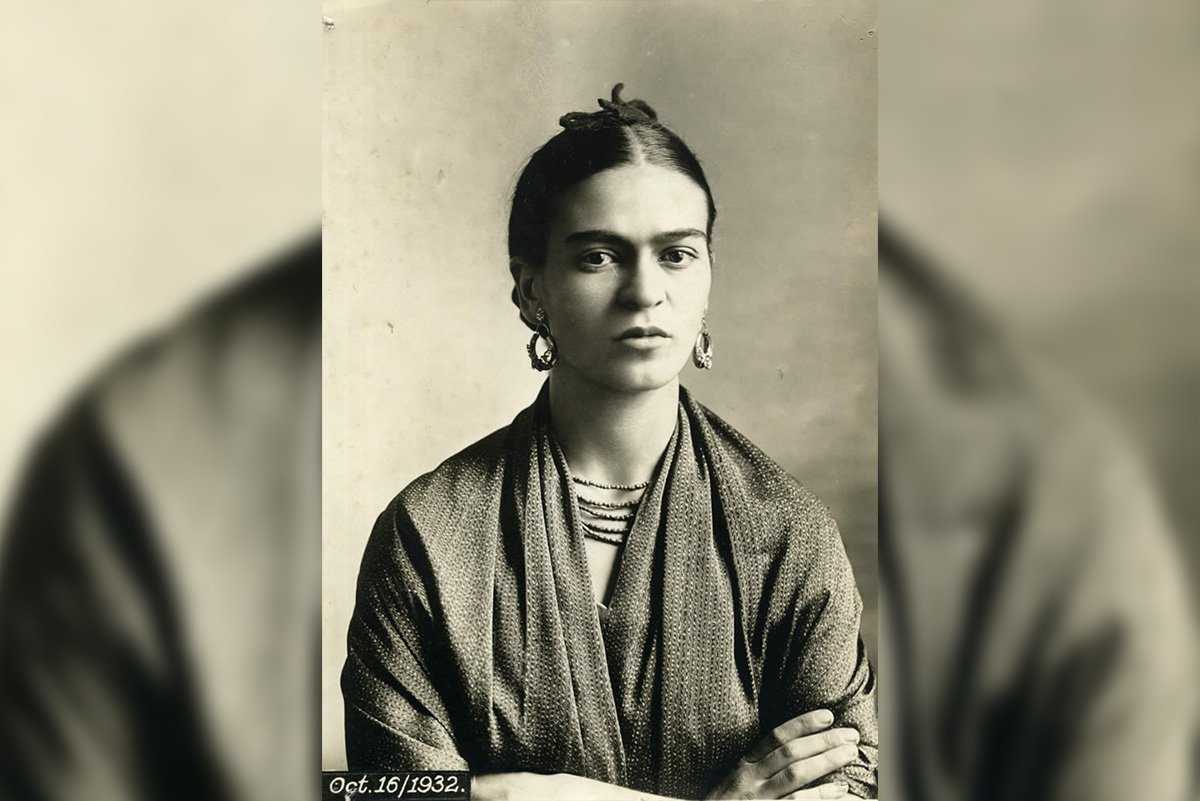 It was here, in Trotsky's gilded cage, that Mornard pulled an ice pick from his raincoat and stabbed Trotsky in the skull, the steel tip penetrating almost 3 inches into the brain. The guards rushed into the room, beating Mornard until Trotsky — hemorrhaging from his wounded skull — intervened and stopped them from killing Mornard. "Don't kill him! He must talk!" Trotsky told them.
"The man screamed in such a way that I will never forget it as long as I live," Mornard recounted in a 1959 interview. Mornard — later identified as Ramón Mercader — proved not to be the son of a Belgian diplomat, as Trotsky had believed him to be, but an agent of the People's Commissariat of Internal Affairs (NKVD, the predecessor of the KGB), sent by Stalin to kill Trotsky.
Trotsky was rushed to the hospital but died of his wound the following day, giving Stalin what he wanted: a dead revolutionary and an assassin who accepted all the blame and took the fall.
Mercader spent 20 years in a Mexican prison for the assassination but was released in May 1960. He spent the rest of his life between Cuba and Russia and died in 1978 — but not before he received the Hero of the Soviet Union award in 1960.
Read Next: