Municipal lawmakers in New York's capital refused this month to ban tear gas and other less-lethal munitions, the latest setback in a national movement to curb police responses against protesters.
On Sept. 9, the Albany Common Council tabled a bid to bar chemical agents that irritate eyes, plus beanbag rounds, "rubber bullets," and other "kinetic energy munitions," such as stun grenades.
Their use stems from police reforms instituted in the 1980s and 1990s to save lives from bullets and batons. But critics contend cops indiscriminately wield less-lethal weapons to quash free speech and abuse peaceful protesters.
Only four of the 15 council members voted against the "Local C" bill, which was scuttled when four others voted "present," taking no position on the legislation.
One of those voting "present" was Joyce Love, a council member who previously told the council she'd suffered severe health complications from inhaling tear gas fired at Black Lives Matter protesters last spring in the city's South End.
Another "present" vote came from council member Richard Conti, one of the bill's original sponsors.
Conti told Coffee or Die Magazine in a prepared statement that he couldn't support a full ban on less-lethal munitions until the Albany Police Department completed a "comprehensive review" of its policies on crowd-control weapons.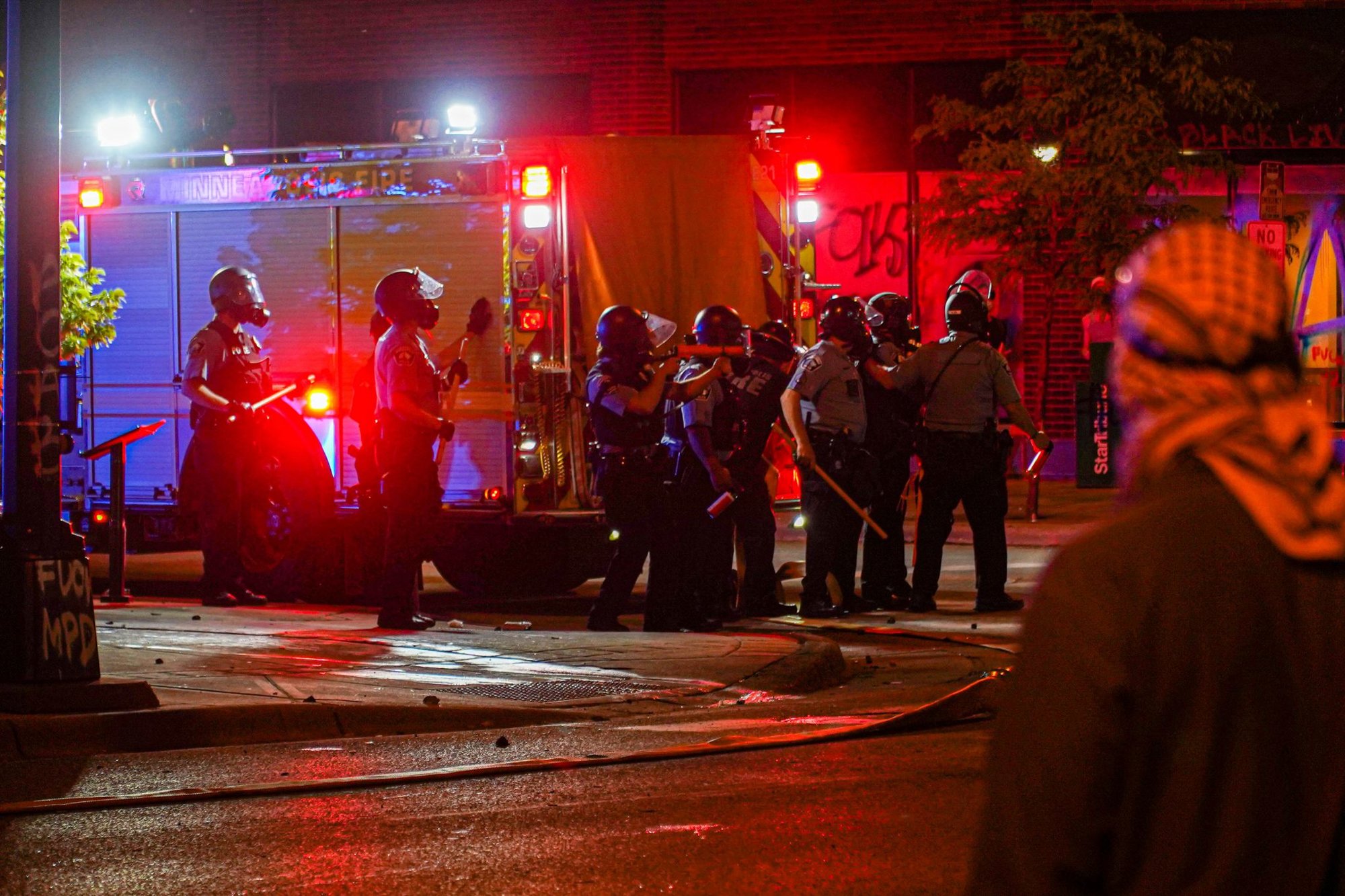 Albany Police Department officials didn't respond to Coffee or Die's requests for comment.
Conti's legislation initially sought to better protect neighborhoods "predominantly inhabited by people of color," like those caught in the South End protests last spring.
"Many residents had their windows open and no way to escape the fumes; or were peaceful protesters or bystanders and residents (including babies and children)," his proposed bill reads. "It is well established that many of these residents have asthma and other preexisting conditions that are especially prone to severe reactions to tear gas."
Common Council president Corey Ellis has suggested that an alternative to Local Law C is "in the formative stages," according to WAMC, but that hasn't appeased critics in the New York Civil Liberties Union.
They contend the public backs reforms now, not later.
"It's one thing for politicians to proclaim that they support calls for racial justice and reining in police abuse," New York Civil Liberties Union Capital Region director Melanie Trimble and associate Frank Donegan wrote in a prepared statement. "But all too often, when the time comes to actually enact change, our leaders get cold feet."
That's not true everywhere.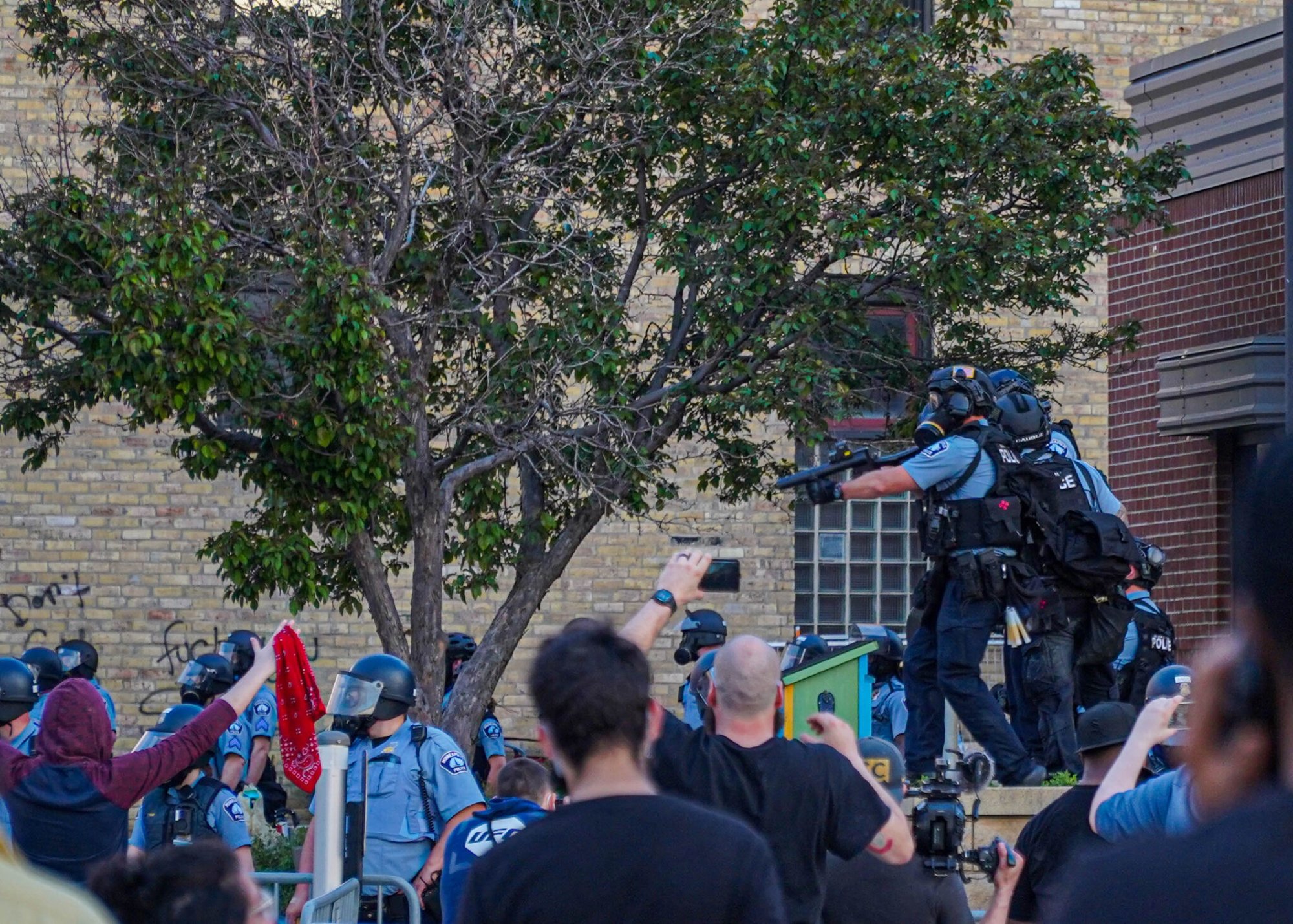 In the wake of protests in the summer of 2020, Philadelphia city leaders barred the nation's fourth-largest police department from using tear gas, rubber bullets, and pepper spray against demonstrators.
And Seattle's council has banned blast balls, acoustic and directed energy weapons, water cannons, and ultrasonic guns.


Philidelphia and Seattle are joined in restricting less-lethal munitions by Austin, Texas; Washington, DC; Charlotte, North Carolina; San Francisco, California; Milwaukee, Wisconsin; and five states — Massachusetts, Oregon, Colorado, Virginia, and Nevada, according to the International Center for Not-For-Profit Law.
But Albany joins a long list of cities and states where measures to bar the munitions stalled, or lawmakers declined to enact the bans. Those include Boston, Massachusetts; Nashville, Tennessee; Aurora, Colorado; Richmond, Virginia; Madison, Wisconsin; and Minneapolis, Minnesota.
In the wake of civil unrest sparked by the 2020 police slaying of unarmed George Floyd, the Public Health and Safety Committee in Minneapolis passed a resolution to ban some crowd control measures. But the measure never took effect because it's nonbinding under the city's charter unless formally adopted by Mayor Jacob Frey.
Read Next: