Mel Gibson will don two hats for Lethal Weapon 5, starring again as detective Martin Riggs and directing the film, which will be the first installment in the franchise not directed by Richard Donner, who died in July.
Donner — known for directing films like The Omen and The Goonies — was working on the screenplay for Lethal Weapon 5 at the time of his death. Donner, who was 91 when he died, previously voiced a desire for Gibson to take over in case he did not live long enough to see the project through.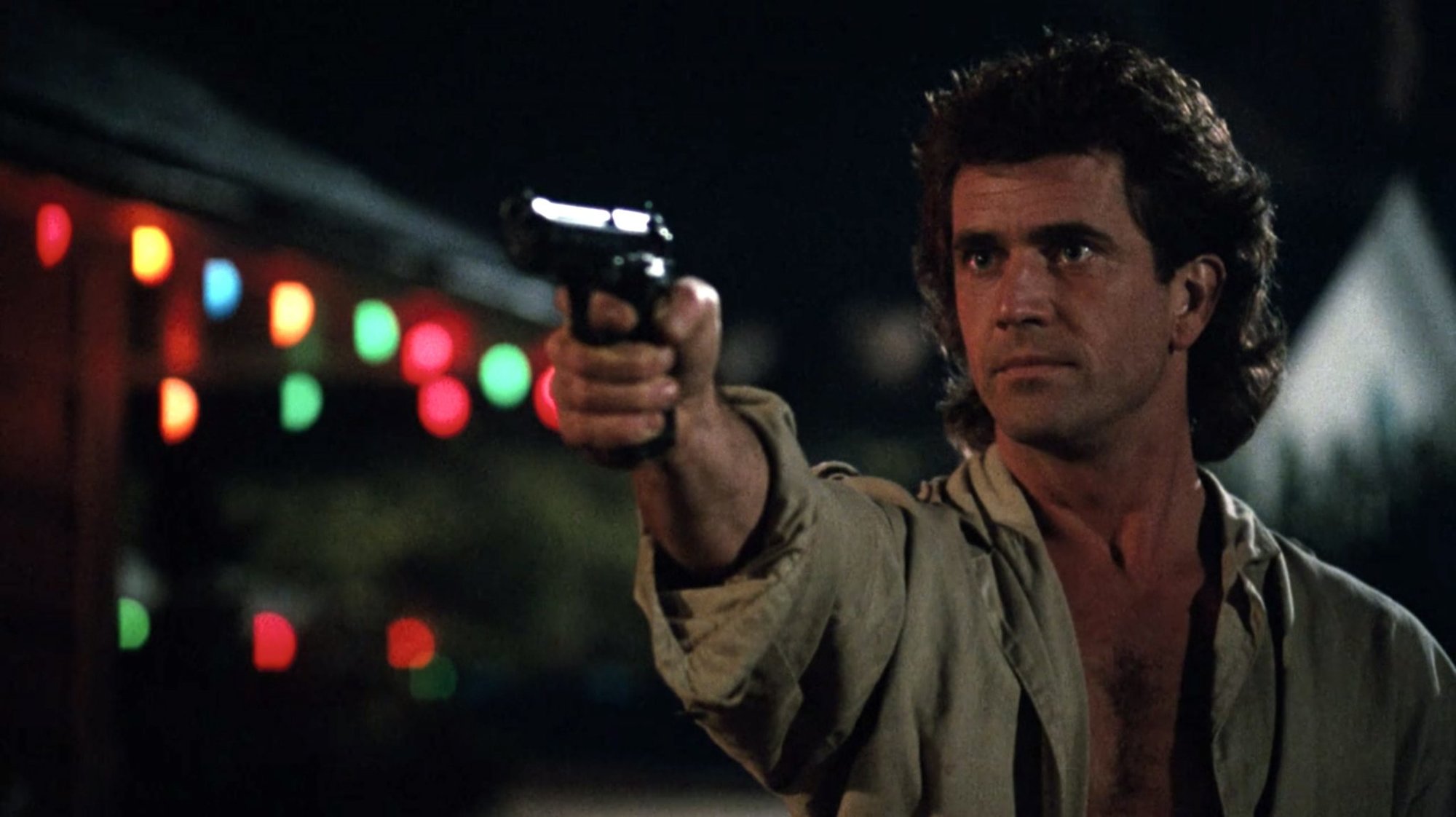 "He was developing the screenplay and he got pretty far along with it," Gibson said at an event in London over the weekend. "And he said to me one day, 'Listen kid, if I kick the bucket you will do it.' And I said: 'Shut up.'
Gibson will reprise his role as Riggs, but it has yet to be announced whether Danny Glover — who starred alongside Gibson in all four previous Lethal Weapon movies — will return as Roger Murtaugh: the other half of the buddy-cop duo.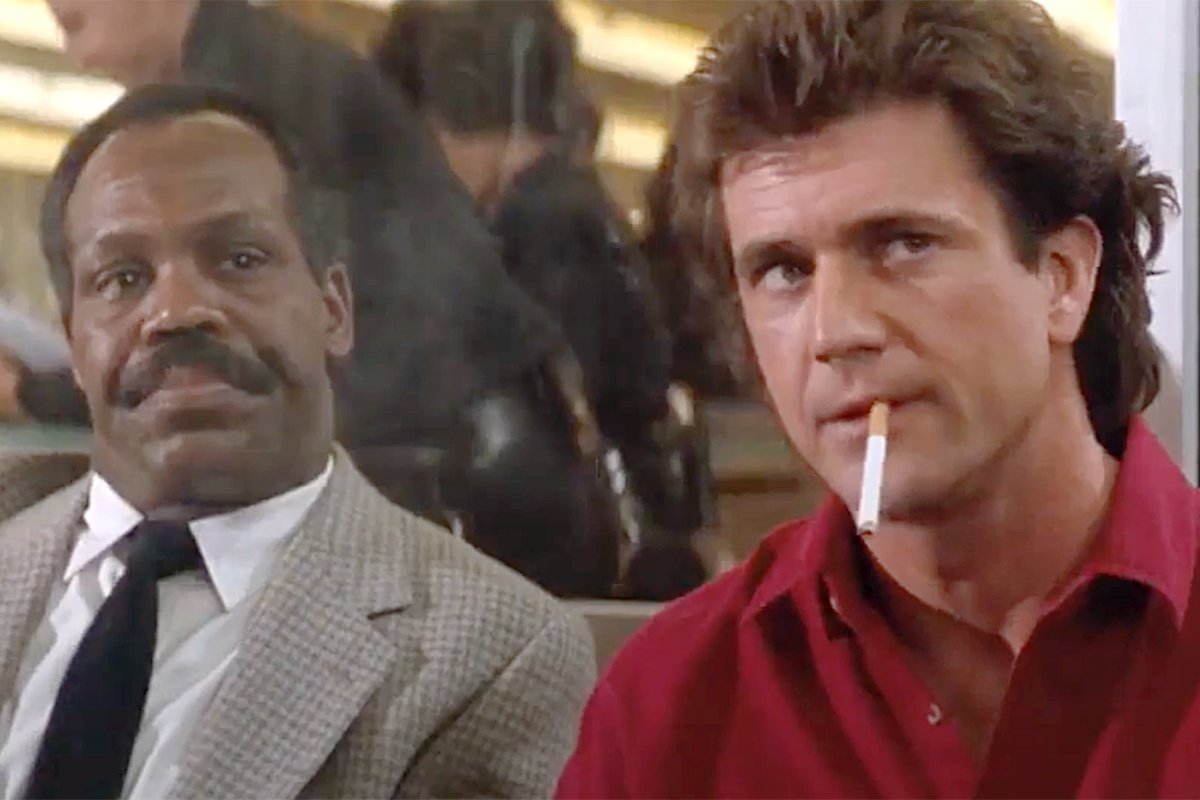 While Gibson didn't direct any of the previous Lethal Weapon movies, he's proven he can pull off directing and starring in the same film. Gibson starred in and directed the 1995 period piece Braveheart, which won him the Oscar for best director. More recently, he directed 2016's Hacksaw Ridge, which garnered him another Oscar nomination for directing.
No matter who's behind the camera, if Riggs and Murtaugh both return to deliver one-liners and spray bullets, Lethal Weapon 5 is sure to be a hit for fans of the iconic 1980s action comedies. One hopes that 75-year-old Glover will mutter "I'm too old for this shit" on camera and not when he's approached about reprising his role in the franchise.
Read Next: Gone but Not Forgotten: Here Are 5 of Richard Donner's Most Iconic Films