If you've been following Coffee or Die Magazine, you may have been wondering where we've been lately and why there weren't any stories published in October. I apologize for the absence, but we've been hard at work preparing for the launch of our new website!
With the release of this November issue, we can now officially be found at coffeeordie.com and are pressing full-steam ahead with a slate of stories that range from interesting to heart-wrenching, exclusive to hilarious. And now, with better functionality and a more visually appealing layout, it will be more enjoyable than ever to sit down with a cup of coffee and read our latest work.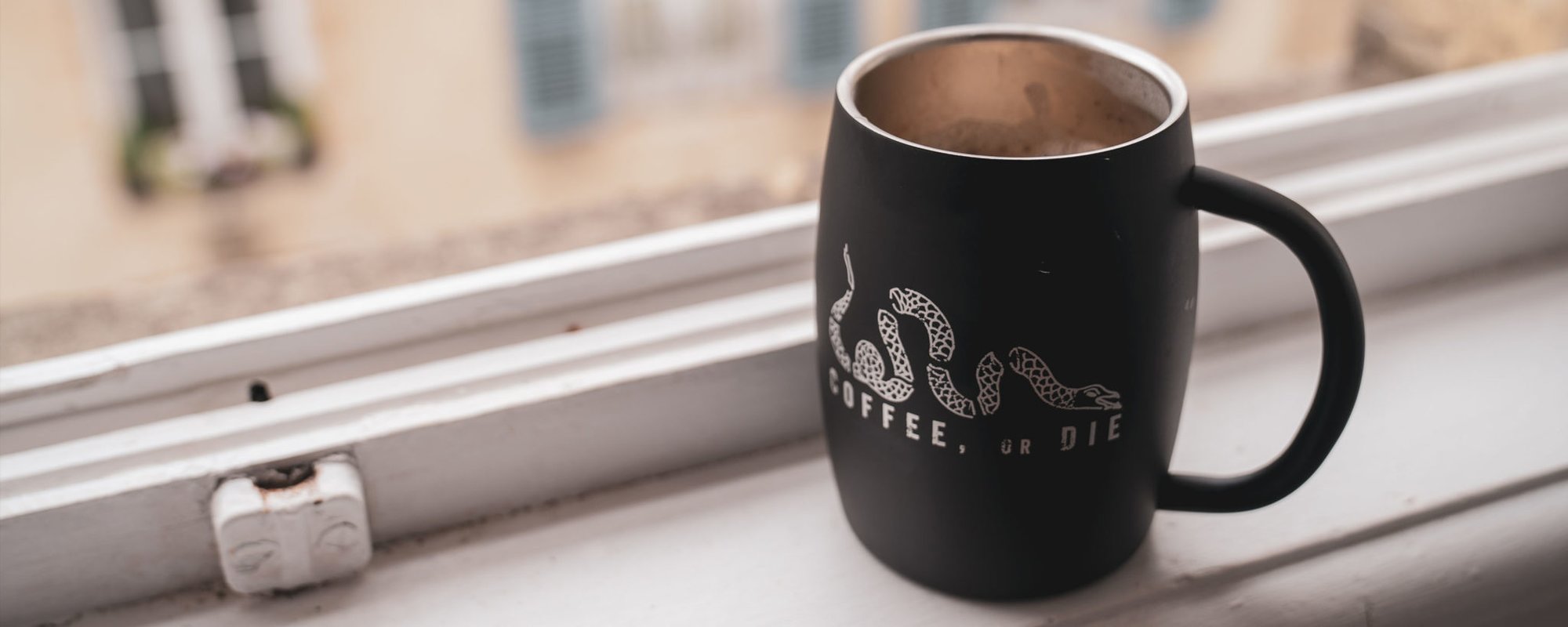 In this November issue, you'll find an exclusive look at Netflix's newest show "Medal of Honor." Katie McCarthy sat down with one of the show's producers, Mike Dowling, to discuss what it took to pull off this show. It's the perfect story to read before you spend your weekend binging this incredible new series about some of America's bravest heroes and what they did to earn our nation's highest honor.
You may also find Christopher Hart's profile of musician Vic Stown a fascinating read. We typically hear about the artists who make it to the top of the charts and achieve fame and wealth — but what about the vast majority of musicians who never reach stardom? This article explores what it's like for a talented musician to endure constant hardships and life on the road, only to have the rug pulled out from underneath them by a label — and what it's like to embrace music as a journey, not a destination.
I personally loved reading Maggie BenZvi's profile of Omar "Crispy" Avilla. Crispy has been a friend of Black Rifle Coffee Company for some time now, and his story is equal parts gut-wrenching and inspiring. Maggie's prose did a magnificent job of describing the ambush in Iraq that Crispy and his men endured, the same ambush that nearly killed him. It's men like Crispy who make me proud to have worn the same uniform, once upon a time. If you're looking for the perfect article to share on Veterans Day, this is it.
I hope you find the time to read these and the many other articles in Coffee or Die Magazine's November issue — it can be tough with preparations for Thanksgiving and the holiday season coming up. But we'll keep the great stories coming as long as you keep reading!
Come for the story, stay for the coffee — and happy Thanksgiving!
Marty Skovlund, Jr.
Executive Editor, Coffee or Die Magazine