A 20-year-old soldier assigned to Joint Base Lewis-McChord was killed in a training accident at Yakima Training Center in Washington on Monday.
Pfc. Joseph Marquez, a native of Dover, Delaware, was killed in a vehicle accident on April 25 that also injured two others, according to a release from the 7th Infantry Division. Marquez was a motor transport operator in the division's 2-2 Stryker Brigade Combat Team at JBLM, Washington. The base is about a three-hour drive from the sprawling training range.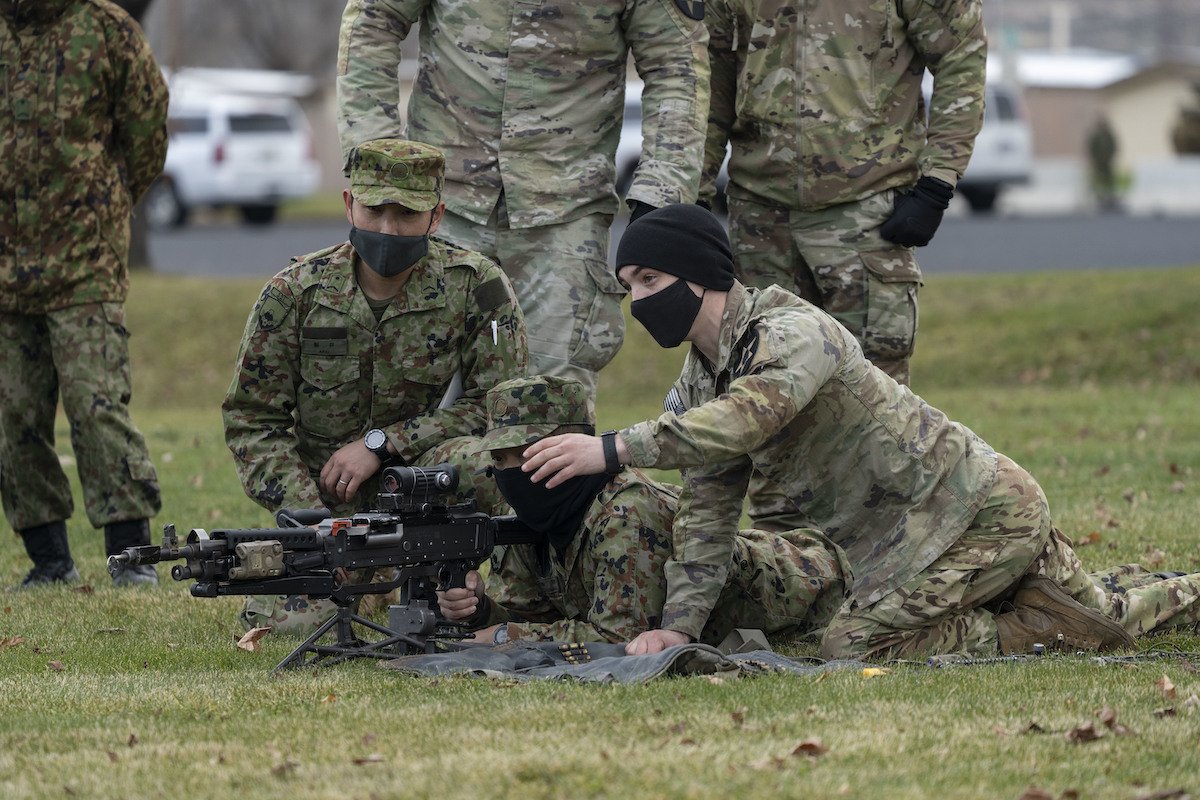 "We are deeply saddened by the loss of Pfc. Marquez," said Lt. Col. Michael Filanowski, commander of 8th Squadron, 1st Cavalry Regiment, in a press release. "Blackhawk Squadron sends its deepest condolences to his family and loved ones. Our prayers and thoughts are with them during this difficult time."
The 7th ID includes two Stryker brigade combat teams, one national guard Stryker brigade and a combat aviation brigade. A
Stryker brigade combat team
is composed of about 3,600 soldiers.
The Army said the cause of the accident is under investigation.
Read Next: