Thousands of LGBT veterans kicked out of the military for their sexual orientations will now be eligible for full Department of Veterans Affairs benefits despite their other-than-honorable discharges, the VA announced Monday, Sept. 20.
Officials unveiled the new guidance on the 10th anniversary of the repeal of "Don't Ask, Don't Tell," a law that resulted in approximately 14,000 service members being forced out of the military between 1994 and 2011. Then-President Barack Obama signed a bill repealing DADT in December 2010, but it didn't take effect until Sept. 20, 2011.
The repeal gave "service members the freedom to serve without having to hide an essential part of themselves," Kayla Williams, assistant secretary for the VA Office of Public and Intergovernmental Affairs, wrote in a statement. "It also recognized what so many of us already knew to be true: That one's ability to serve in the military should be measured by character, skills and abilities, not who one loves."
Under the VA's new guidance, Williams said, all discharged service members whose separation was due to sexual orientation, gender identity, or HIV status would be eligible for VA benefits. The policy statement doesn't represent a change in law so much as a clarification of who qualifies for benefits and an attempt at "addressing the pain" caused by discriminatory policies, Williams said. Veterans discharged under DADT were already able to apply for a discharge upgrade, but Williams said many have not gone through that process, perceiving it to be onerous.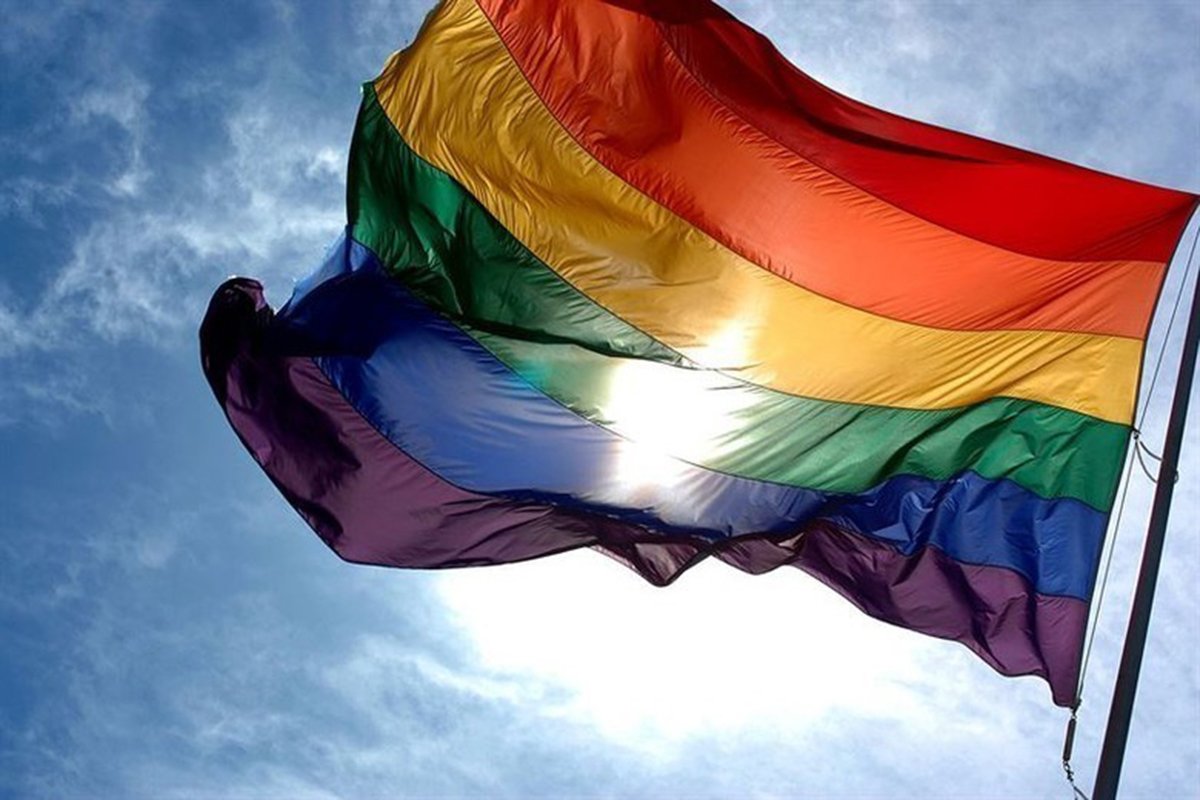 President Joe Biden celebrated the anniversary of the repeal Monday in a statement issued by the White House.
"Ten years ago today, a great injustice was remedied and a tremendous weight was finally lifted off the shoulders of tens of thousands of dedicated American service members," Biden said in the statement. "It was the right thing to do. And, it showed once again that America is at its best when we lead not by the example of our power, but by the power of our example."
As a senator, Biden voted in favor of the defense bill that included DADT after voting to remove the amendment. He supported its repeal in 2010 as vice president.
Biden noted in the statement that the US military was "led at the highest levels by brave LGBTQ+ veterans, including Under Secretary of the Air Force Gina Ortiz Jones and Assistant Secretary of Defense for Readiness Shawn Skelly, who served under Don't Ask, Don't Tell."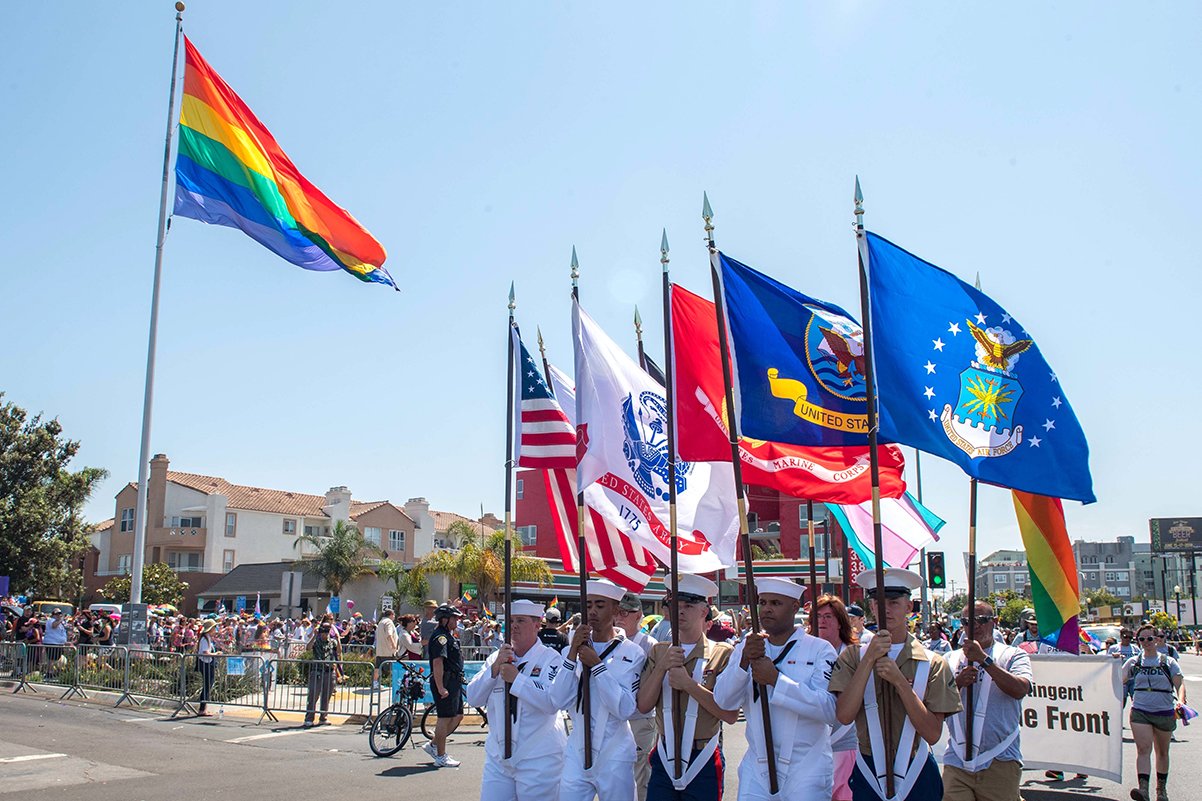 Some estimate more than 100,000 LGBT service members were discharged from the military because of their sexual orientations, starting in World War II when the US formally banned gay service members.
Earlier this month, Rep. Chris Pappas introduced legislation that would guarantee and protect VA benefits for veterans discharged from the military because of their sexual orientations or gender identities.
The Securing the Rights Our Veterans Earned (SERVE) Act would affect LGBT veterans who were issued blue ticket discharges (the "neither honorable nor dishonorable" discharge of choice for gay service members during World War II), those forced out because of DADT, and veterans discharged during the Trump administration's ban on transgender service members. Under the SERVE Act, affected veterans would qualify for VA benefits as long as their discharges were solely due to gender identity or sexual orientation, and the legislation would remove the requirement that they proactively apply to have their discharge papers and separation statuses modified. The bill has 48 co-sponsors, all Democrats.
Read Next: