On April 19, the Federal Communications Commission approved licensing for Ligado Network's nationwide 5G plan. This FCC announcement came after a secret vote was held over the weekend after an overwhelming unanimous objections from both the federal and private sector.
Ligado Networks formed after they bought out Lightsquare, a U.S. satellite communications company that had gone bankrupt. Their 5G plan, once established, will disrupt GPS signals that facilitate the U.S. military and U.S. economy by using bandwidth adjacent to what GPS uses. This will create interference that prevents GPS satellite signals from reaching their ground receivers.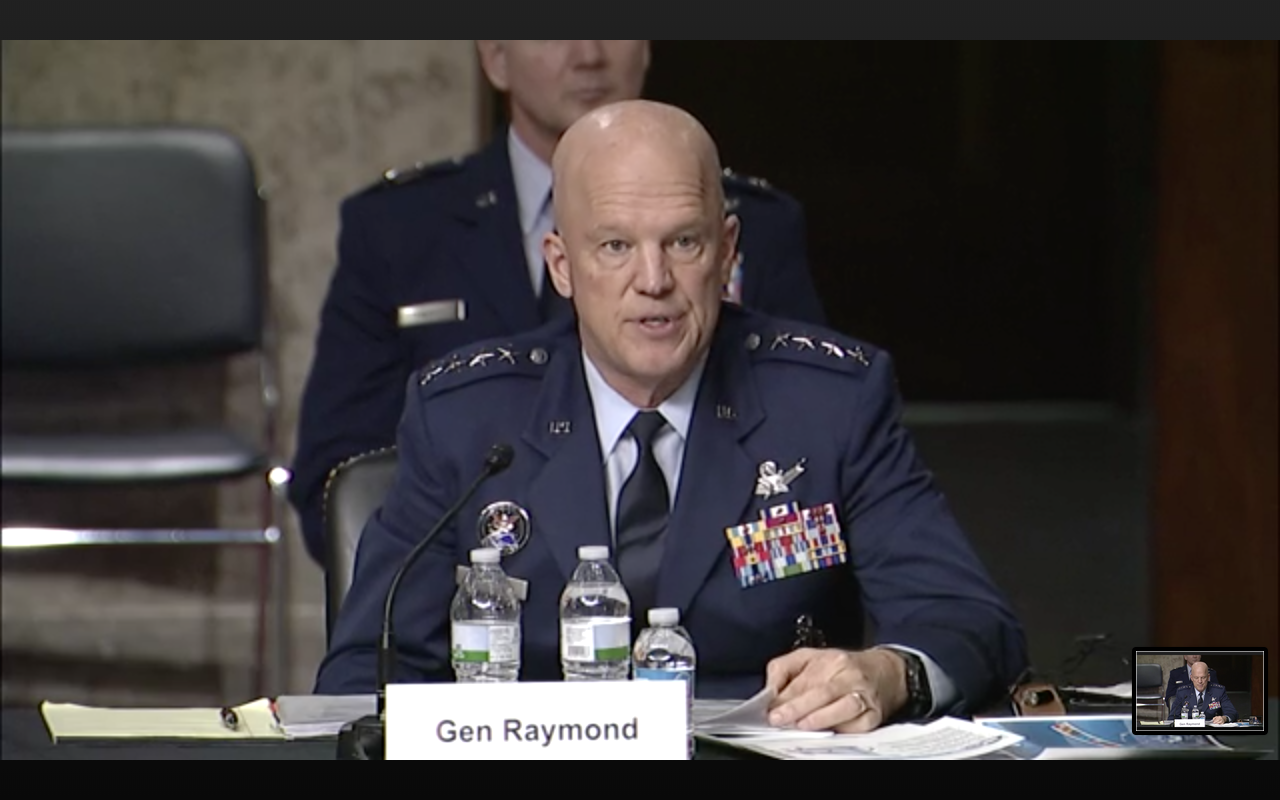 General John W. Raymond, commander of the newly formed U.S. Space Force, said in testimony to the Senate Armed Services Committee, "Transmitters adjacent to the GPS spectrum have significant potential to disrupt and degrade the operation of the approximately 1 million GPS receivers in the Department of Defense (DoD) inventory."
Raymond explained the vast implications of the DOD's GPS network being disrupted, saying that GPS has "revolutionized military operations, and it is employed in every step of the kill chain to defeat our adversaries." The U.S. military uses GPS for troop movements over land, sea, and air, as well as to deliver missiles, rockets, and various other munitions in battle with minimum collateral damage.
The Armed Forces Committee went on to explain that it's not just the DOD that would be affected; there would be an impact on anything that uses GPS signals. This includes personal cell phones, navigation systems used by the public and first responders, bank systems that run off GPS time, farming equipment, and more.
The issue is complex and international, with the U.S. competing for national 5G capabilities with China and Russia. Ligado's disruption of GPS could turn private sector business away from the U.S., leading to negative economic impacts during an already strained economy due to the COVID-19 pandemic. During the Senate Armed Forces Committee spectrum hearing, Michael D. Griffin, undersecretary of defense for research and engineering, explained that if Ligado's network goes in place and damages GPS bandwidth, the DOD would be forced to replace GPS receivers to contest with the new system.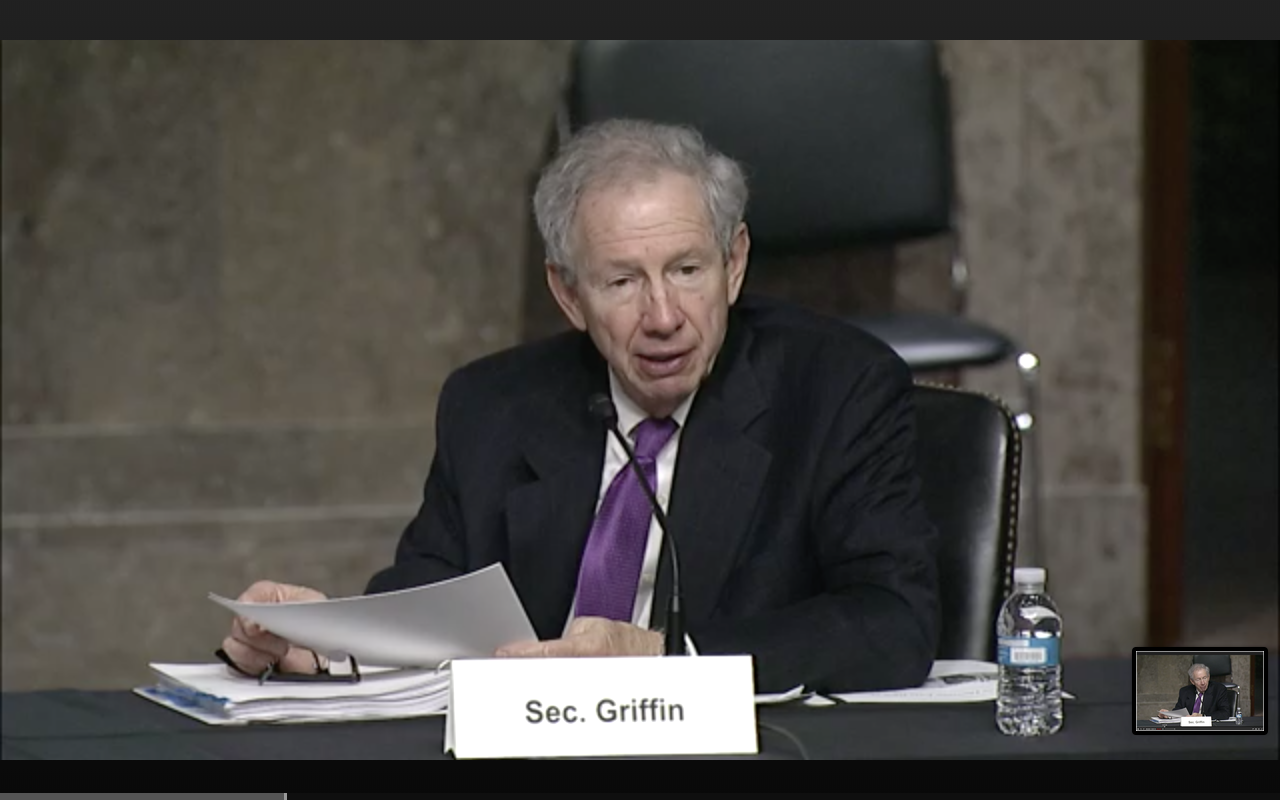 He further explained that others, including Russia and China, will quickly take advantage of the U.S.'s misstep by offering replacement systems that are not vulnerable to Ligado's interference. "A weakened GPS system offers our adversaries the opportunity to replace the United States as the world standard for satellite navigation," Griffin said.
According to a Dec. 6, 2019, letter from the National Telecommunications and Information Administration (NTIA) to the FCC, "The accuracy and ubiquitous availability of the Global Positioning System (GPS) is fundamental to the Nation's economy, national security, and continued technological leadership. A recent study sponsored by the National Institute of Standards and Technology (NIST) estimated the economic benefits of GPS for private sector use at a range between $903 billion and $1.8 trillion as of 2017."
Griffin explained the unified Federal Agency objection by stating, "Ligado has little to do with 5G. Although Ligado portrays their solution as 5G, there is no evidence that they have a technically viable 5G solution, and they are therefore misrepresenting their offering." He said that denying Ligado's system will not harm the pace at which the DOD is rolling out 5G capabilities.