A well-respected Afghan warlord and former governor known as the "Lion of Herat" capitulated to the Taliban Friday, Aug. 13, following weeks of fighting in Afghanistan's third-largest city, according to the insurgents and local officials.
Mohammad Ismail Khan rallied citizens of Afghanistan's western capital of Herat to pick up arms last month and aid Afghan security forces in defense of the city. Khan — now in his 70s — first rose to prominence in 1979 during the Herat uprising. He was then a captain in the Afghan army and participated in the overthrow of the Russian-backed communist government. The insurrection led to Russian intervention, and Khan went on to fight as a member of the American-backed mujahedeen during the resulting Soviet-Afghan War. His leadership on the battlefield contributed to his appointment as governor in 1992 following the Soviet withdrawal.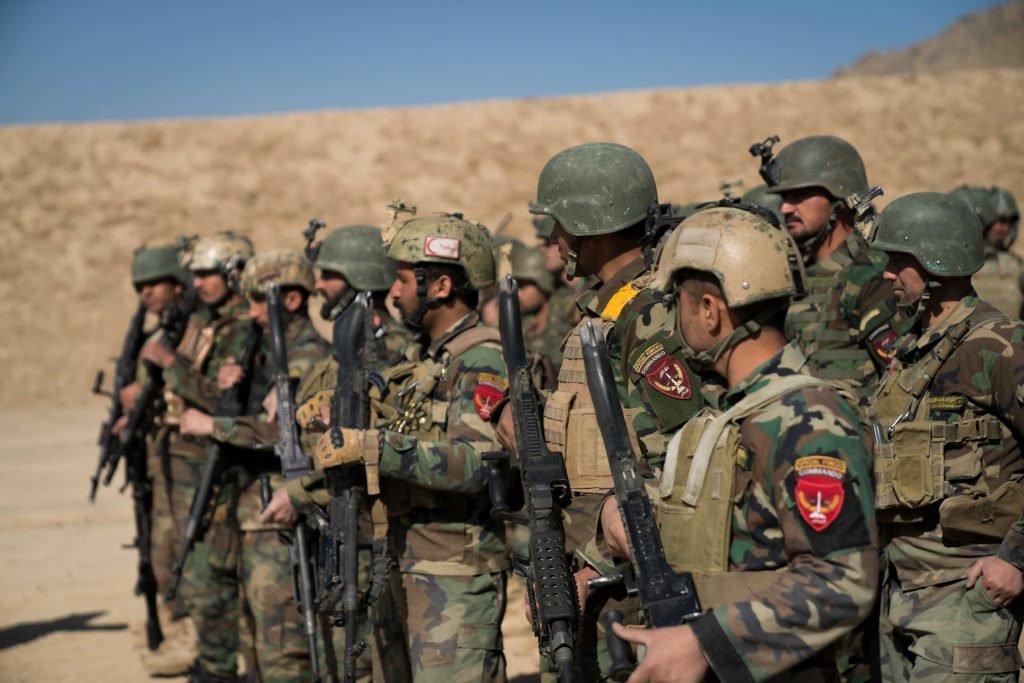 When the Taliban rose to power in the 1990s, Khan joined the Northern Alliance and fought against the terrorist organization, living up to his reputation as a sound leader. After the US overthrew the Taliban in 2001, Khan regained his position as Herat's governor.
More than a decade later, the Lion of Herat again rallied locals to fight against the Taliban.
"There are parts of the country where the government forces cannot operate, and in such areas the locals should step forward, take arms and defend the country," Khan said in 2012.
Taliban fighters finally overtook Herat Thursday night after a two-week siege, The New York Times reported. Friday morning, Khan and other security officials surrendered to the Taliban.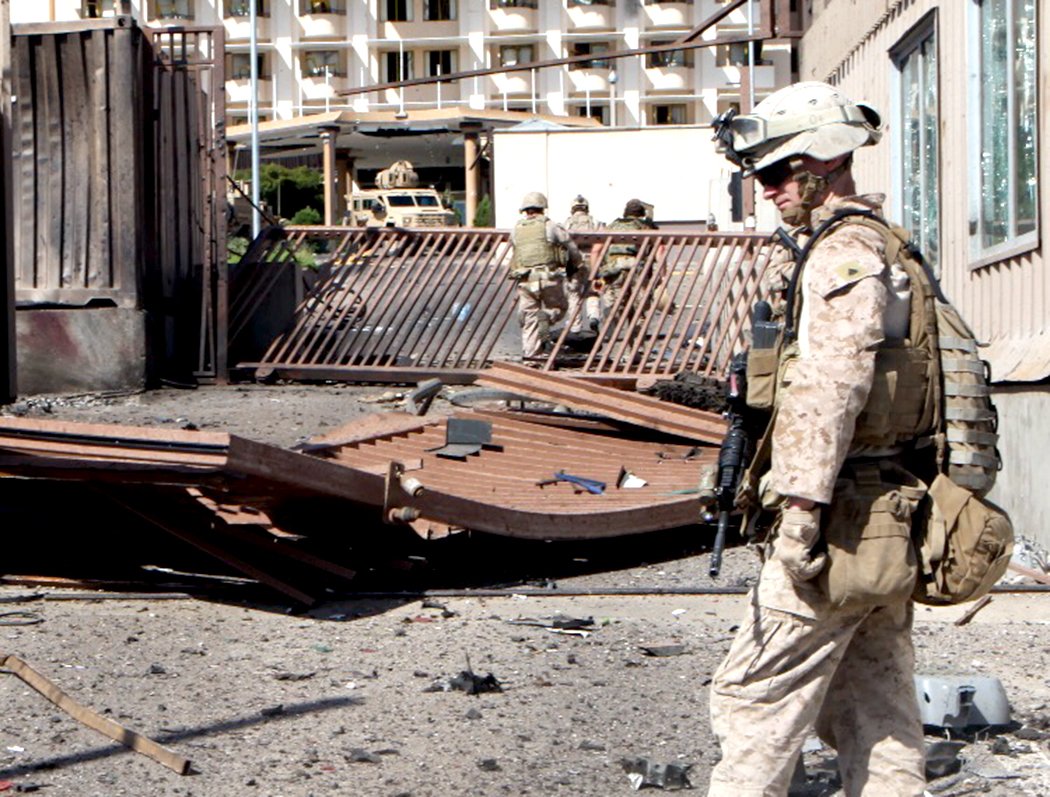 Photographs and videos being shared on social media appear to show Khan in Taliban custody. While the validity of the photographs has not been verified, Taliban spokesman Zabihullah Mujahid confirmed the warlord's capture.
"I hope all brothers can create a peaceful environment, so the war ends and we can have peace and stabilization in Afghanistan," Khan says to the camera in one Taliban video being circulated.
The fall of one of Afghanistan's most prominent military figures is just another sign of the dire situation unfolding in Afghanistan. The US is currently taking measures to ensure a safe evacuation from its embassy in Kabul.
Read Next: Afghanistan Live Updates: Taliban Rapidly Capture Cities, US Prepares for Evacuation