Wheeler-Sack Army Airfield, home of the 10th Combat Aviation Brigade at Fort Drum, went into a security lockdown early Tuesday following reports that a chief warrant officer five had been spotted on the airfield. Panic gripped the base after the CW5 was believed to have reported for duty during normal work hours.
Base security received frantic calls from a wide range of soldiers in the 10th CAB after an unidentified individual — who apparently was a CW5 Chinook pilot — gained access to the 3-10 General Support Aviation Battalion company building. The plausibly high-ranking soldier had entered the complex while the rest of the unit was reportedly conducting PT.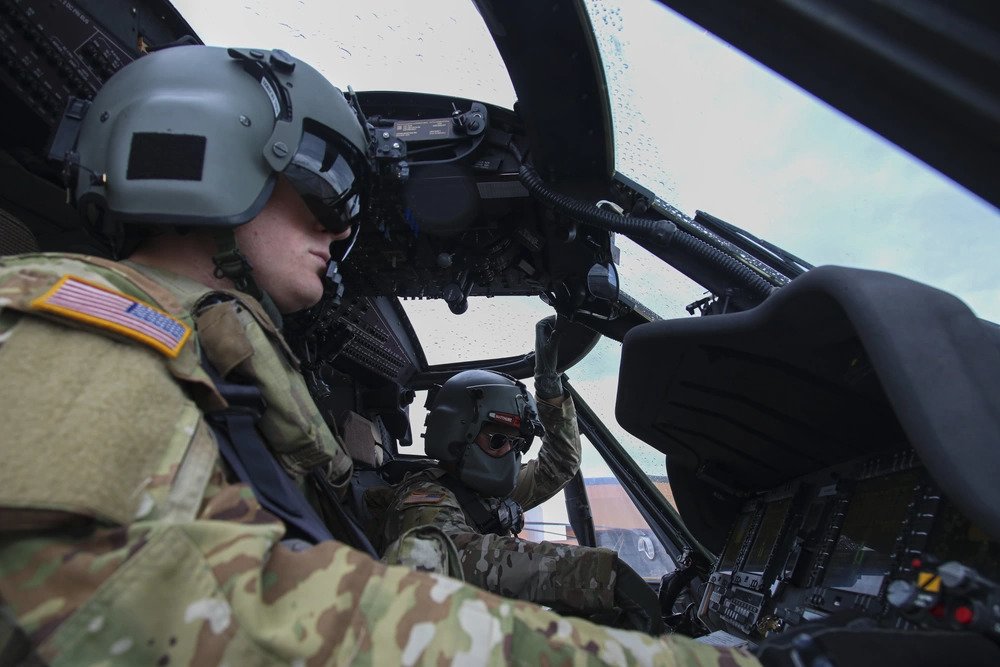 Spc. Matt Ramirez, a 3-10 soldier who had excused himself from morning PT to use the restroom in the company area, said he confronted the stranger. Upon entering the building, Ramirez saw the unidentified individual removing various items from a backpack and placing them on a previously unused desk. Ramirez confronted the individual and asked him whether he worked in the building. The individual replied "Yes" and went back to unpacking his bag.
"I've been here for eight months and have never seen this guy before," Ramirez said. "He was in uniform, and everything looked right except for his rank; it was just a skinny black bar. That's not a rank I've ever seen, and it looked fake, so I doubled back and notified the commander."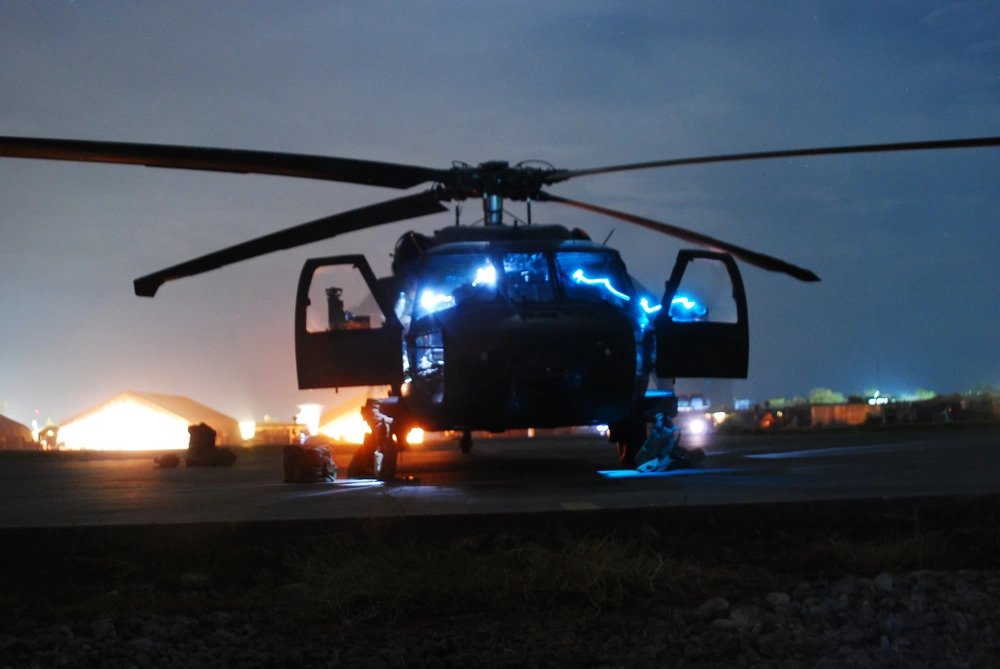 Capt. Charles Baker, 3-10's company commander, reported the unknown person to MP.
"We take situations like this very seriously here," Baker said. "Spc. Ramirez reported an unidentified individual wearing what sounded like a CW5 rank, but I've been in command here for two years, and I've never seen a CW5. At work, or anywhere, really."
Upon hearing that a CW5 was "where he was supposed to be," 10th CAB Commander Lt. Col. David Ledesma placed the airfield on temporary lockdown.
"A junior enlisted soldier encountered an operational anomaly, and we responded accordingly," Ledesma said. "The unit-level commander contacted the MPs and ordered his soldiers to cordon off the building to contain the threat. I couldn't be more proud of how our soldiers handled this issue. Fly to Glory!"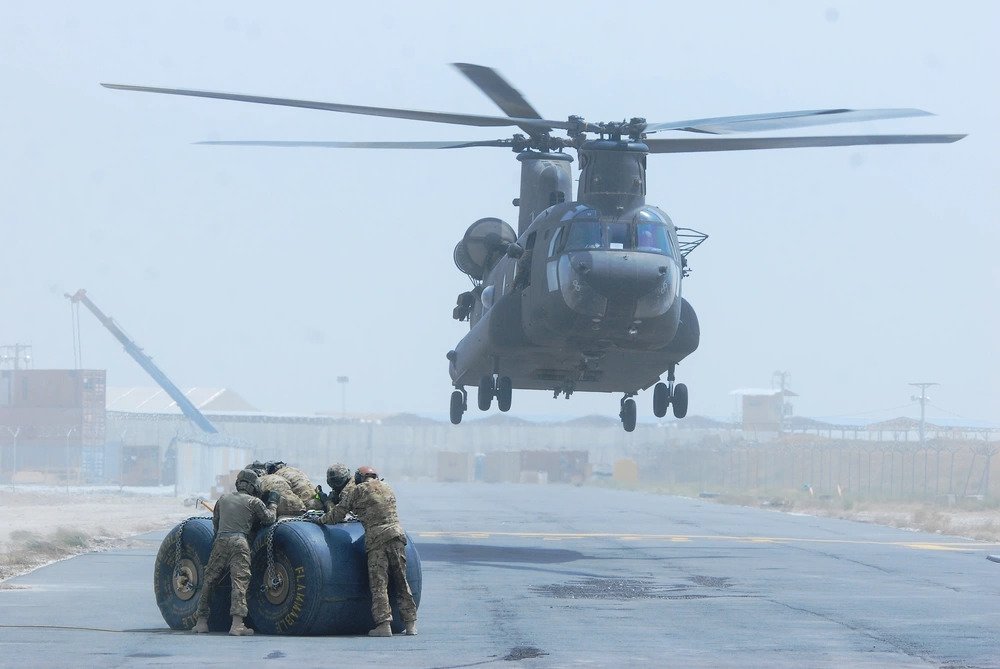 When asked whether he was aware that the suspect was in a US Army uniform, Ledesma said, "Yes, as I understand it, the individual was wearing what's known as a CW5 rank, but I've been the brigade commander here for six years and have never once encountered a CW5."
Upon entering the building, the MPs encountered the possibly low-ranking officer at a desk, reading the internet and drinking a cup of coffee. The individual identified himself to authorities and was described as "cooperative but brief and surprisingly unfazed by the situation."
"He didn't even look up from his phone," Sgt. Robert White, the responding MP, said. "We informed him of why we were there and asked him to identify himself, and he just tapped his name tape and then slid us his CAC and a crumpled call roster for 3-10 with his name on it. The call roster was eight years old."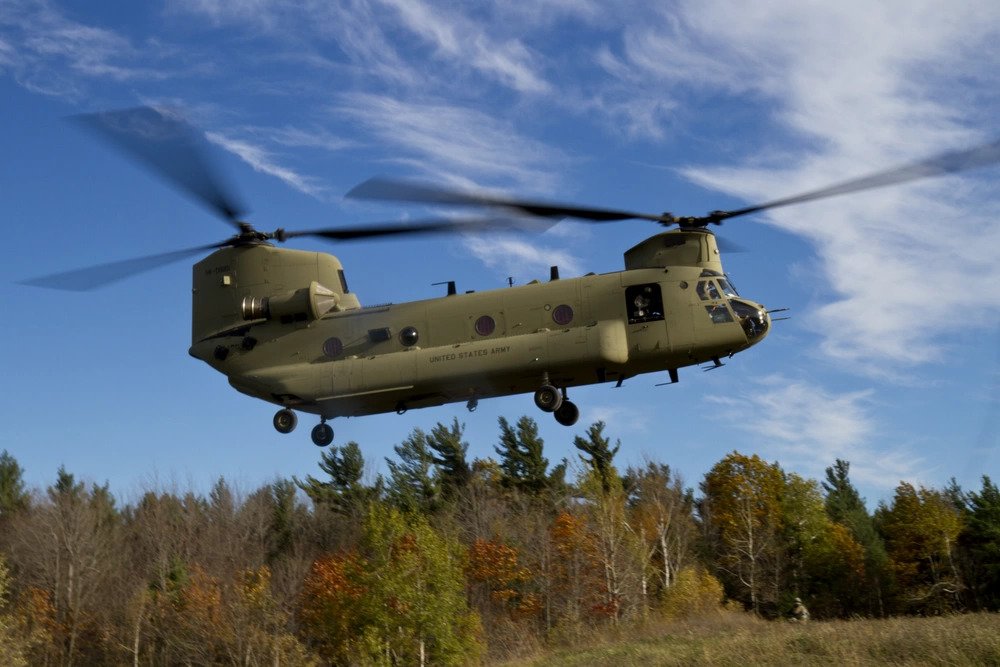 The individual was identified as CW5 Dalton Duarte, a Chinook pilot who is in fact assigned to 3-10 General Support Aviation Battalion. No official response has been given to inquiries on how a soldier didn't show up to work for eight years without anyone taking notice, but many throughout the chain of command expressed confusion over who exactly can tell a CW5 what to do.
When questioned about the event, Duarte had this to say about the matter: "This happens every single time I show up to work. I've been in the Army for 27 years, and this is the third time this has happened."
If you haven't figured it out yet, this is a satire article — a work of fiction. No one has yet witnessed a CW5 at work.
Read Next: Why 10th Mountain Division's Forgotten Platoon of Mogadishu Is Fighting for Recognition