During World War II, Louis Austin O'Jibway — son of a Michigan Chippewa man — successfully turned a malnourished, ragtag Chinese military force into a lethal fighting machine. Later, he became a career agent in the CIA during the Cold War, completing missions in Thailand, Korea, and China.
Born Nov. 3, 1918, O'Jibway played football and boxed in several amateur bouts while in school, earning college scholarships. By the time he was 20, The New York Times, Life magazine, and several other smaller publications had already highlighted O'Jibway's athletic prowess.
When he was 22, O'Jibway was drafted into service in World War II. He took a commission as an Army officer and volunteered for "hazardous duty with small combat teams." Because of his imposing physical stature, the head of the Office of Strategic Services (the precursor agency to today's CIA), William "Wild Bill" Donovan, welcomed O'Jibway to his team.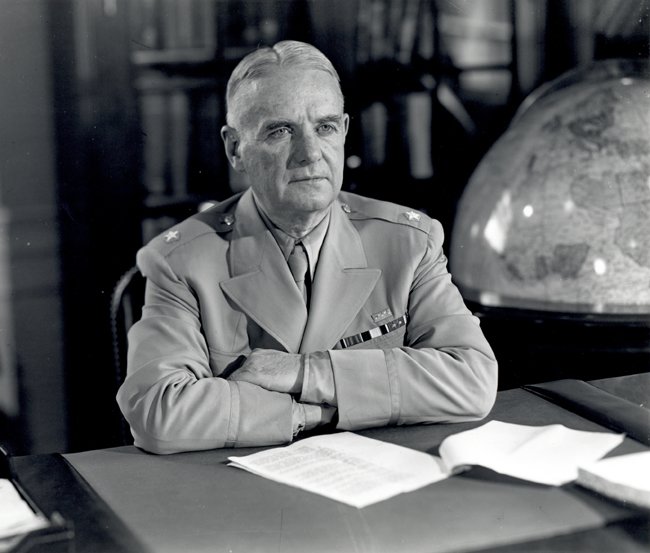 Despite his fighting prowess and large frame, many remembered O'Jibway as quiet, stoic, and kind. "He was a very caring person. He was almost too nice to be in our line of work," said Gary Erb, an OSS colleague of O'Jibway's, according to the Studies in Intelligence article "Remembering Louis Austin O'Jibway."
The OSS began its operational history with sabotage and special operations missions during WWII. The clandestine service became so successful that the US government converted it into the Central Intelligence Agency in 1947.
During World War II, the OSS conducted a broad range of clandestine operations well beyond the purview of the CIA's later intelligence collection mandate. OSS teams sabotaged enemy supply lines, performed interdiction missions, trained partisans, and provided intelligence to support combat operations.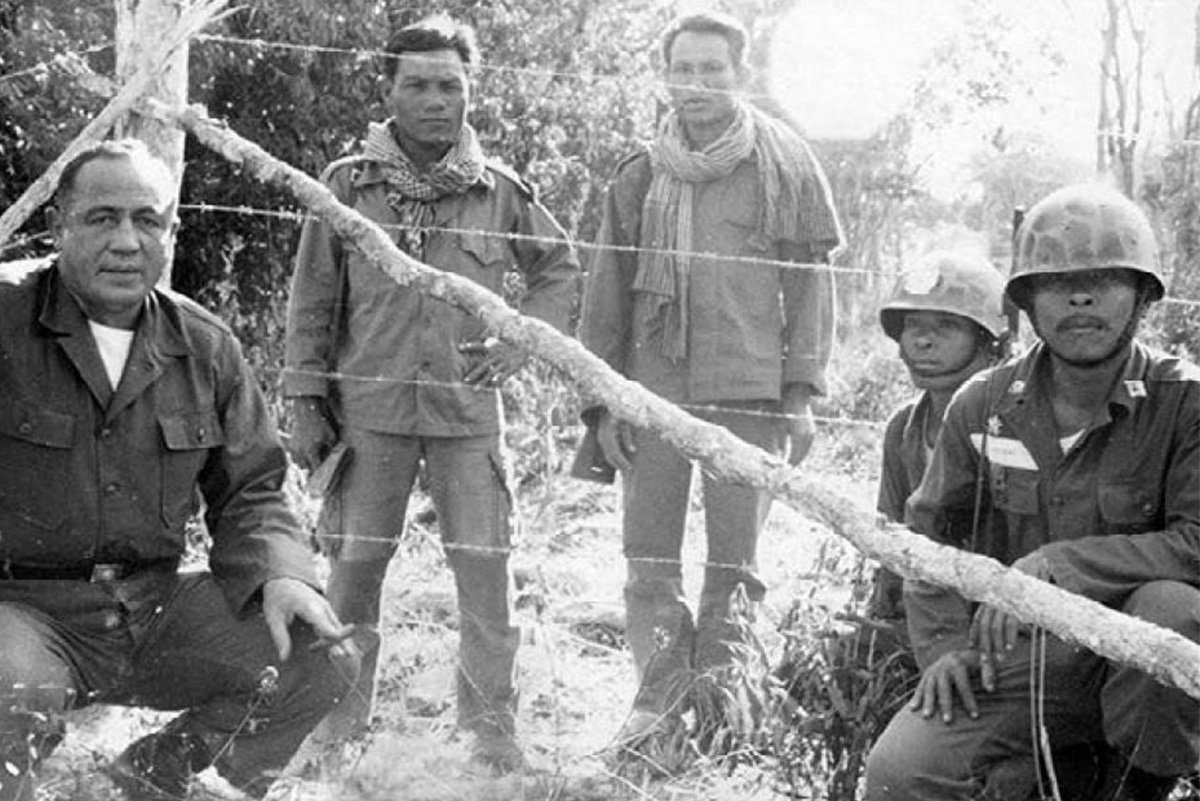 Because Gen. Douglas MacArthur refused to allow the OSS to operate within the South West Pacific theater of operations, O'Jibway and his clandestine teams were limited to activities in the Far East and China.
"For several months in 1944 to 1945, the OSS waterborne Operational Group roared forth from bases on the shores of the Indian Ocean and the Bay of Bengal on high-powered swift boats operated by the OSS Maritime Unit," historian John Chambers writes in "Remembering Louis Austin O'Jibway."
On one of these Far East missions during World War II, O'Jibway trained China's first paratroopers. With another OSS agent named John Hooker, O'Jibway advised the unit, which was named the 10th Chinese Commandos.
O'Jibway and Hooker got down to business. To defeat the Japanese, the new soldiers would need to be hardened for combat. The pair of OSS agents worked tirelessly, brainstorming myriad ways to keep their troops motivated.
In a July 1945 offensive, O'Jibway's commandos supported an operation to take back a Japanese-held airfield in Southeast China. But when the time came to jump into the fray, only the 10th Chinese Commandos took action. A contingent of men under Hooker's command provided mortar support while O'Jibway and his soldiers stormed a heavily fortified hill and killed 160 enemy troops.
According to Chambers, O'Jibway lost 36 of his men in the firefight and ultimately had to withdraw "after suffering from heavy enemy counter-fire for several hours without any reinforcement."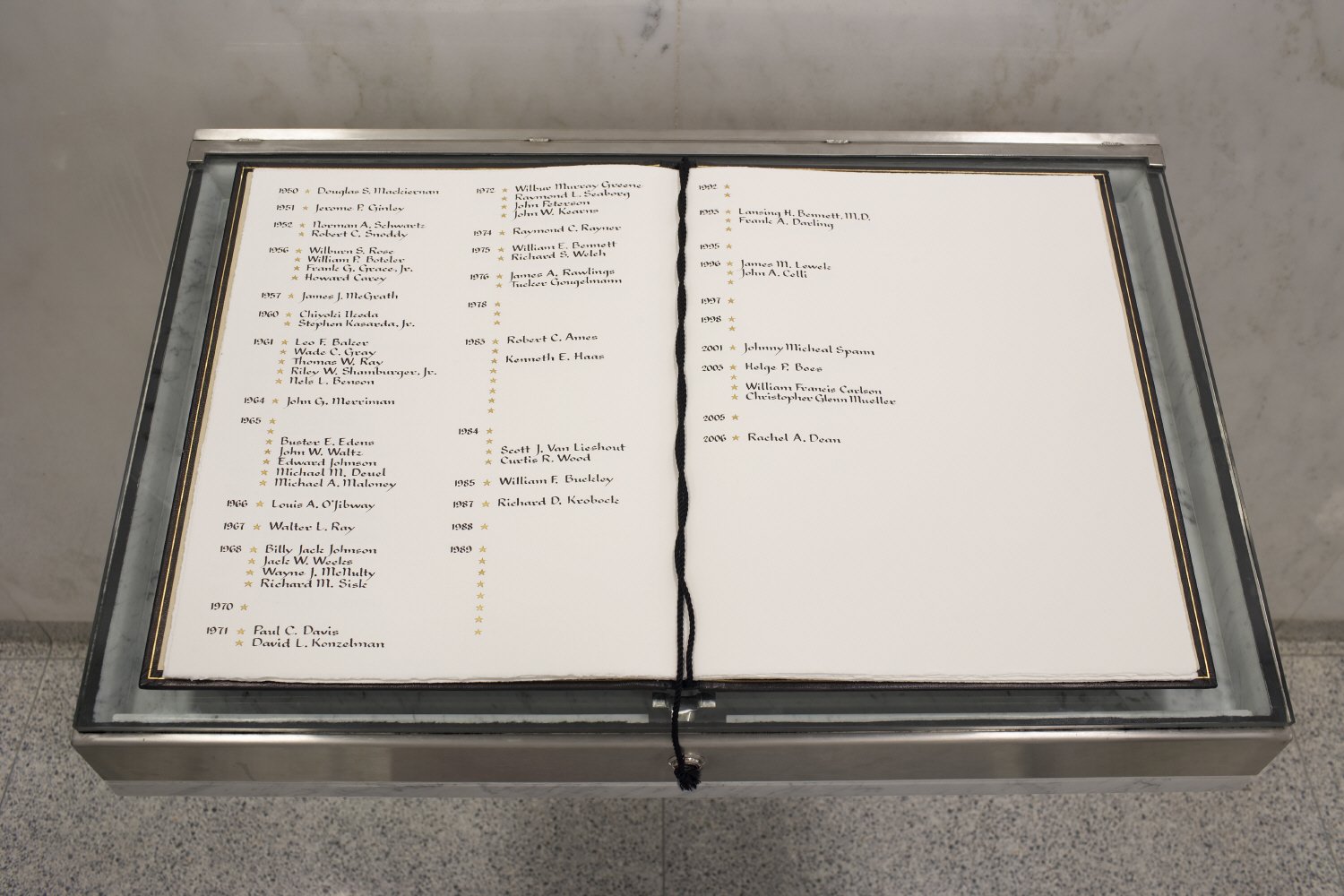 After the war, O'Jibway married and found work as a civilian, but he missed the swashbuckling life of an OSS agent. When the Korean War broke out, he went to work for the newly minted CIA.
A career agent, O'Jibway stayed on with the CIA through the Cold War. He provided support, armaments, and ammunition to Indigenous forces in the mountains of Laos and Thailand during "America's Secret War" before conventional fighting broke out in neighboring Vietnam.
O'Jibway died alongside five others in a non-combat related helicopter accident in the Mekong River area in 1965. He was one of the first 31 people immortalized with a black star on the Memorial Wall at CIA Headquarters in Langley, Virginia. O'Jibway's name is also listed in the agency's Book of Honor.
Read Next: How This World War I Choctaw Code Talker Captured 171 Germans