Throughout our history, local communities hit hard by man-made or natural disasters in the US have come together to support one another in times of need. After Hurricane Ida hit landfall this week, causing widespread destruction in many areas of Louisiana and beyond, we are again witnessing these acts of kindness.
Now local officials are warning residents restoration efforts could take up to three weeks in parts of the capital city of Baton Rouge. This can be a recipe for trouble when you combine this with ongoing heat advisories.
According to 225 Magazine, many coffee shops in the Baton Rouge area are banding together to provide a brief escape from the aftermath of the catastrophic storm.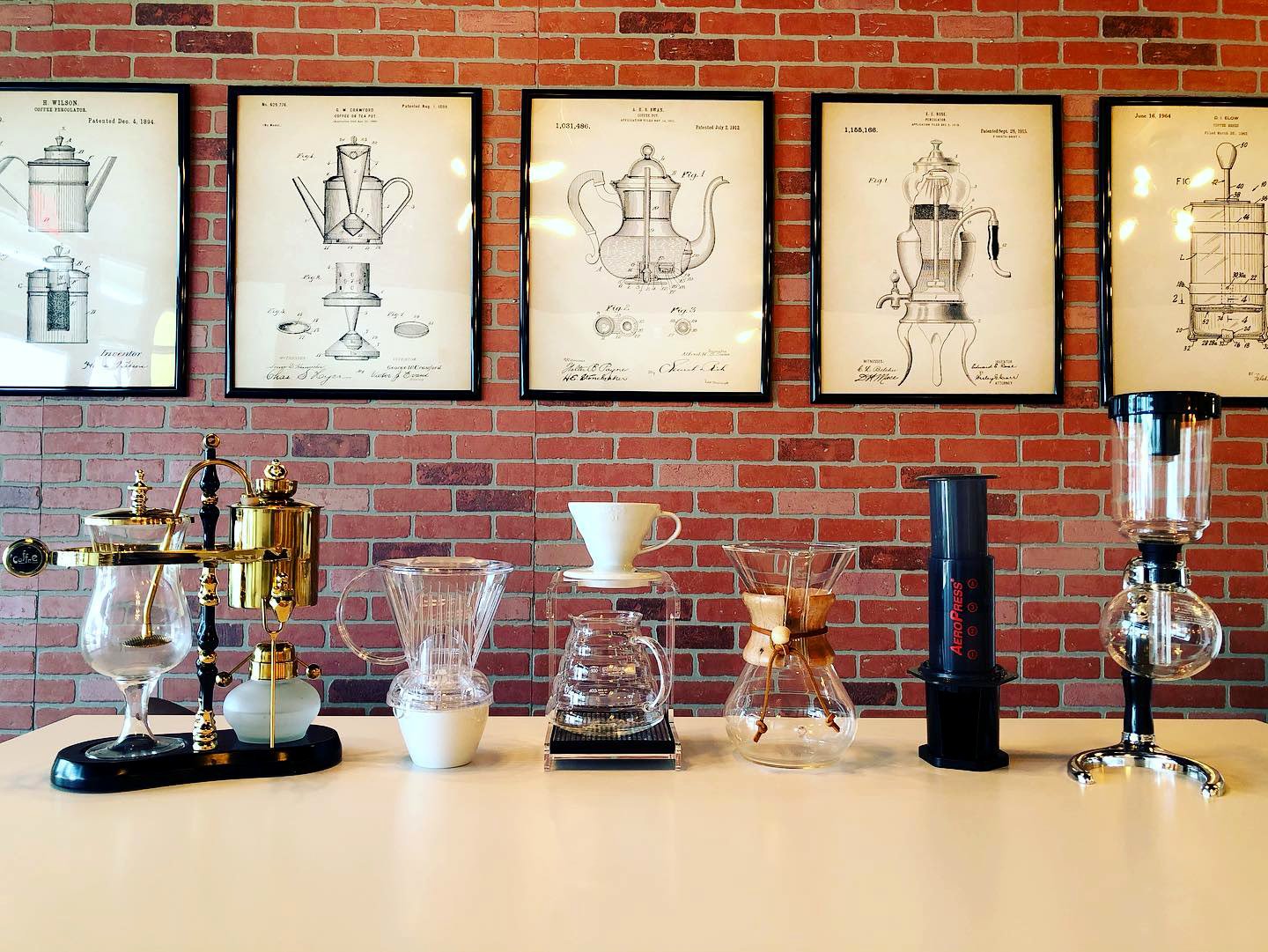 If you are looking for a place around the city to escape the heat, charge your mobile devices, or just enjoy your favorite caffeinated beverage, we contacted six local coffee shops that are back open, ready to welcome you with open arms.
1. Coffee Joy
Head barista Emrah Sarac took an interesting path to Baton Rouge. According to Coffee Joy's website, coffee culture has been a part of his life since birth. Sarac was born in Turkey, where the first coffee shop was opened in the 15th century. At 17, he moved to Kenya, in East Africa, the region from which coffee was initially discovered and transported to the world. When he moved to the United States in 2018, his dream was to open a coffee business, and Coffee Joy has completed that dream.
Coffee Joy has a wide variety of coffee offerings including, drip, pour over, French press, and a full espresso bar.
Coffee or Die Magazine contacted Coffee Joy, and the staff confirmed they are currently fully open to serve customers with power, free Wi-Fi, coffee, and pastries.
Address: 3617 Perkins Road #1B, Baton Rouge, LA 70808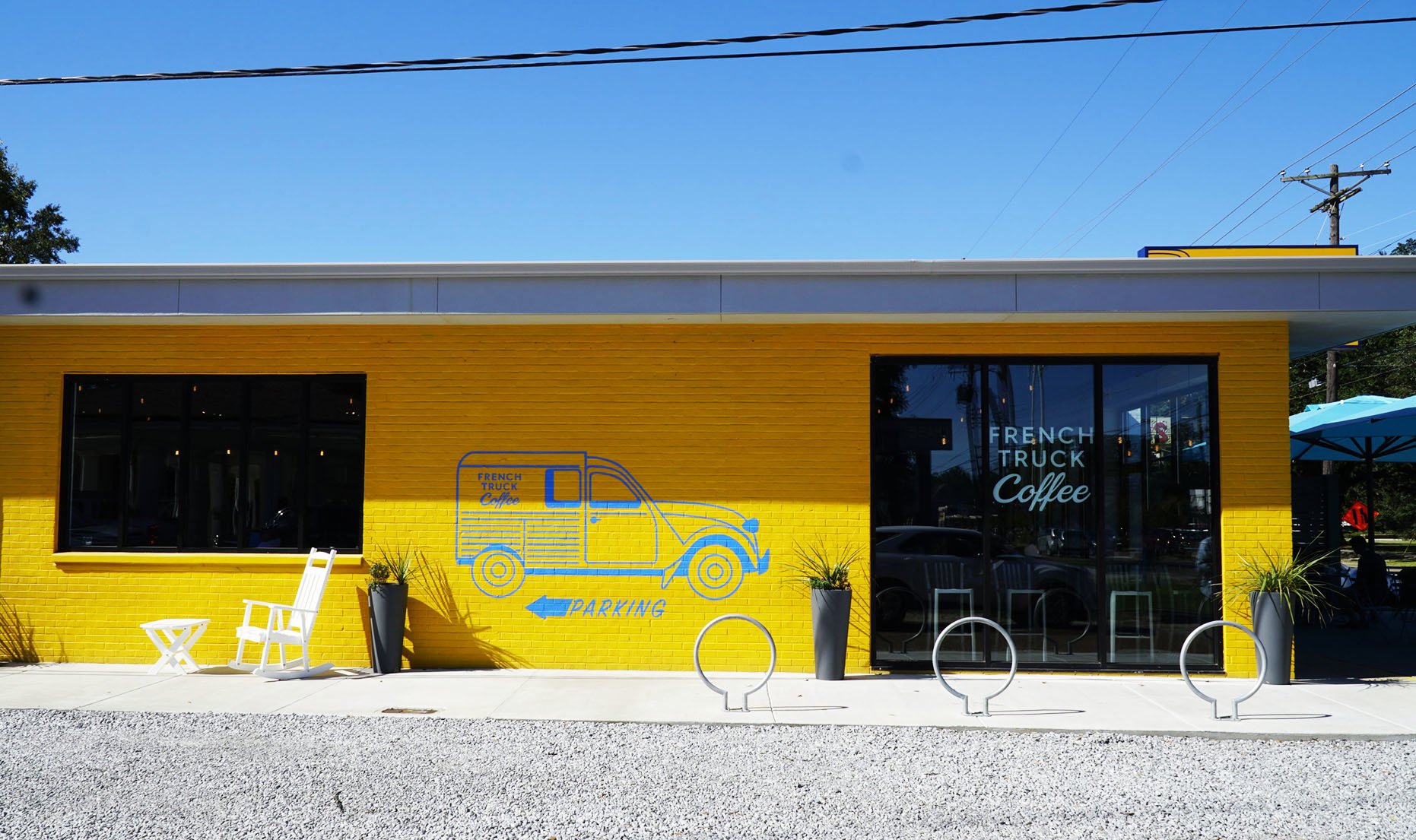 2. French Truck Coffee
French Truck Coffee owner Geoffrey Meeker said he was inspired by a bag of coffee brought to him in 2009 by a cousin from San Francisco. The coffee had been roasted only two days before he made his first cup, and drinking it was an experience he will never forget. Today, the company features a wide variety of specialty coffees and teas with locations throughout the state of Louisiana.
Coffee or Die reached out to French Truck Coffee, and the location on Government Street is ready to serve customers with full power, free Wi-Fi, and a full coffee menu.
Address: 2978 Government St., Baton Rouge, LA 70806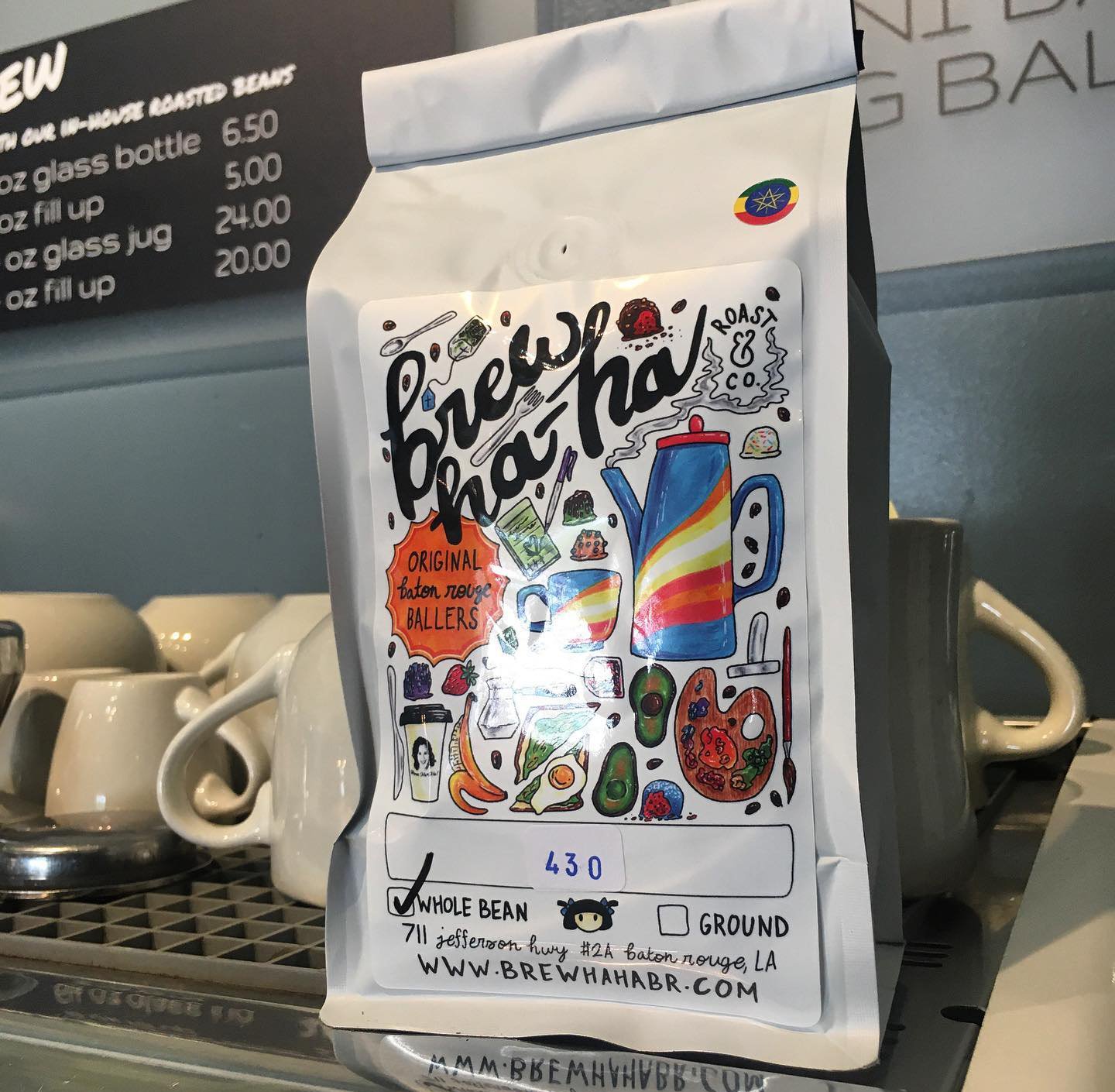 3. Brew Ha-Ha
Brew Ha-Ha owner Gabby Loubiere Higgins opened her coffee shop in September 2004 as a fun way to work and still be a full-time mom. Higgins is actively involved in her community, supporting local artists, musicians, and other programs. Since then, the coffee shop has expanded to a full bakery with many dessert options, an art gallery, etc., providing an ideal "reset" destination from recent events.
A member of the Brew Ha-Ha crew confirmed to Coffee or Die that the shop is currently open with power, free Wi-Fi, and a variety of food and drink options.
Address: 711 Jefferson Highway #2A, Baton Rouge, LA 70806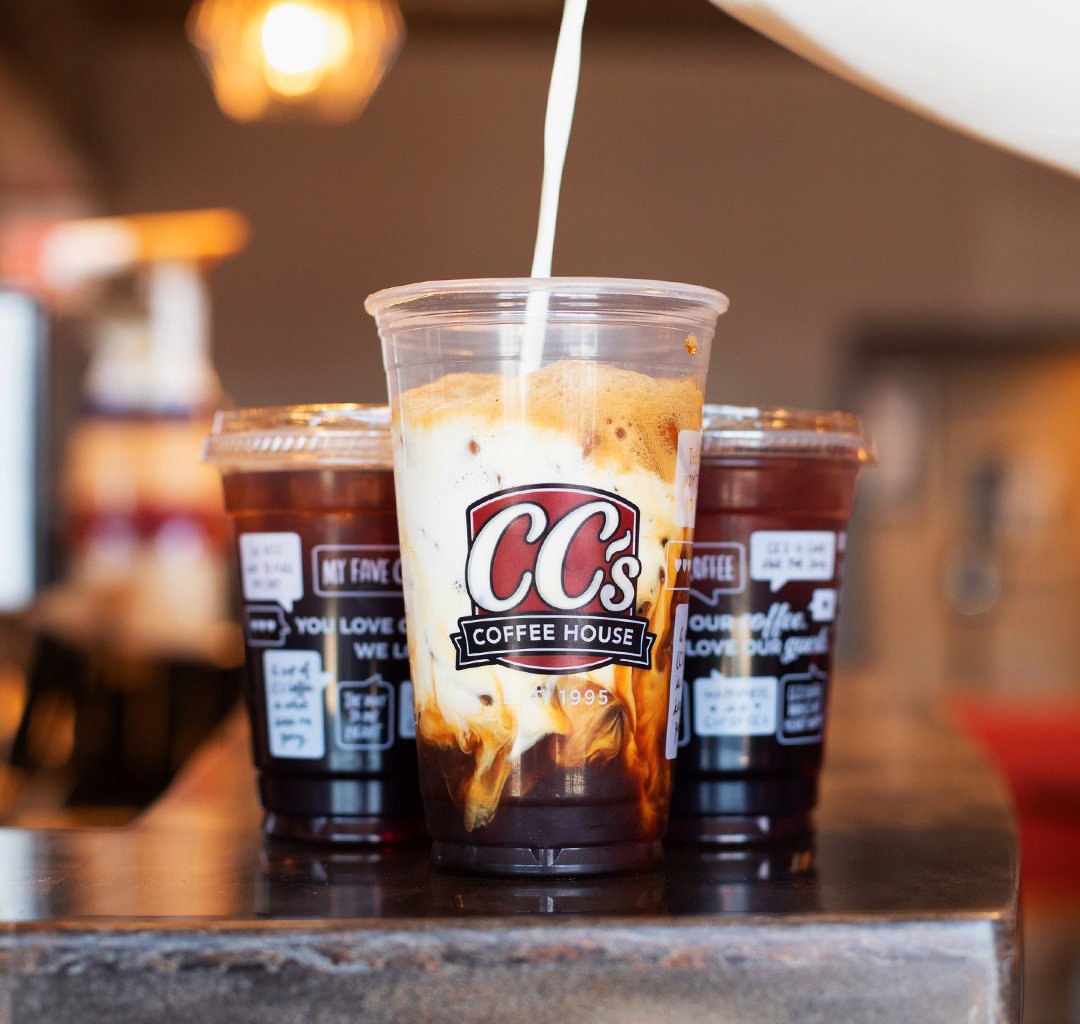 4. CC's Coffee House
CC's Coffee House is a popular Louisiana specialty coffee house chain. Born in the heart of New Orleans in 1995, the company has over 30 locations in the Louisiana area and represents the Saurage family's continuing commitment to providing unsurpassed quality and value.
Coffee or Die checked with the staff at CC's Perkins Road location and found they are currently serving customers with full power, free Wi-Fi, and a complete food and drink menu.
Address: 4161 Perkins Road, Baton Rouge, Louisiana, 70808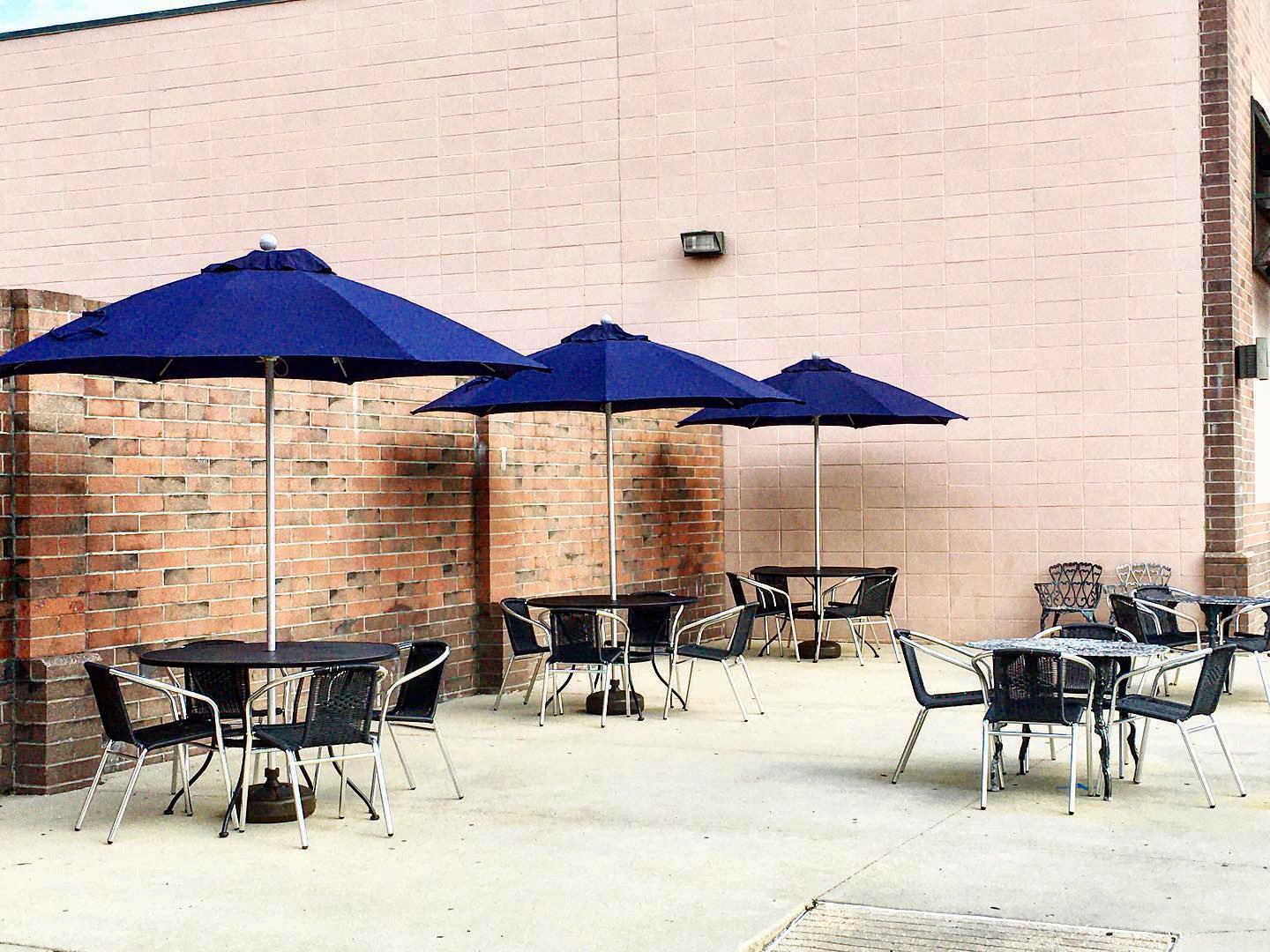 5. Coffee Call
According to its Facebook page, the "original homegrown coffee shop, Coffee Call is a Baton Rouge institution — just ask around." Founded in 1976 by Vincent Cannatella Sr., Coffee Call has been many things to many people: a place to meet friends for the perfect cup of cafe au lait, to study, to meet for business, or even to relax with a good book. And it's always a place to get a hot, fresh order of beignets.
Coffee Call confirmed to Coffee or Die that it is currently open to serve customers with full power, free Wi-Fi, food, and coffee.
Address: 3132 College Drive, Baton Rouge, LA 70808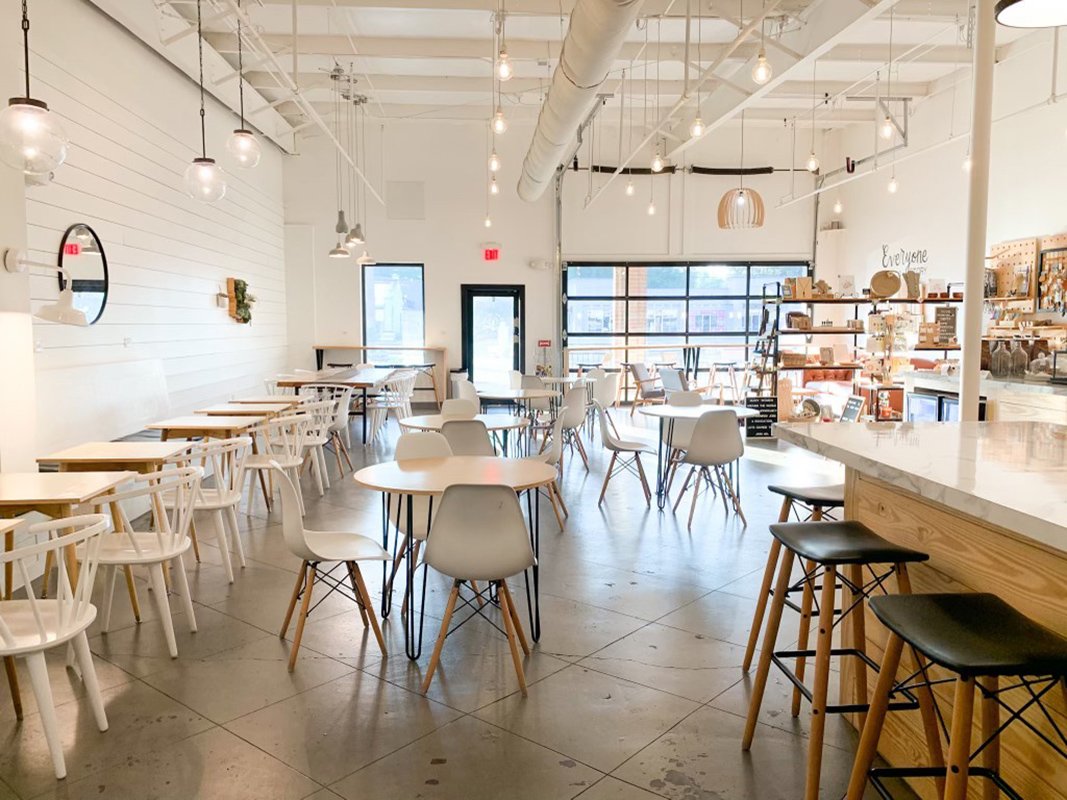 6. Light House Coffee
Light House Coffee exists to serve the world through a Baton Rouge coffee experience, carefully choosing coffee roasters who source their beans through direct trade.
This ensures that coffee farmers receive as much compensation as possible for their products and labor. Light House Coffee is also committed to giving opportunities to displaced people, and according to the company's website it has hired five refugees and one immigrant in need of work.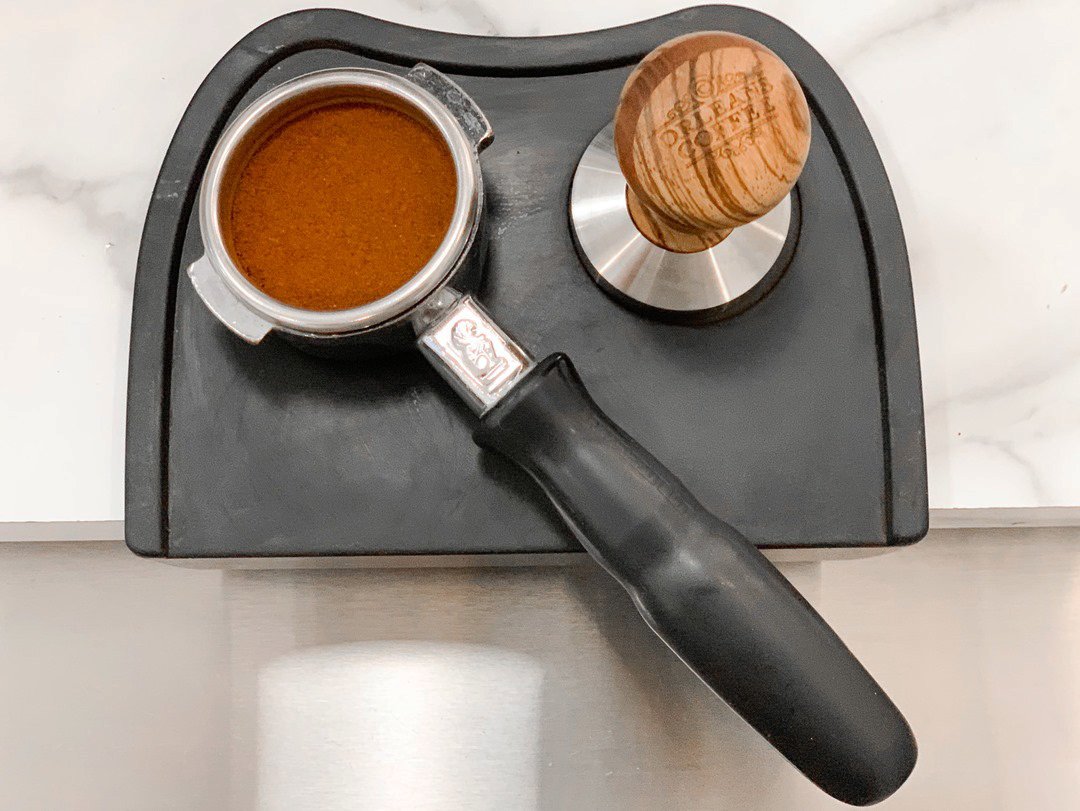 This cafe features a stacked menu of coffees, including signature drinks like the cereal latte (using milk steeped with Fruity Pebbles and espresso) and lemon lavender cold brew. Soups, salads, and flavored toasts are also served daily.
Coffee or Die reached a friendly staff member at Light House who was more than happy to confirm it is fully operational, the AC was kicking, and there was plenty of free Wi-Fi for its customers.
Address: 257 Lee Drive, Baton Rouge, LA 70808
Read Next: