A Louisiana sheriff's deputy who suffered catastrophic injuries in a 2016 drug raid died this weekend.
Jefferson Parish Sheriff's Office Detective Stephen Arnold had been under 24-hour care in a medical facility since being shot five times in January 2016 during a drug raid on a house in the Lower 9th Ward of New Orleans.
"During his time with JPSO, Detective Arnold was well-known and held in the highest regard by his peers," Sheriff Joseph Lopinto said. "His commitment to serving our community was the standard we all strive to meet."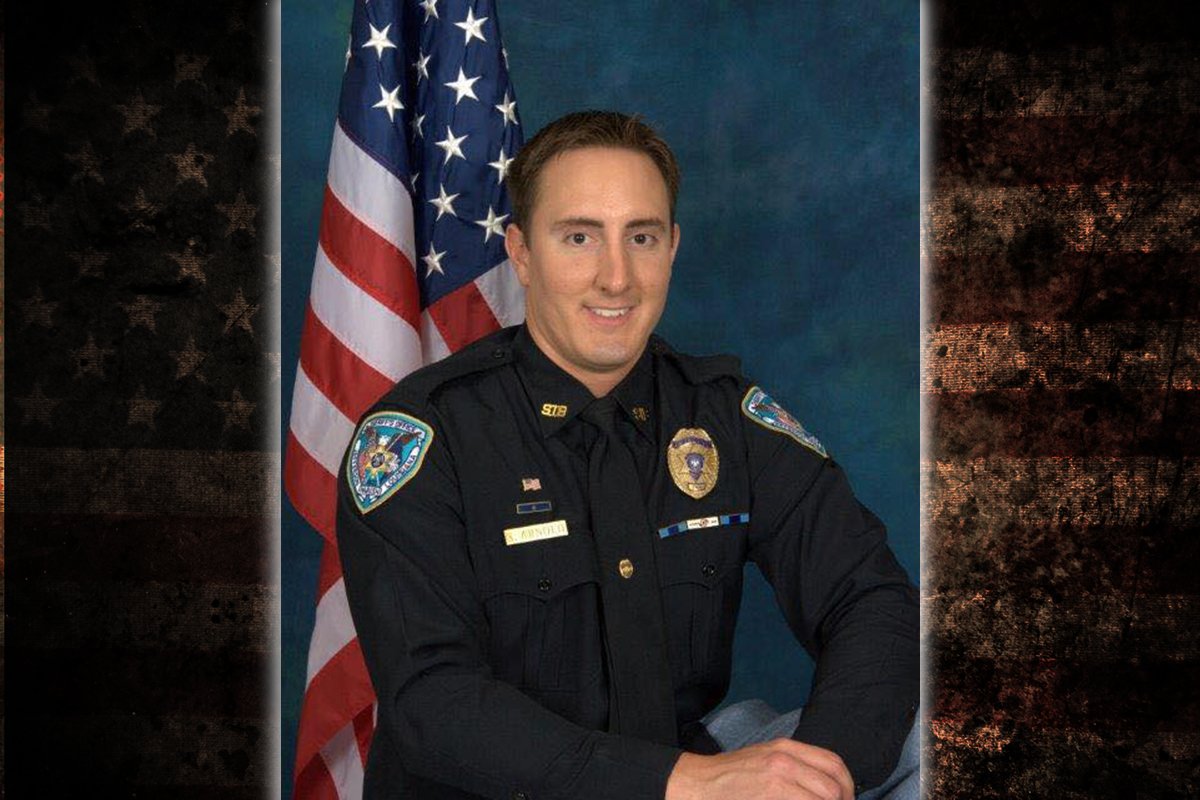 The Louisiana detective was assigned to a US Drug Enforcement Agency task force in 2016. During a raid on a home, Jarvis Hardy fired on the officers, striking Arnold five times. Arnold was immediately rushed to the hospital, where doctors fought to keep him alive, though a JPSO spokesperson said Arnold stopped breathing at one point. Arnold eventually stabilized and had been in a round-the-clock care since the incident.
Reports said Arnold's brain did not receive oxygen for 30 minutes after the shooting, and he couldn't speak or walk. Hardy later pleaded guilty to a range of charges, including first-degree homicide and narcotics charges and for shooting Arnold. Hardy is serving a 35-year prison sentence.


Before he was injured, Arnold had served the department for 12 years as both a deputy and a detective. According to the sheriff's office, Arnold received several commendations, including two Distinguished Service Awards and an Award For Valor. He also received a JPSO Purple Heart for his injuries after the shooting and will posthumously receive JPSO's Medal of Honor.


Update, 11:30 a.m., May 25: This story has been updated with information on Arnold's next of kin.