A Louisiana police chief in cahoots with a city councilman tried to rig the outcome of a pair of 2016 elections in Tangipahoa Parish by buying votes, according to a federal grand jury indictment unveiled Monday, Dec. 13.
Prosecutors charged Jerry Trabona — the Amite City Police chief until last year — and current Amite City Councilman Kristian "Kris" Hart with conspiring to buy votes during both the 2016 open primary election and the 2016 open general election.
Trabona, 73, and Hart, 49, are slated to be arraigned Friday by video conference before US Magistrate Judge Karen Wells Roby in New Orleans. If convicted, they face up to five years behind bars on each count.
Trabona and Hart are Democrats. Trabona left the police force and ran unsuccessfully for Amite City mayor in 2020. The town of roughly 4,000 people is about 60 miles northwest of New Orleans, with Lake Pontchartrain between them.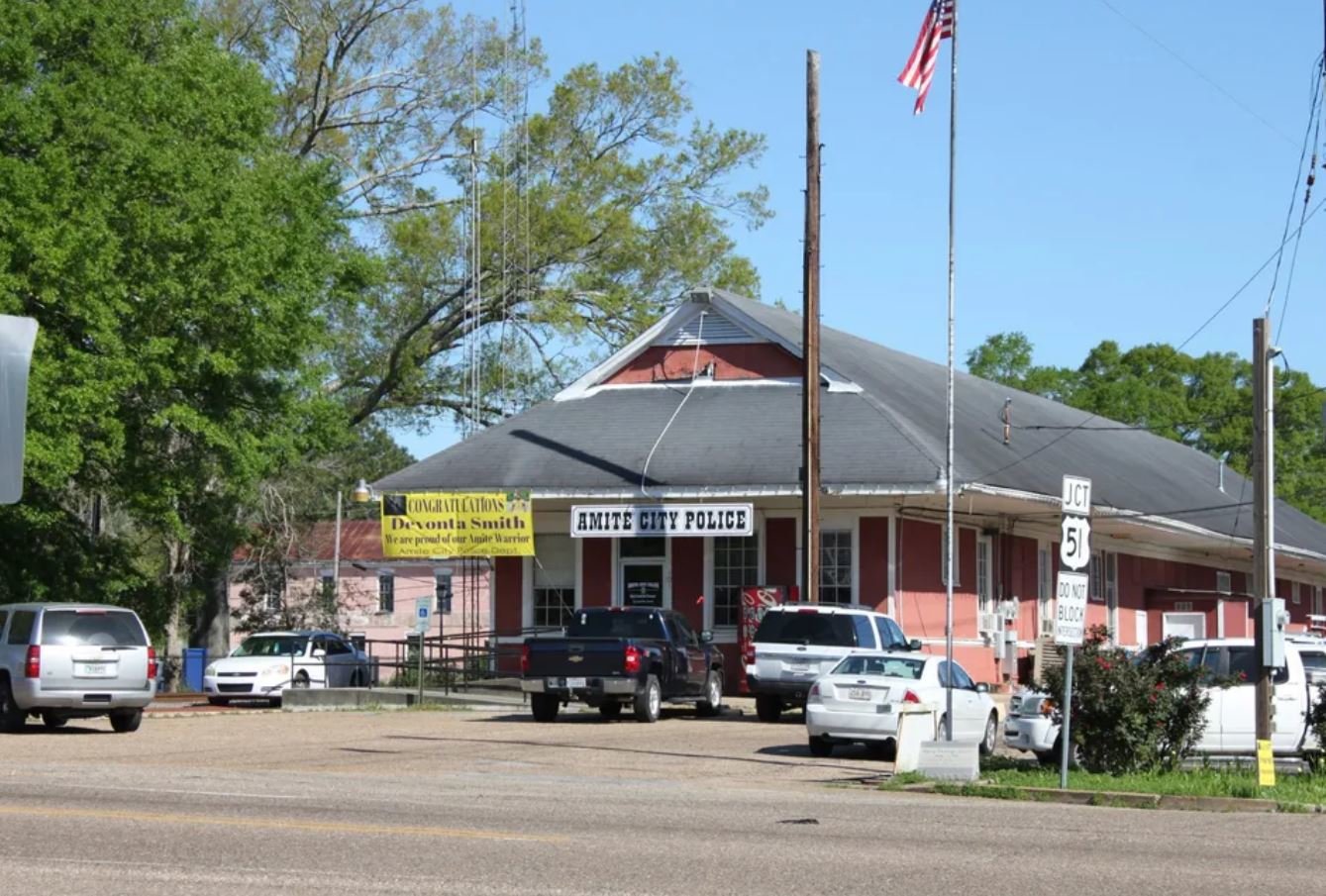 The indictments arrive in the wake of guilty pleas from a pair of Tangipahoa Parish men who conspired to buy votes in 2016: Sidney Smith, 68, of Amite City, and Calvin Batiste, 64, of Independence. They also face up to five years in federal prison for election crimes.
Coffee or Die Magazine's attempts to reach Trabona were not successful. His cellphone has a message system that hasn't been set up. An email to his listed account bounced back. No attorney is listed for him on the federal court docket.
The cellphone mailbox for Hart was full. He didn't respond to an emailed message from Coffee or Die.
Louisiana candidates are elected by majority vote, but those who don't take a majority of ballots go to a runoff election. In 2016, Hart ran for his council seat during both the open primary and general elections. Trabona sought reelection to police chief in the open primary.
The indictment lists seven unidentified people who allegedly worked with both candidates to buy votes. FBI agents suspect the conspiracy involved Hart and Trabona sending sample ballots to the riggers telling them who should get votes in the upcoming election, but only about $2,400 exchanged hands, according to the indictment.
Federal agents said Hart not only individually recruited voters and drove them to the polls, but he also paid them to vote for him and Trabona. To cover it all up, Trabona allegedly forced these individuals to sign contracts that falsely stated they'd make no offers to bribe voters to cast their ballots for him and Hart, federal court records state.
Trabona allegedly gave a $500 check to a citizen identified in the filings as Person A, who then gave another individual $100 to buy votes.
The relative of another citizen, Person B, allegedly received a $500 check from Trabona. Person B then allegedly paid five voters $10 each to cast a ballot for Trabona. Person B allegedly delivered a list of those voters to Trabona, who agents say reimbursed the individual another $20 for every vote that was cast.
Hart also allegedly paid Person B $300 in cash, which he said was from Trabona, according to the indictment.
In 2016, Hart allegedly recruited Person C to "haul voters again" for Trabona. Prosecutors said that was because the police chief also gave Person C $200 in cash and a stack of ballots in 2012 to buy votes.
Hart allegedly paid Person C to buy votes, paying him with $20 bills peeled out of the console of his pickup truck. During early voting in 2016, Hart allegedly gave Person C two $100 bills, too.
On Oct. 25, 2016, Hart allegedly met with Person D in an Amite City grocery store parking lot. He gave the individual $200 to buy votes for him and Trabona, according to the indictment. Prosecutors said Hart gave this individual another $100 to buy votes in the general election.
Trabona allegedly paid Person E $400 to buy votes at up to $20 each.
Hart allegedly gave Person F $300 to buy votes at $20 each for his campaign. He purportedly also provided Person G a total of $40 to vote for him in both the primary and runoff elections.
Read Next: