Reeling from the sudden death of a fellow firefighter, on Thursday Louisville's Engine Company 22 and Truck 4 received a very rare and beautiful gift of life.
A woman rang the doorbell to their station house at 7:15 a.m. on May 12 with a baby in her arms. And she asked if she could leave the child, only a few days old, with them.
"That's what the mother chose," Louisville Division of Fire spokesperson Bobby Cooper told Coffee or Die Magazine. "We don't know what her situation was. We just know she had to make this decision, which had to be incredibly difficult."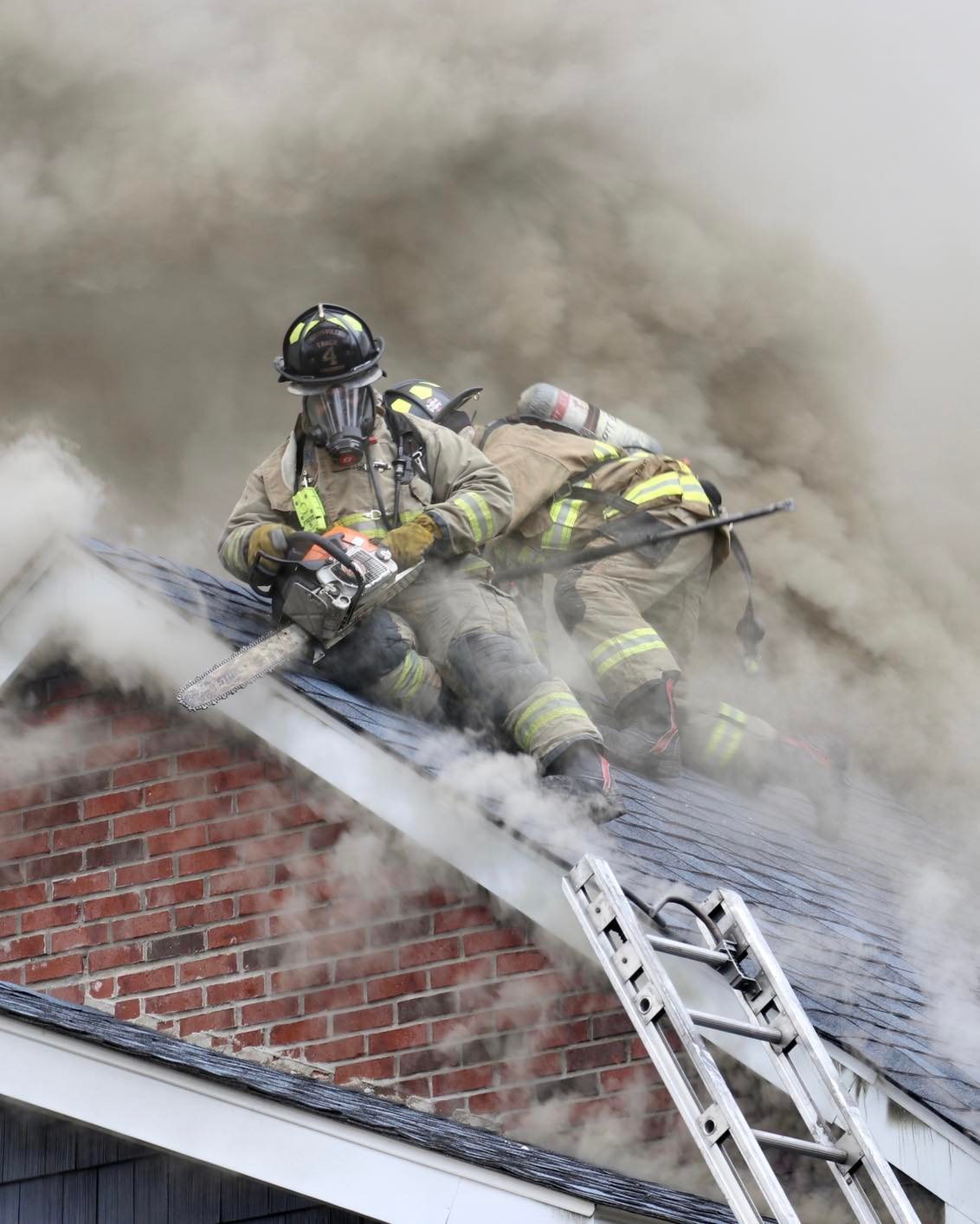 Kentucky's Safe Infants Act allows parents to "safely, securely, anonymously, and legally" surrender babies younger than 30 days old to certain people in designated safe places, such as staffers in a hospital's emergency room; first responders at police, fire, and emergency medical services stations; or clergy members at a church.
Authorities won't prosecute the parents for negligence or abandonment. Cooper said the firefighters called EMS and police, and the baby was transported to a nearby hospital.
"The baby appeared healthy upon initial evaluation," said Cooper, adding that his department praises the mother for the decision she made.
Kentucky's 2016 law mandates that surrendered babies receive medical care and officials will place the children with families for adoption.
If parents change their minds, they have 30 days to contact the Kentucky Cabinet for Health and Family Services. After 30 days, the agency will begin the process of terminating parental rights to the infants.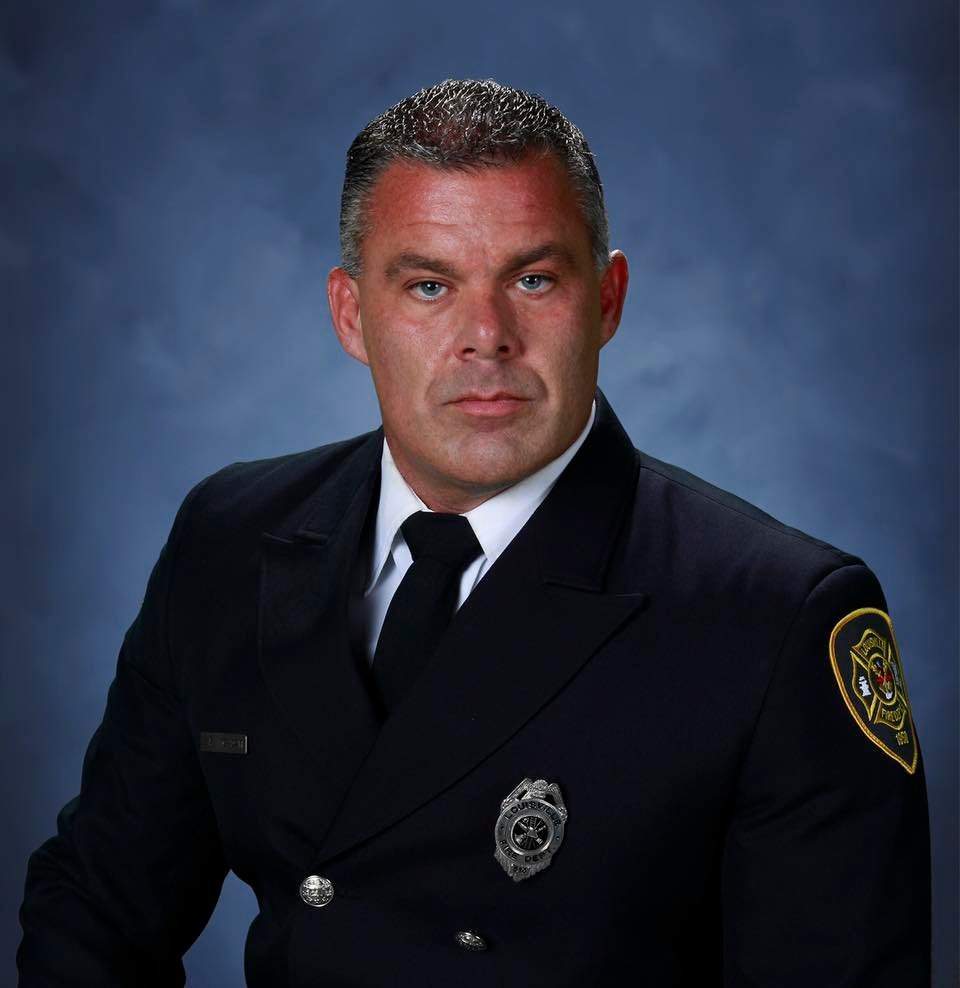 Authorities said the woman told the firefighters the name of the child and had a handwritten note to pass them, but there was little conversation. Cooper said the personnel remained "calm and quiet" so the baby could sleep.
The city's fire department is mourning the death of Firefighter Sean McAdam, who passed away Wednesday, two days after experiencing what officials called a sudden "medical emergency." He was 46 and had received the division's Medal of Valor and three Unit Citations during a career that spanned nearly two decades.
"It's just a tough time for us right now," Cooper said.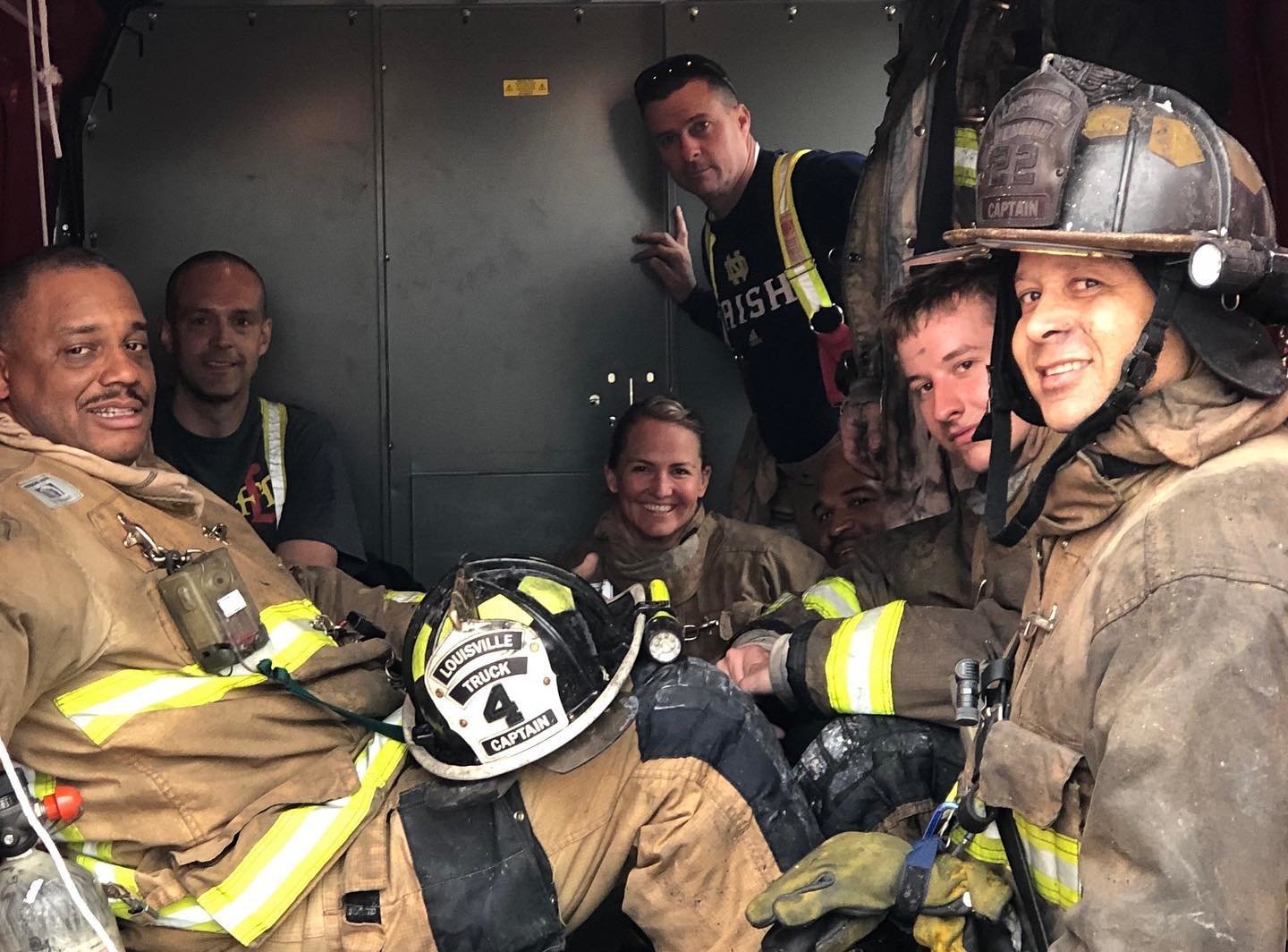 Texas crafted the nation's first safe haven statute in 1999, calling it the "Baby Moses Law." Now all 50 states carry some variation of the law. Alabama and Arizona bar parents from surrendering their babies once 72 hours have elapsed after giving birth. In Kansas and Missouri, parents can surrender children up to 45 days old. North Dakota's statute states a child must be under 1 year of age.
Georgia officials say the Peach State's Safe Haven law has saved 3,400 lives, according to The Hope Box nonprofit.
Read Next: A Maverick, His Super Sniffer, and the Hunt for a Florida Runaway