A Louisville, Kentucky, police officer died late Saturday, Dec. 18, hours after a driver struck him while he was investigating an abandoned vehicle along the interstate.
Louisville Metro Police Department Officer Zachary Dale Cottongim, 29, became the 470th law enforcement officer to die in the line of duty in 2021.
Department spokesperson Officer Elizabeth Ruoff told Coffee or Die Magazine in a prepared statement that University of Louisville Hospital staffers had "worked tirelessly" to save Cottongim, but despite their tremendous efforts, he'd succumbed to his injuries.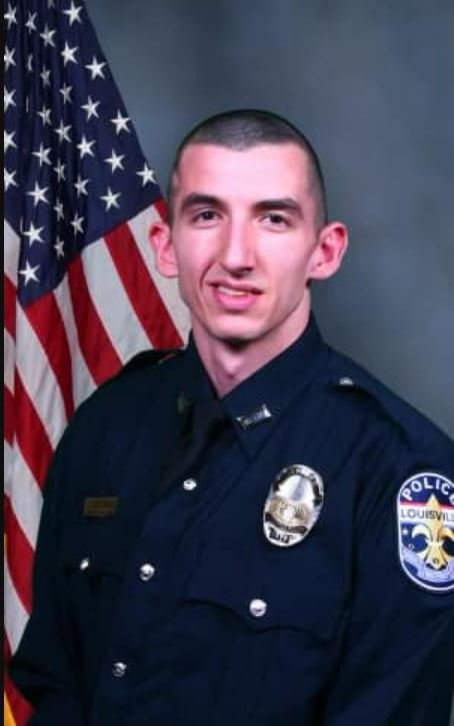 Cottongim was driving his police cruiser westbound on Interstate 64 around 10 a.m. Saturday when he neared an abandoned vehicle on the side of the highway near Mellwood Avenue, Ruoff said. Cottongim pulled over and began to inspect the vehicle on foot.
Authorities believe an unnamed driver lost control of a vehicle that struck Cottongim. The incident remains under investigation by the department's Traffic Unit. No one has been cited.
Cottongim joined the Louisville Metro Police in 2014. His father, Dale Cottongim, serves as a Louisville officer, too.
Police officials took to the department's Facebook page Saturday to say they were devastated by the 1st Division officer's death.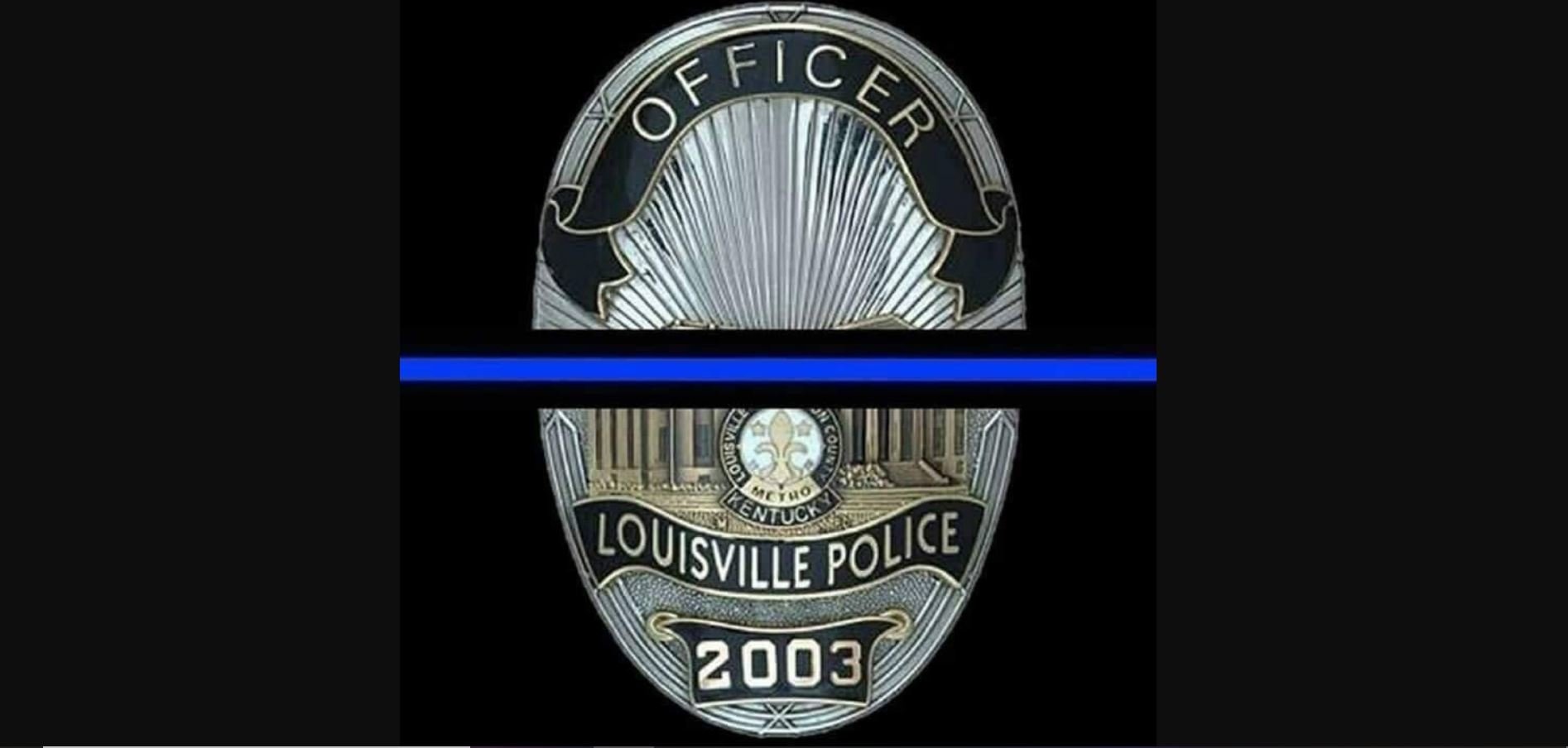 "There are no words to express how deeply the entire department feels his loss," the message reads. "His family has dedicated their lives to the service of this community, as his dad is an officer and his wife works as a civilian employee. Zach was an excellent police officer and human being and will be missed by us all. We have the watch brother."
The Louisville Metro Police Foundation has raised $55,870 through an online campaign in Cottongim's name. Officials did not respond to messages from Coffee or Die, but the nonprofit's official social media account described Cottongim as "the officer you wanted to show up."
Zachary Dale Cottongim was born in Louisville on May 15, 1992, to Dale Cottongim and Pamela Perkins, according to his obituary.
He graduated from Edmonson County High School and Daymar College, where he studied criminal justice.
He's survived by his parents; brothers, Kase Cottongim and Kyton Smith; sisters Erica Ellis, Jessica Jones, and Ashley McFelia; wife, Jamie (neé Decker); and sons, Riley, 4, and Alexander, 10 months.
A silver Lincoln hearse brought his body to Highlands Funeral Home in Louisville Sunday. His funeral is slated for 10 a.m. Wednesday at Southeast Christian Church — Blankenbaker Campus.
The burial will follow at Cave Hill Cemetery.
Read Next: