Police officers on the island nation of Fiji have seized the Amadea, a $300 million luxury yacht owned by Russian oligarch Suleiman Abusaidovich Kerimov.
The Thursday raid in the port of Lautoka stemmed from a federal court order signed last month that placed the Cayman Islands-flagged 348-foot vessel into forfeiture following allegations that Kerimov violated the International Emergency Economic Powers Act and laundered money.
"This ruling should make clear that there is no hiding place for the assets of individuals who violate US laws. And there is no hiding place for the assets of criminals who enable the Russian regime," said Attorney General Merrick B. Garland in a prepared statement. "The Justice Department will be relentless in our efforts to hold accountable those who facilitate the death and destruction we are witnessing in Ukraine."
A member of the Russian Federation Council with close ties to Kremlin strongman Vladimir Putin, Kerimov was detained in France on Nov. 20, 2017, and held for two days on suspicion of bringing hundreds of millions of euros there, often stuffed into suitcases, without reporting the currency to tax authorities.
Five months later, the US Treasury's Office of Foreign Assets Control slapped Kerimov, 56, with economic sanctions, alleging that he launders funds by purchasing villas. The oligarch holds large stakes in Russian natural gas, gold, and banking companies.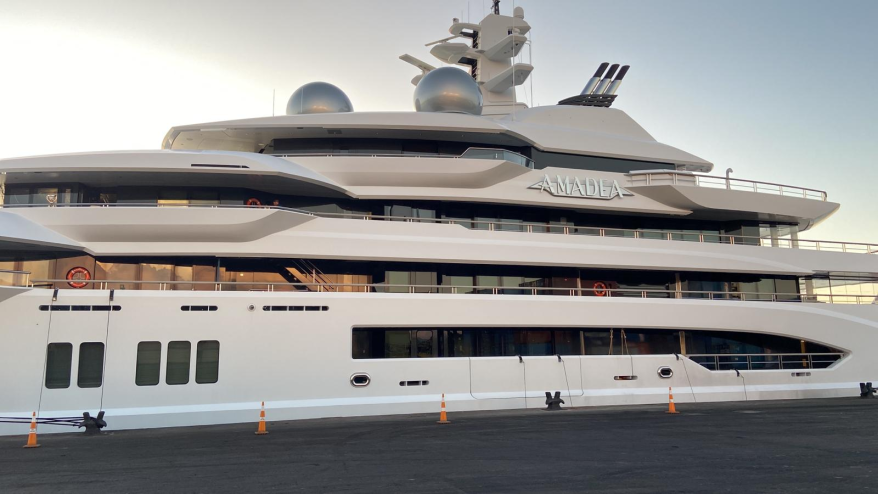 According to a highly redacted FBI affidavit buttressing the seizure of the yacht, Kerimov allegedly has tried to hide his Aug. 16, 2021, purchase of the vessel by using shell companies and Cayman Island law firms to transfer the yacht's title.
On Feb. 24 — the day Russia invaded Ukraine — agents say the Amadea's crew turned off its automated information system, which acts like a beacon in case of a maritime calamity. It remained off intermittently as the yacht sailed from the Caribbean, through the Panama Canal, to Mexico, and then to Fiji.
They also estimate that Kerimov must spend up to $30 million annually to maintain and license the luxury vessel, transactions that are conducted in dollars the oligarch is forbidden by the US Treasury to use, often flowing through US financial institutions his wealth is banned from entering.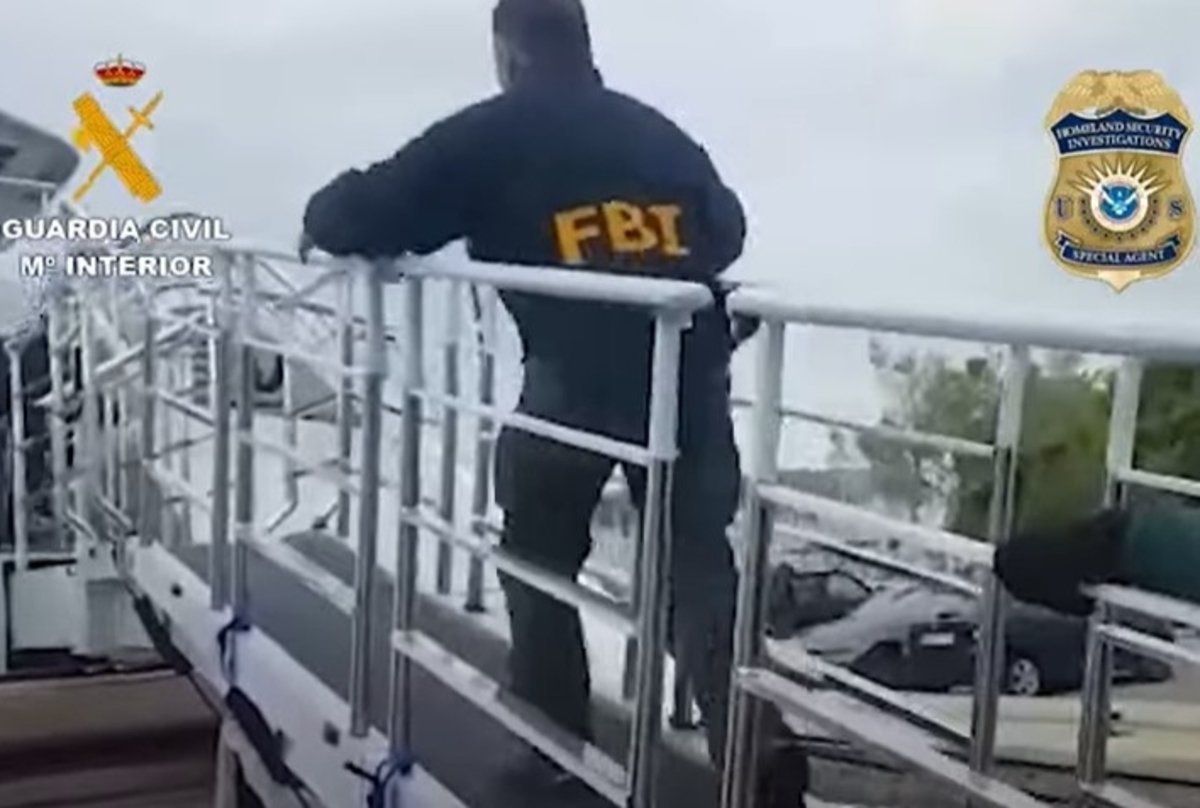 Although paperwork filed by the Amadea's crew indicates their next destination is the Philippines, FBI agents suspect they were trying to abscond to the Russian port of Vladivostok, beyond the reach of international law enforcement.
"This seizure demonstrates the FBI's persistence in pursuing sanctioned Russian oligarchs attempting to evade accountability for their role in jeopardizing our national security," said FBI Director Christopher Wray in a prepared statement. "The FBI, along with our international partners, will continue to seek out those individuals who contribute to the advancement of Russia's malign activities and ensure they are brought to justice, regardless of where, or how, they attempt to hide."
Read Next: Authorities Seize $90 Million Yacht of Russian Oligarch Close to Strongman Vladimir Putin