US Customs and Border Protection officers nationwide have begun blocking all imports of disposable gloves made in Malaysia by factories using "modern slavery."
Issued Wednesday evening, the Withhold Release Order targets Supermax Corp. and its subsidiaries manufacturing gloves under the Maxter, Supermax, and Maxwell lines. A Customs and Border Protection investigation alleges that Supermax fits 10 of the International Labour Organization's 11 indicators of forced labor.
In a written statement emailed to Coffee or Die Magazine, Secretary of Homeland Security Alejandro N. Mayorkas said his agency "will continue to set an international standard for the elimination of the deplorable practice of forced labor" by removing Supermax "from American supply chains."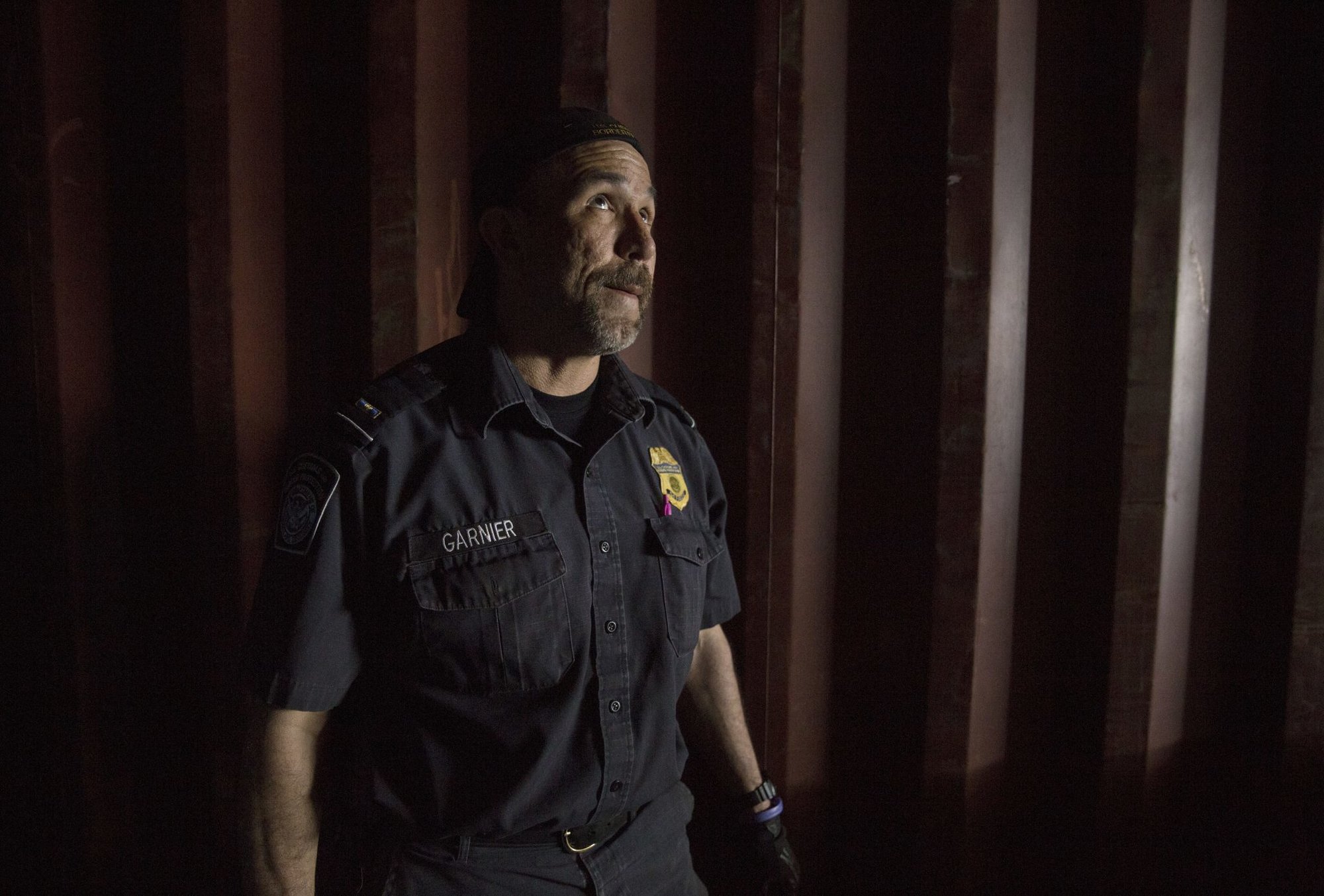 Coffee or Die messages seeking comment from the large Malaysian company have not been answered.
US laws target factories, fishing boats, mines, and farms that use coerced, indentured, convict, or child labor to drive down costs and seize market shares at the expense of ethical companies.
"This Withhold Release Order will help protect vulnerable workers," Troy Miller, the acting commissioner of Customs and Border Protection, said in a written statement. "CBP is a global leader in forced labor enforcement, and we will continue to exclude products made by modern slavery from entering into the United States."
Federal officers will store any gloves they seize until Supermax Corp. complies with US importation laws.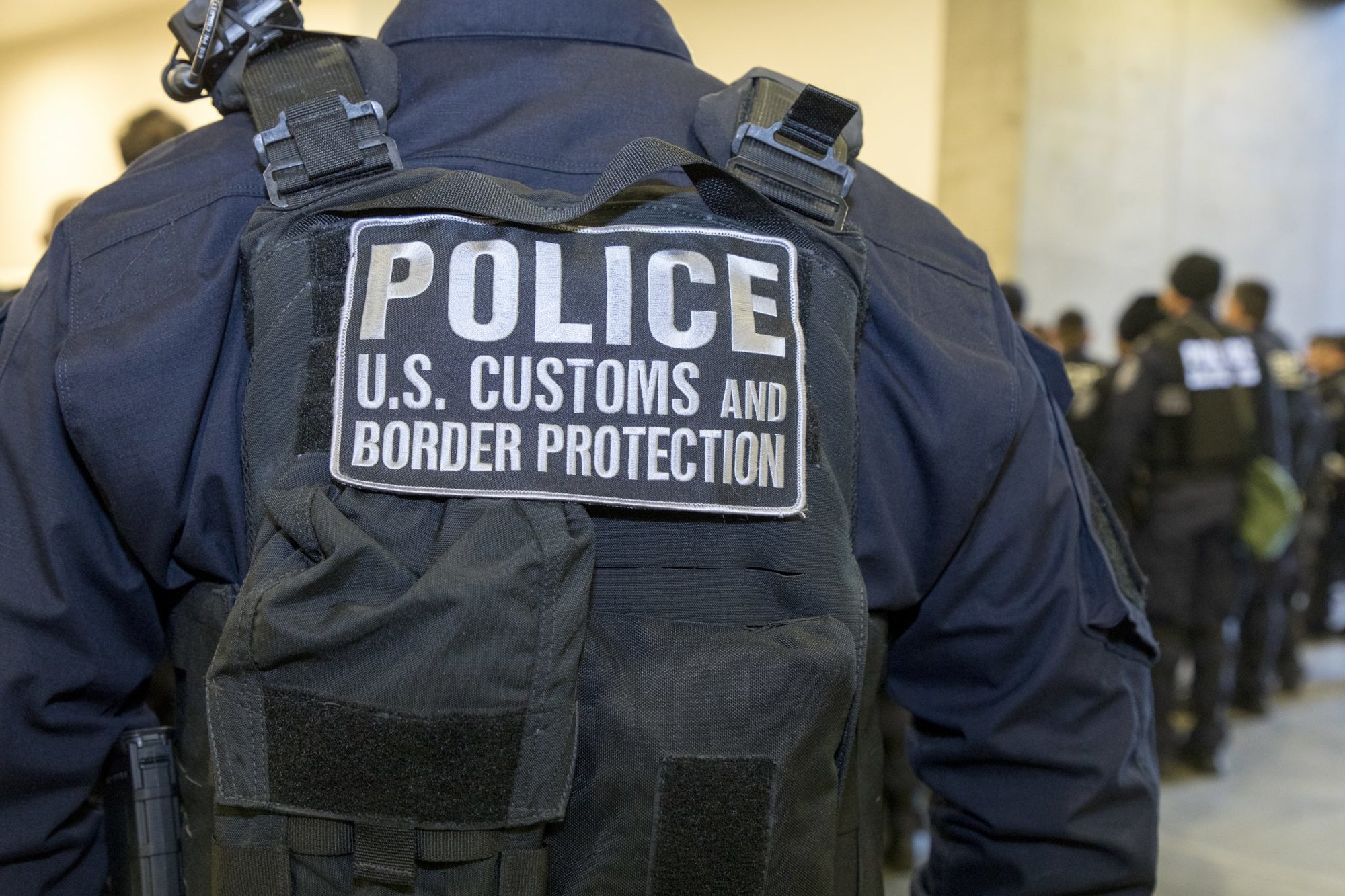 "Until Supermax and its subsidiaries can prove their manufacturing processes are free of forced labor, their goods are not welcome here," Customs and Border Protection Office of Trade Executive Assistant Commissioner AnnMarie R. Highsmith said in a written statement.
Other Malaysian glove factories alleged to have committed similar labor violations took what Mayorkas called a "path to remediation" that let them ship goods to the US again.
On Sept. 9, for example, Customs and Border Protection announced it was lifting a 14-month ban on imports from Malaysia-based Top Glove Corp. Miller said Top Glove had made $30 million in remediation payments to workers and had improved labor and living conditions at the factories.
In the previous federal fiscal year that ended on Oct. 1, Customs and Border Protection slapped seven Withhold Release Orders notices on multiple companies overseas.
Recent targets included all cotton and tomato products produced in the Xinjiang Uyghur Autonomous Region, where the Chinese government represses the Uyghur people and other ethnic and religious minority groups.
Federal officers also barred all seafood caught by the Fijian-flagged longliner vessel Hangton No. 112 following allegations of indentured servitude on board the boat.
Officers continue to block imports of palm oil produced by the Sime Darby Plantation following a probe that found the Malaysian firm fit all 11 indicators of forced labor.
Read Next: