Nearly a month after Walker County Sheriff's deputies say they raided a home covered in dog feces in the Alabama hamlet of Nauvoo, they keep discovering more dogs — 124 and counting.
"They're still trapping dogs at that residence," said the sheriff's spokesperson, Deputy T.J. Armstrong.
On Jan. 24, dozens of deputies, Walker County Humane Society volunteers, and Saragossa Volunteer Fire Department personnel descended on a Maddox Road house so filled with feces that its residents — Michael Devane Poole, 61, and Orville "Brian" Nailer, 63 — had abandoned it to the dogs and were sleeping in a Ford pickup and a Jeep, Armstrong said.
"If you had seen the inside of this house, they almost literally were in over their heads," Armstrong added.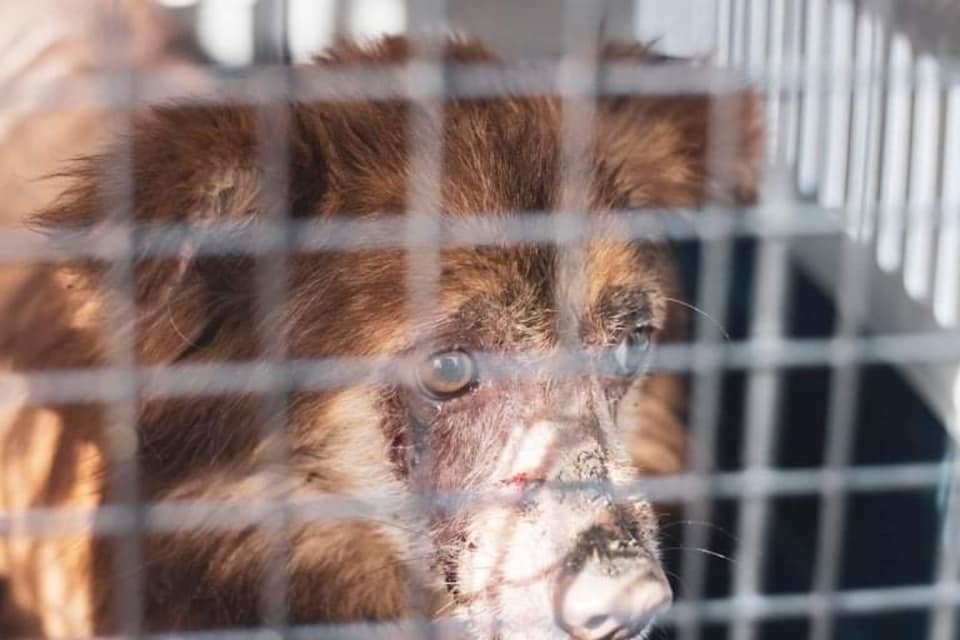 Authorities charged each man with 28 counts of second-degree cruelty to canines, according to court records. Although they had been held on $15,000 bonds each, both bailed out, pending preliminary hearings that haven't been scheduled.
Phone numbers linked to their Nauvoo residence have been disconnected and the defendants didn't reply to email messages from Coffee or Die Magazine seeking comment. Their attorneys also didn't respond to Coffee or Die.
Armstrong suspects Poole and Nailer are well-meaning folks who became overwhelmed by a pet population that "grew by quite a bit" since he visited the property a year ago to probe complaints from neighbors that unleashed dogs were rummaging through trash cans.
Following a new round of complaints in January by neighbors concerned about deteriorating conditions on the property, the sheriff's office sent Sgt. Kevin Emberg to investigate. He estimated 70 dogs were sleeping in the yard and up to 40 lived in the home, with the rest sleeping in the vehicles with the two residents.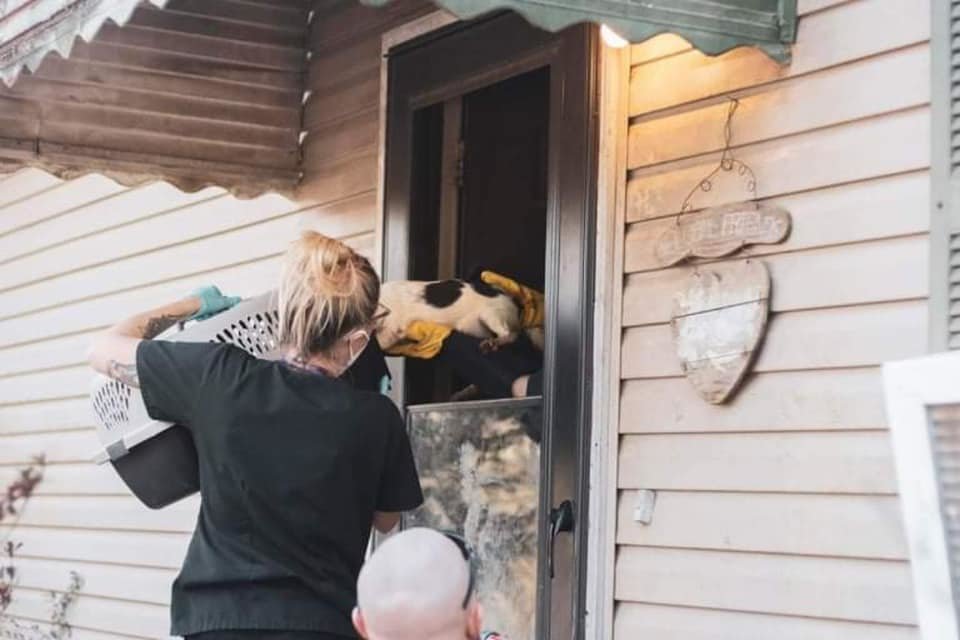 When deputies armed with a search warrant arrived, Poole had nine dogs in the vehicle with him, and 11 dogs had accompanied Nailer to a nearby laundromat, Armstrong said.
Armstrong believes the men had rescued several strays, but they failed to spay or neuter the pets and puppies kept arriving. Armstrong said deputies found at least three nursing female dogs on Jan. 24.
He said both men cooperated with authorities and surrendered the animals.
Greater Birmingham Humane Society spokesperson Stephanie Salvago said her nonprofit has transferred pets confiscated during the raid to shelter partners nationwide.
"Of the ones that stayed local, most have been adopted or are in foster care," she said.
Read Next: With Winter Storm Bearing Down, Sheriff's Raid Saves Abandoned Animals