The girlfriend of a Texas man wanted for threatening to assassinate three prominent Jewish rabbis has been charged with pointing a gun at a federal agent when they came to arrest him on Wednesday, Dec. 8.
Both Christopher Stephen Brown, 37, and his girlfriend, Rebekah Jones, 28, appeared Thursday before US Magistrate Judge Lee Ann Reno in Amarillo. He's been charged with making interstate threatening communications. She faces a lone count of assaulting a federal officer with a deadly weapon.
"Mr. Brown's anti-Semitic statements were both disgusting and unlawful. The First Amendment may guarantee the right to make hateful remarks, but it does not allow for specific threats of violence against individuals. The circumstances of the defendant's arrest only reinforce our belief that Mr. Brown poses a serious threat to the community," said US Attorney Chad Meacham in a prepared statement released Friday. "We are committed to protecting all of our citizens — especially those who are often persecuted."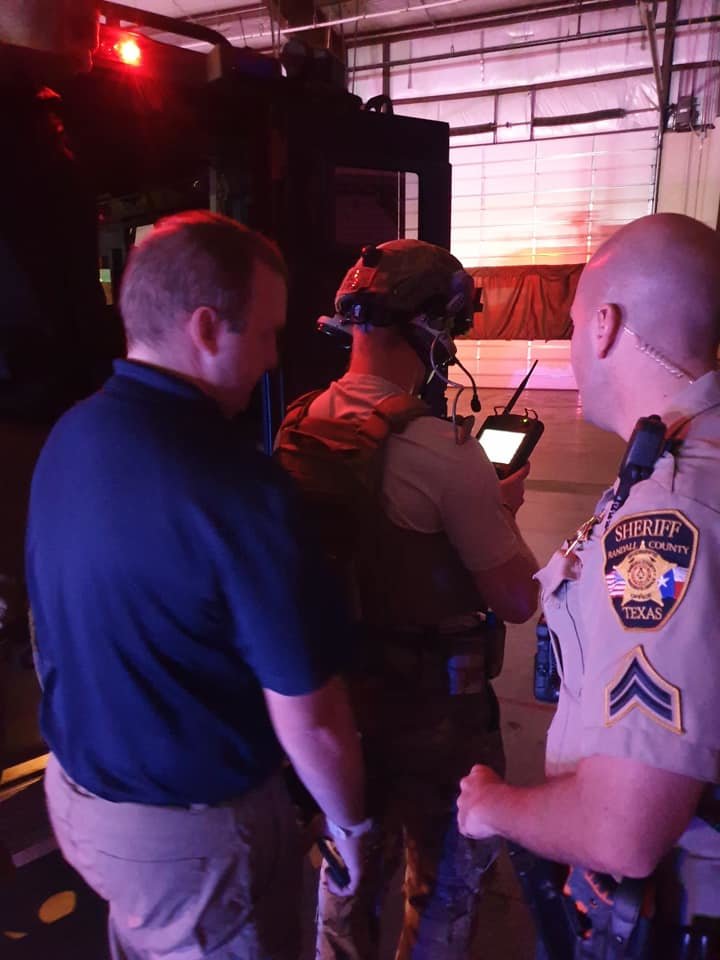 Attorneys representing both Brown and Jones have not responded to requests for comment by Coffee or Die Magazine. If convicted, Brown faces five years in a federal prison. Jones could receive up to 20 years behind bars.
On Dec. 2, the worldwide headquarters of Chabad Lubavitch in Brooklyn received a message on the organization's online contact page, according to the FBI. Its sender claimed he would kill the Beth Din, a rabbinical court, and stated "Death to All Jews," court filings reveal. The message also linked to YouTube videos FBI agents say are tied to a Brown alter ego, Madrikh Obadiah.
Two days later, a caller who identified himself as "Madrikh Obadiah" left two voicemail messages on Chabad Lubavitch's telephone line, threatening to "tear out their eyes and tongues and kill every Rabbi he could find," the FBI reported.
On Dec. 5, Chabad Lubavitch members recorded two more calls where Brown allegedly vowed to blow heads off, according to his criminal complaint. He allegedly called multiple times Dec. 6, but no one with Chabad Lubavitch picked up.
The FBI suspected all calls and messages could be traced to Brown in Amarillo and obtained an arrest warrant on Dec. 6.
Brown also allegedly had taken to Facebook and YouTube to voice his opinion that the "FBI should be terminated" and that agents were trying to assassinate him, according to court records.
On Dec. 8, FBI agents and Randall County Sheriff's deputies arrived at Brown's residence at 7880 Longoria Road in Amarillo. According to federal court filings, they parked their vehicles, turned on their blue and red flashing lights, and a federal agent used a PA system to announce "FBI" and asked Brown to come out.
A minute later, he "appeared at the door without clothing" and refused to obey commands from the agents, according to his girlfriend's arrest report. So agents tried to grab and cuff him, and he allegedly resisted.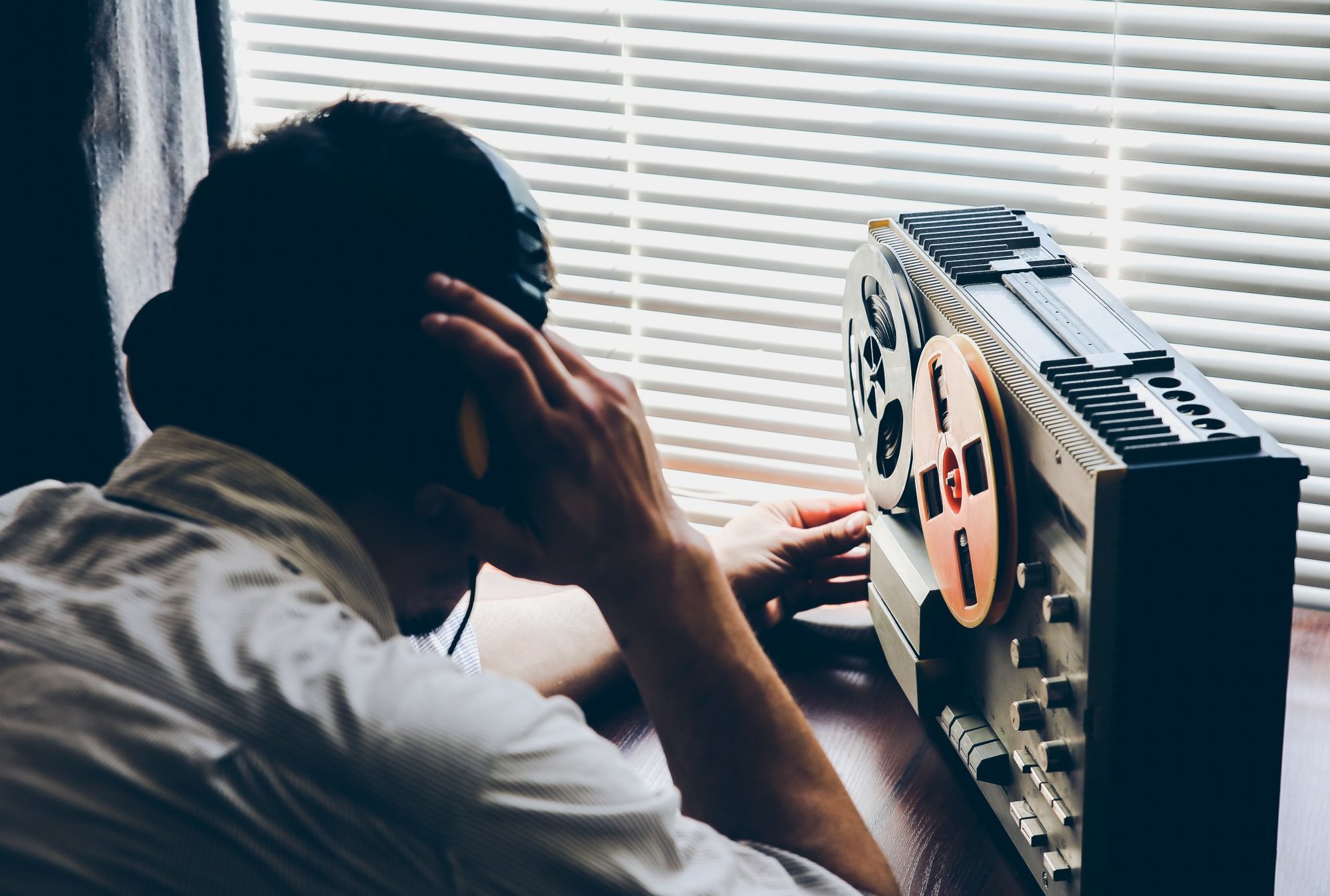 "During the physical struggle, Rebekah Jones locked arms with Brown and tried to pull Brown into the bedroom while pointing a gun at the FBI agent fighting with Brown," wrote Special Agent T. Scott Hendricks in a criminal complaint filed against Jones.
The unnamed FBI agent shouted that Jones was armed and began struggling with her to point the firearm to a safer area, Hendricks wrote. Wrestling both Brown and Jones, he managed to rip the gun from her hand and it fell to the floor, allowing other agents to cuff both defendants.
When the agents emerged outside with Brown, he was wearing a robe and a shoulder holster and allegedly confessed to the FBI that he gave the gun to Jones.
When Jones emerged from the residence, she allegedly tried to break away and flee but was transported from the scene in a Randall County patrol vehicle.
A detention hearing is slated for Jones on Monday in Amarillo.
On Thursday, Brown indicated through his federal public defender that he'll claim an insanity defense against the federal charge.
Both Brown and Jones are being held in the Randall County Jail.
A Coffee or Die review of the YouTube channel linked to "The Maleficent Mystifying Oracle Dr. Obadiah" presented a bizarre series of videos posted over the past four months.
They're voiced by a man who claims German origin and previous employment as a European counterespionage agent. They seem to make violent threats against a Roman Catholic bishop and multiple Jewish leaders, often featuring clowns committing violence, with at least a pictorial nod to President Joe Biden.
Read Next: Prison for Anti-Cop Boogaloo Boi Who Wanted War Against the FBI