A massive manhunt is underway following a shooting that left Balcones Heights Police Department officer Sgt. Joey Sepulveda in critical condition. He was shot multiple times outside of an apartment complex while investigating a possible stolen vehicle, Bexar County Sheriff Javier Salazar said during a Wednesday afternoon press conference.
"We're not going to stop until we find these two cowards," Salazar said during another press conference late Wednesday night.
Sepulveda and his partner responded to a "suspicious persons/burglary vehicle" call Wednesday afternoon just off Interstate 10 near the Loop 410 interchange and Dewhurst Road in San Antonio, Texas. Sepulveda and his partner located the suspicious persons in a white truck, and Sepulveda was first to approach the vehicle.
According to Salazar, while Sepulveda attempted to get the driver to shut the truck off, he drew what appeared to be his taser because the driver was not cooperating. Shortly after, the passenger in the back seat opened fire on the veteran officer, striking him an unknown number of times.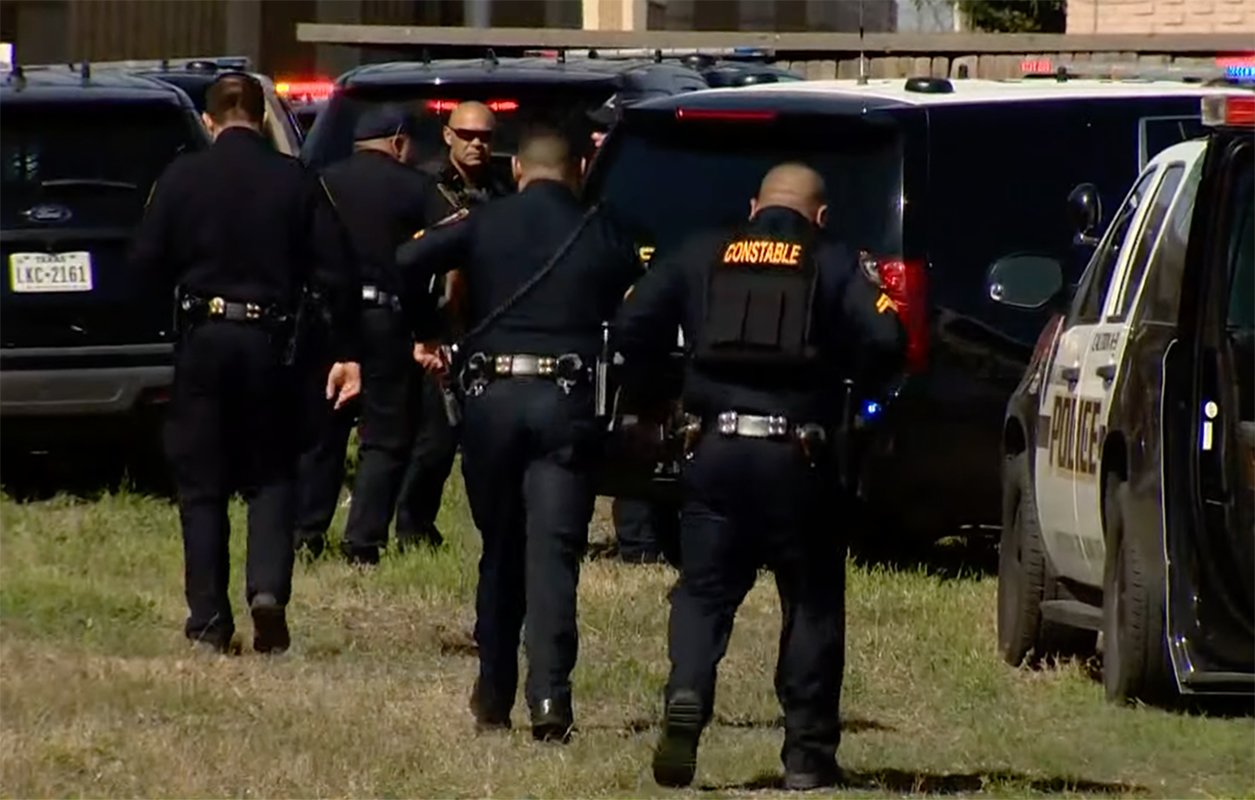 The shooter fired at him six to eight more shots as he attempted to reach cover, Salazar said. His partner returned fire, and officials believe his rounds found their mark, striking the driver. Sepulveda fell to the ground, and his partner and civilian bystanders moved into action to drag him the rest of the way to safety. He was placed in his squad car, and Sepulveda's partner drove to the hospital right away. His quick thinking is credited with the officer's survival so far.
"As we understand it, that officer's quick-thinking actions probably saved the sergeant's life," Salazar said. Sepulveda was in surgery at approximately 10 p.m. and was said to be in stable condition last night.
During the Tuesday night press conference, Salazar identified the suspects only by their initials and ages and indicated that they are related.
"They are among the most cowardly people that I've ever had the displeasure of dealing with in my 28-year-career. These folks […] gunned down this officer very much in cold blood," Salazar said. "The back-seat shooter looked him right in the eye and then shot him point-blank in the upper body and they continued to shoot at him even more as he ran for cover."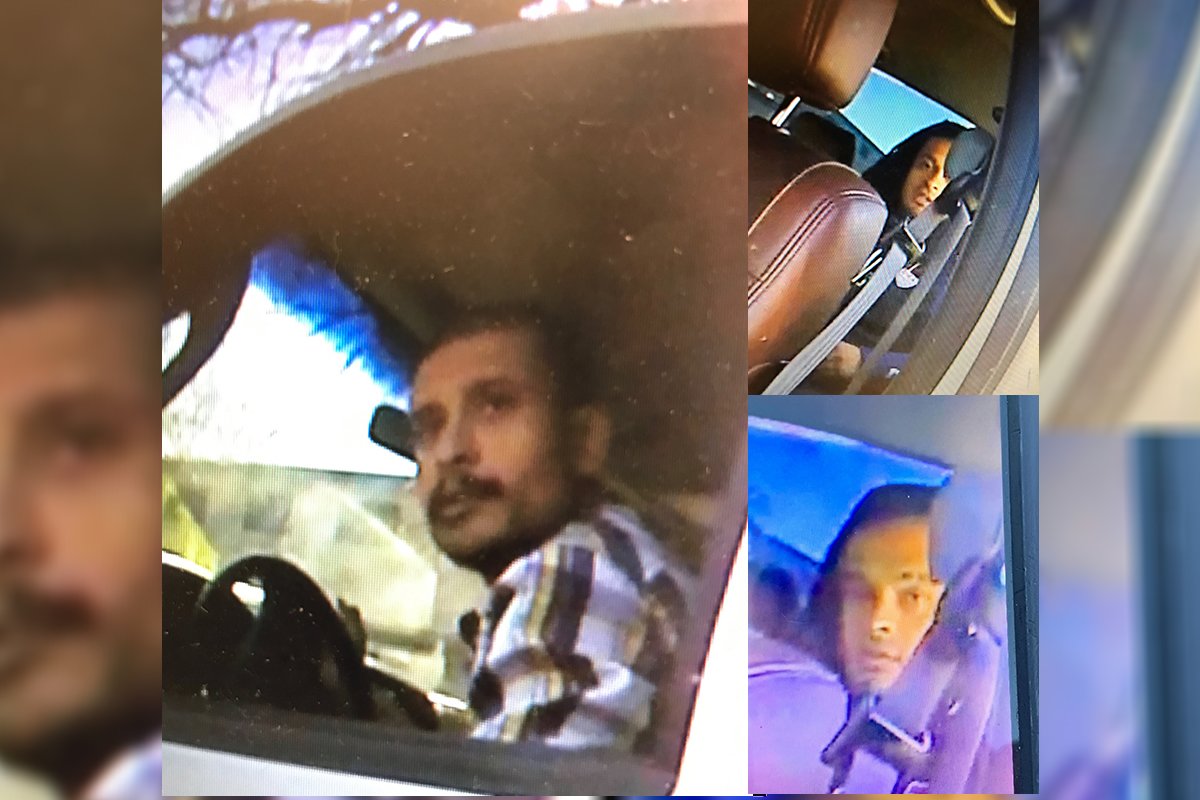 Balcones Heights Mayor Suzanne de Leon gave an update on Sepulveda's condition during a Thursday morning press conference. She said that Sepulveda was awake and responsive but under medication.
Salazar gave an update on the massive manhunt underway and identified the suspects as being brothers. In addition, Salazar said the driver's name is Wilifredo Montemayor, who is 30 years old. The brother, who is the suspected shooter, is 27-year-old Sijifredo Montemayor.
Salazar said the brothers have active arrest warrants with charges of capital murder. There is a $5,000 reward for information leading to their arrest. When asked about the size of the manhunt, Salazar said he has contacted multiple sheriff's departments in the surrounding area as well as US Customs and Border Protection in hopes of cutting off the brothers' escape.
"I will tell you that anybody that is brazen enough to, in broad daylight, stick a gun in an officer's face and pull the trigger, they're brazen enough to hurt a kid, they're brazen enough to take a family hostage," Salazar said. "They're brazen enough to do a lot of things — very, very dangerous. They're also desperate right now. They're in desperation mode. And so we're making sure that we're pulling out all the stops."
The Bexar County Sheriff's Office posted a description of the two suspects: The driver, Wilifredo, is a Hispanic male, 5-foot-10 and 150 pounds, with short black hair and brown eyes. The passenger/shooter, Sijifredo, is a Hispanic male, 5-foot-11 and 150 pounds, with brown eyes and hair worn in black locks. There are three different crime scenes under investigation: one where the shooting took place, the second where the brothers stopped and dropped a bag, and the third where the brothers left their stolen truck.
---
Editor's note: After this article was published, in a Thursday night press conference, Sheriff Javier Salazar identified Sijifredo Montemayor, 30, as the driver of the vehicle, and Wilfredo Montemayor, 27, as the back-seat passenger and suspected shooter.
---