Glance at the title, and you could easily think this book will tell the inside story of a soldier who is the right-hand man, perhaps an aide, to the notorious Gen. George S. Patton Jr.
Think that and you will have been misinformed.
Technically, Frank Sisson is one of the couple-hundred-thousand 3rd Army troops marching under the general's command in Europe. He's part of the 667th Field Artillery Battalion, 10th Armored Division.
Literally, he is "alongside" the general twice. He first encounters Patton in a vehicle with Gen. Dwight D. Eisenhower and Gen. Omar Bradley. He salutes, and Patton looks at him "straight in the eye" — and smiles.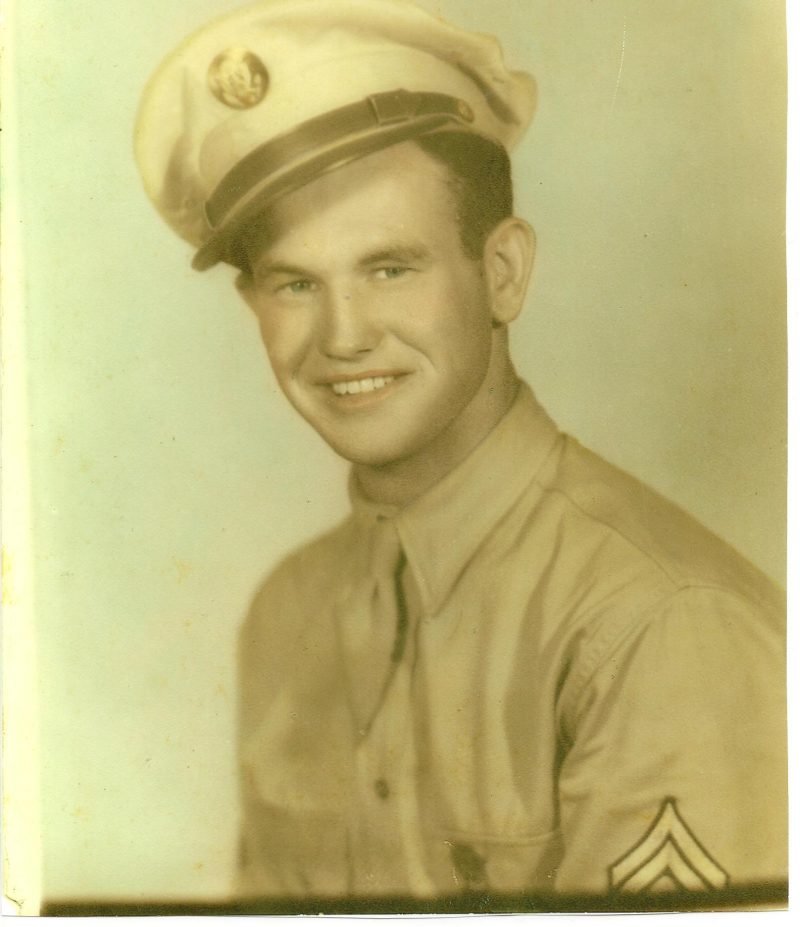 The second encounter? Patton is "flying by" in a staff car with Eisenhower, and Old Blood and Guts grins.
That's close enough for the Oklahoman, who believes the Californian he "unequivocally" admires is a kindred spirit. The bombastic but brilliant Patton is "an invisible force that guided me." No doubt. But a young man's adulation does not fulfill the promise and premise of the clickbait book jacket.
That said, you might welcome the observations in this memoir by the 94-year-old member of the Silentest Generation of veterans, Frank Sisson, and his 81-year-old co-author, Robert L. Wise.
By the way, evidently the titular "Firsthand" and "Greatest" are somebody's go-to adjectives. Another book co-written by Wise is 82 Days on Okinawa: One American's Unforgettable Firsthand Account of the Pacific War's Greatest Battle, from the same publisher.
Sisson's isolated life in Weleetka, Oklahoma, changes abruptly when his father dies. At age 15 he leaves school, learns how to weld, and heads to California, where he earns enough at Kaiser Shipbuilding to support his mother and siblings. (The company's German name — "emperor" in English — is a prewar irony the book does not note.)
Then he is drafted, like 61% of his fellow US service members, in the Allies' fight.
"Most of us [soldiers] had never been out of the state we were born in," and when Sisson, still stateside, learns about heinous anti-Semitism in Europe, he is dumbfounded.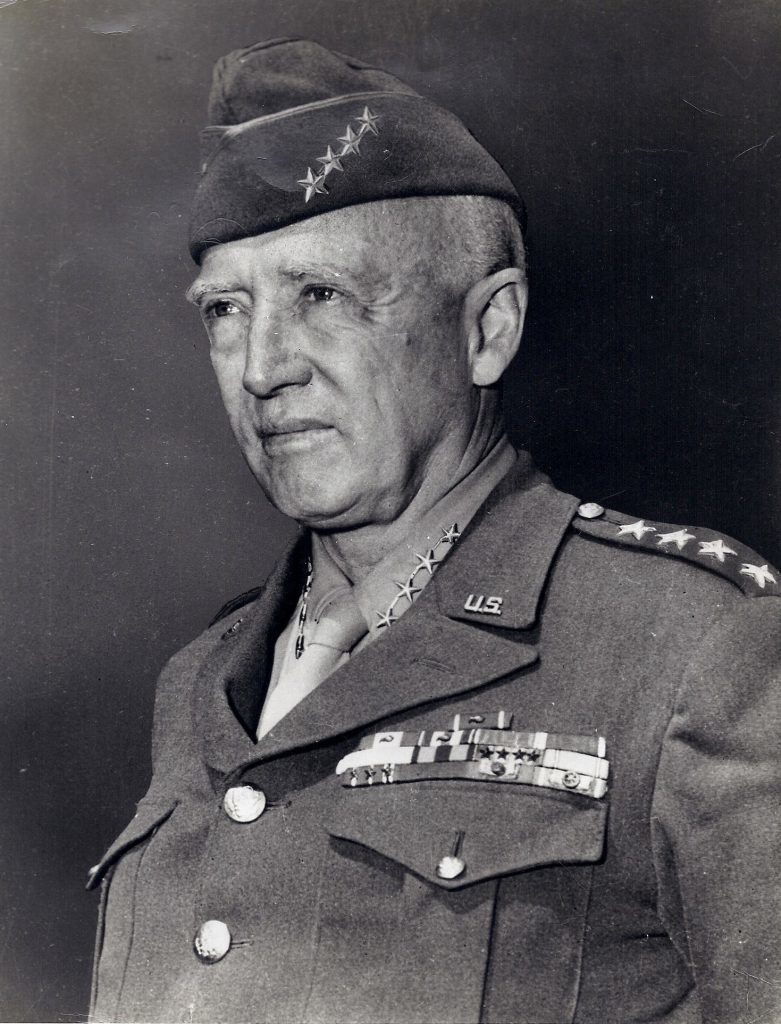 "No one had told me about such a horrible thing as killing people just because they were of another religion."
In Europe he witnesses the impact of wickedness.
"War can do strange things to strong men," he says. "It's not like in the movies. When you know that any second you can get killed, that singular fact wraps around your thinking and turns you inside out."
The tumult he observes is terrible:



Seeing steak-cut human flesh, presumably evidence of cannibalism, while in a morgue.




Being hosted by a distraught French couple whose son's home across the country lane is empty because the Nazis murdered him and his family.




Being shot at by a Soviet soldier who supposedly is on your team.




Walking "through hell itself" — the liberated Dachau concentration camp.



Wherever he goes, Sisson retains the humane outlook he discovers at combat's first sight. "I was glad to have survived, but something deep in me had been touched. I realized we were out there killing one another, and the people on the other side were just as human as we were. We were all victims of the circumstances."
Decades later, circumstances change. His daughter's genealogical research unexpectedly ties the Sisson family to the Dachau area, and the history Sisson saw in the making becomes more personal. "Let my people go," he prays.
---
I Marched with Patton: A Firsthand Account of World War II Alongside One of the U.S. Army's Greatest Generals by Frank Sisson with Robert L. Wise, William Morrow, 304 pages, $28.99